Parfois earrings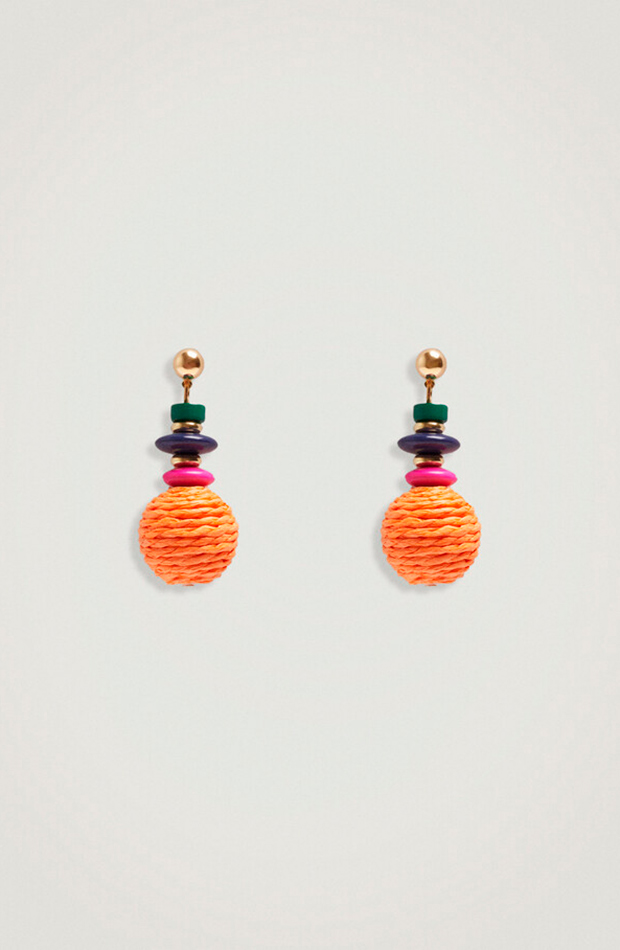 These are the Parfois earrings with which you will give a touch of color to your most spring looks.
Zara hat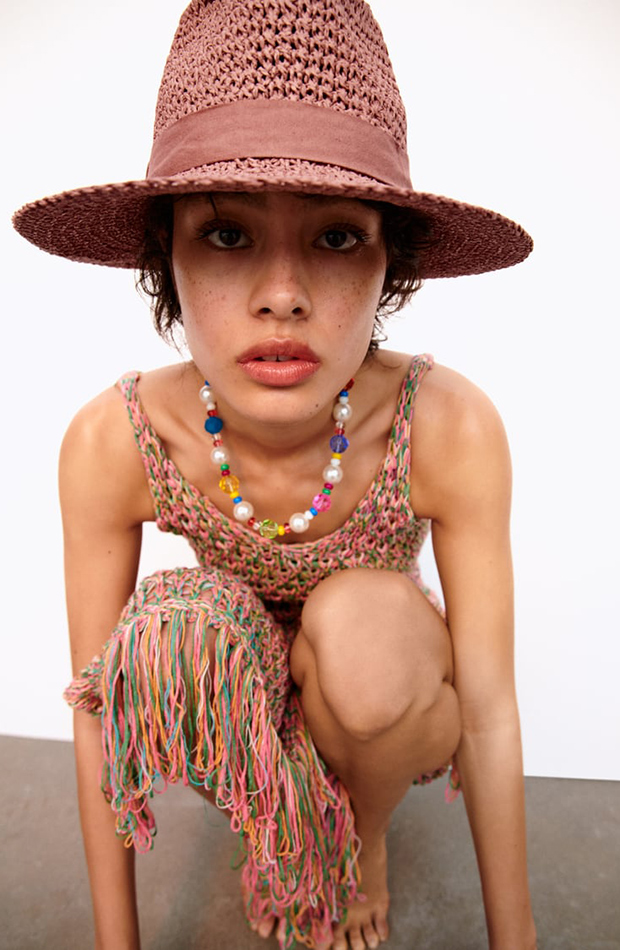 This Zara hat is everything you need to elevate your outfits to the maximum this season.
Paris bag/64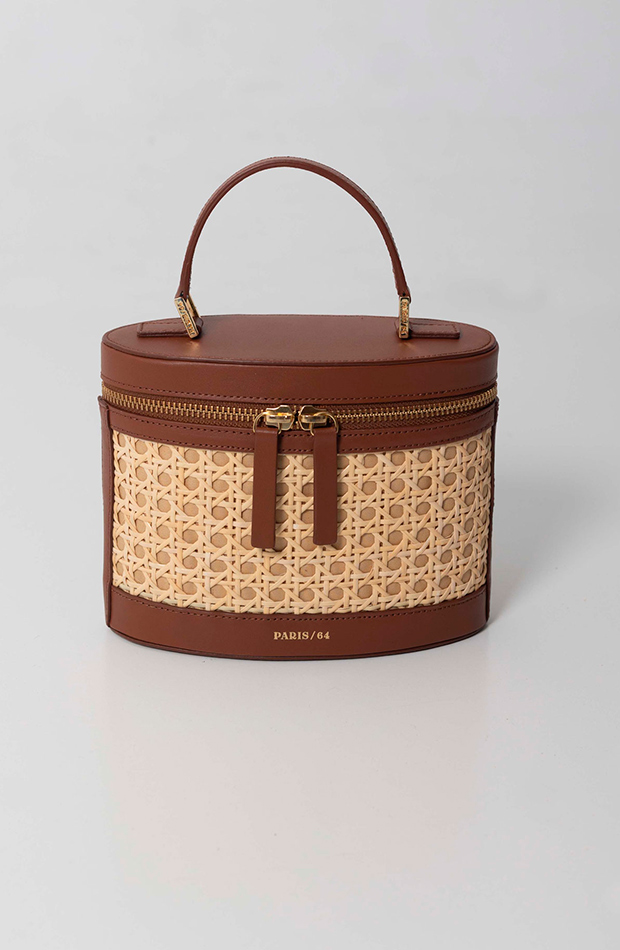 Among the novelties of Paris/64 stands out this rattan bag with which you will complete your most spring looks.
Cashfana Necklace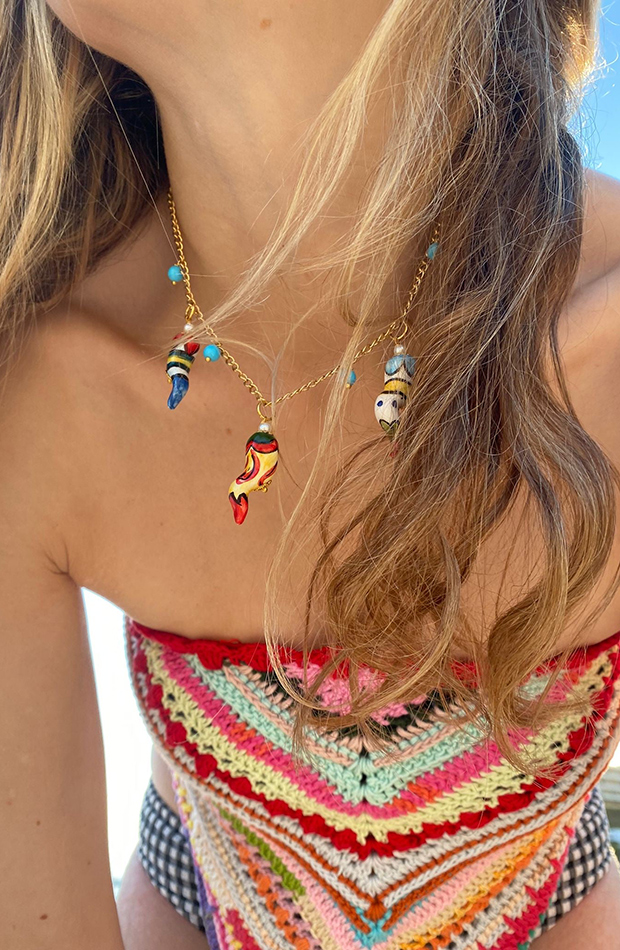 The difference is in the details. And this Cashfana necklace is the key to it.
Pressure caliper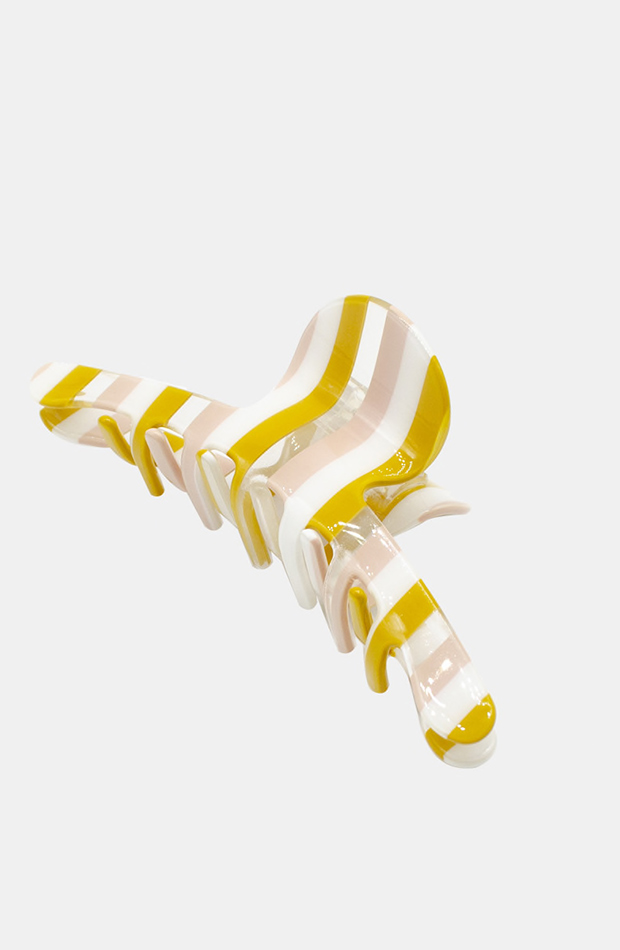 For those who like to play with their hair, Pressure has the perfect clips to give a different and special touch.
Sunglasses by Parfois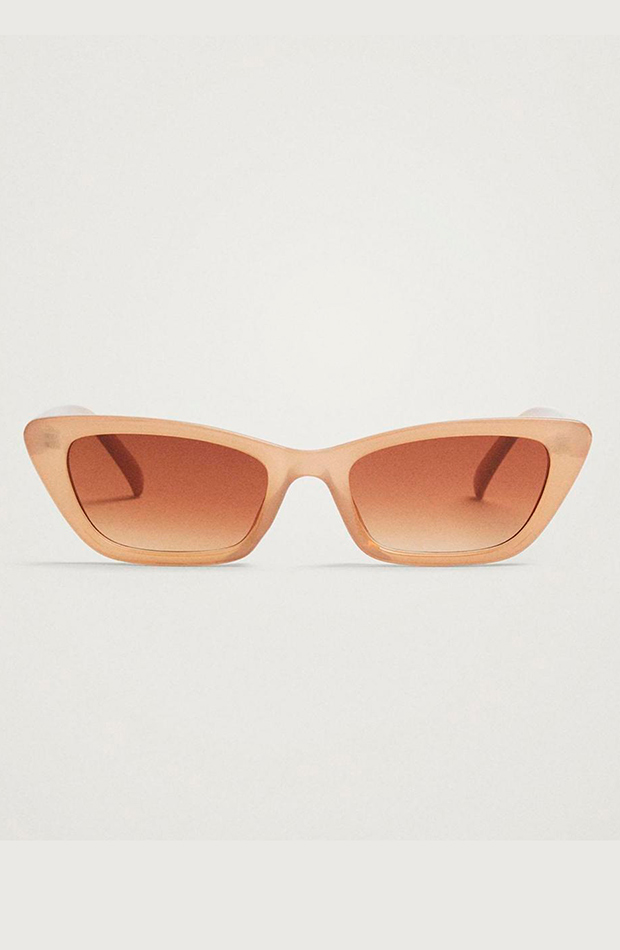 Parfois has the perfect sunglasses to wear every day.