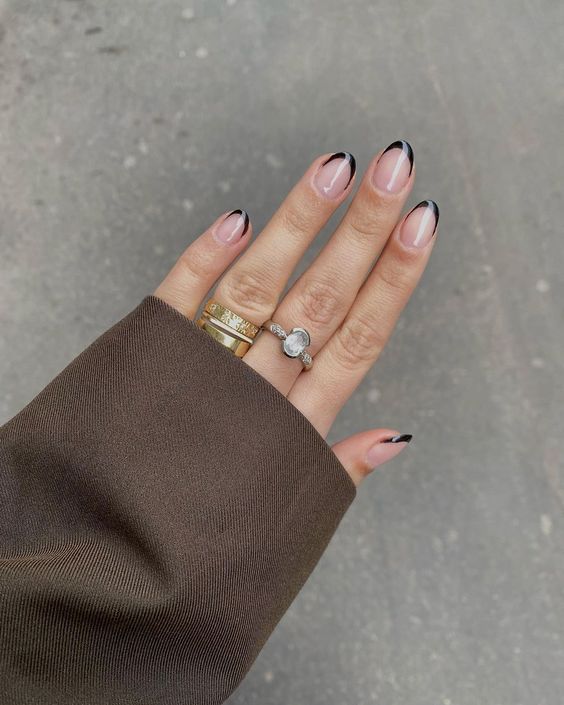 Halloween is approaching and, while some are already preparing their costume for the most terrifying party of the year, others (less daring) are choosing manicures that can give a ghostly and scary-movie touch to your look without having to go dressed up. Among these nail designs that can be perfect for tonight of the year, we have found one that can fulfill the functions of accompanying any costume and, at the same time, become the perfect manicure for the rest of the week.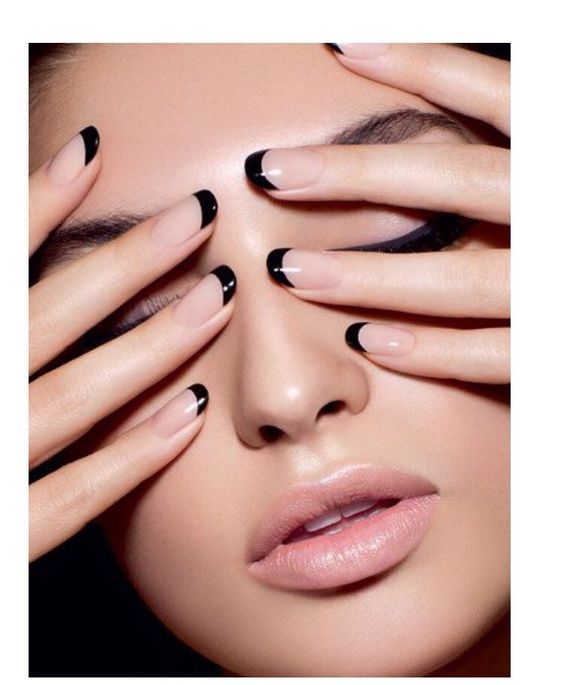 Girls who love makeup take advantage of these dates to put into practice Halloween make-ups inspired by their favorite horror movies and series ( this year's Squid Game is the one with the most fans ) but, if you're not sure what If you want to wear one of these makeups, you can always opt for a minimalist and subtle solution.
This two-tone manicure with silver details follows the basic structure of the French manicure, making it one of those essentials that never fails while incorporating the kind of element that transforms a simple bet into a sophisticated one. We like it because you can wear it the same in your night and day looks because the tones it uses (black and silver) are two basic ones that combine with everything and adapt to day or night depending on how you wear them.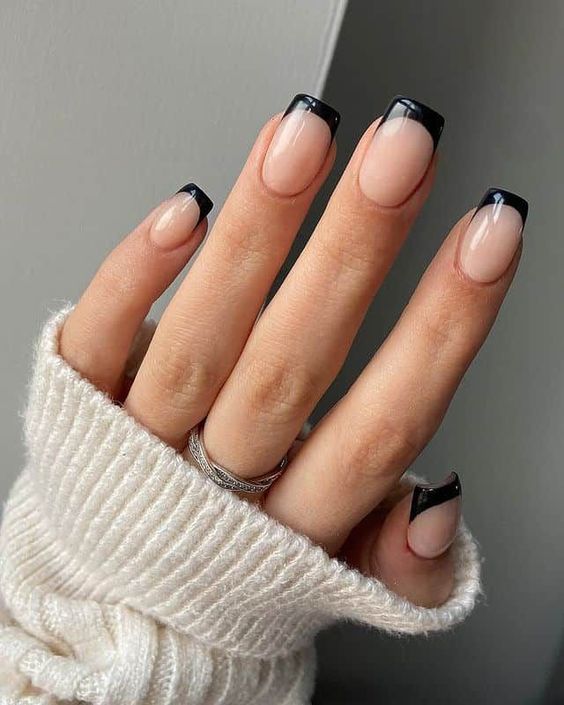 Also, this type of manicure is perfect for girls with short nails. What else do you need to ask for it in your beauty salon?