Dubai is a city in the United Arab Emirates, located within the emirate. The emirate of Dubai is located on the southeast coast of the Persian Gulf and is one of the seven emirates that make up the country.
Dubai is the second largest Emirate after Abu Dhabi and is usually known as the 'Pearl of the Persian Gulf'.
Dubai is a dynamic business centre and a tourist paradise.
From these photos you can see that Dubai is a perfect location for summer vacation.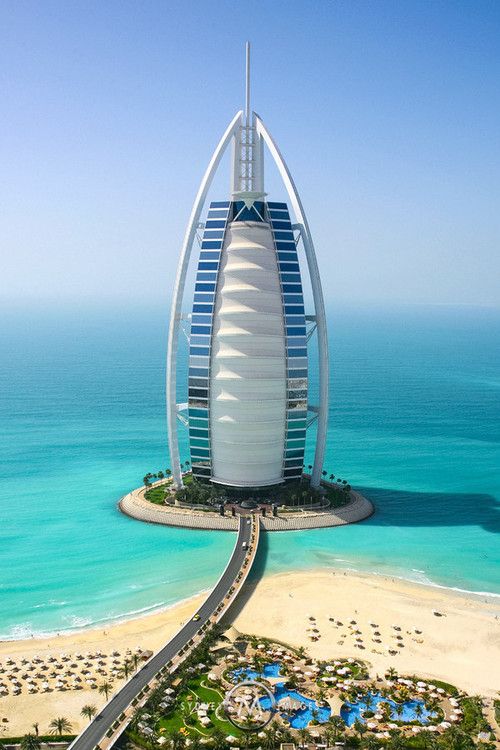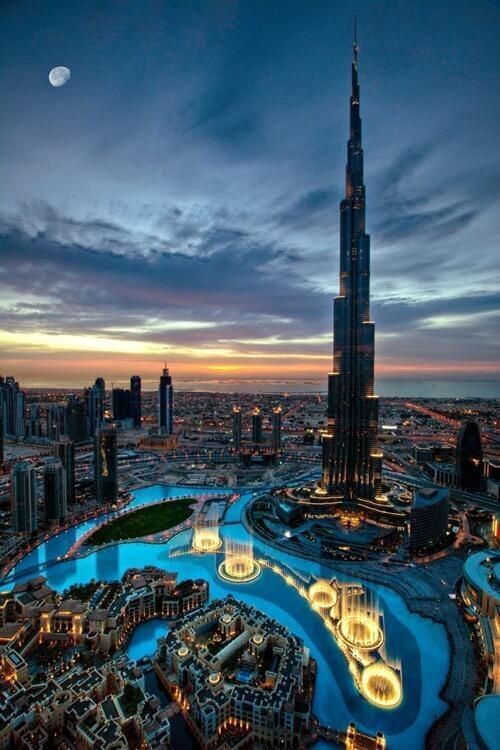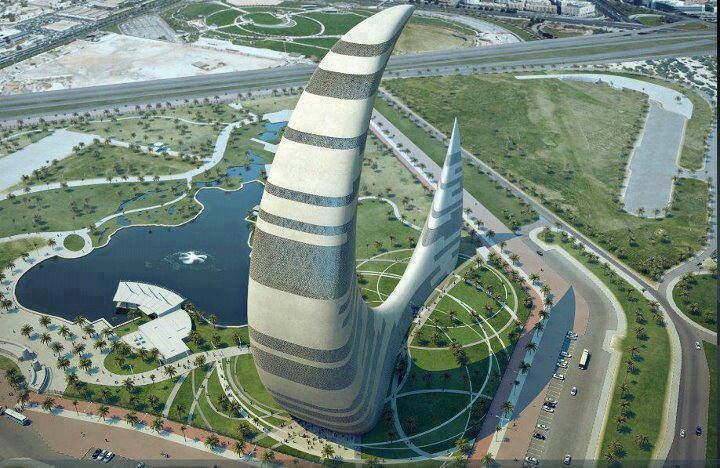 Source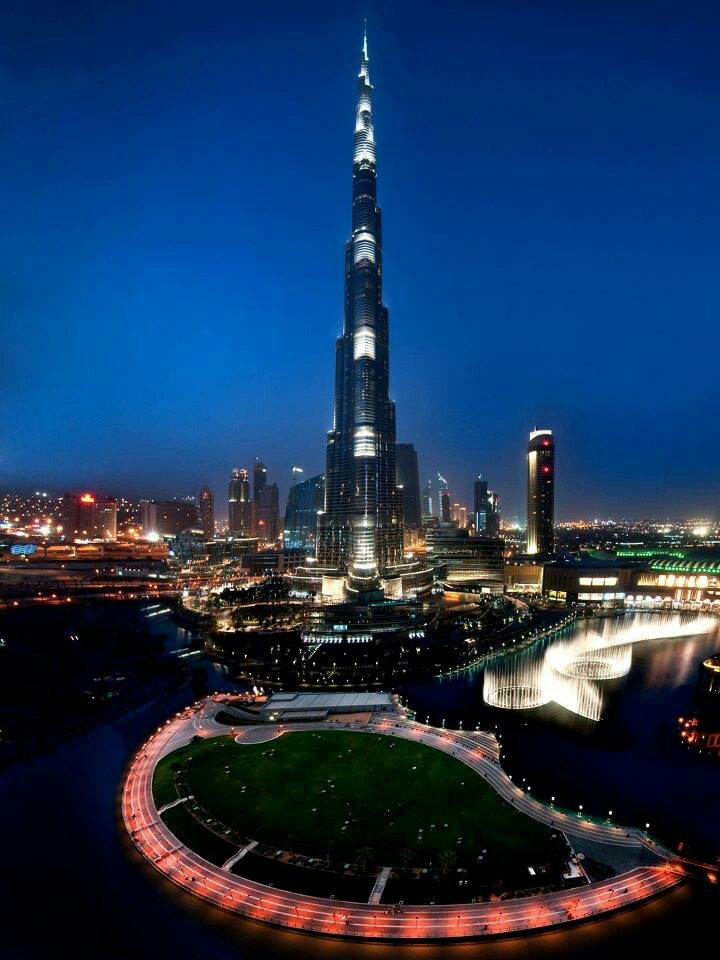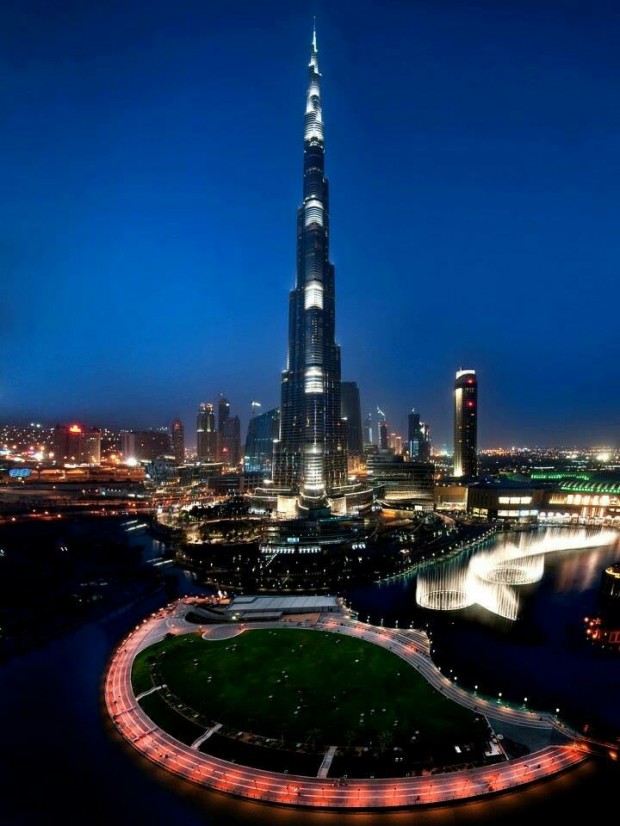 Source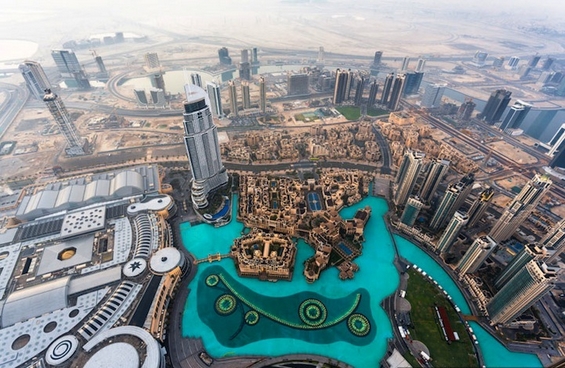 Source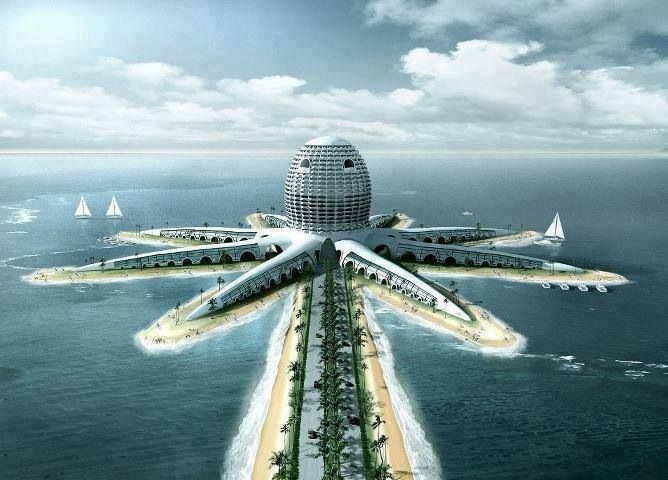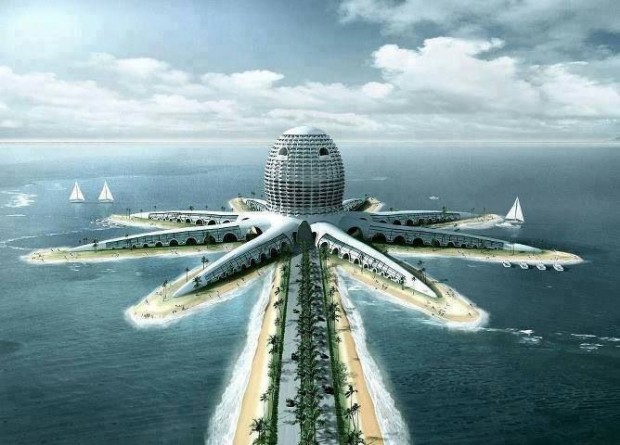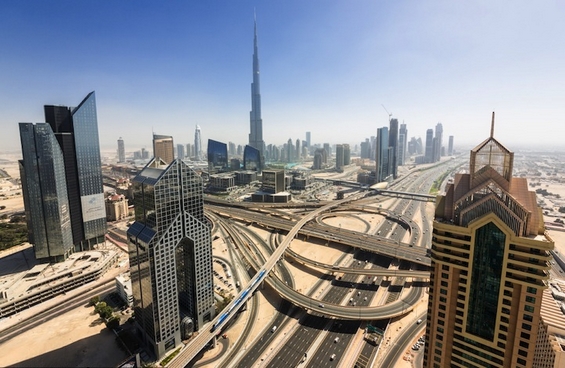 Source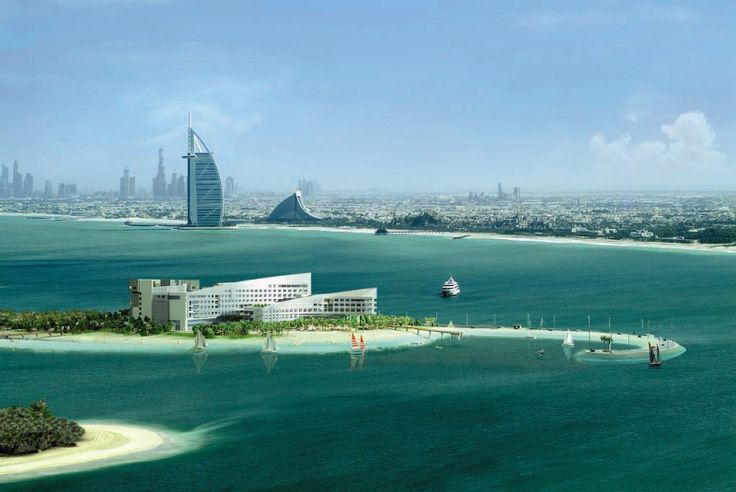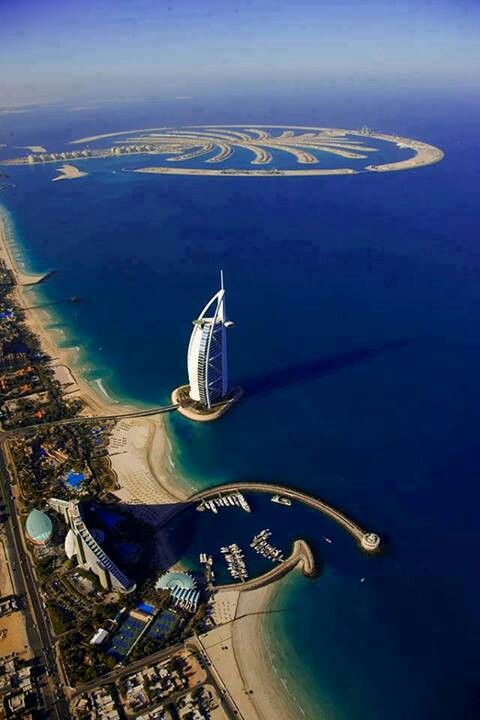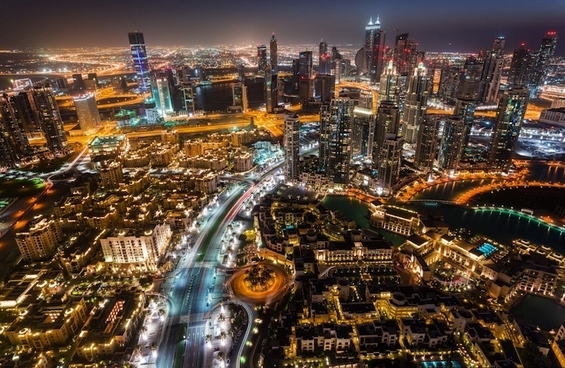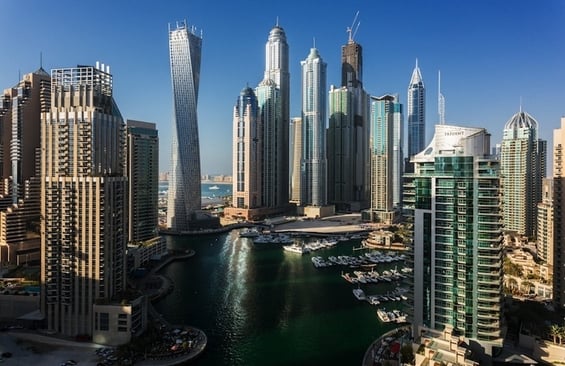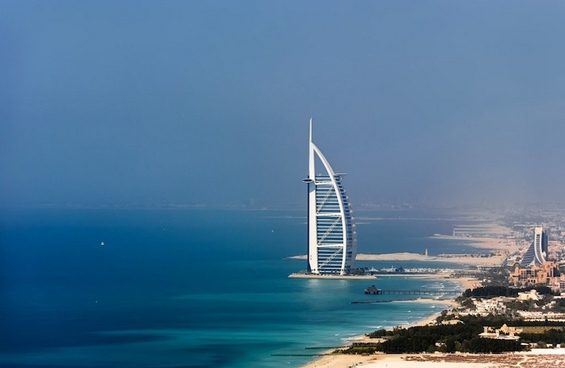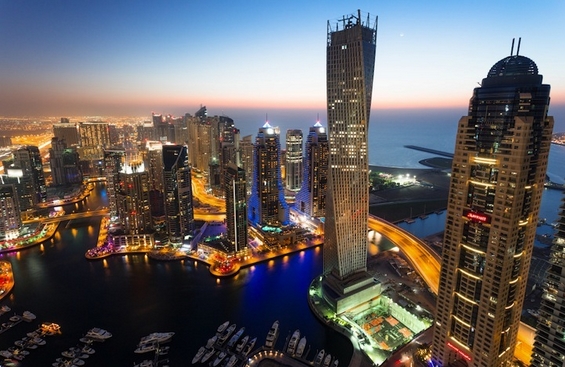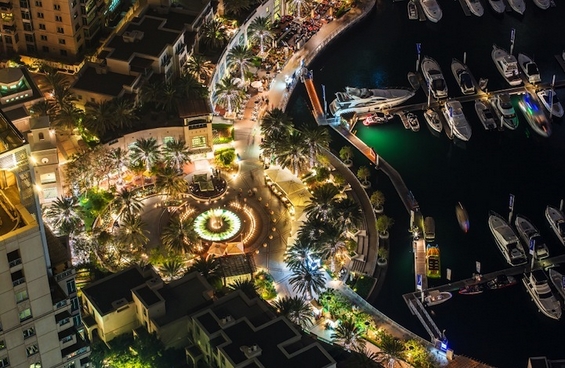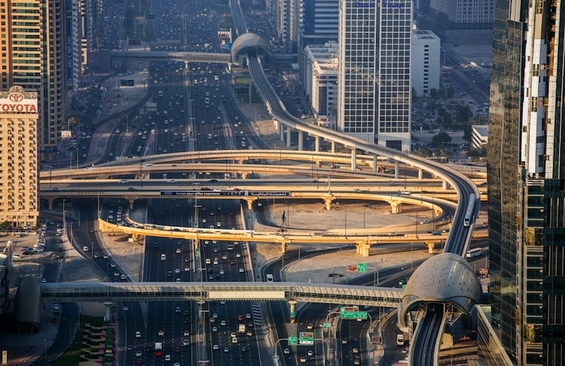 Source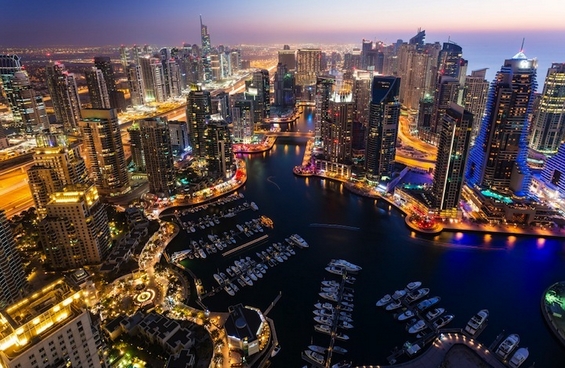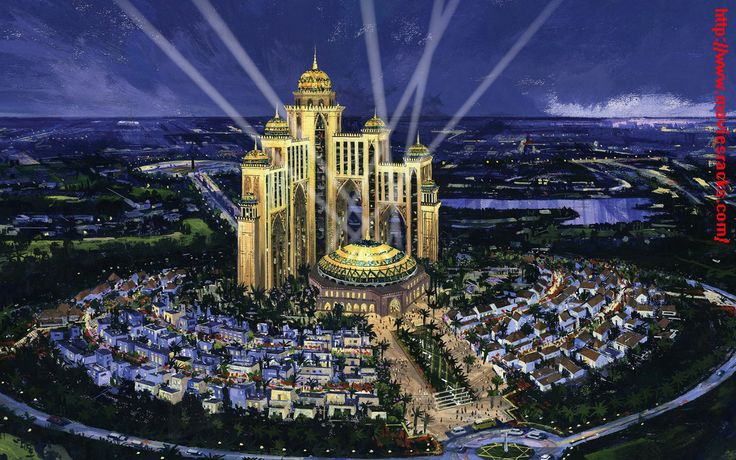 Source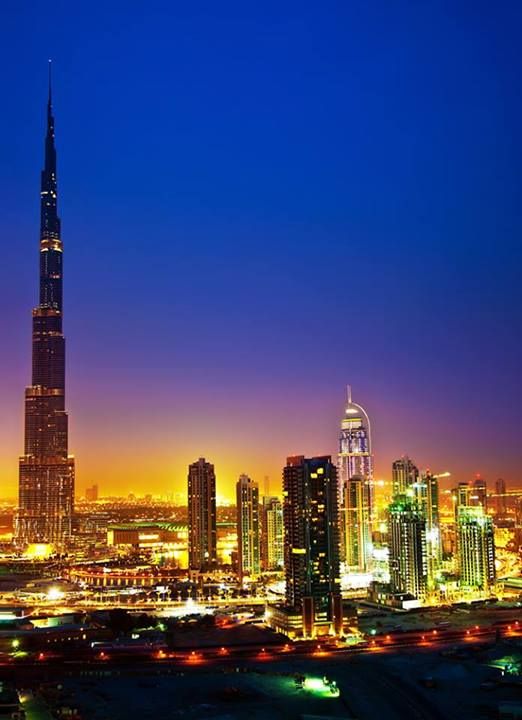 Source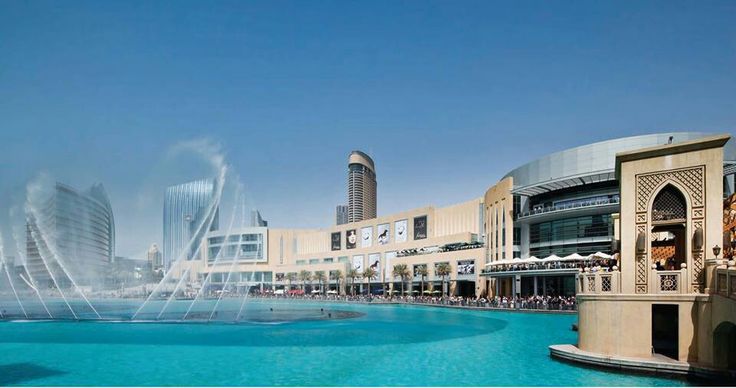 Source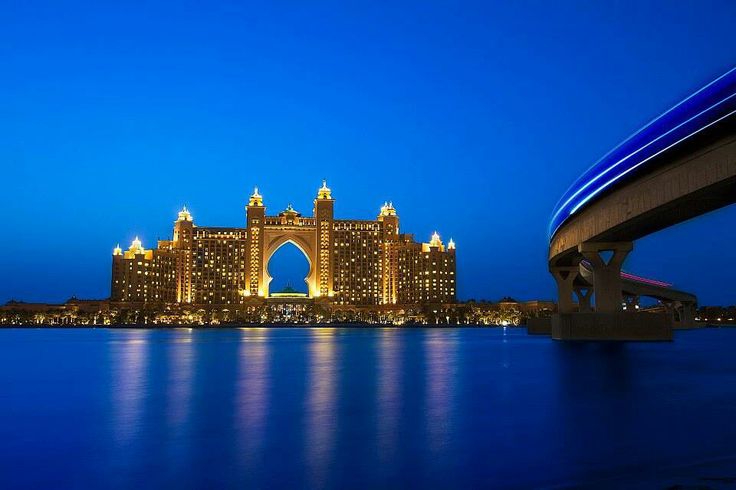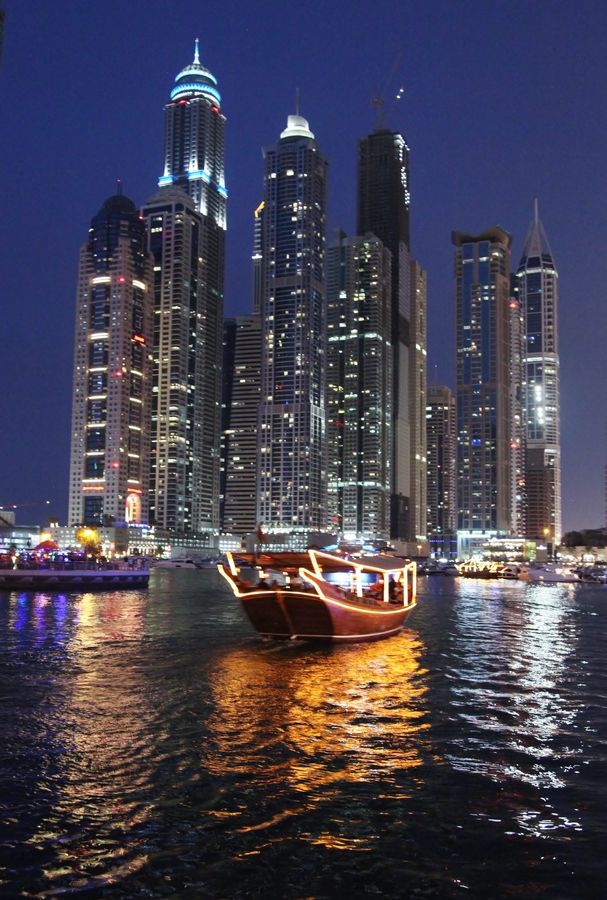 Source