Sequins, rhinestones, costume jewelry, vibrant colors, feathers … Heels also have a festive look. Here are the most beautiful models.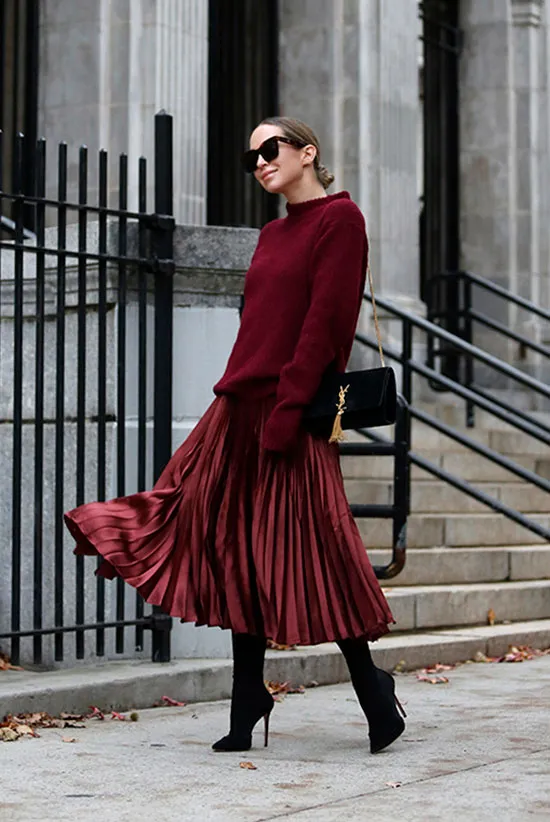 The end of the year holidays are imminent, and the purchase of an outfit is therefore essential. You will therefore opt for a dress, a suit, or even pajamas. But this outfit has to be completed with a beautiful pair of shoes, right? Yep, because you're not going to wear your sequined or velvet dress with sneakers or rain boots. This is why we have made you a selection of the most beautiful pairs of heels to start the new year. If it's about dancing the night away, we'll let you take the risk.
On the menu, we have feathers, sequins, chains, jewelry, rhinestones, and even knots. No question of being in detention in 2022, so we start slowly with ultra-trendy but very very showy shoes. And since our outfits are flashy, our shoes must be up to the task.
That's why we choose them in pink colors: feathered at Bershka and mesh knots at Jimmy Choo. For the holidays, red is also very popular. It can be found at Even & Odd, Versace, and even Pinko. And since we don't have parties without glitter, they are duplicated in the form of glitter, rhinestones, or even costume jewelry. They are thus invited on boots at Jonak, Mango, Saint Laurent, or even Stradivarius. The classic pumps will also give festival-like in Dune London, Texting, & Other Stories, PrettyLittleThing, Saint Laurent, Zara, or Tamaris.
Yes, that's pretty much a lot of choices to be made, but so to help we will simplify this task for you and will post the models that will fit you perfectly, and will serve as an idea to go to the local stores and search for something similar maybe?
1.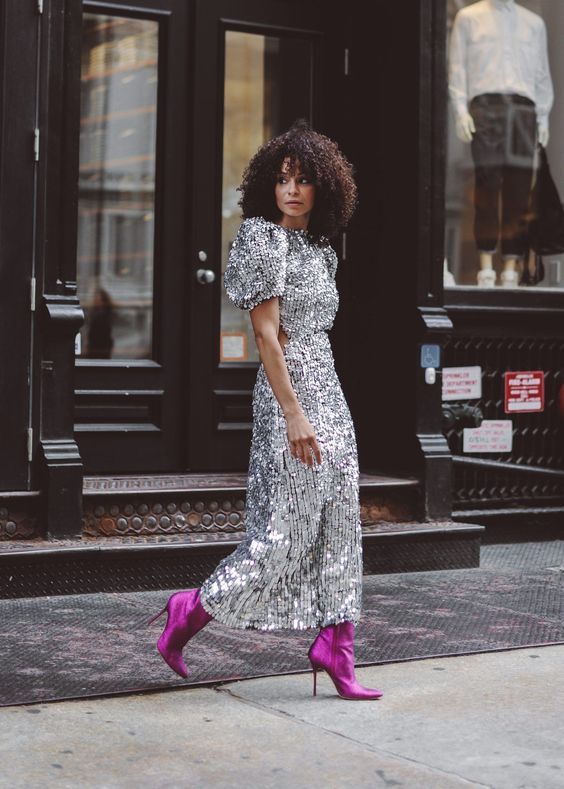 2.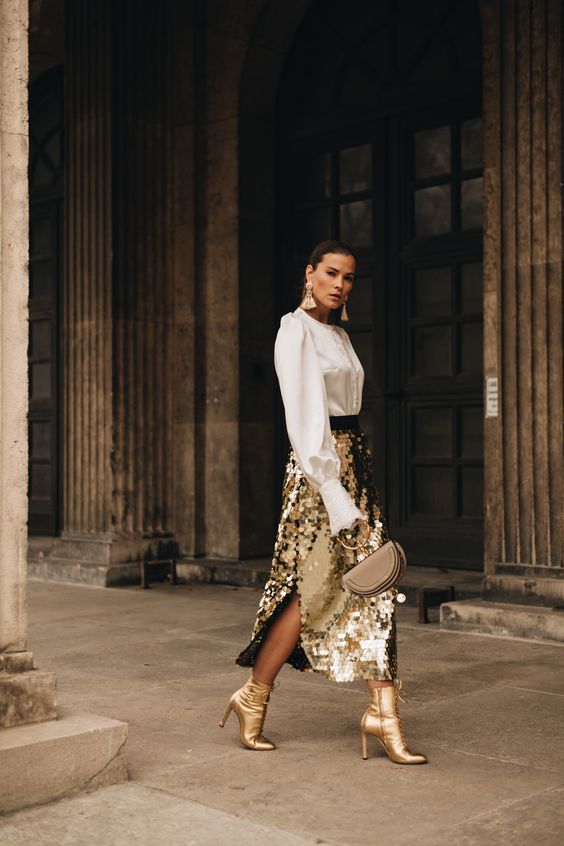 3.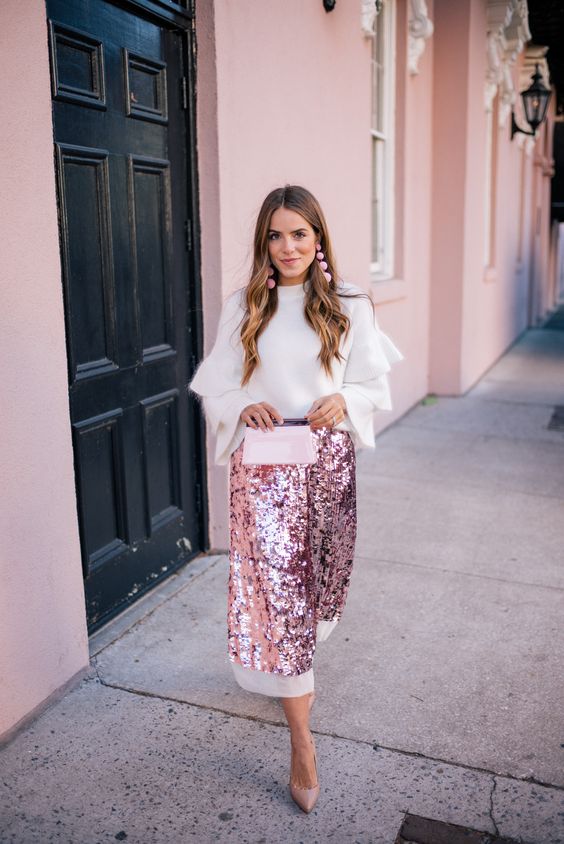 4.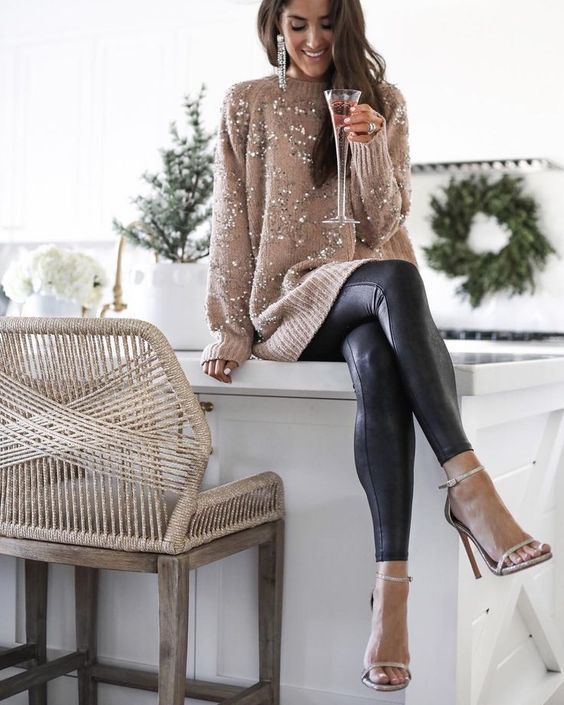 5.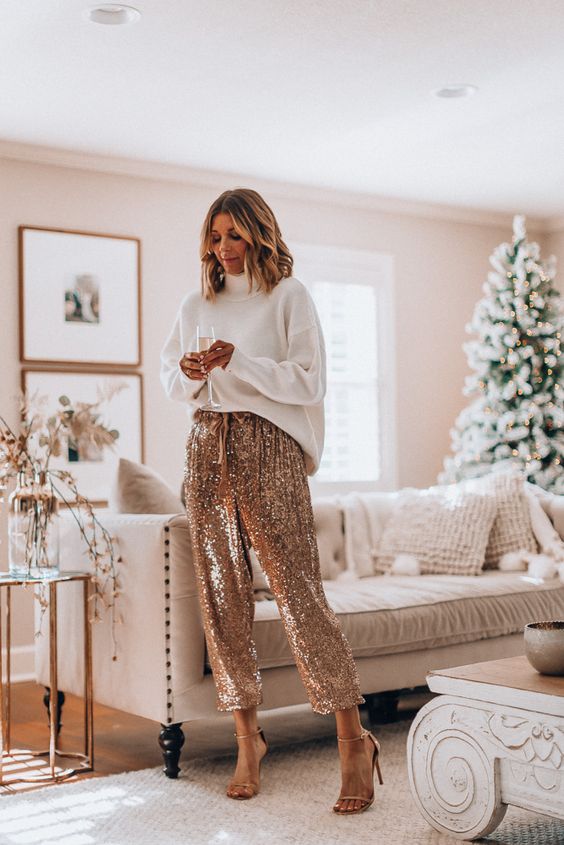 6.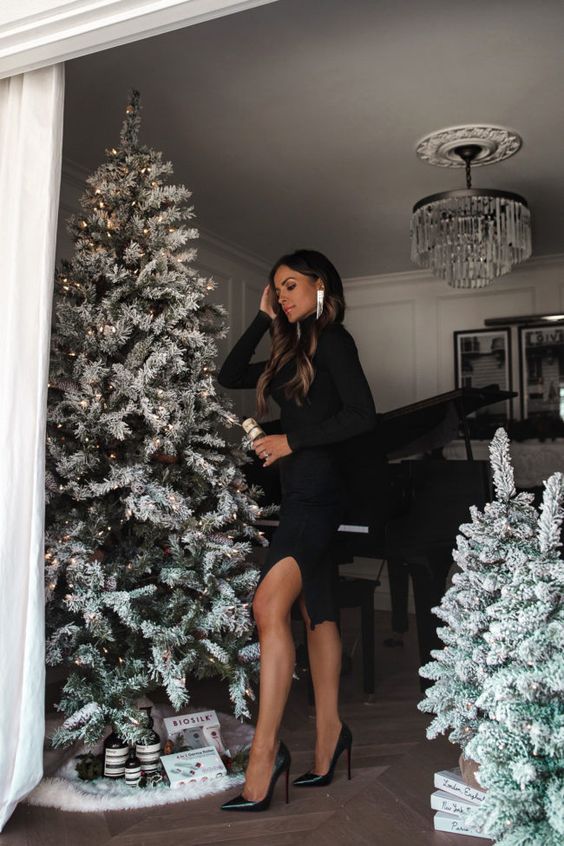 7.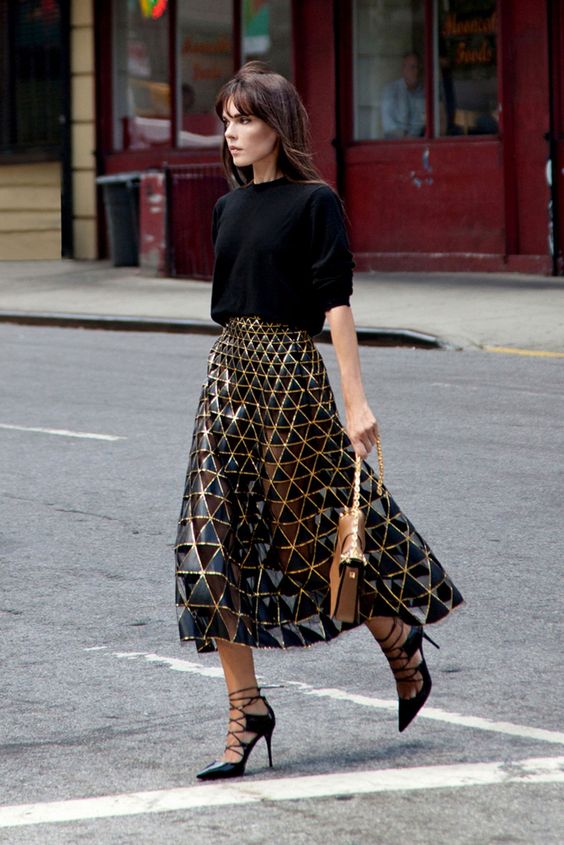 8.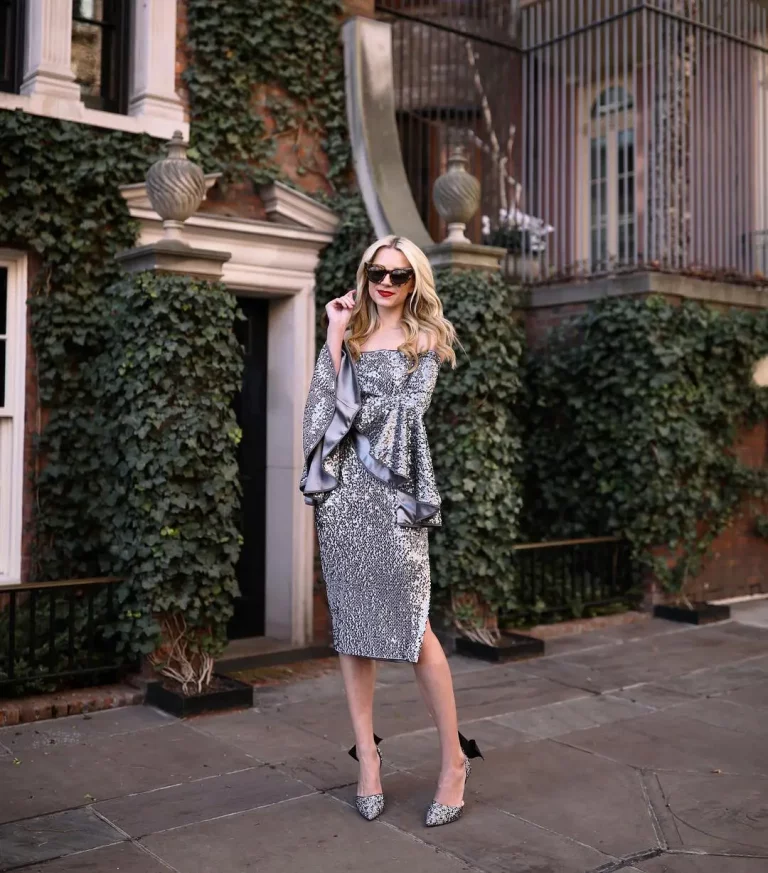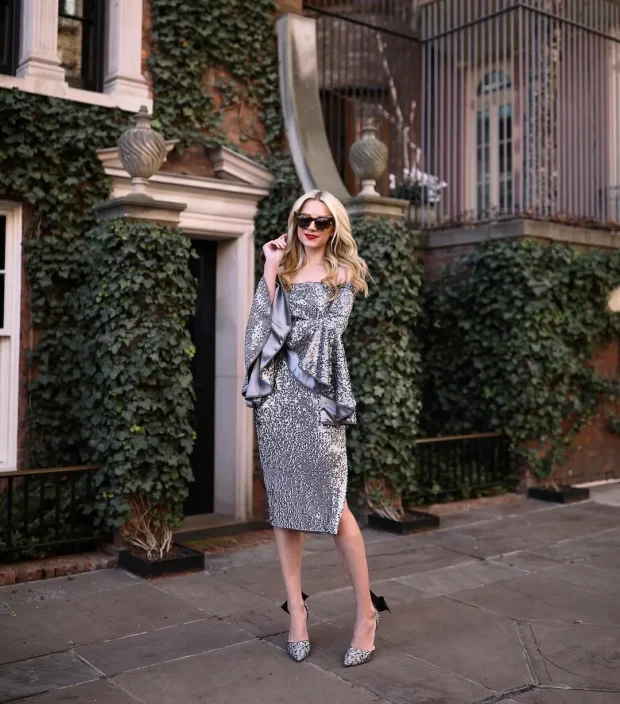 9.