Welcome to the Styletyx trendy fashion guide for modern clothes enthusiasts! Even the most avid fashion lovers will agree that sometimes fashion designers go beyond all imaginable limits. These clothes might have visual interest, and you could show them off once at a social party. But most of us have regular jobs and boring daily errands to run. Can you imagine yourself doing groceries in an extravagant dress with puffy sleeves from the Alexander McQueen fashion show in 2023?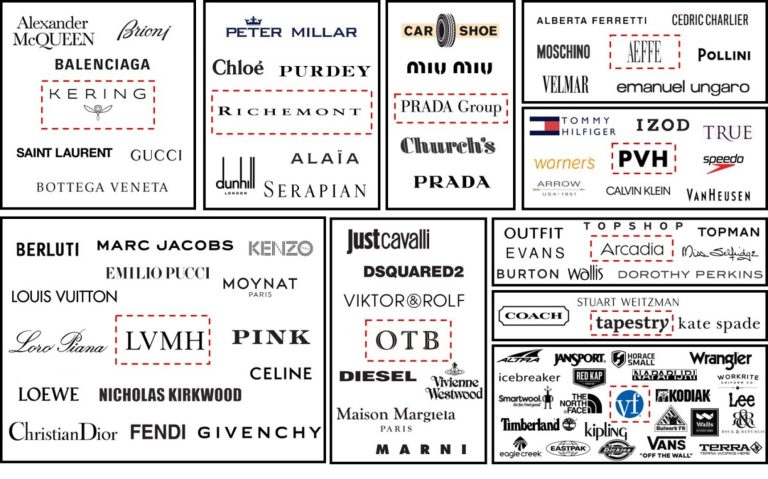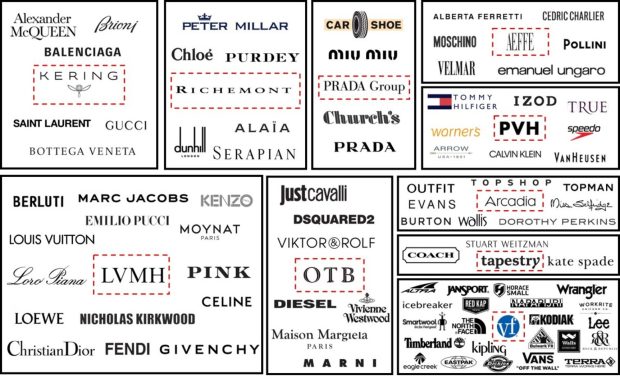 Certainly, this is an exaggeration used to demonstrate the impracticality of some fashion items. But fortunately, in recent years, designers who put comfort above all else have become increasingly popular. This led to an increasing variety of options for those who like to chill and still be fashionable.
Let's explore what luxury trends do and what new ways to incorporate convenience into fashion the most famous and popular brands offer this season.
Athleisure for Every Day
Comfy leggings, oversized sports suits, and hoodies—all of these are elements of this style. Such brands as Alexander Wang or Off-White offer numerous styles for people who prefer relaxed, sporty wear. Balenciaga demonstrated a whole row of futuristic and extremely minimalistic sport suits, which are sometimes difficult to distinguish from thermal underwear, in their fall 2023 ready-to-wear collection.
Baggy and Oversized
Wide-leg trousers, large hoodies with long sleeves, and masculine-silhouette blazers are the staples of this style. An autumn wardrobe cannot do without warm, big, and soft knit sweaters, whose loose fit allows you to rest with a book and soft music on a cool, rainy day. Stella McCartney and Isabel Marant are well-known designers with a big collection of beige, white, and brown oversized sweaters that are extremely trendy this season.
If you want to inspire yourself with other beige and brown clothes or create an outstanding monochrome outfit, you can also check out this article.
Opt for Softer Fabrics
What would you do in the fall without a soft, plush jumper or cardigan? Such brands as Brunello Cucinelli, The Row, and The Elderman are famous for their cashmere sweater collections. Other designers, like Diane von Furstenberg or Chloe, focus on garments made of top-quality silk and chiffon. Some people consider linen a prime material, and there's recently been quite a hype around linen dresses. If properly layered, you can also wear them in autumn, even though most people prefer to resort to cotton and wool during these months.
Add a Designer Piece as a Layer
Pick the most garish feathery jacket from Valentino and style it with a calm office-casual shirt and classic trousers. Or, vice versa, put a Balmain oversized T-shirt and flared jeans underneath a comfortable blazer. By using layering, you can create more depth for any outfit, no matter if you have many branded clothes or not.
Where Can You Find Versatile Clothes with Famous Logos?
When you shop this fall, you can browse the pages of all the brands we have named, looking for the outfit you need. Or you can use additional services to facilitate the search.
The service we recommend is Styletyx. It has an extremely convenient search system that allows you to filter items by such characteristics as brands, colors, price, size, and cut. Moreover, it gathers stylish offers at the best price, which allows the buyer to save lots of money.