When it comes to making a fashion statement, there's no denying that shoes can make or break an outfit. In fact, it might be safe to say that shoes are the most collectible and versatile fashion item in any wardrobe. Whether it's a comfy sneaker for spending the day at a fall festival or a standout shoe meant to impress at a red carpet event, some shoes seem to have timeless appeal that never goes out of style.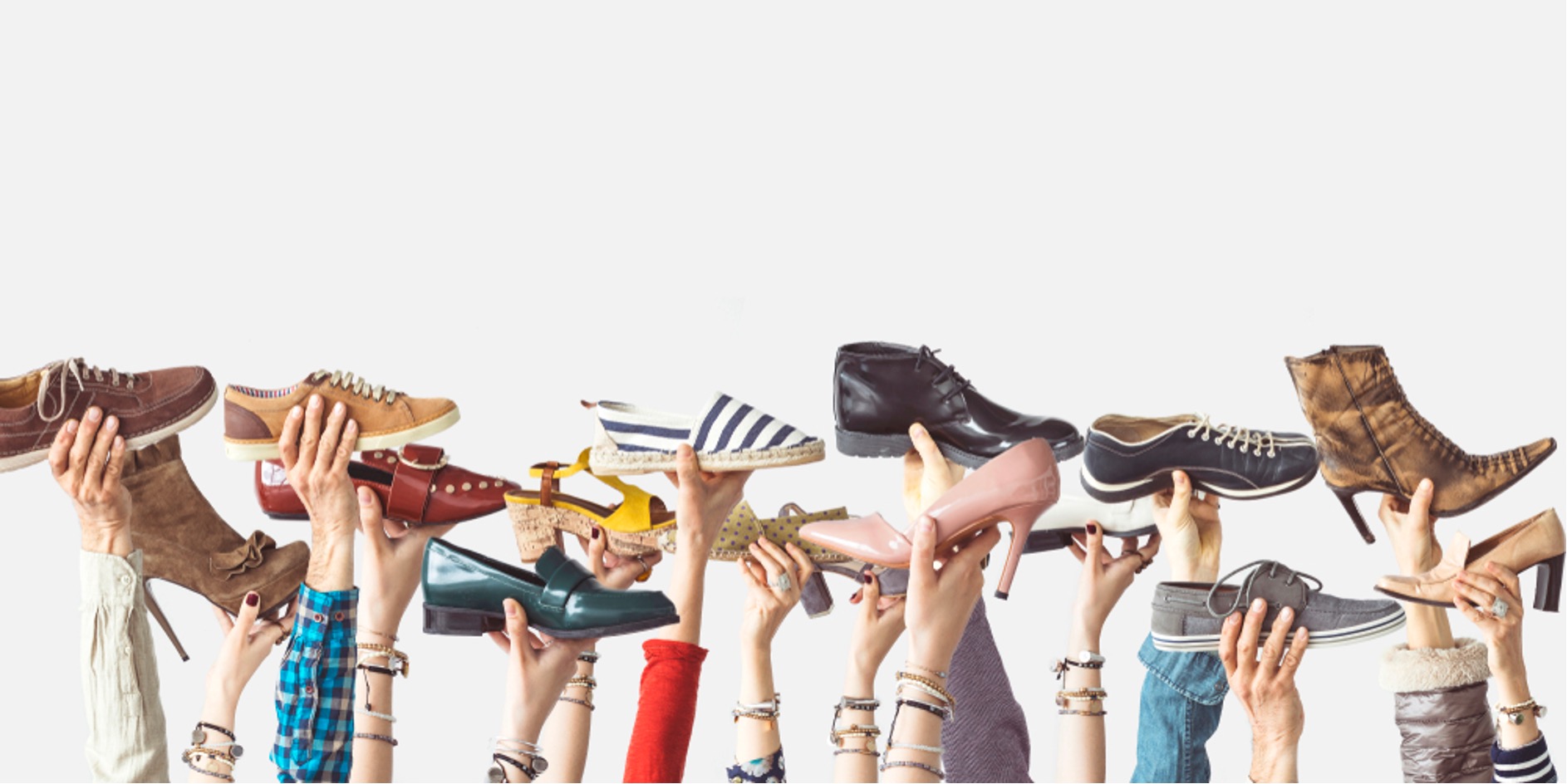 Check out these cool kicks suitable for any age or gender.
Cozy Slip-Ons That Everybody Loves
Birkenstocks have become an immensely popular shoe year-round due to their chic and stylish designs that fit any age or gender. Perhaps the most notable characteristic of the brand is its reputation for comfort. Fans of Birkenstock have been wearing the shoes since the Hippie Era of the 1960's and by the 21st century, it had become a household name. People love the simple, legendary style that makes them unique, and their eco-friendly construction garners applause as well. If you're looking for a cozy style that'll keep your tootsies warm this winter, consider the Birkenstock Arizona Shearling Sandal that can be worn with or without socks. You'll love the versatility and comfort.
Sneakers Are a Timeless Choice
Without a doubt, sneakers are the world's most loved shoe of all time. Their comfort and functionality is unsurpassed when compared to other shoe styles. Today, people wear sneakers in many places outside the gym or sporting events where sneakers first made their appearance decades ago. But now regardless of age or gender, sneakers have graced the soles of people everywhere. And the styles that this favorite shoe comes in are simply limitless. You'll find dozens of brands to suit anyone's fashion taste, and with the holiday season fast approaching, you'll love giving these as holiday gifts.
These Boots Are Made for Walking
Boots are another favorite wardrobe staple. You'll find a plethora of styles from ankle to knee to thigh-high styles. Looking for a traditional leather boot? Try a riding boot or a comfortable hiking boot that goes well with casual or dressy attire.
Boots can make anything fashionable, especially the chic knee-high boots or earthy styles that complement a jeans outfit. Pair an ankle boot with skinny jeans or pants, and for a more chic look, tuck the pants inside the knee-high or thigh-high boots. These classy shoes have been in style for eons with no sign of going anywhere except in your closet.
Sandals for Anytime of Year
Can you really wear sandals anytime of the year? You bet. With so many styles available — and that includes flip flops — people can make this shoe choice a collectible. Affordable styles and colors make sandals an easy find for shoppers bargain hunting. And even when it's near freezing temperatures, you'll be happy to know that winter sandals with fur-lined soles can still keep your feet warm and toasty. Another fashionable choice is the mule that can be just what your wardrobe needs to add a little pizazz to those corduroy pants or denim overalls.
The Wardrobe Essentials
Indeed, shoes are a wardrobe essential that can bring your fashion statement to new heights or provide comfort for casual wear. Regardless of what styles are found behind the closet door, you won't go wrong with holiday gift shopping when considering one of these aforementioned shoe styles.