Boyfriend Jeans for Stylish Cozy Look
If you want to feel comfort and relaxed but still look stylish and modern then boyfriend jeans are perfect choice for you. They were very popular for the whole summer and fall season and they are still trendy choice for the winter outfits.
Here we present you some great outfits with boyfriend jeans and some trendy models for this season.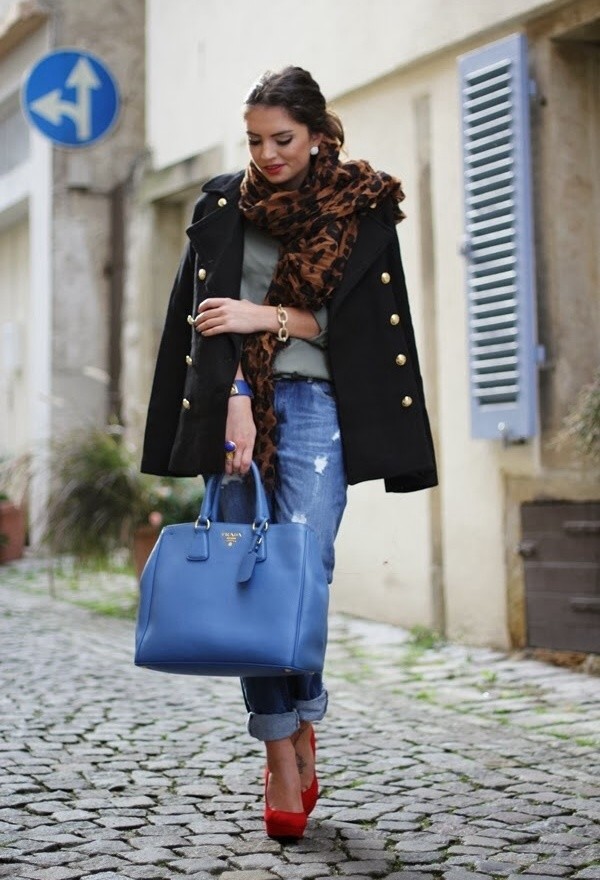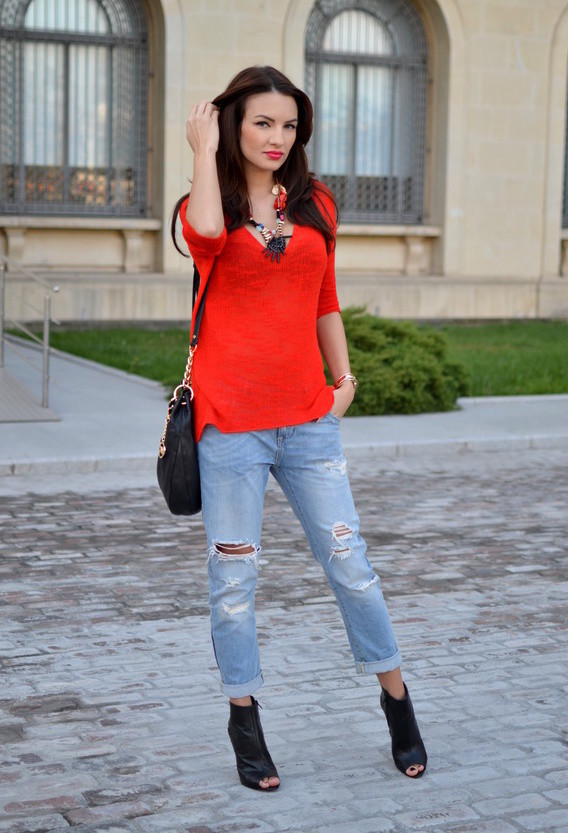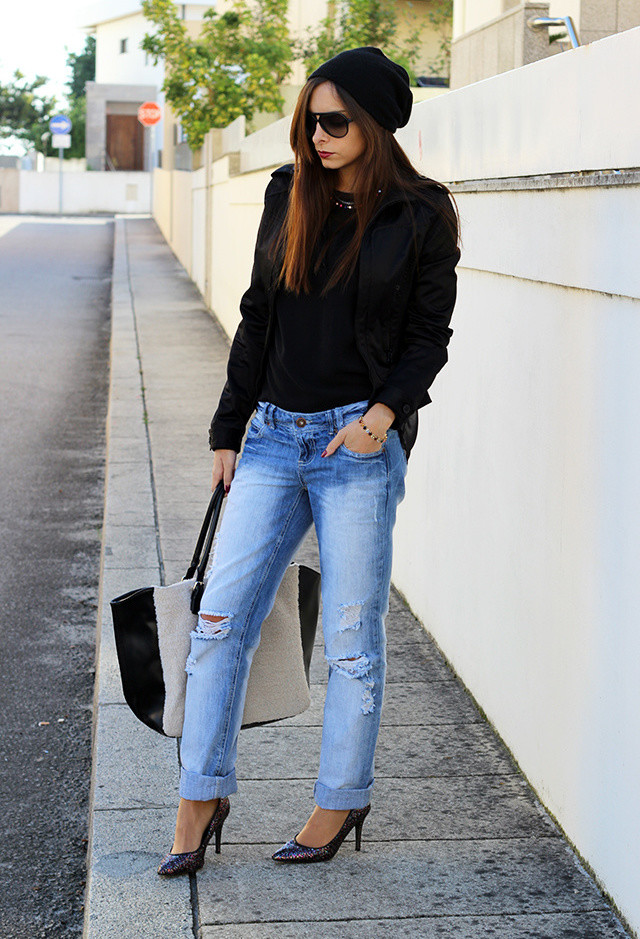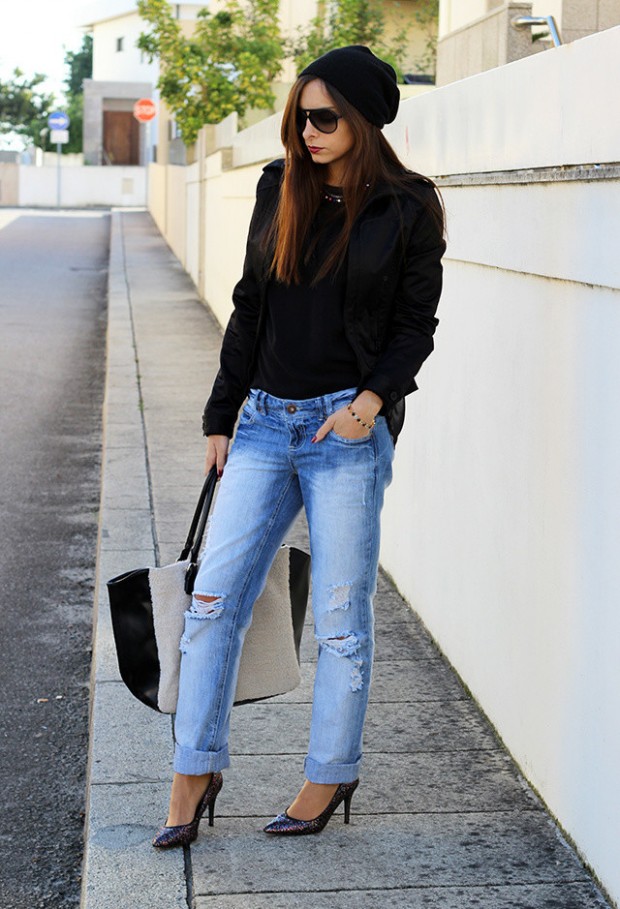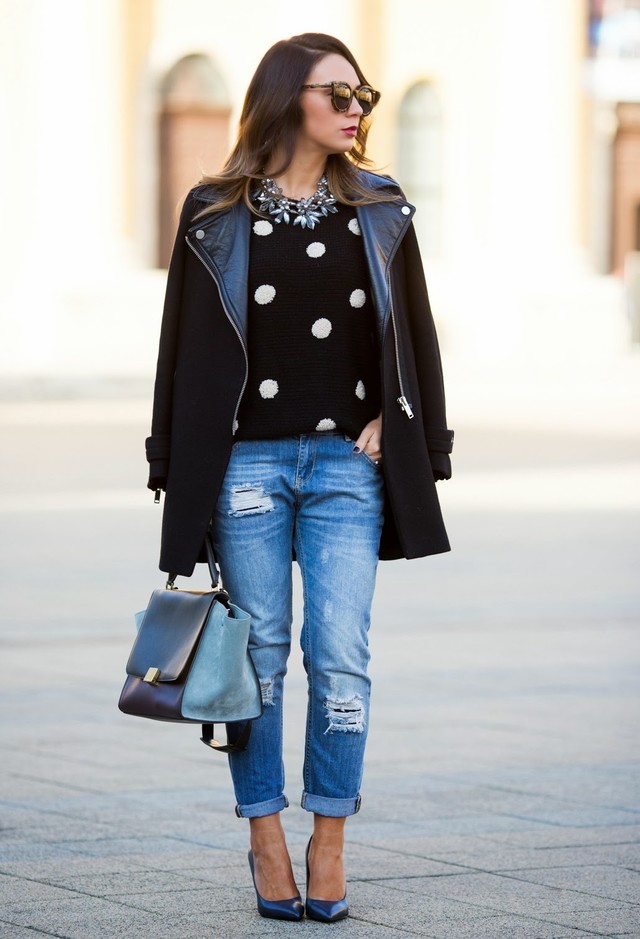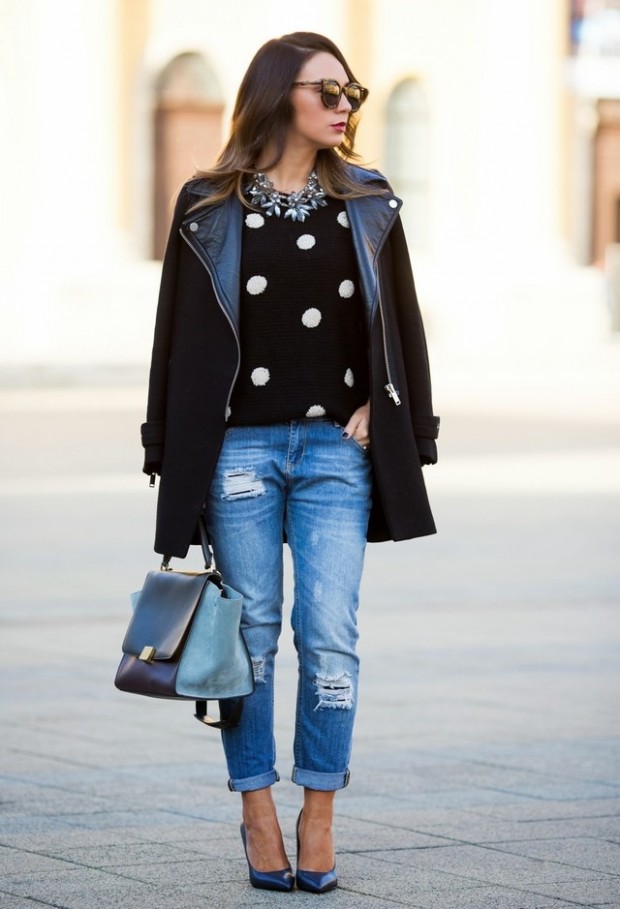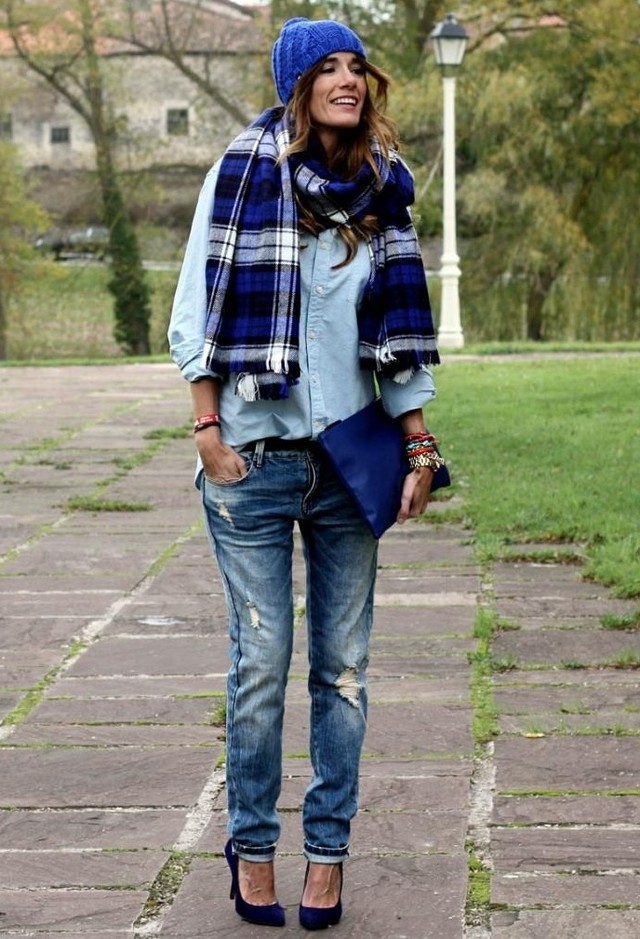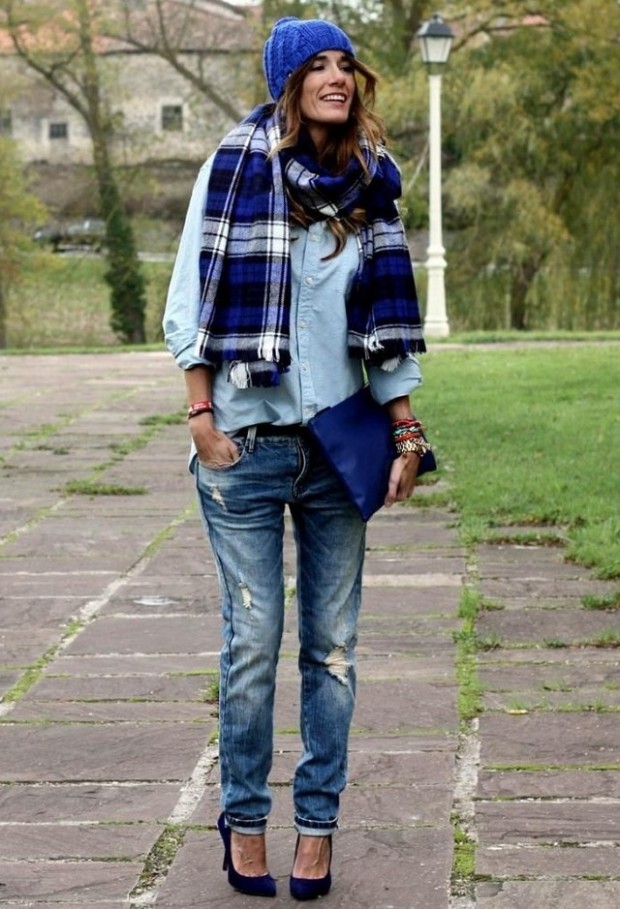 Source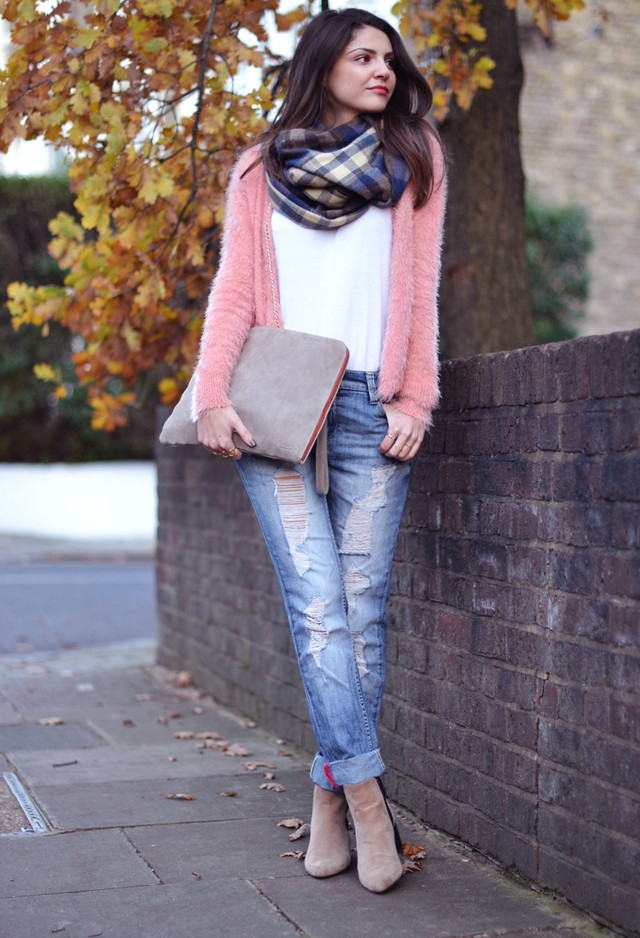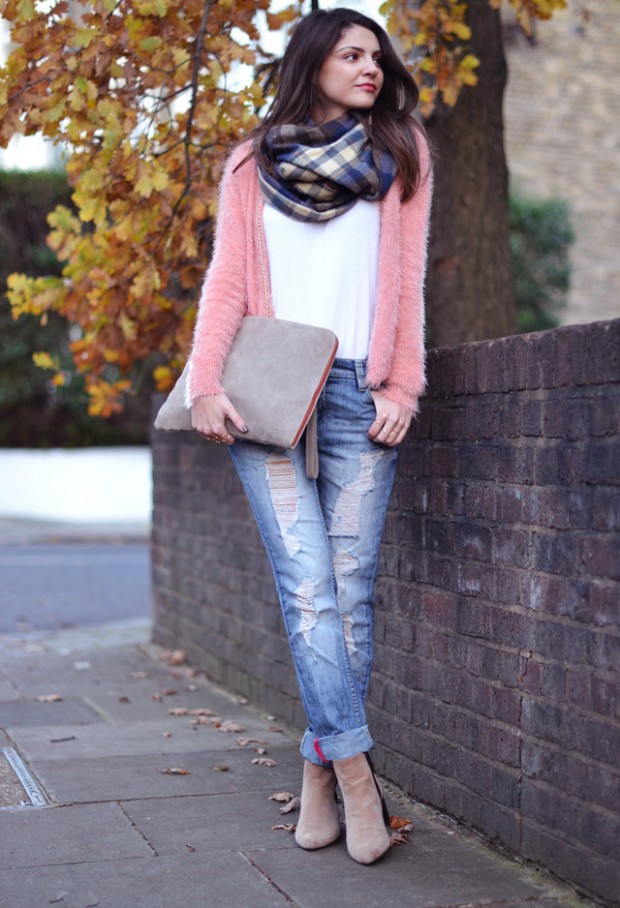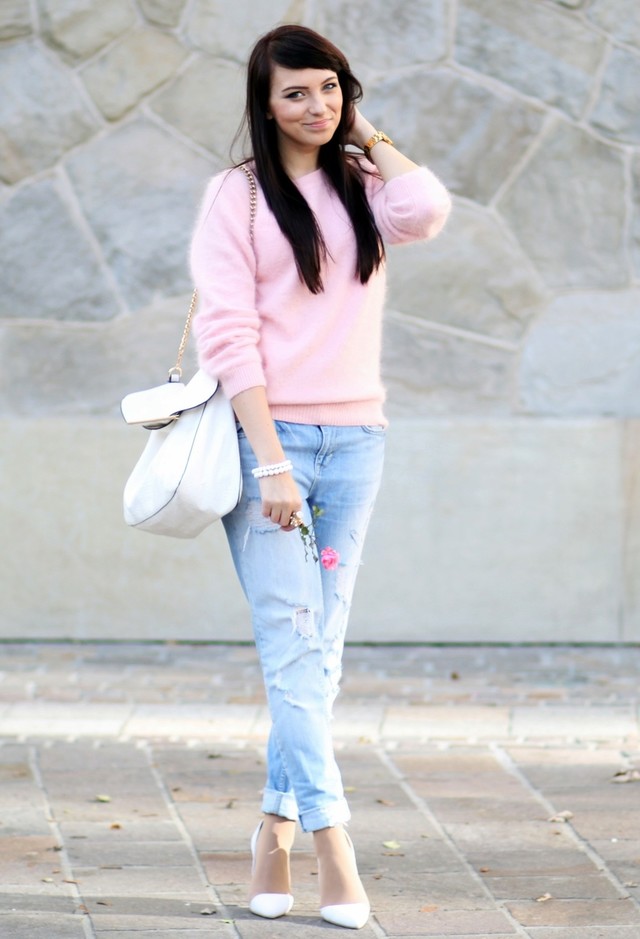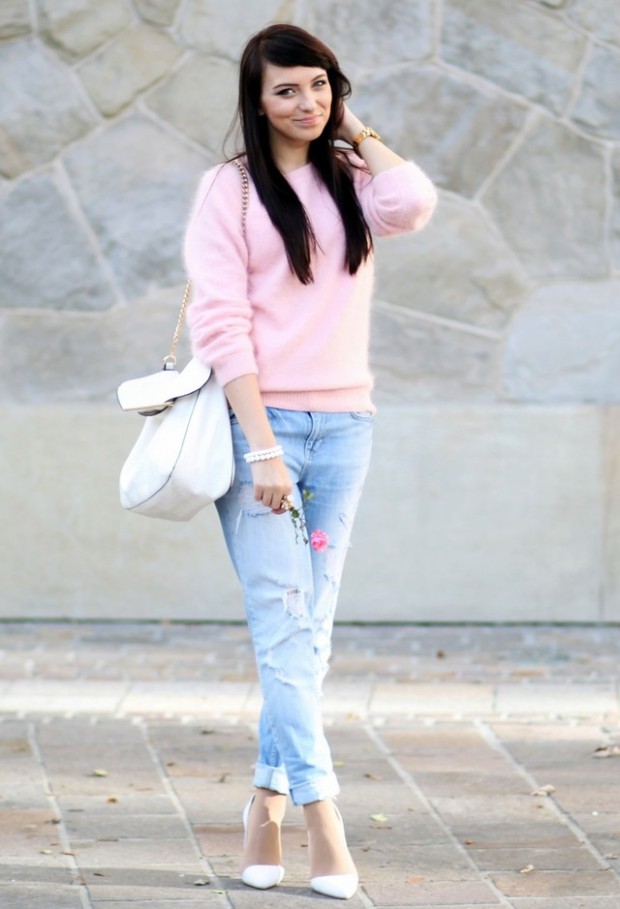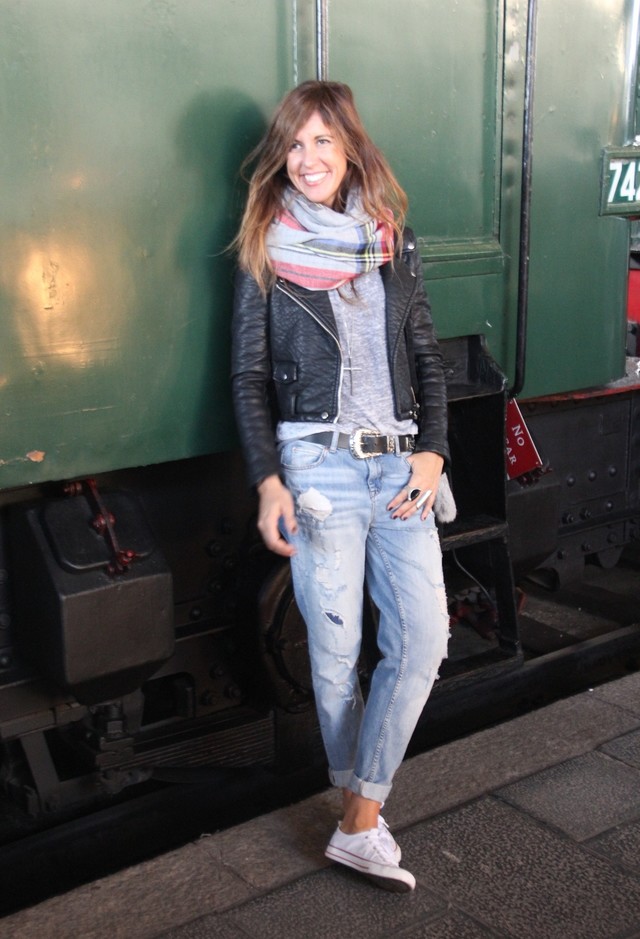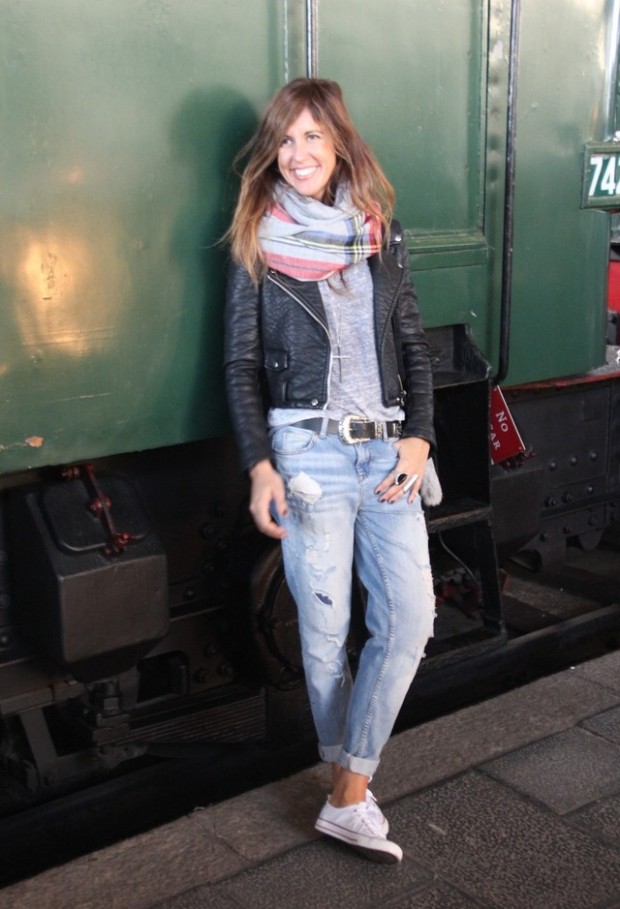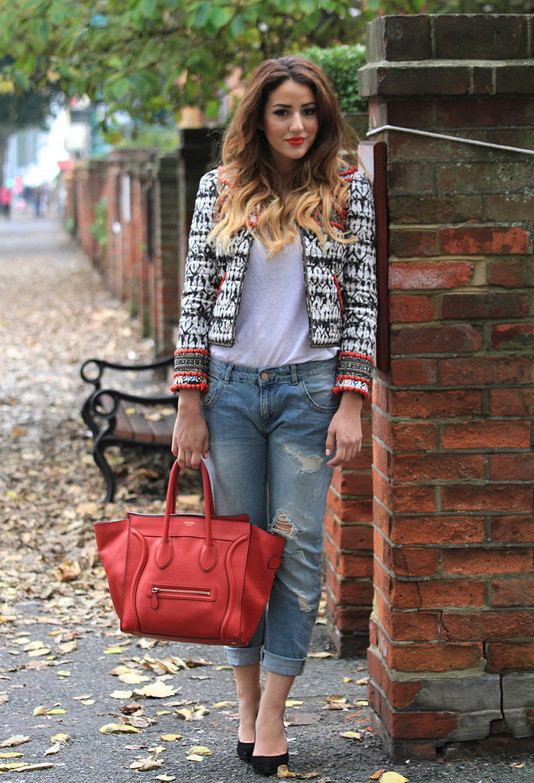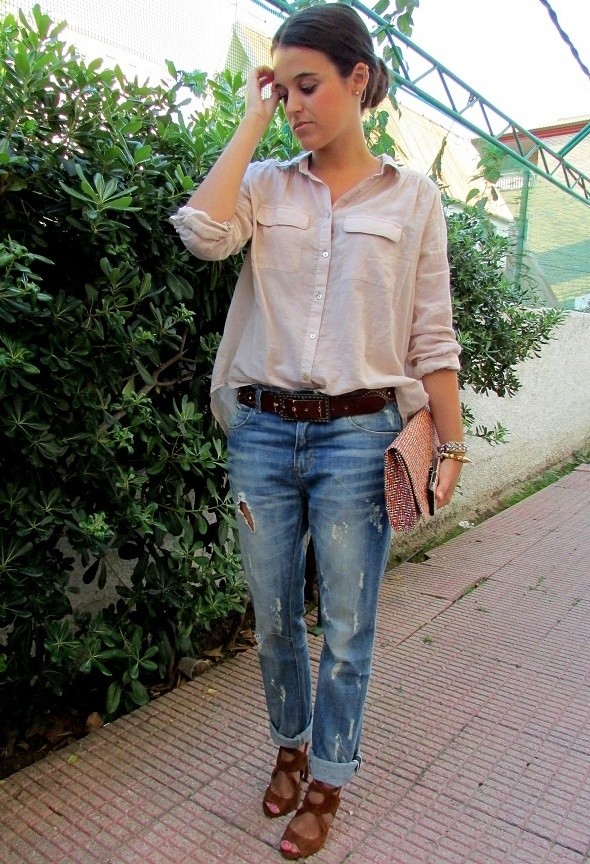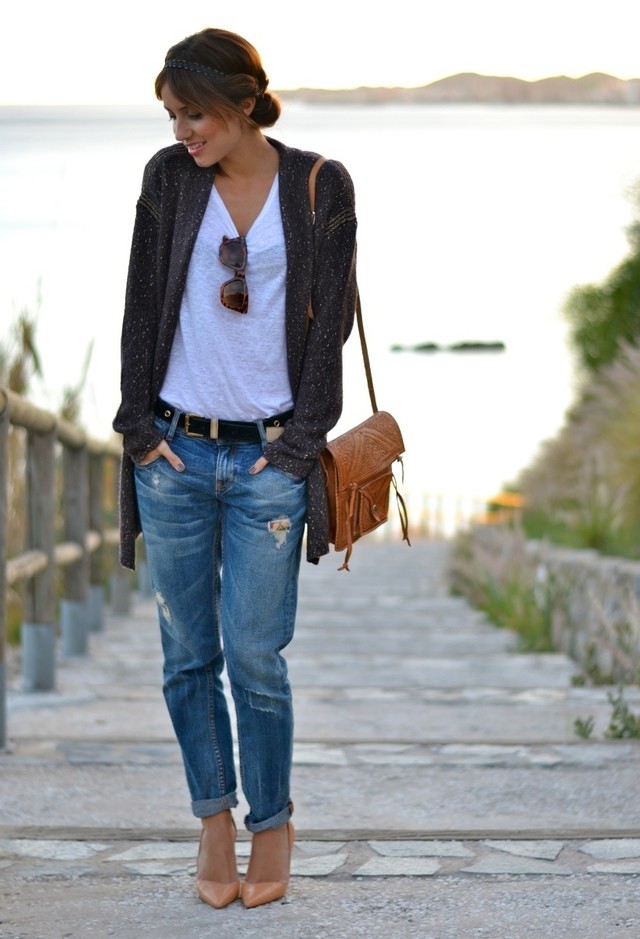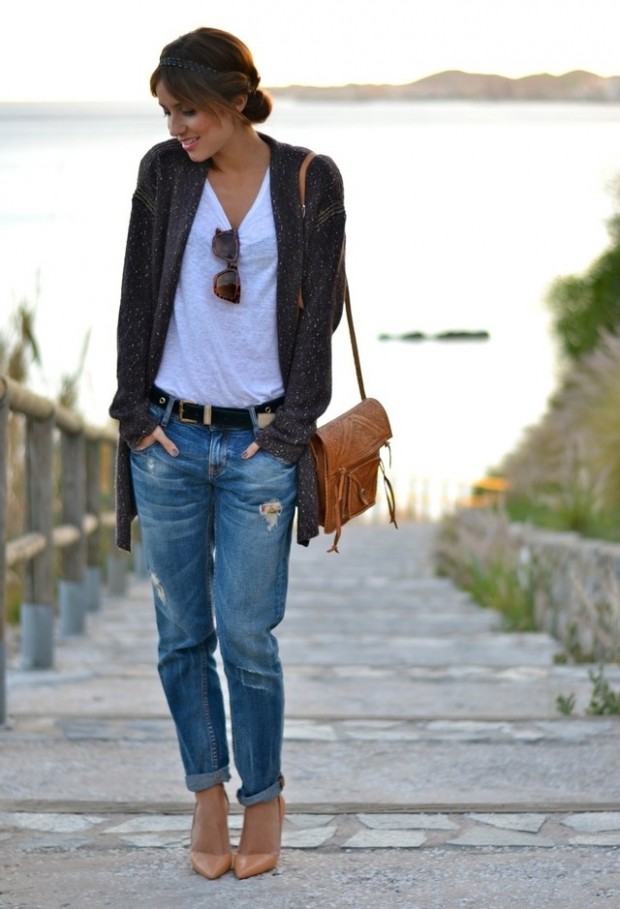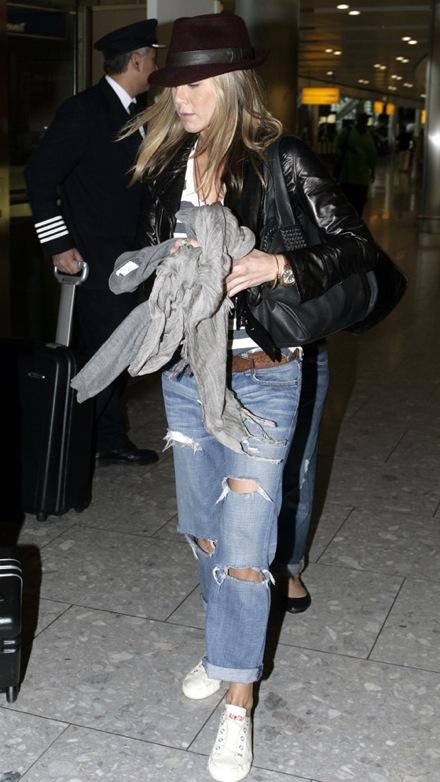 by: Current/[email protected] 22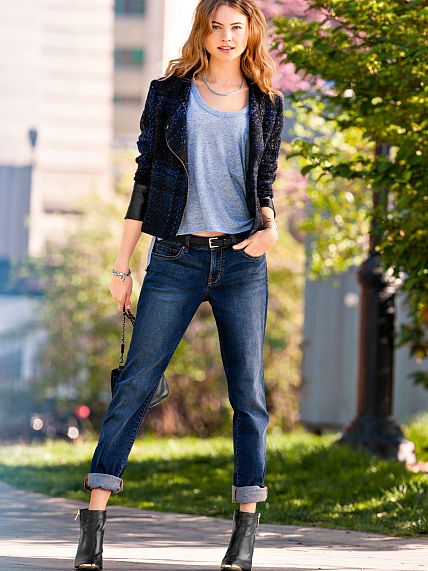 by: Victoria's [email protected]Victoria's Secret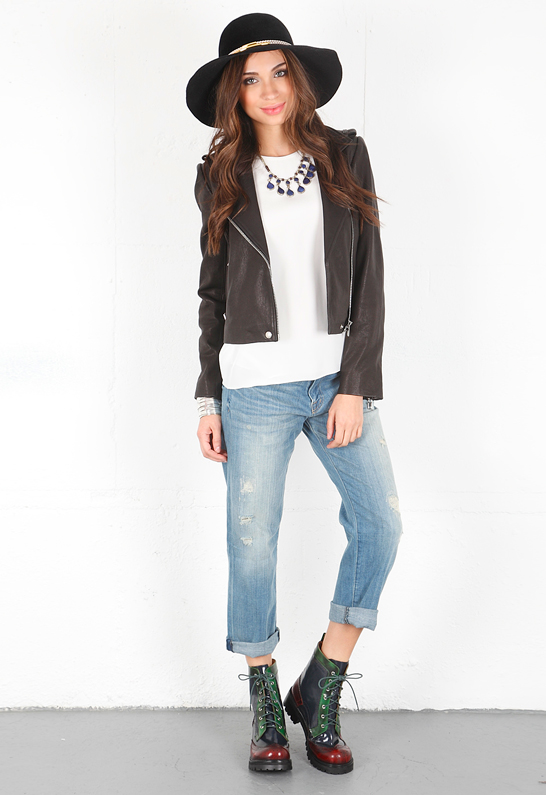 by: Current/[email protected] 22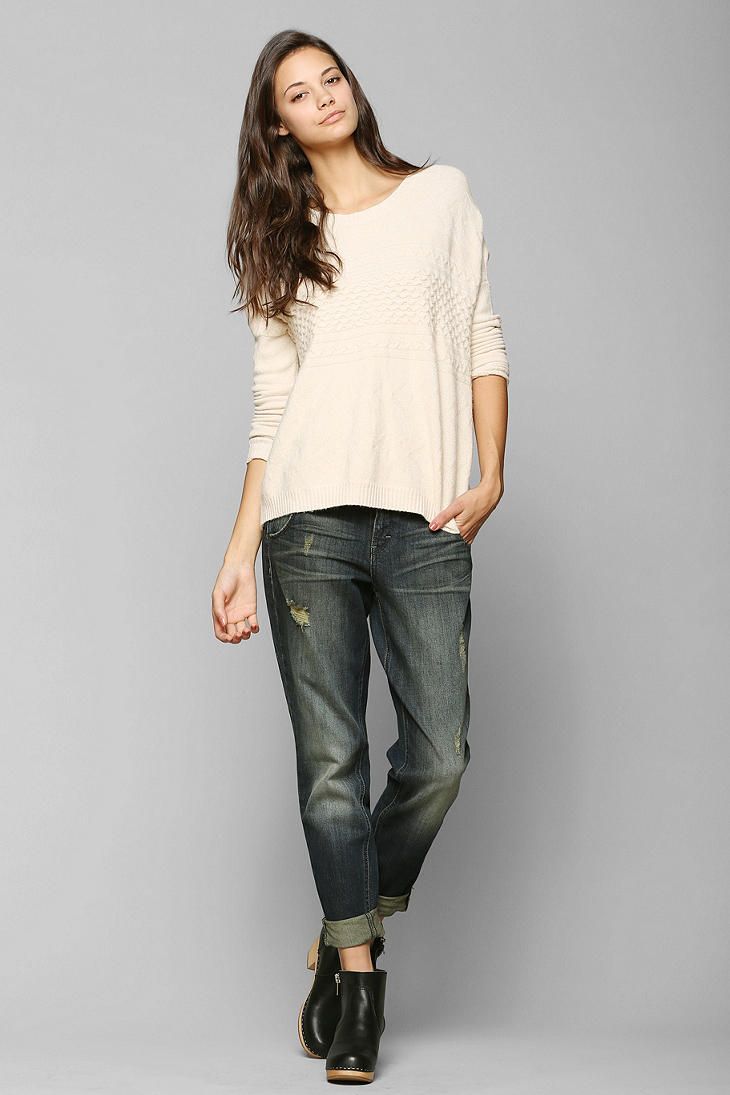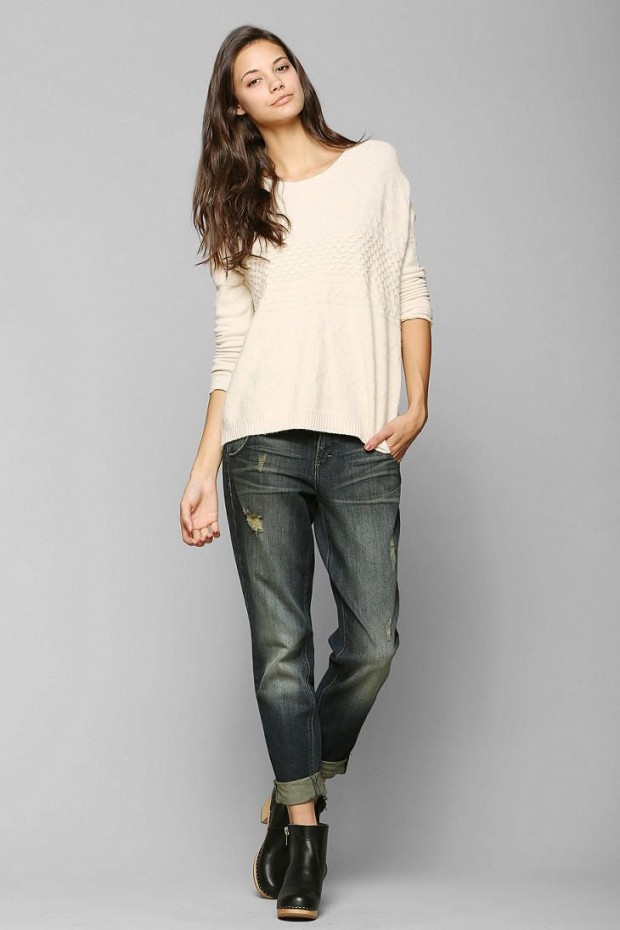 by: Urban [email protected] Outfitters (US)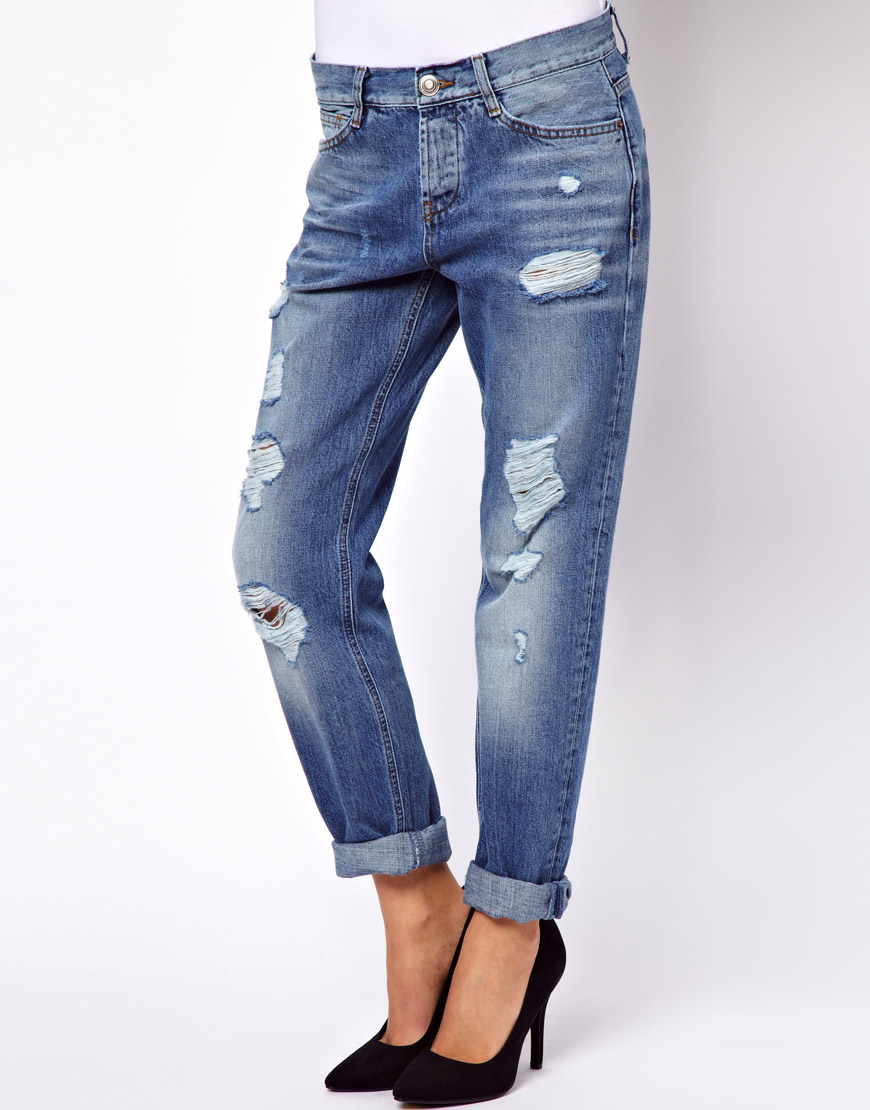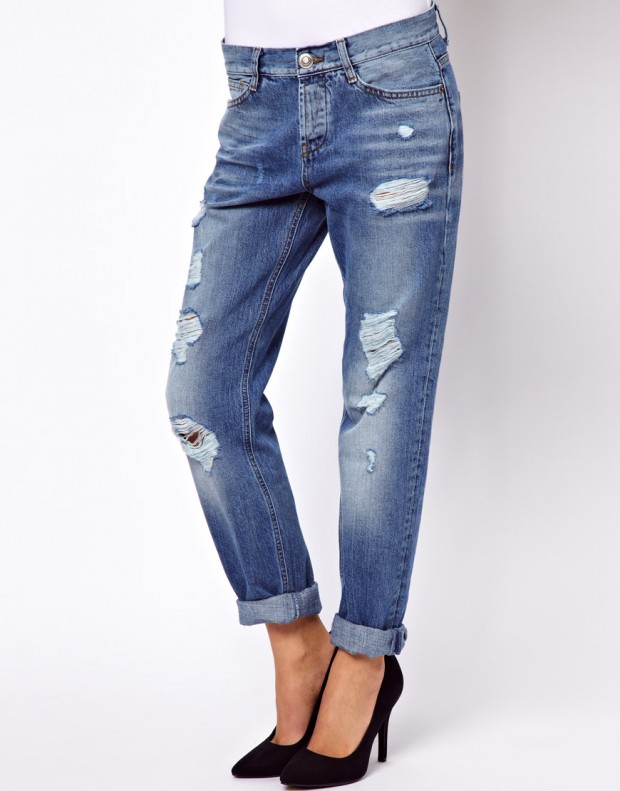 by: [email protected] (US)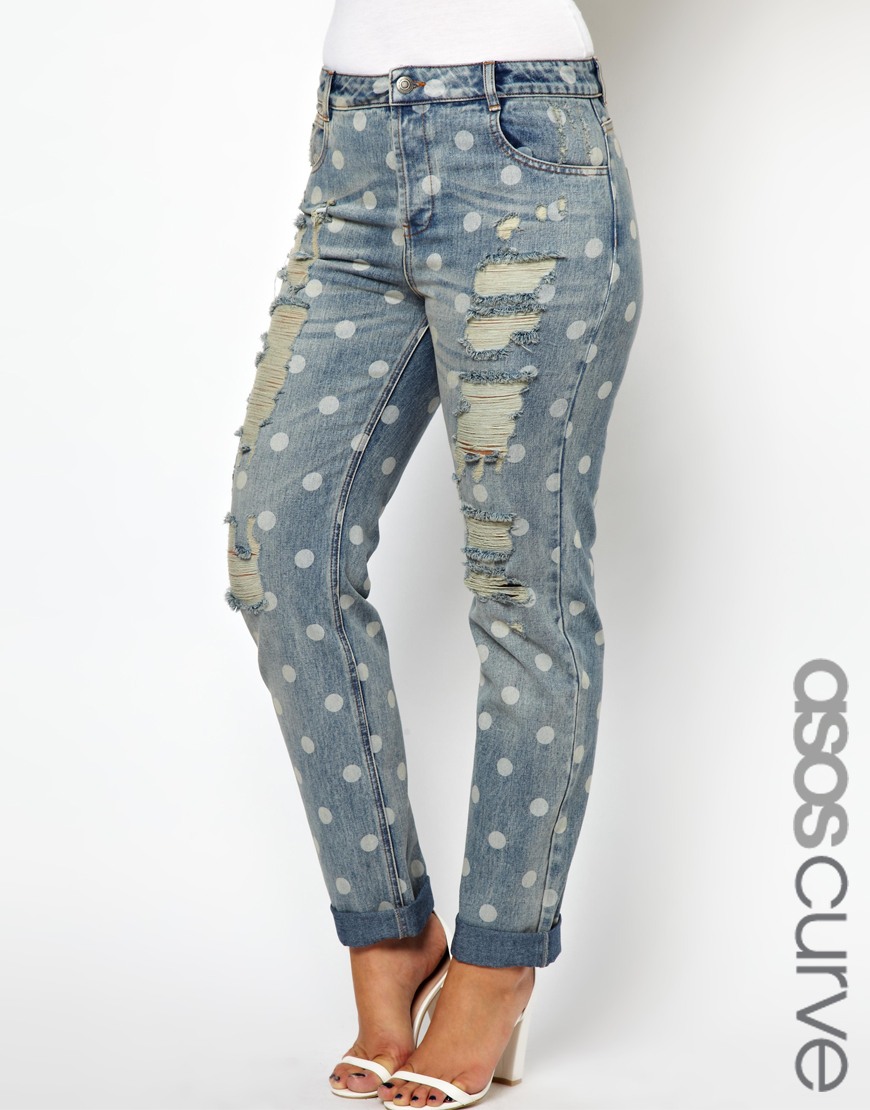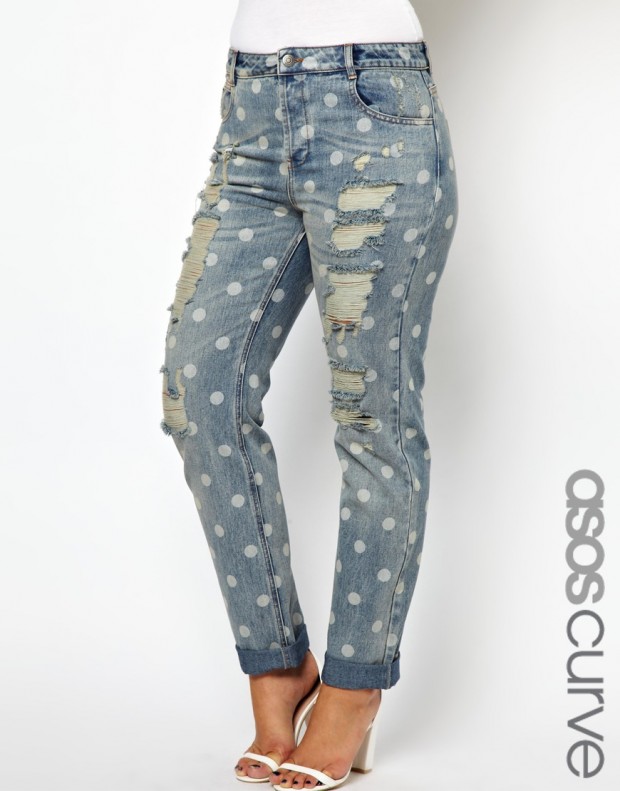 by: Asos [email protected] (US)