Zuhair Murad Wedding Dresses
Zuhair Murad is a Lebanese fashion designer who is gaining his popularity all over the world. And when you are speaking about bridal fashion designers, you have to mention Zuhair Murad. He is always trying to produce pieces that have a compromise of eastern and western taste.
Here are some amazing photos of Zuhair Murad wedding dresses.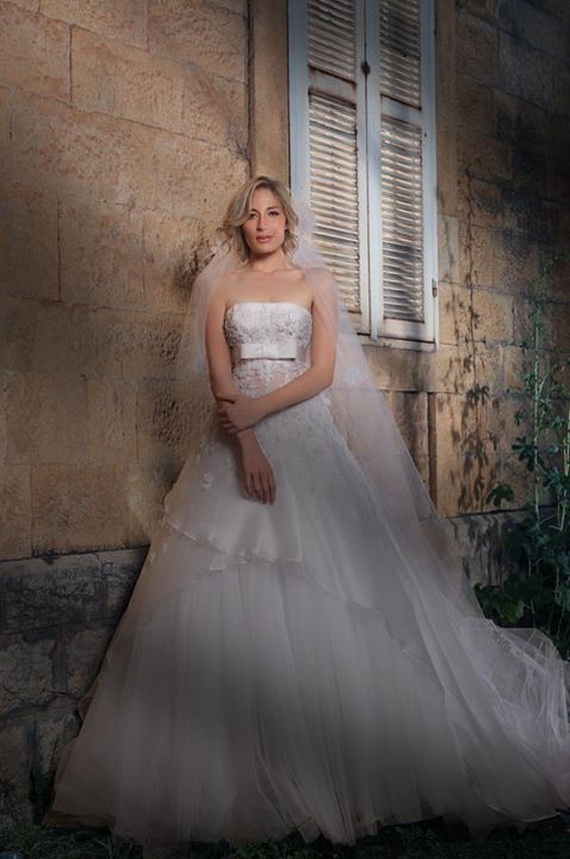 Source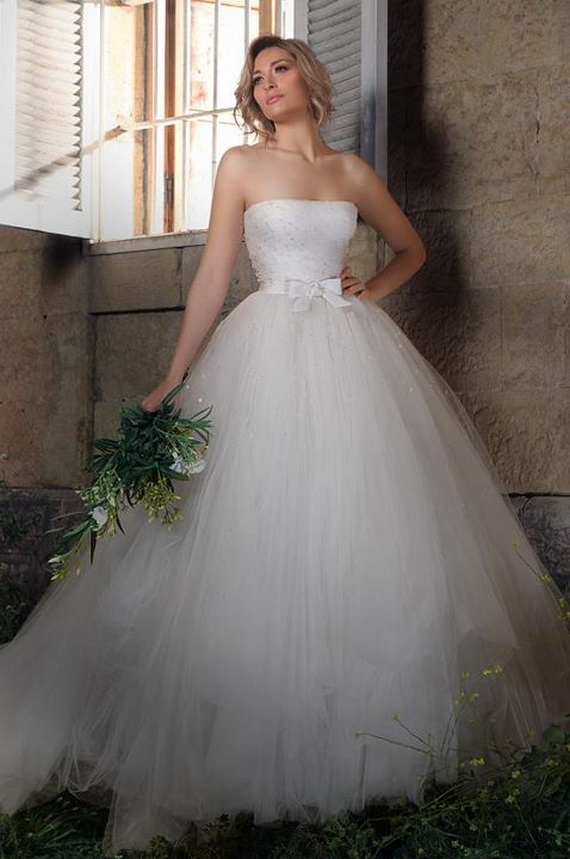 Source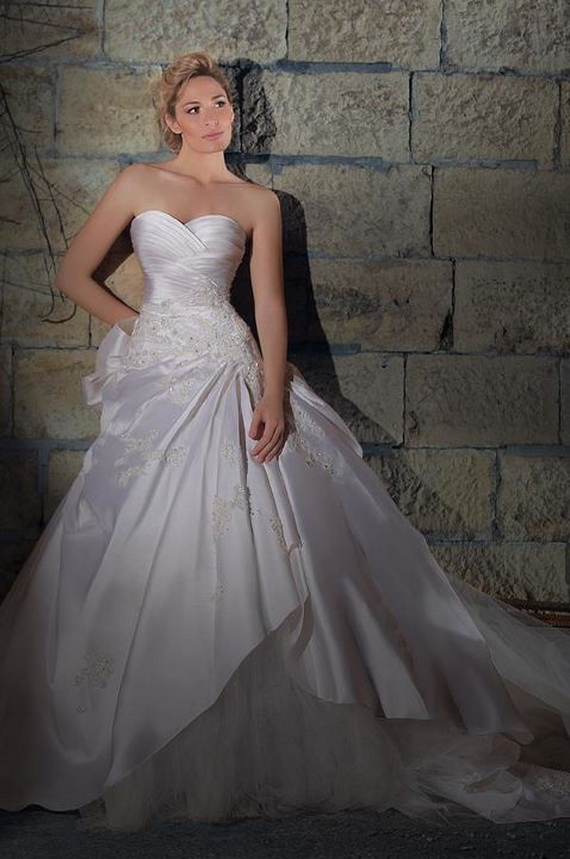 Source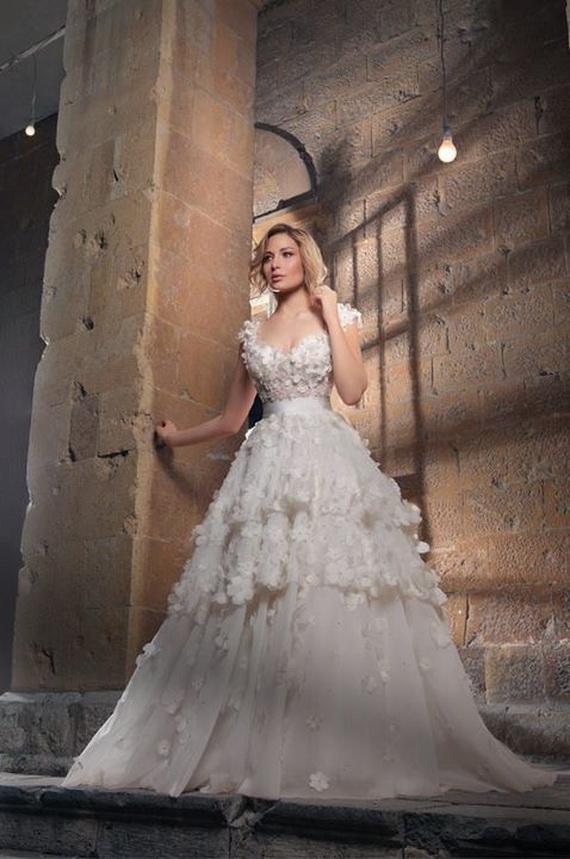 Source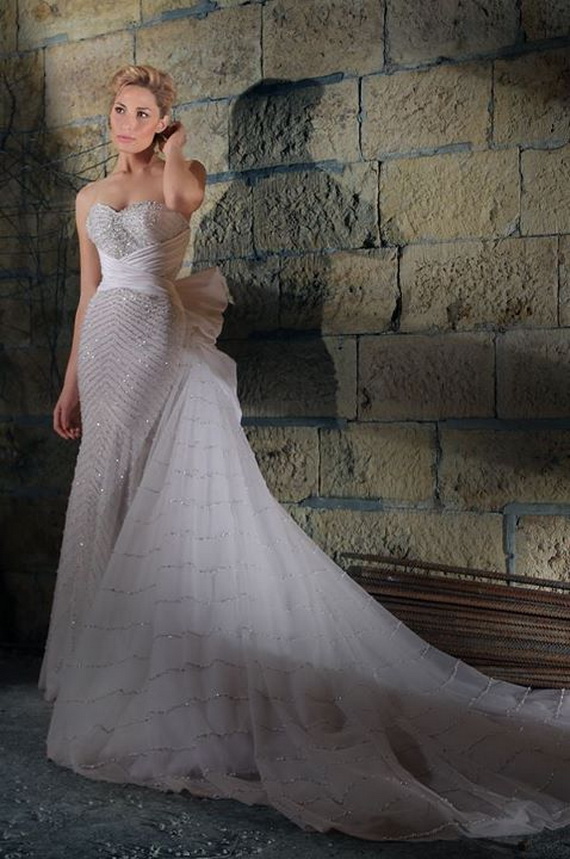 Source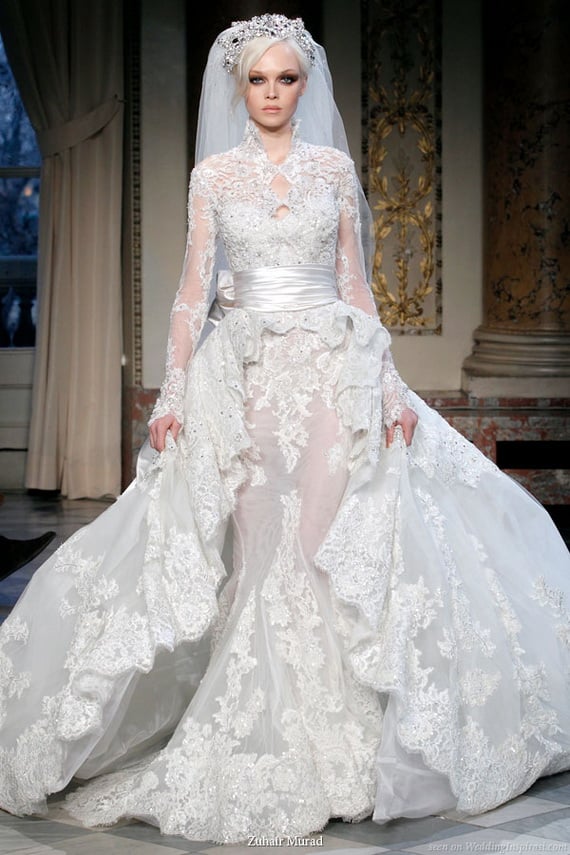 Source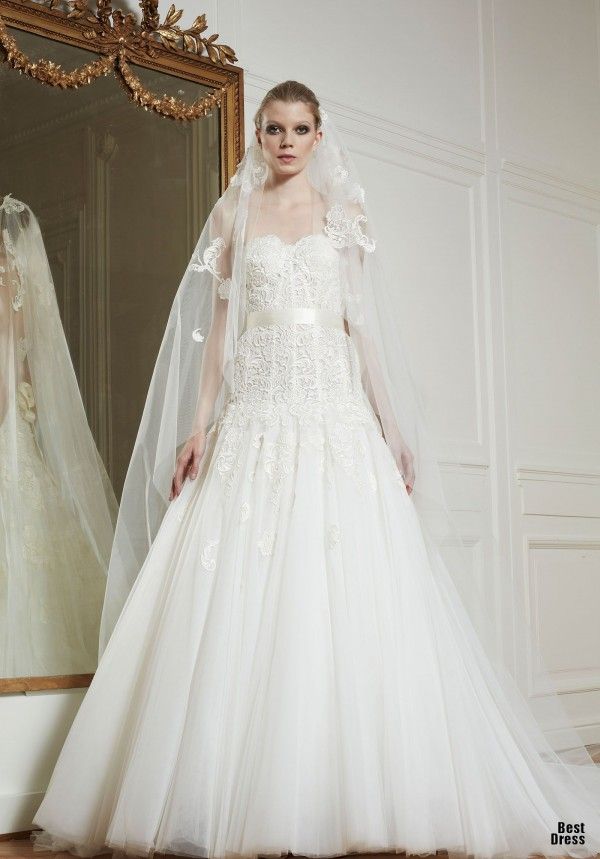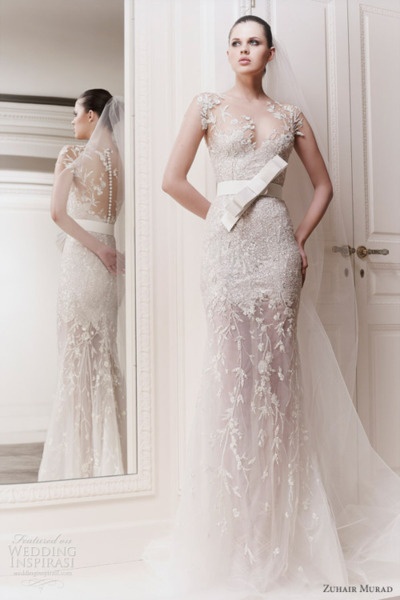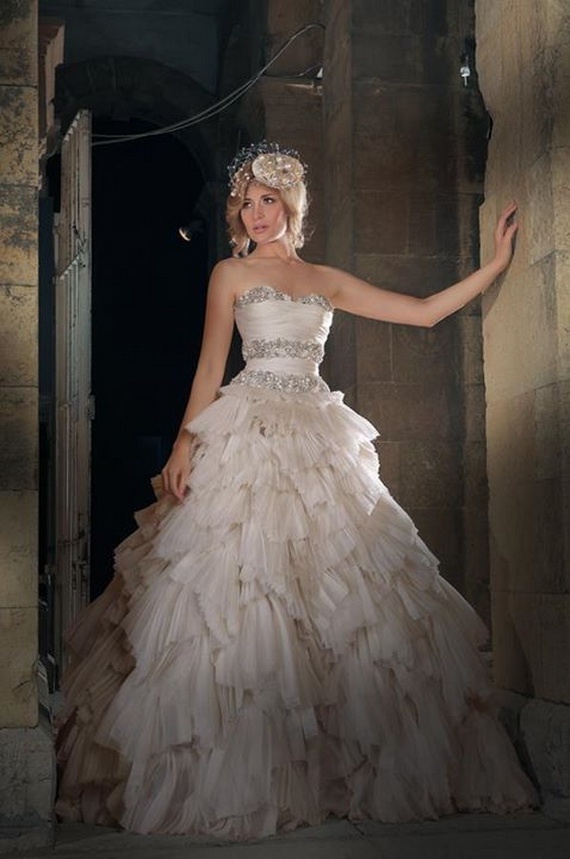 Source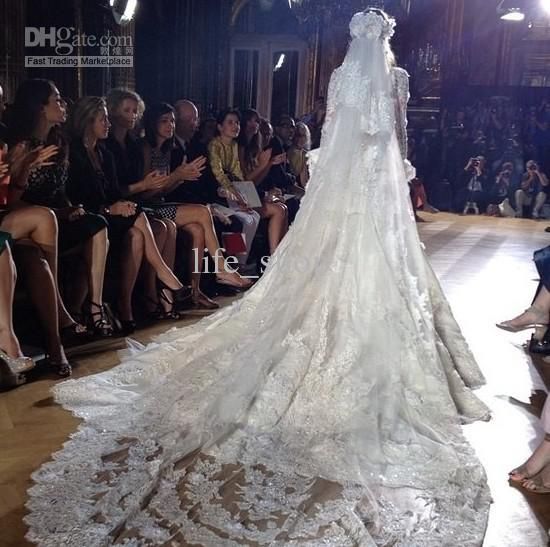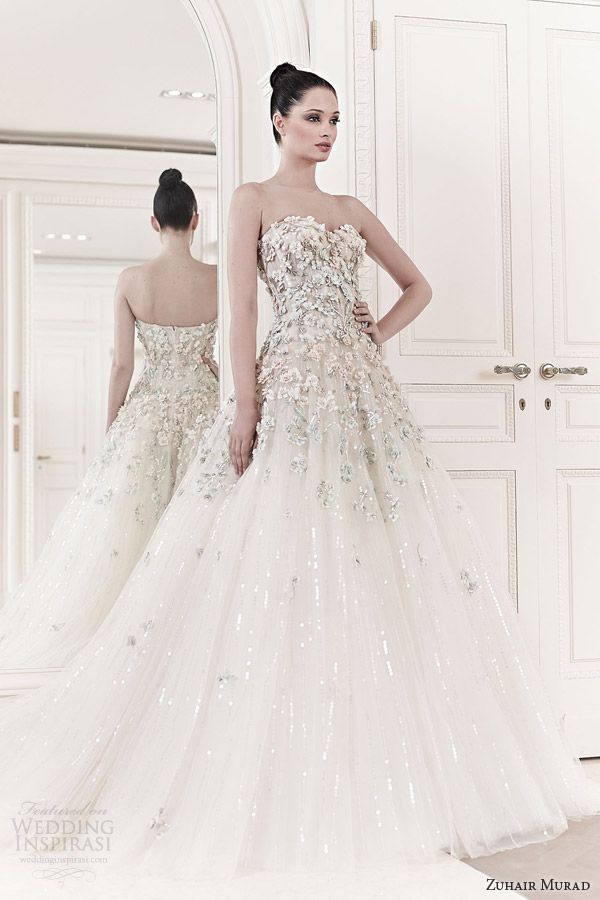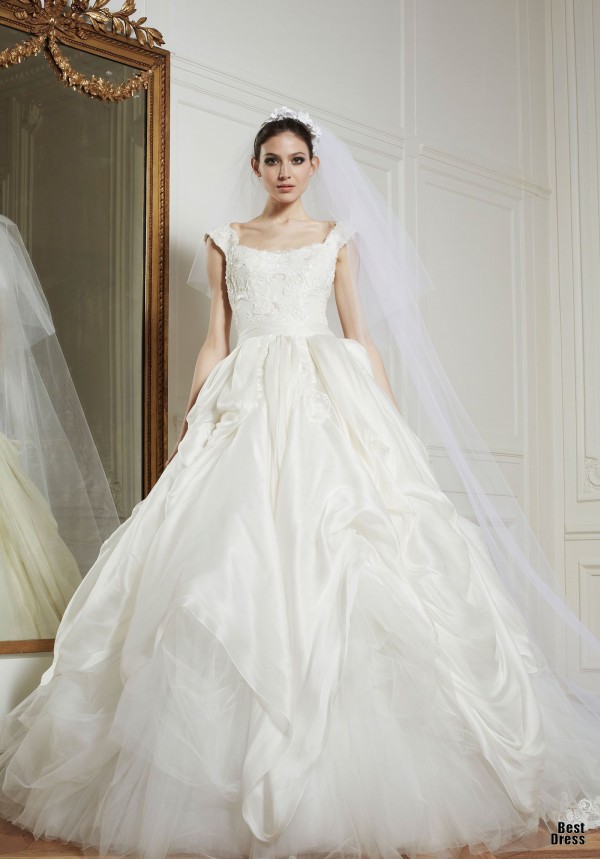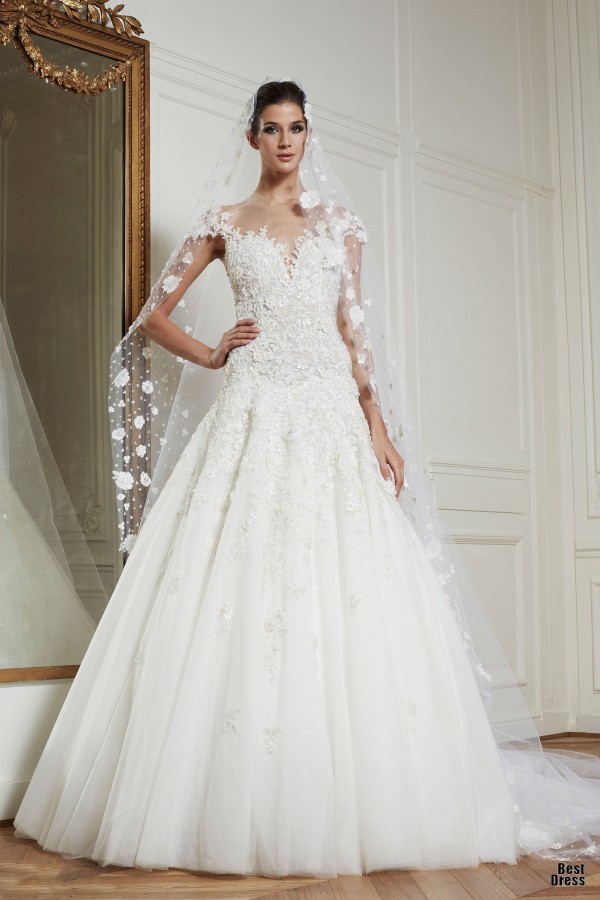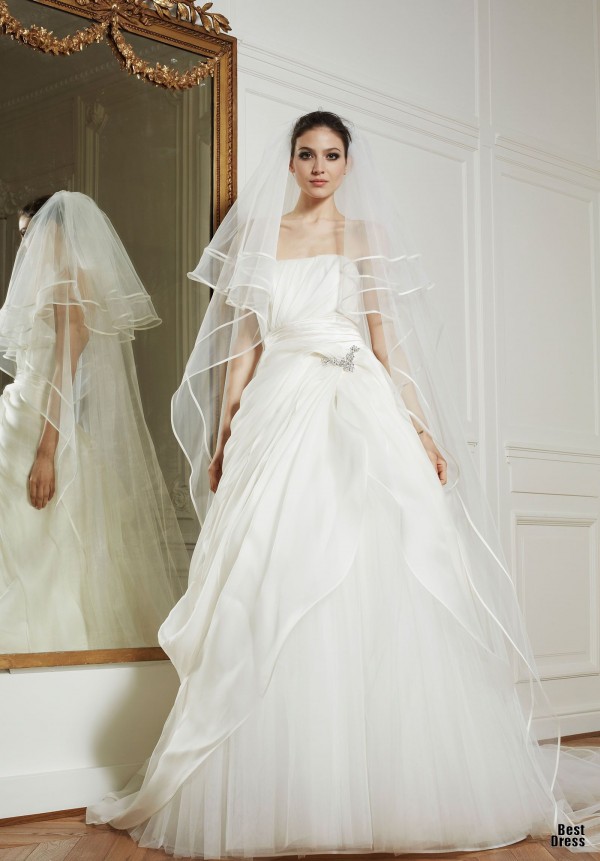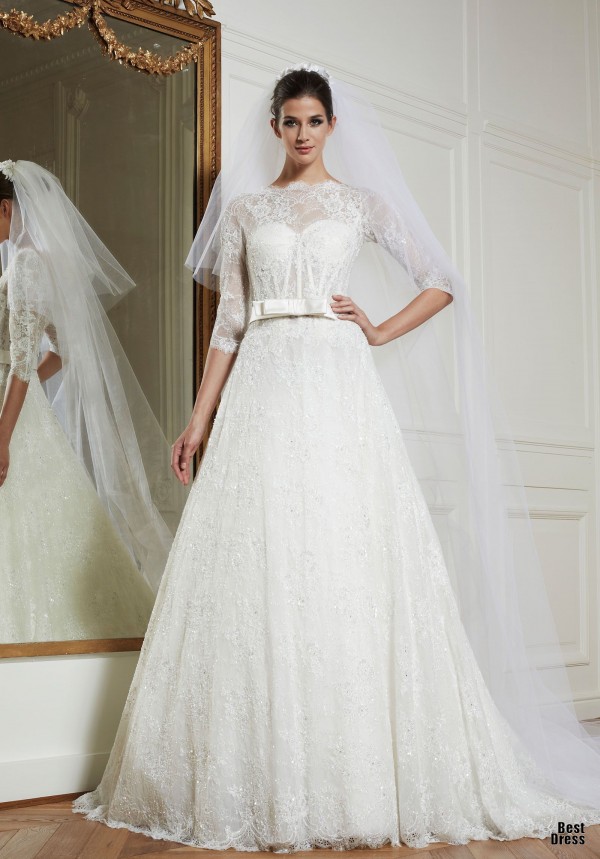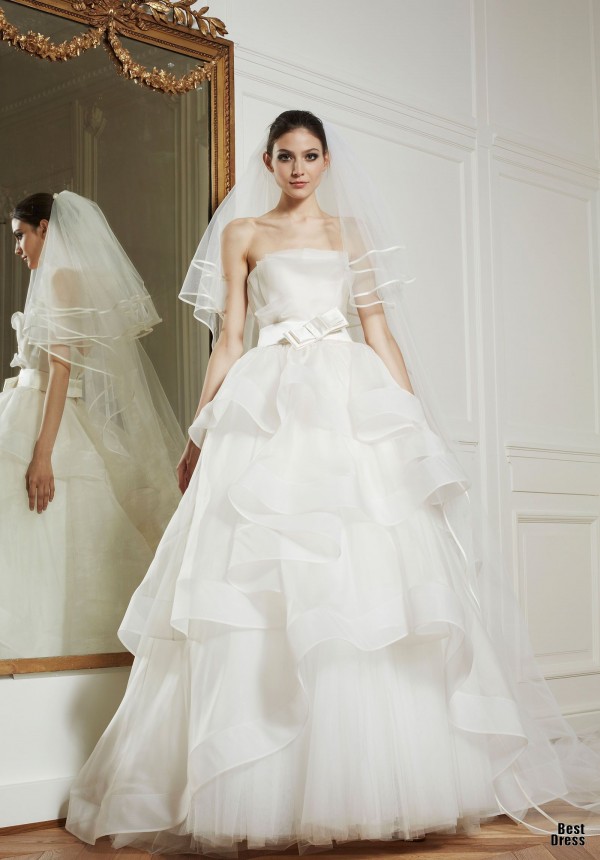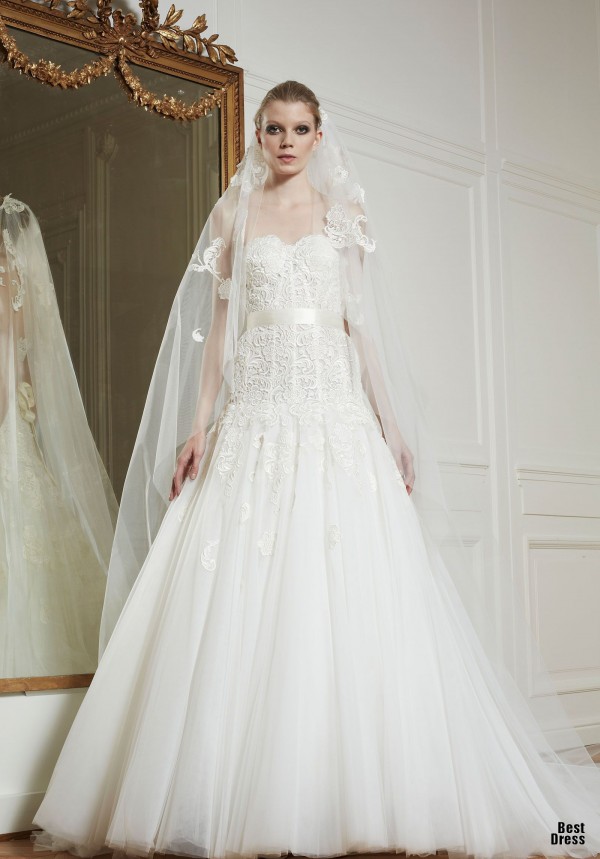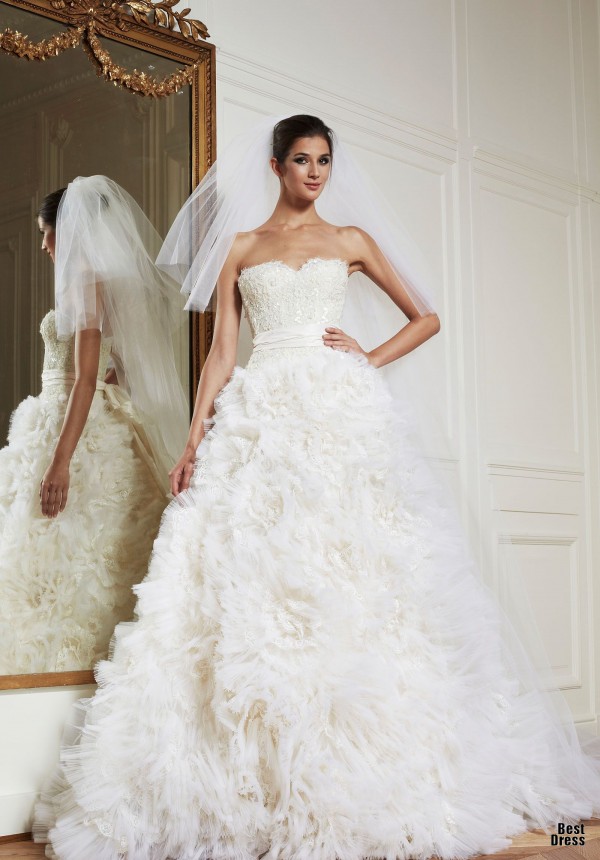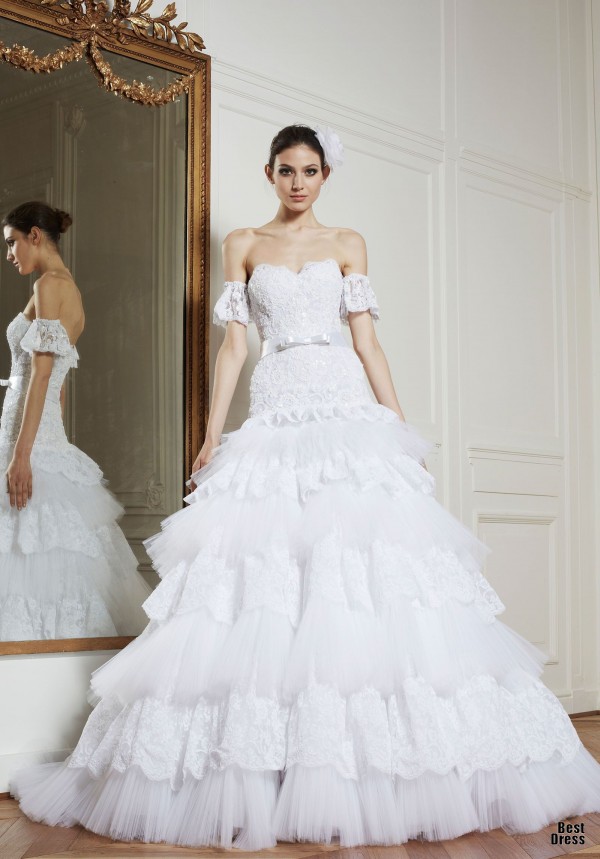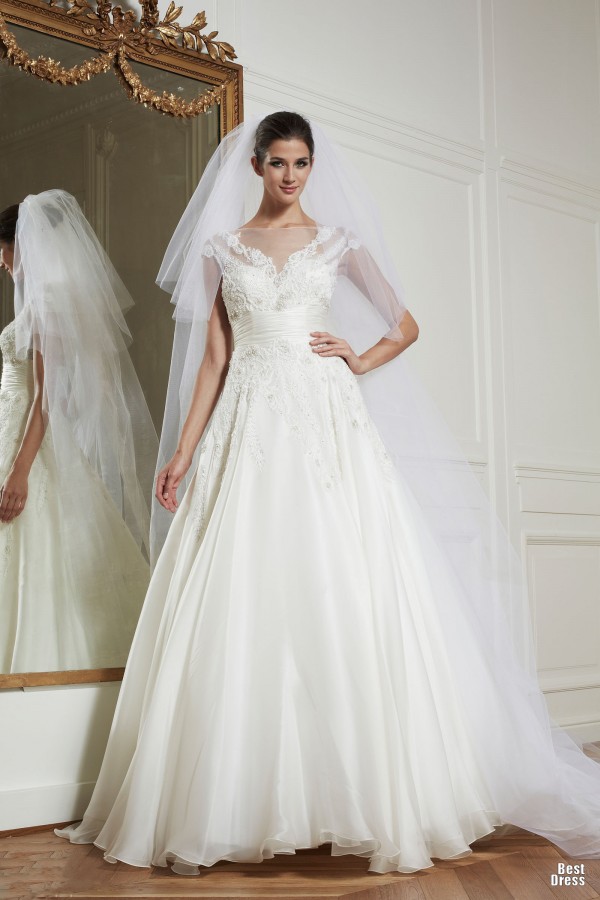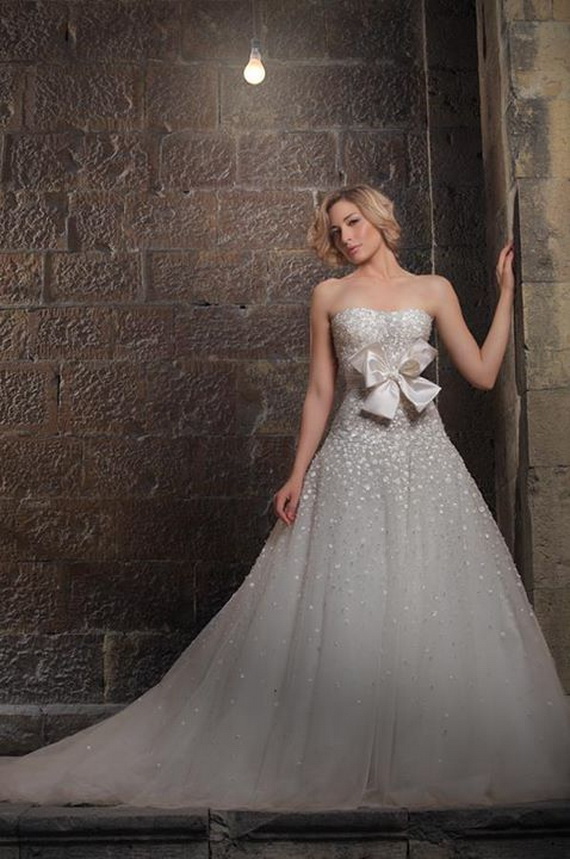 Source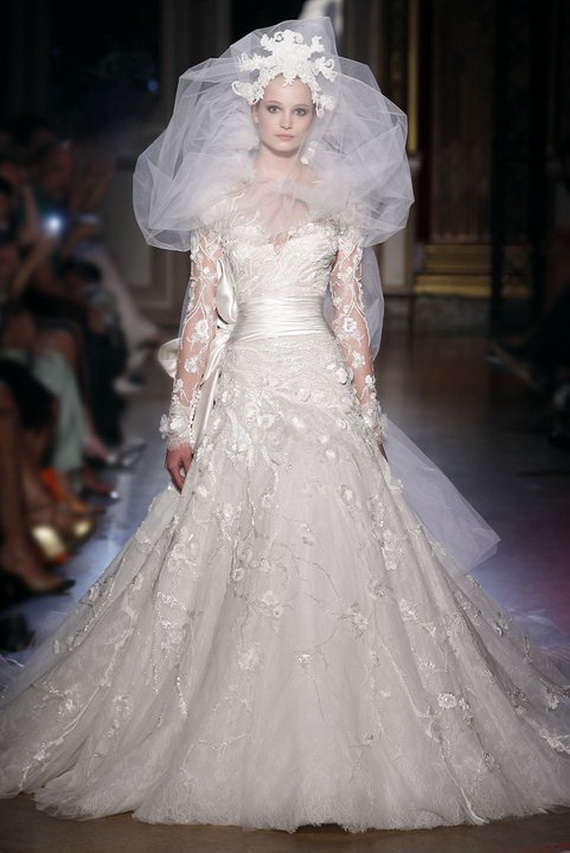 Source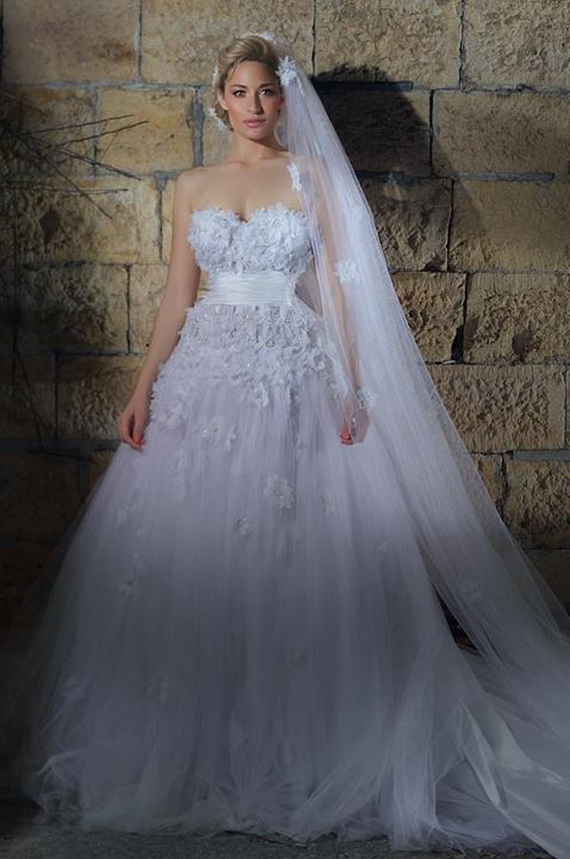 Source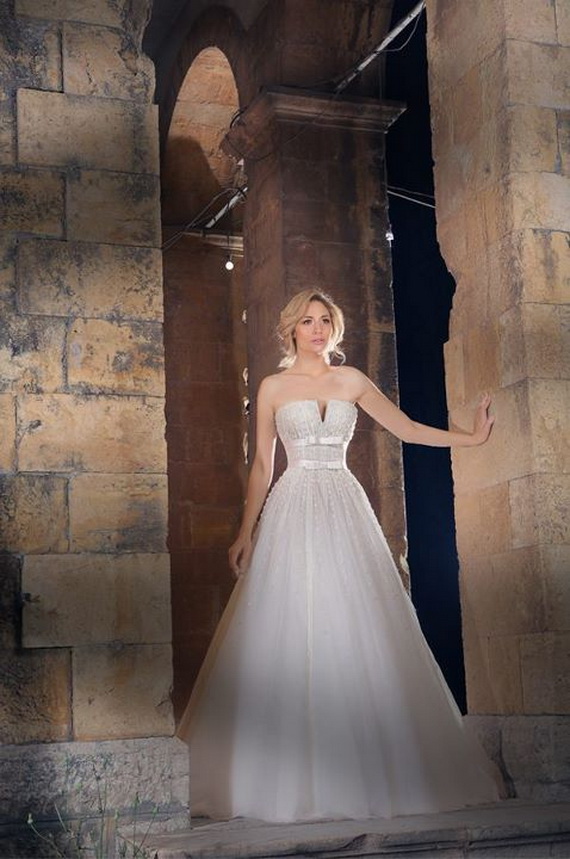 Source