Do you want to buy a handpan? Supposedly the answer is YES. And a whole bunch of different questions is immediately popping up. Here you'll find all the answers when looking for handpan drums for sale that will help you to avoid all the pitfalls and start playing beautiful handpan music.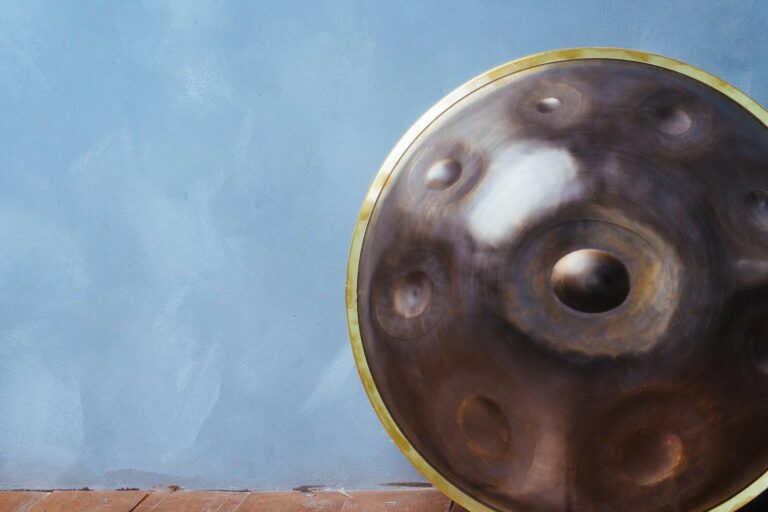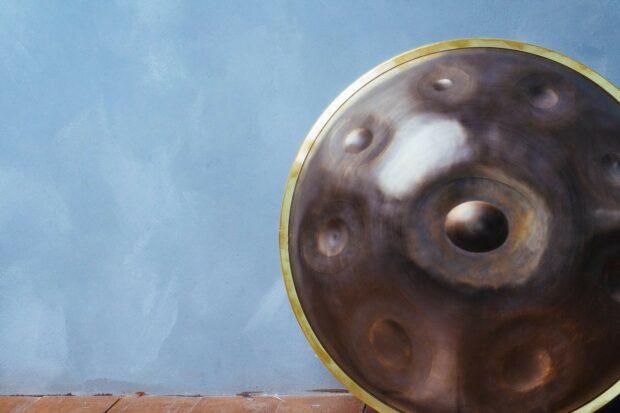 What is the price for a handpan?
–          $1500 – 2200 (low), $2200 – 3000 (medium), $3000+ (high)
Let's be honest, handpan is not a harmonica or glockenspiel. It's a serious instrument that requires handcraft. Each handpan membrane is tuned with custom molds and hundred hummer blows to make a perfect sound. Creating steel pan instruments is a multi-stage process and there's no surprise it costs what it costs.
The prices on the handpan market can vary dramatically, but they usually start from $1500-1600 (and we are talking here about the new high-quality drums from the trusted brands only).
Taking a handpan from $1500 is a really good deal. The price will vary among the brands (RAV Vast, PANArt, Opsilon handpan), and the scales. Some scales are harder to create than others so expect them to cost more (even within the same brand). The cost of the handpan of a specific and complicated scale can vary from $2000-$2800. The price is also the matter of the sound quality of course. The good handpans have a really clear bell-alike sound without the metallic twang and will make you pay more for this quality. You can take a good RAV handpan from $1690 (an easy scale and a good choice for beginner) up to $1850-1900 (for more complicated scales that will work better for advanced musicians). For those who don't expect too much from a relatively cheap handpan, RAV Pan will wildly exceed the expectations. It's has a clear and deep sound without metal high-end twang (which is actually what the handpan lovers are hunting for) and is an instrument created by a trusted brand provided along with hard case and warranty. A good option for both beginners and sophisticated players.
How to not get scammed?
–          Avoid tricky offers, resellers and second-hand drums
You are likely to find a lot of different "amazing deals" offering a hang drum (or other similar instruments) for $1000 or even $500. Let's be practical, you can't get Lamborghini quality for the price of the uncle Tony's banger. The offers of original handpans below $1000 are a no-go territory if you want to get a really good instrument with a fine sound (and not just a tank that produces muffled sound). Those can be found everywhere starting from forums and handpan blogs and to trusted platforms like Facebook, Etsy, eBay or Amazon. There are multiple high-jackers on Amazon who steal all the information from the original brand's page and create fake listings. Examine closely the page, especially the design. Any bug or faded piece is a good reason to get suspicious.
Also, avoid second-hand drums and there's a good reason why you should. You never know in what conditions the instrument was before it became yours. Besides, handpans require regular retune. Each retune costs around $100 if there are no big problems to improve and more if there are. So in the end you have to spend the same amount as for the brand-new freshly tuned drum. Is there any sense to take a used one in this case?
Where to find a good handpan for sale?
–          Official handpan brand stores and partner shops (online and physical shopping)
The easiest way is to shop online on the brand's website. You can instantly get all the needed info, contact the support, pay and arrange shipping (if you shop from RAV Vast, you can do it easily at their website – ravvast.com).
There's also a number of big music shops like Thomann.de that are official partners of many handpan brands. Partners can also have some special offers and seasonal promotions. Some brands have official stores on Amazon where you can get their drums if you prefer to make all your shopping out there.
How to choose the drum/scale?
–          Choose on sound characteristics and your mastery level
You won't perhaps be ready to take a new instrument every few months (and this is a period when you really see progress in playing), so deciding on a right scale is really important. From one side, choosing a scale is all up to your taste. But you should also keep in mind, that some scales are harder to deal with than others.
If you are still learning to play the handpan, the good thing is to choose a Celtic Minor scale. This is a good scale to start, yet you can get a lot from it when moving to the next mastery level. In case you feel confident enough, you can experiment with scales like the F Pygmy or the D Major that can be tricky for a beginner but an exciting challenge for a pro.
Make an accurate decision before you take a handpan. You'd like the instrument to excite you with its amazing sound for many years, wouldn't you?