The 80th Golden Globe Awards ceremony was held in Beverly Hills, California, on January 10, 2023. Many celebrities were present on the red carpet for the occasion, which serves as a preview of the Oscars. Margot Robbie, a rising star in the acting world, made a noteworthy entrance to defend her Best Actress nomination in the Comedy or Musical Comedy category for Damien Chazelle's film Babylon. Brad Pitt plays a supporting role in the cinematic production that revisits the change from silent to talking in Hollywood (release scheduled for January 18 on French screens).
Margot Robbie, a year under the sign of pink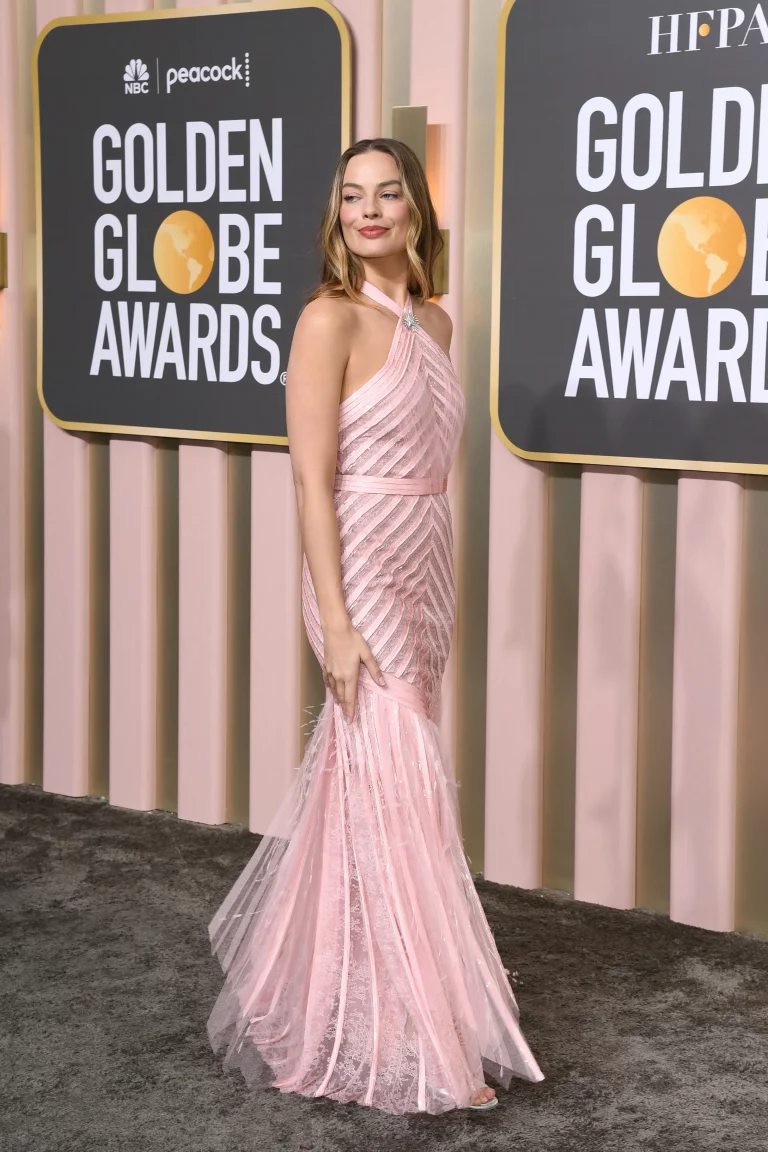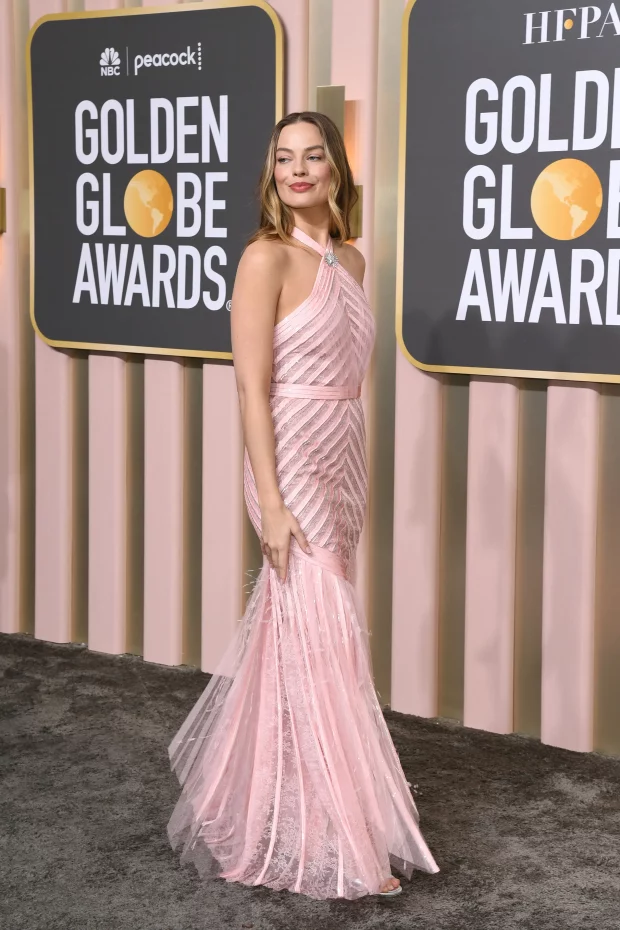 The actress had placed the odds on her side, which is the least that can be said given how far she had gotten in the process. Even the top fashion designers had enlisted her to create her style. Even though we didn't get the statuette we had hoped for, the one portraying Harley Quinn that we could see nevertheless mesmerized us. In a design by Maison Chanel that she wore once more, she shone on the red carpet. We were unable to lose sight of her.
A bare back and shoulders at the back of the pink Chantilly lace and silk tulle dress gave it a special presence. The ruffles under the thighs, which added transparency and flexibility to the ensemble, were fully inspired by the Roaring Twenties. According to People magazine, the haute couture piece's embellishments—feathers, sequins, and beads—took 750 hours to make. We are better able to comprehend his passage's "wow" factor! During the collection parade, we preferred the black version of this garment.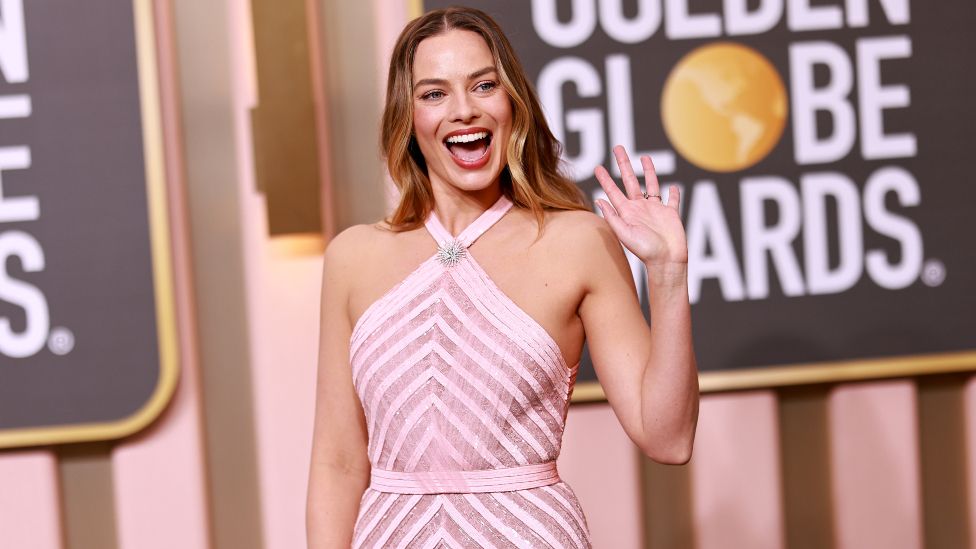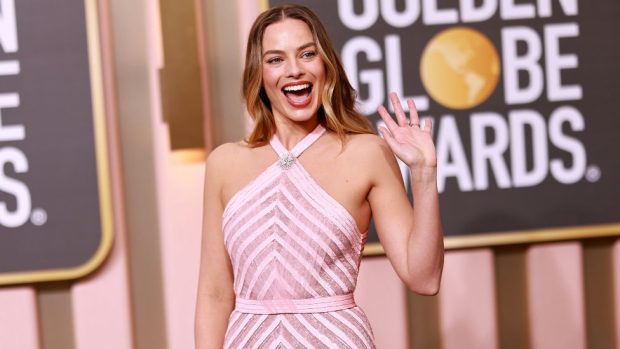 What about her straightforward haircut, which was perfectly in line with the ceremony's mood? A few hairs tucked behind her shoulders in her beautifully created French new wave hairdo gave her this chic appearance.
Since the young woman will be visible in dark rooms this summer as the Barbie doll in live action, the 32-year-old actress' name will undoubtedly be on everyone's lips in the year 2023. We have frequently observed her for her opulent appearance, and we believe that the next events will provide an even greater opportunity to showcase them.