Hot, iced, shaken, stirred… if you love coffee then you are on the right place. Here we present you 20 amazing recipes for coffee. The all are delicious and tasty and also they are so easy to make.
All of the ingredients that you need to make one of these delicious coffee recipes you probably have at home and they won't take you too much time.
Check out the following great coffee recipes and find out how to prepare the best coffee ever so you can enjoy in delicious coffee with your family and friends.
Almond-Coconut Frappé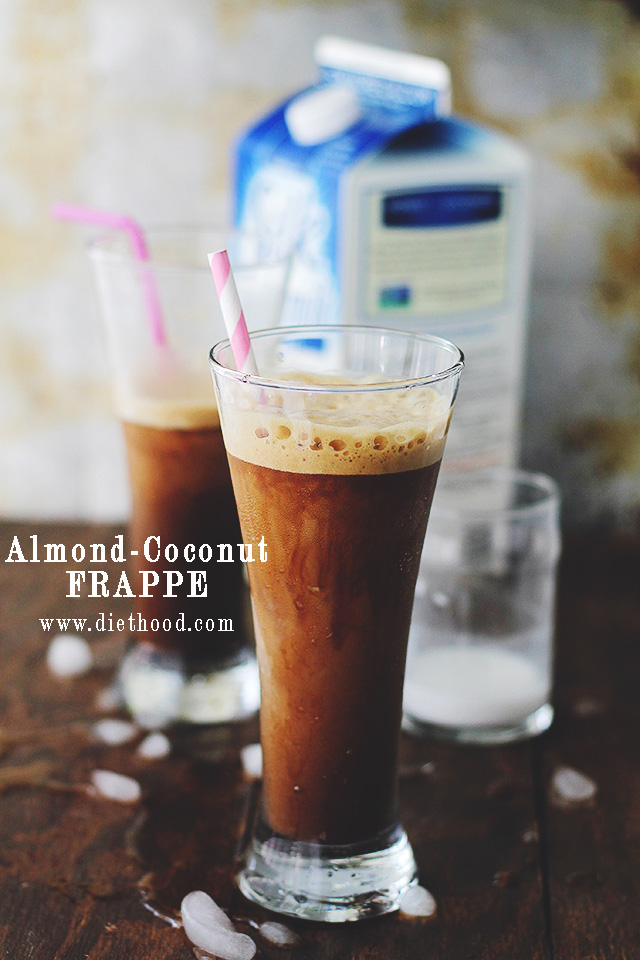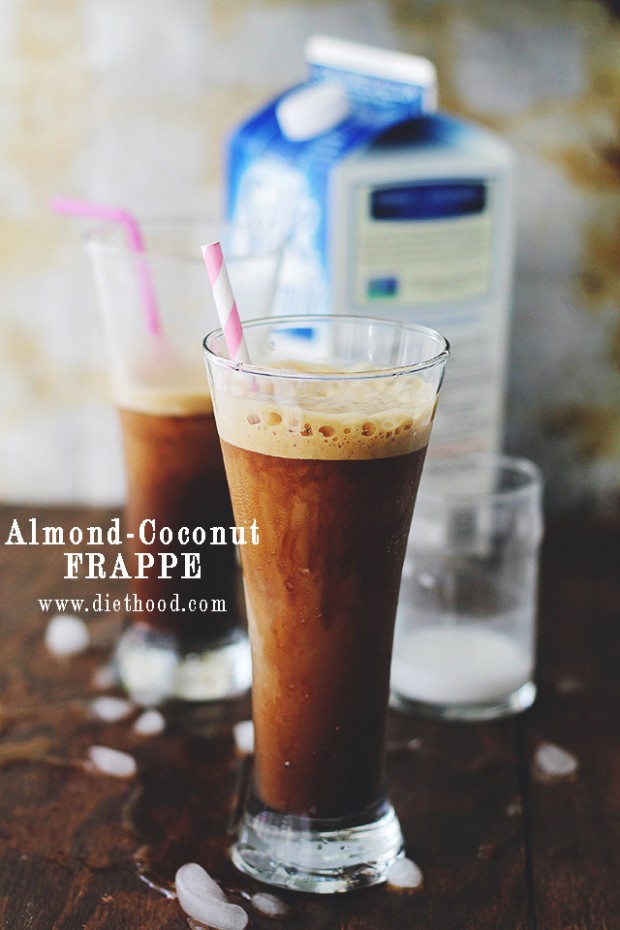 Italian Cream Iced Coffee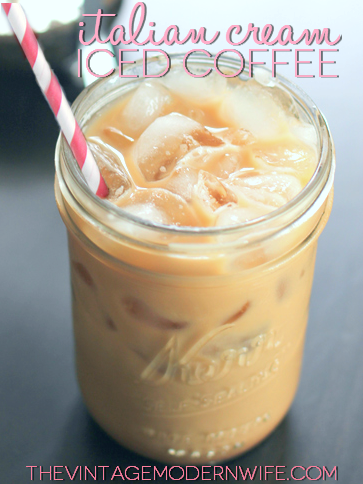 Bavarian coffee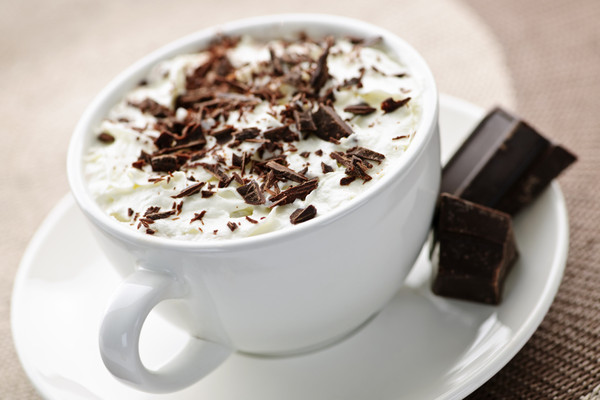 Chilled Amaretto Coffee Affogato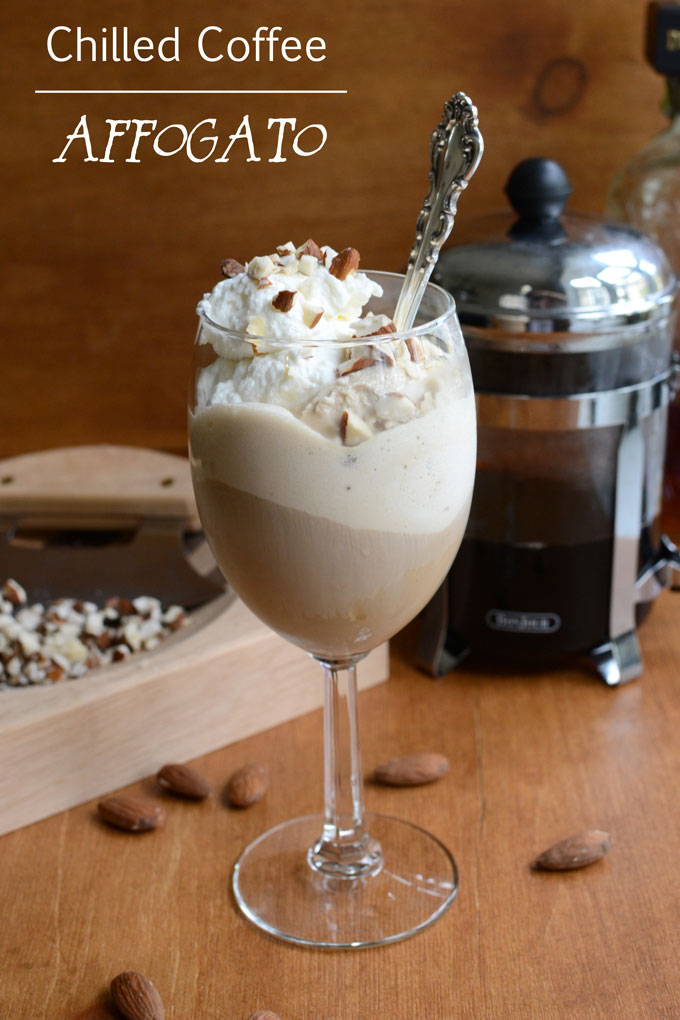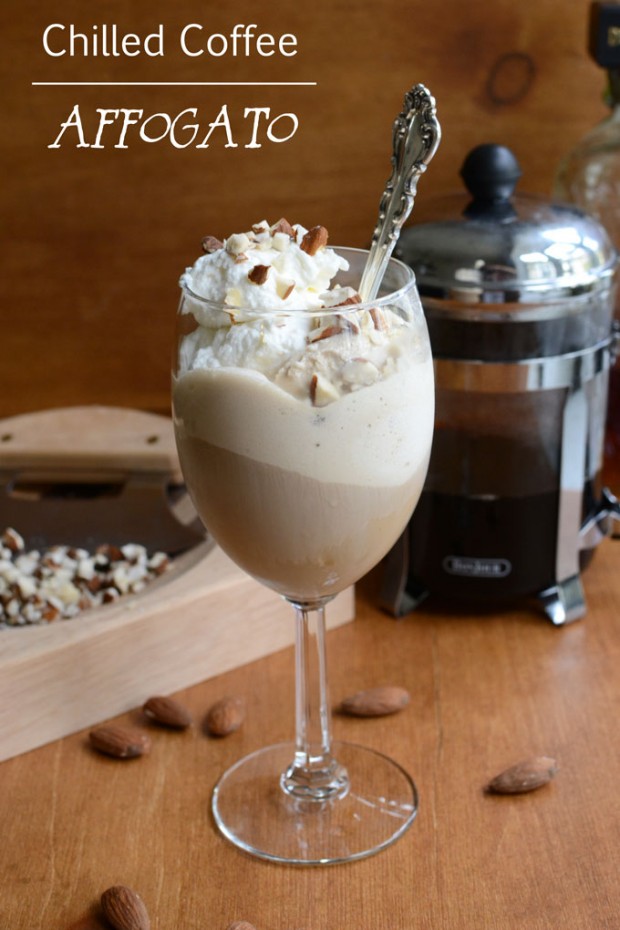 Cinnamon Spiced Cafe Latte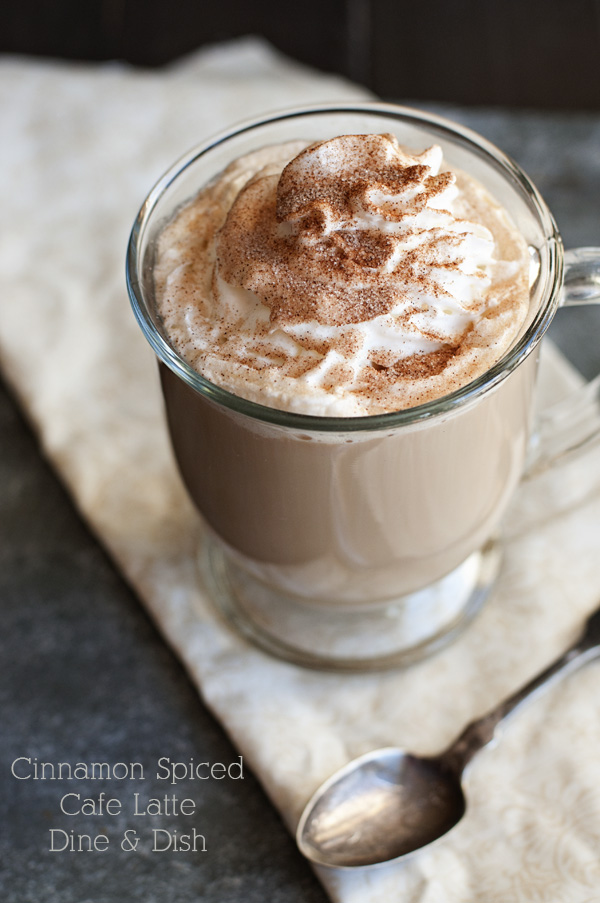 Homemade Mocha Coconut Iced Coffee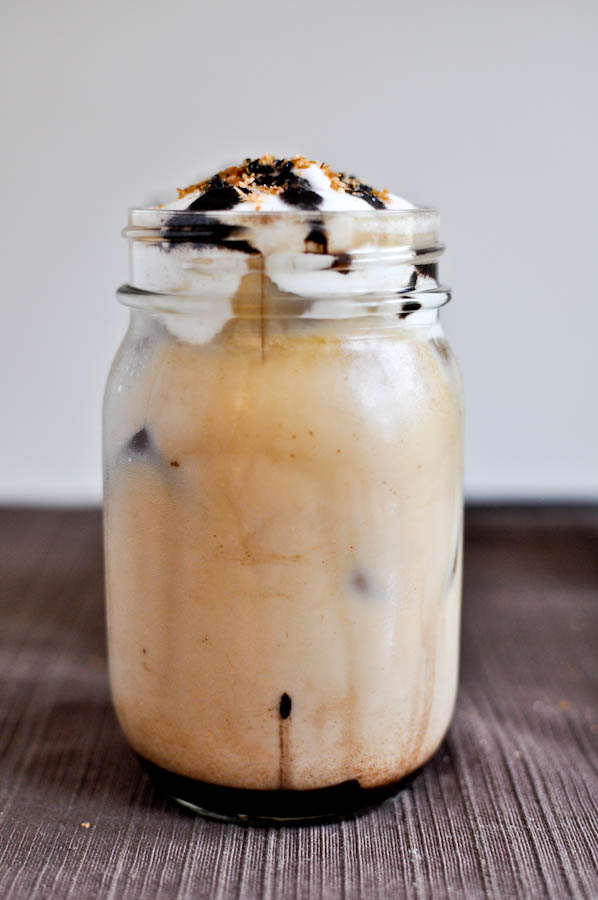 Easy Homemade Cold Brewed Iced Coffee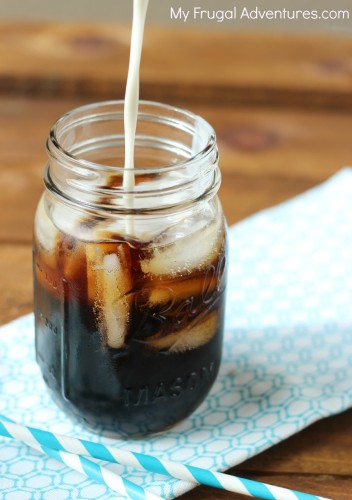 Caramel Mocha Iced Coffee Concentrate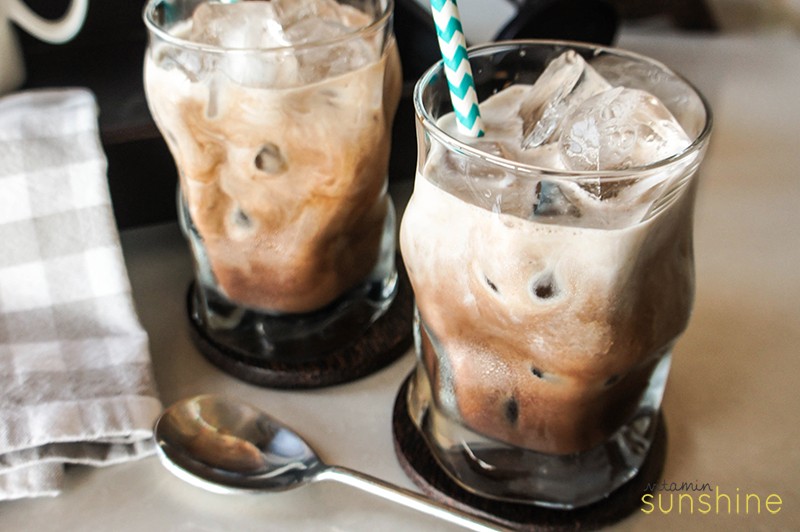 Iced Caramel Macchiato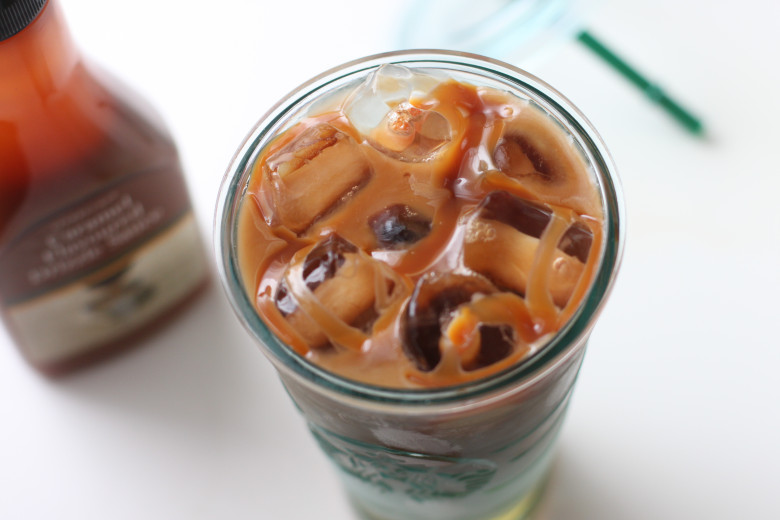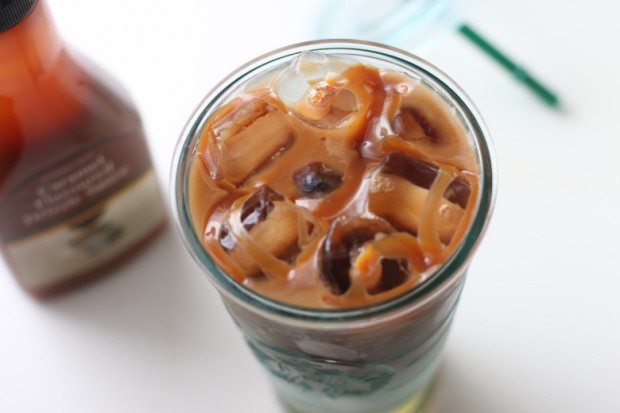 Coconut Banana Frozen Coffee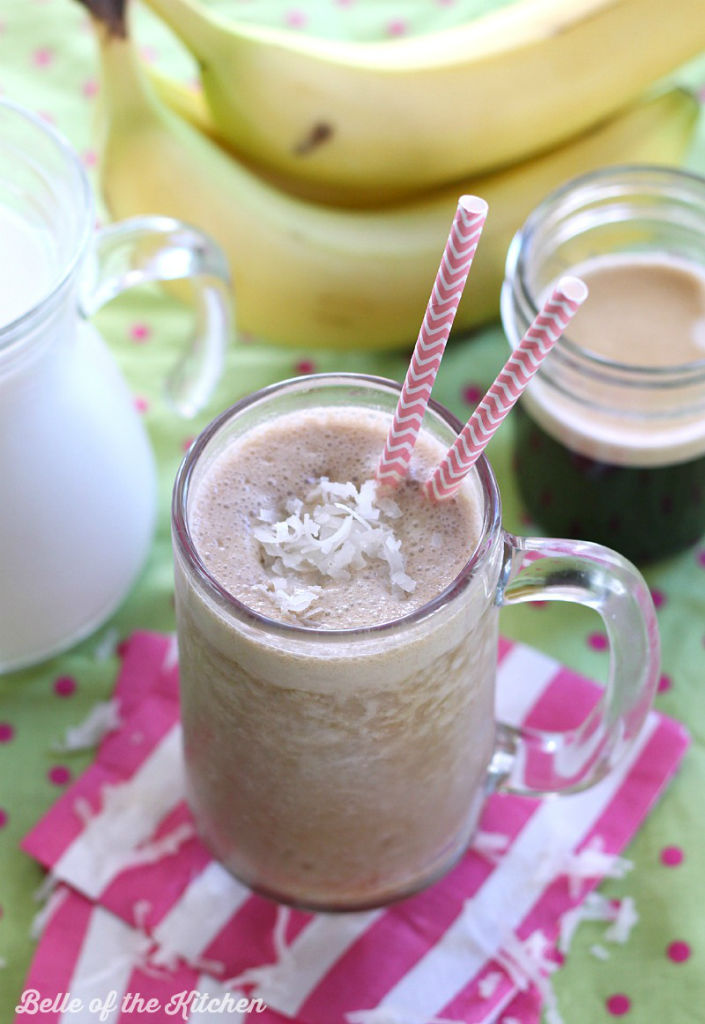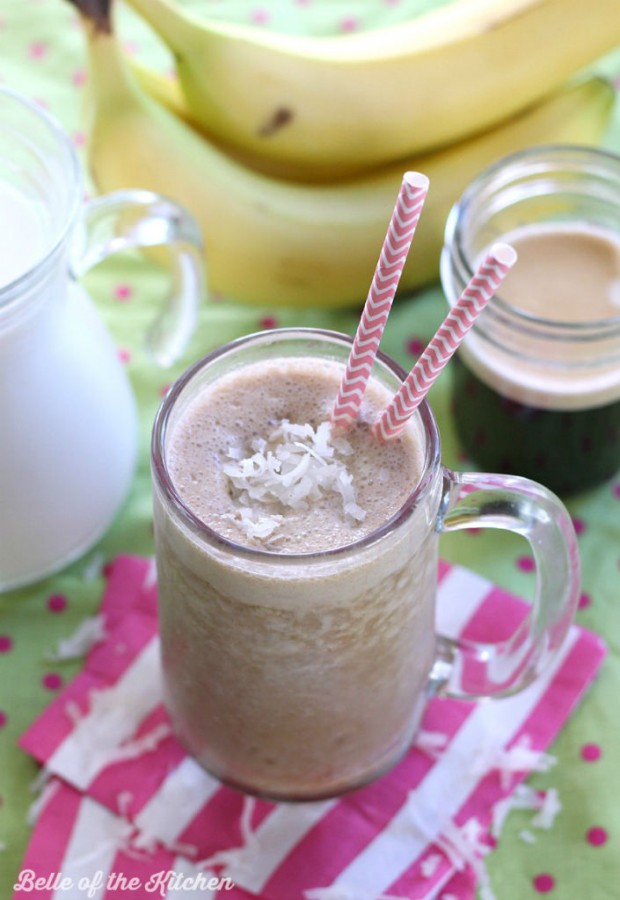 Dissolute iced coffee with vanilla ice cream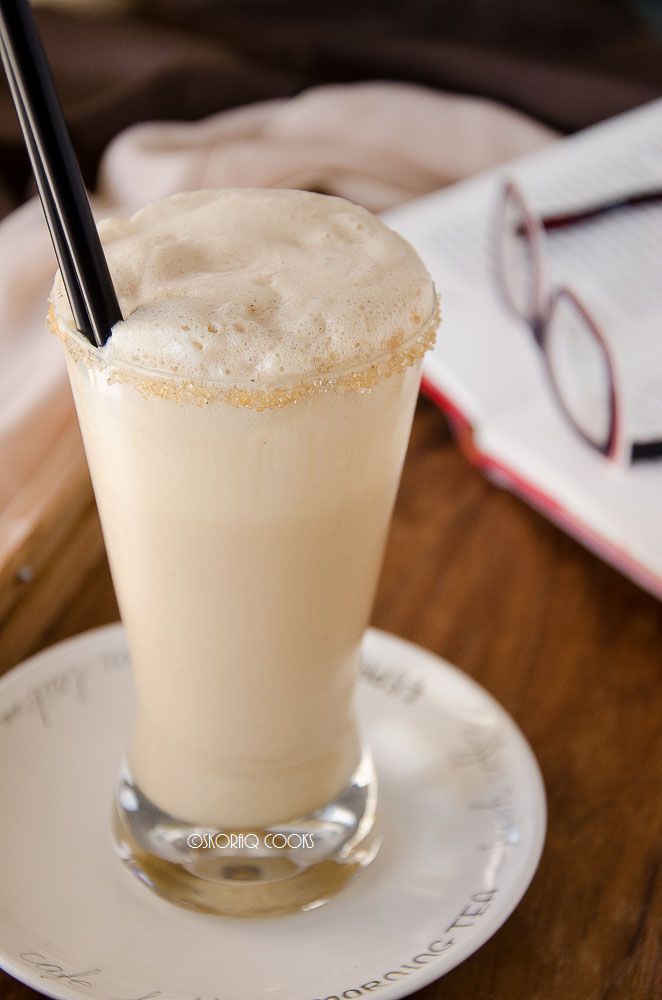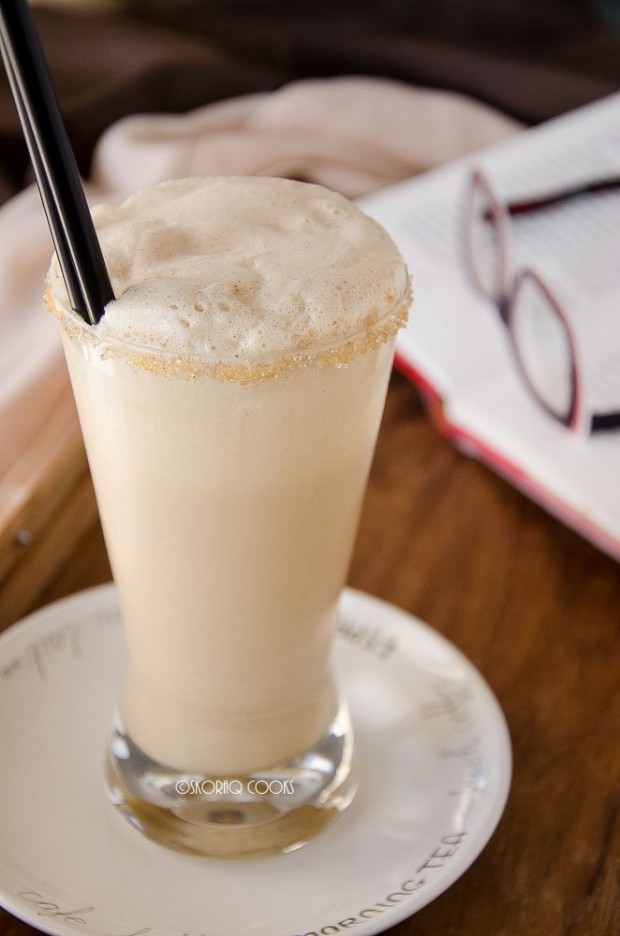 Kid-Friendly Starbucks-style Caramel-Ribbon Crunch Frappuccino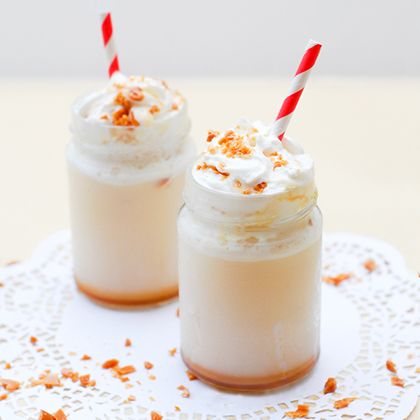 Coffee Frappe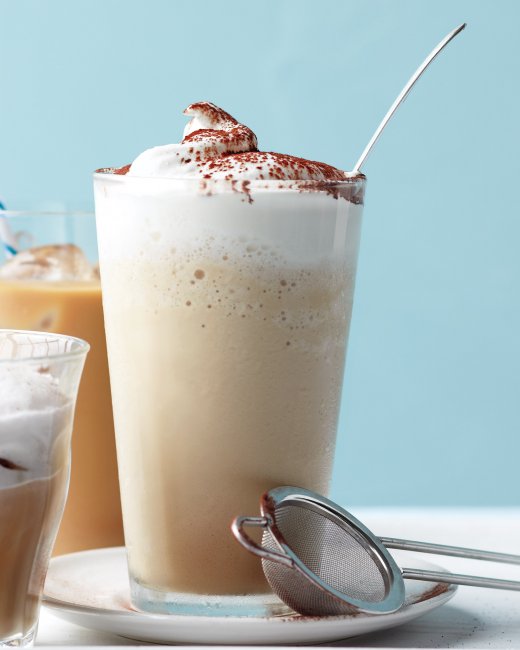 Mocha Coco Chilled Coffee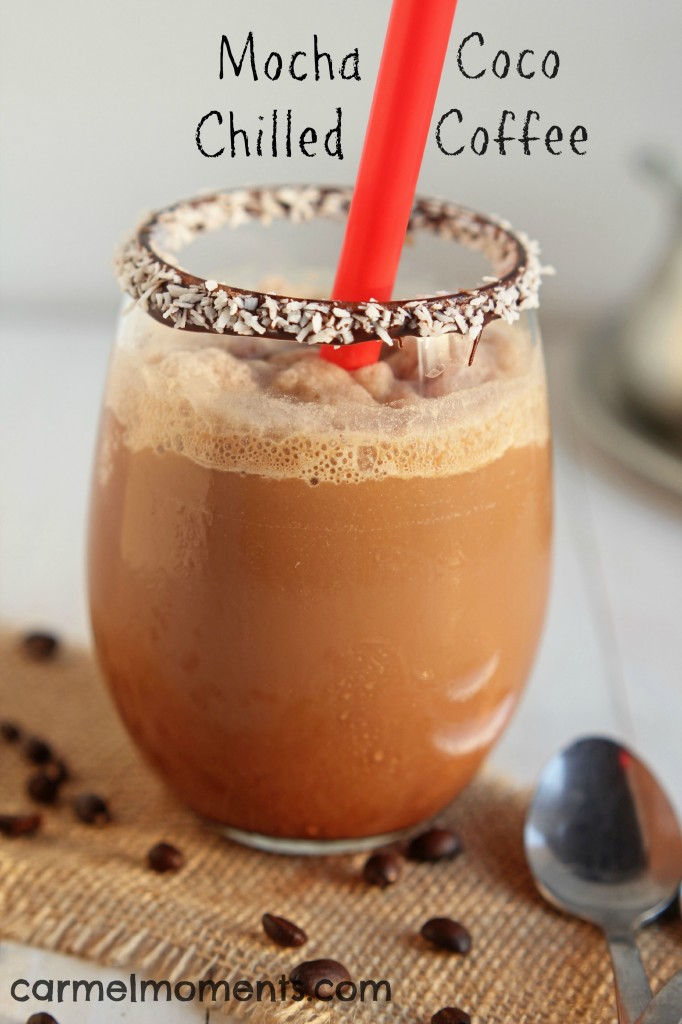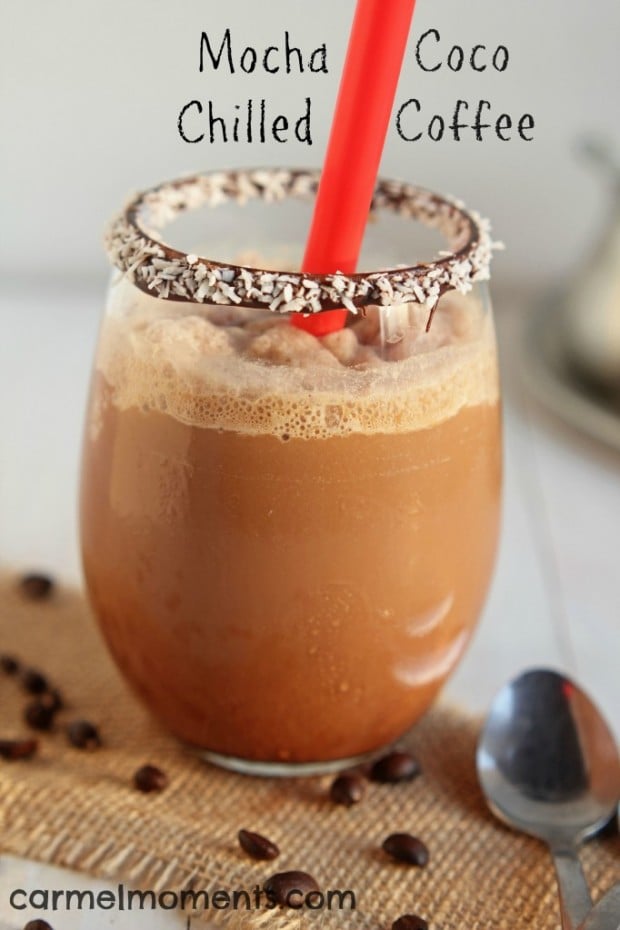 Nutella Blended Coffee Drink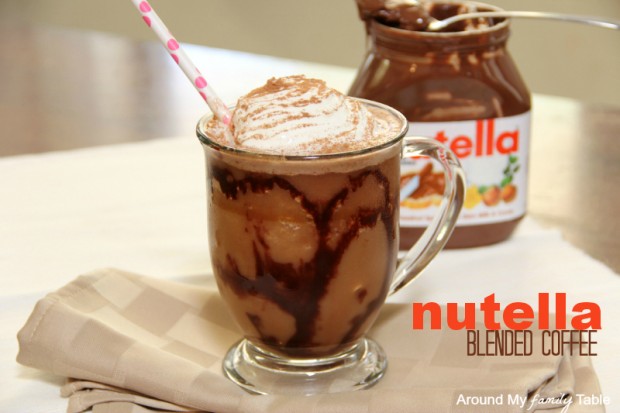 Exotic Coffee With Coconut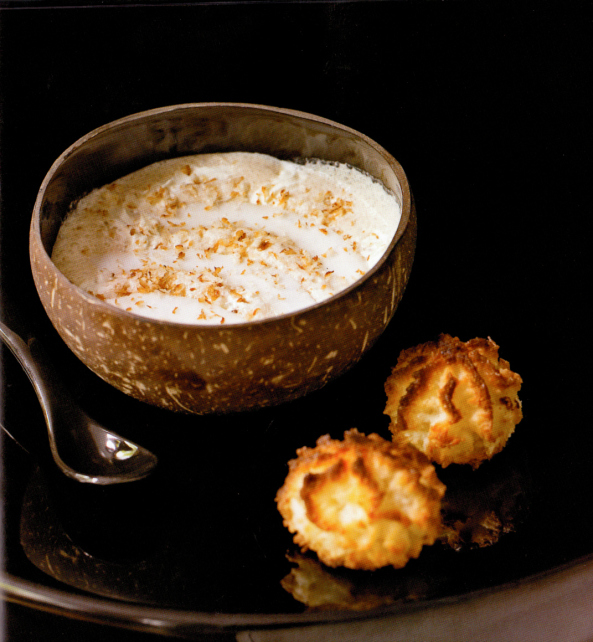 Café Au Lait Salted Vanilla Caramel Shakes With Marshmallow Topping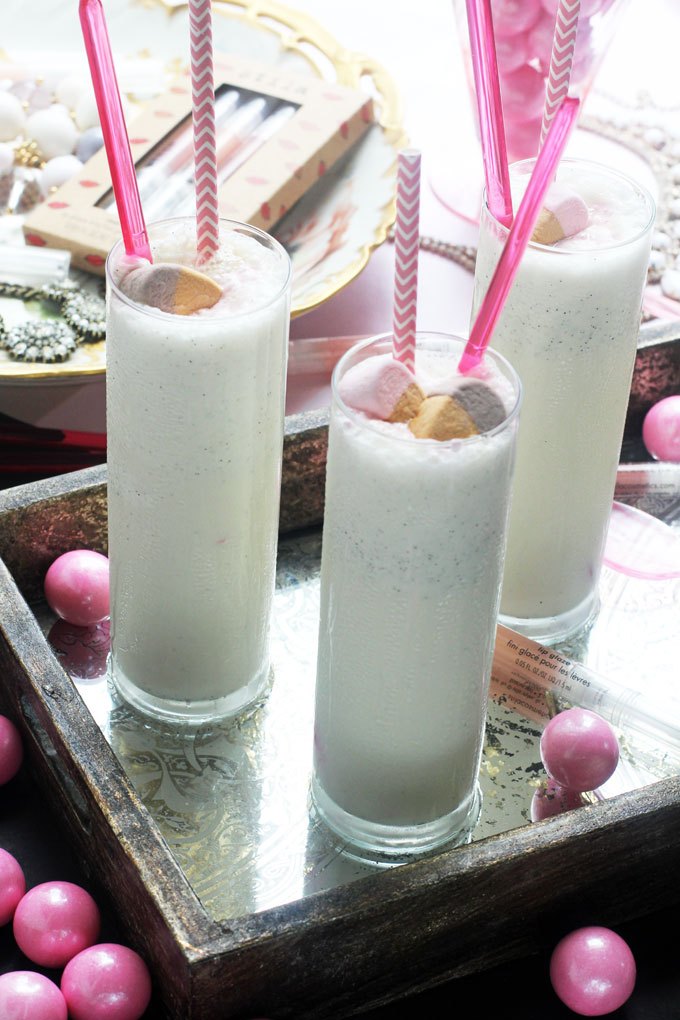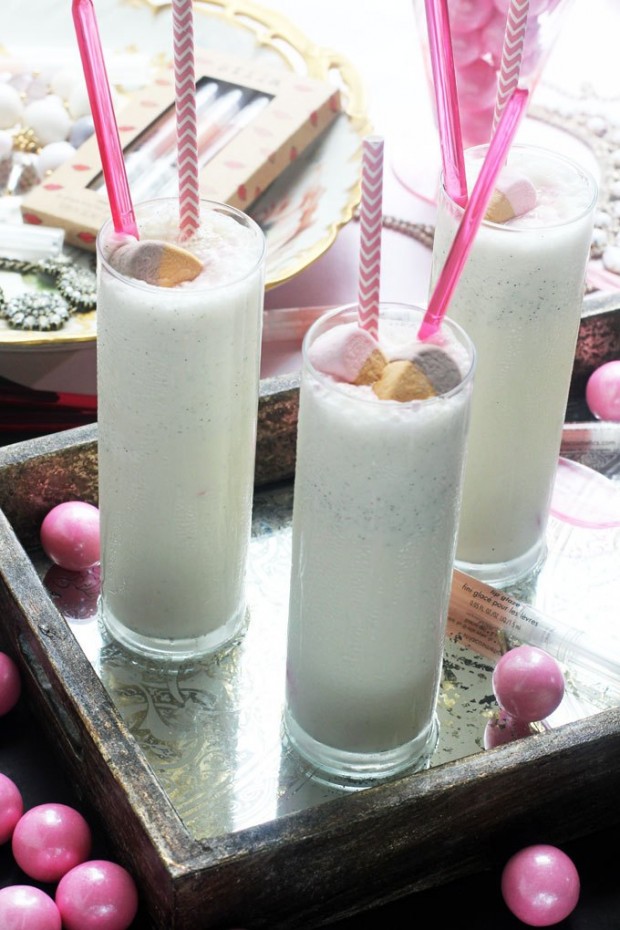 Sweet Cream Peanut Butter Iced Coffee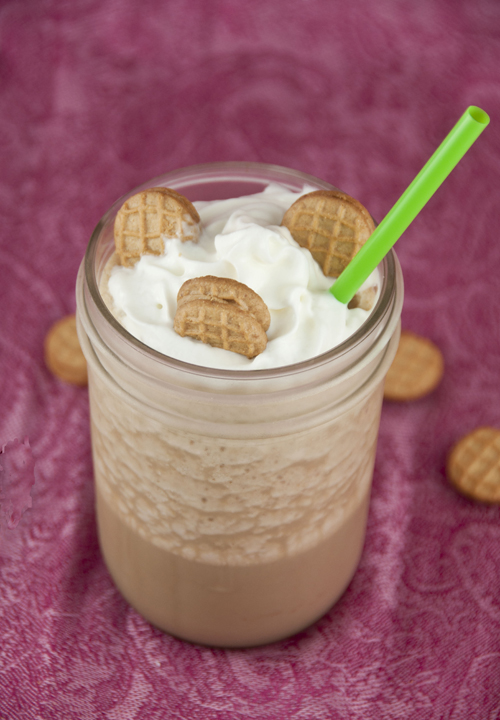 Walnut Coffee Frappe
Iced Mocha Latte