Which type of traveling bag is perfect to bringon a short trip?
Is it best to get a soft-sided luggage or a hard-sidedtraveling bag on your upcoming trip?
Getting the right type of bag on the trip is really important so that you'll not end up leaving behind any item when it doesn't fit into the bag you have.
Finding the right traveling bag for a holiday can be a difficult task, particularly if you have a little information about what types of luggage bags should be used.
Luggage bags are available in different sizes and shapes and designed with many different materials. There are luggage bags that have extra features and have agreat bang for your buck.
Backpacks
The backpack can be bought without or with frames, and some even have wheels for more convenience while traveling on a long way.
You will find those that have cushioned straps, and all these reduce the stress on your shoulders which is caused by a heavy load. Backpacks would be best options when camping out, trekking or mountain-climbing because your hands and fingers should be free for support because sometimes you have to be engaged in some intense activity.
Duffel Bags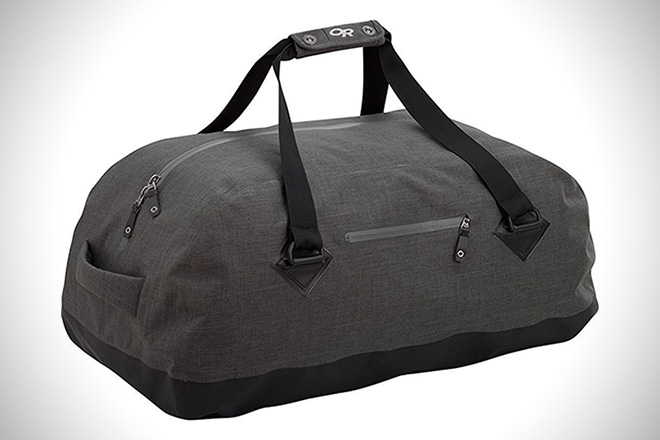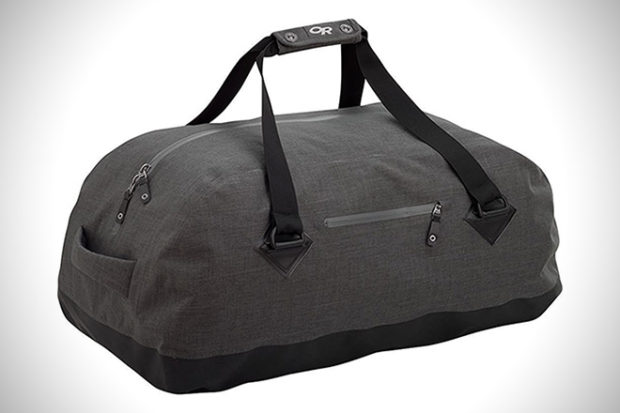 Duffel bags are generally made from light-weight materials, for example, nylon material, microfiber or polyester.
Traditionally, these types of bags are widely used to cart in sweats, trainers, and other sports activities. These days, you will find duffel bags which can be bought with rolltop wheels and handles, which make them much easier to pull along with more ease.
If you are finding one that is enough to fit your belongings in easily especially in thecompartment, you can get one that has wheels.
Soft Sided Travel Suitcase
For long travel, soft-sided travel suitcase is one solution that you may want to think about.
This type of traveling bag is made of polyester, nylon, PVC or microfiber. The fantastic thing about this type of traveling bag is that it can be expandable, this provides you with extra space for clothes or anything for your journey.
On the other hand, you have to pay attention to the particular material used and confirm if this bag is long lasting to keepthe things you need. Some items tear or rip easily. Also, it can be quite a headache when this happens.
Hard Sided Travel Suitcase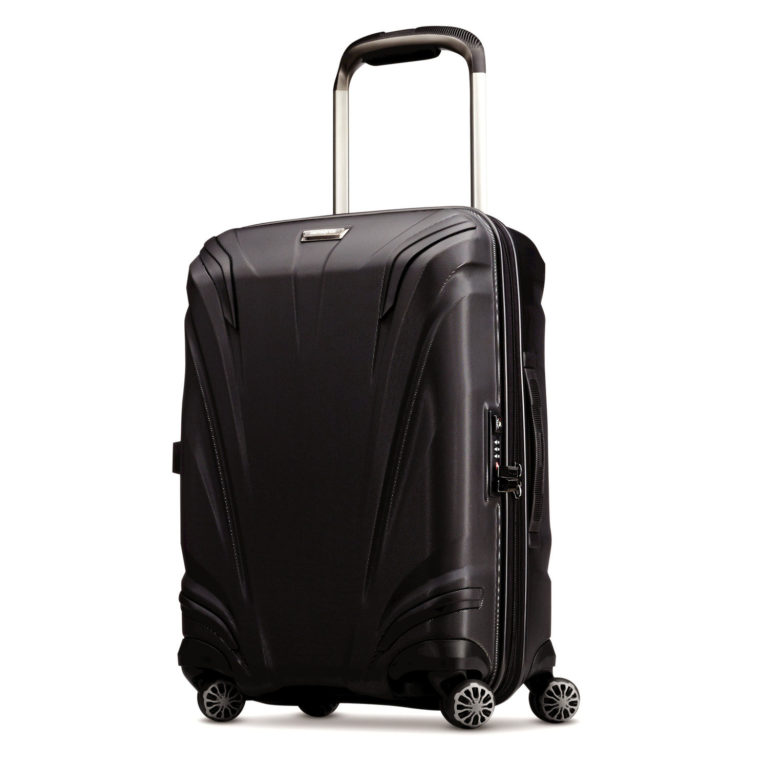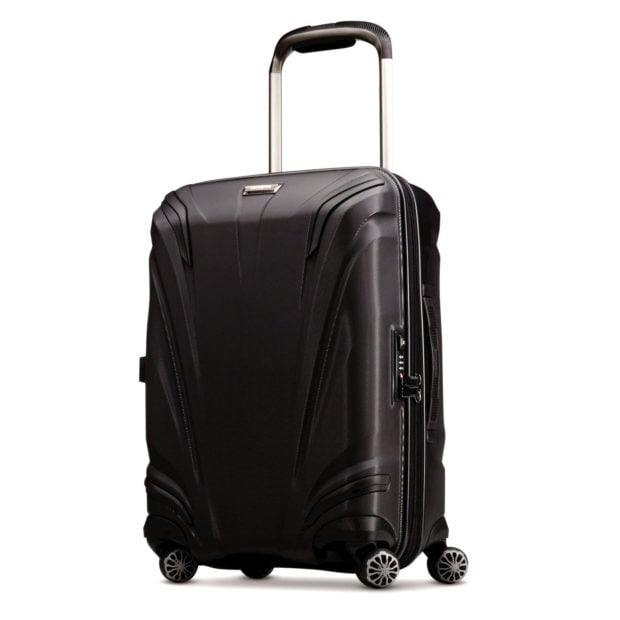 If you're bringing with you something sensitive, a hard side travel suitcase is the better type of traveling bag to consider.
However, you might need to spend more money on luggage fees; there is no doubt that any sensitive item in your traveling bag is well-protected and properly secured. But just do the same, check the longevity of the luggage. Some bags can break easily under pressure.
These are the types of baggage that you may find in many shops, each featuring its own benefits and drawbacks.
Choose the right one by considering your own requirements and try to check the level of quality of your bag to avoid stress when buying a low-cost but damage-prone baggage piece.