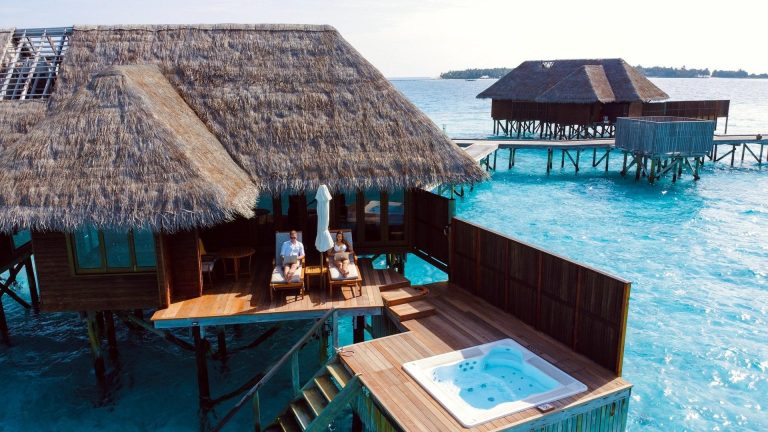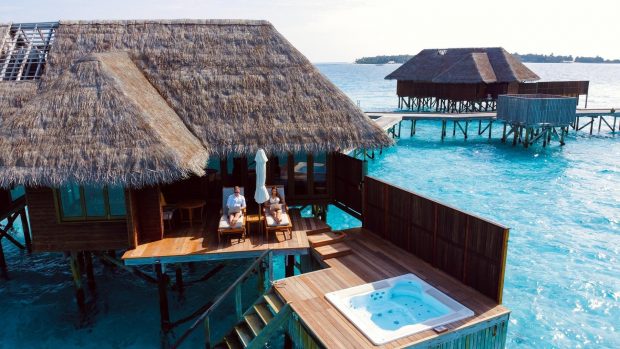 A few minutes in a bubbling hot tub is one of the most relaxing experiences you can ever have. It is even more relaxing when the spa is in your backyard, where you can get a relaxing dip without going far from home. Here is a guide on how to design that perfect outdoor spa you always wanted.
What to Consider when Designing an Outdoor Spa
It is quite easy to get hot tubs for sale, but designing the perfect outdoor spa needs you to consider more than just the hot tub. It requires style, and that only comes when you consider the following:
Available Space
Considering the space, you have for your outdoor spa helps you decide what features would go into the background. In addition, the available space will guide you when choosing the size and dimensions of your spa, the type of accessories to include, and even the number of people that can be in the backyard or inside the spa at any time.
Spa Activity
As the knowledge of available space, the kind of activities you want to indulge in will help you design your outdoor spa. For example, a family backyard spa design may only have a portable Clawfoot hot tub because they just want a relaxing soak on the weekends. In contrast, another backyard spa may require a sun deck and a massage table because it helps the homeowner meditate or through parties. The design is really in the details.
Maintenance
Outdoor spas are not cheap to own, but they are also quite tasking to maintain. You must consider the cost implications and the maintenance requirements of a design before you go for it. Let your spa reflect the luxury you want and be easy for you to manage without much trouble.
What makes the perfect outdoor spa
When you have considered everything that would make your outdoor spa perfect, get to the design and make sure to check these two items off that design checklist:
Right Setting
Spas are generally designed for comfort and relaxation. Your outdoor spa should be a place to unburden your stress and immerse yourself in hydrotherapy without feeling out of place. The ambiance of your backyard, balcony, or your favored outdoor spot should be designed to draw you in and take the load off you.
Adding a patio, sundeck, swing chair, or even massage table would make the backyard more than just a place to soak but also to rest and dry off in the convenient solitude or with some loved company.
Using soft light, like flameless LED candles or Solar floor lights, would also add much-needed light to the environment.
Hot Tub(How about a Sauna?)
It is not an outdoor Spa if you don't have a hot tub. The choice of portable hot tubs or in-ground spas would depend on how much space you can create and which option works best for you. Getting more info on hot tubs will be helpful as you make your choice.
Having a swimming pool or a sauna along with your outdoor spa will turn your backyard into the perfect place for an exciting getaway. You should check here for more outdoor spa ideas.
Another option to consider when selecting a hot tub for your outdoor spa is Trueform Spa Pools, which offers a variety of designs and styles to suit your needs and preferences.
Get Expert Option
Designing a perfect outdoor design is about aesthetics as it is about your comfort. Getting a professional opinion on the design and the best options for your space would ensure you get the outdoor spa of your dreams.
FAQs
How much space does an outdoor Spa need?
Space is relative even when you're designing an outdoor spa. Different manufacturers have different designs and sizes for you to choose from. You can even get a customized in-ground spa if none of the available sizes fit your space.
Can I build an outdoor Spa in my house?
It is not unusual to have a swimming pool in your house, so having an outdoor spa should not be a problem. The weight distribution and drainage systems of hot tubs mean they will not damage your floor or even flood your house. When properly installed, outdoor spas will fit just fine anywhere you want them.