17 Delicious Christmas Cookie Samples
Hello again with another Christmas post. This post is intended to showcase you a great collection of 17 delicious Christmas cookie samples but, to be honest, it was not easy to create this post looking at all of these absolutely tasty Christmas cookies while sitting at the computer and being too lazy to go make some for myself.
I hope this post will wake up the cook in you and head to the kitchen to start working on this delicious cooking project. These Christmas cookies will not only taste great, but they will also look amazing on your Christmas table setup.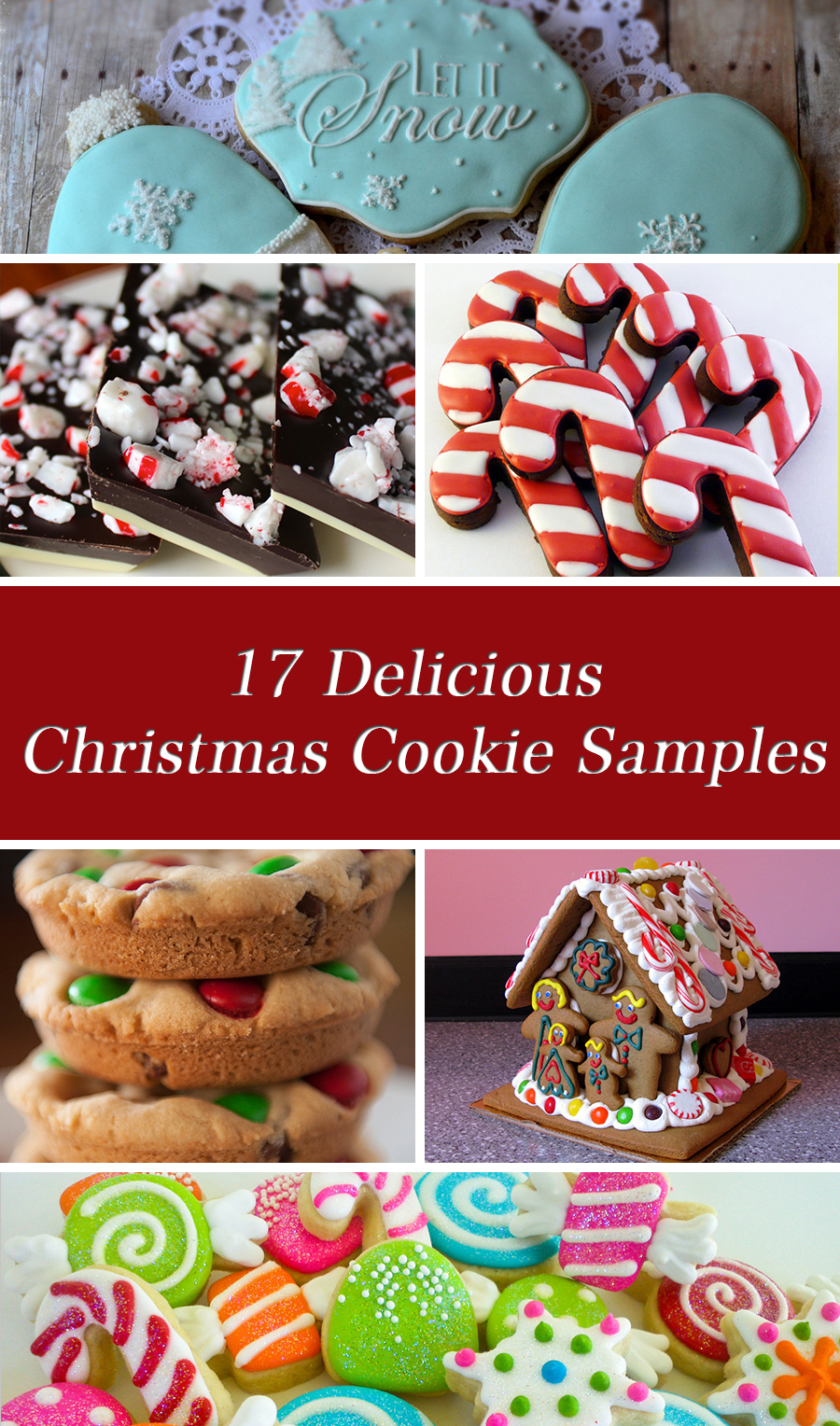 Christmas Candy Cane Cookies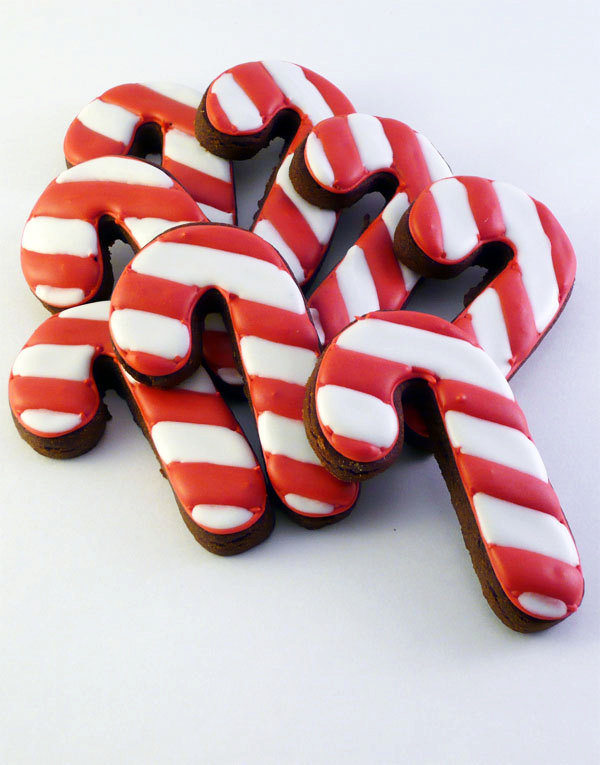 Vanilla Snowman Christmas Candy Sugar Cookies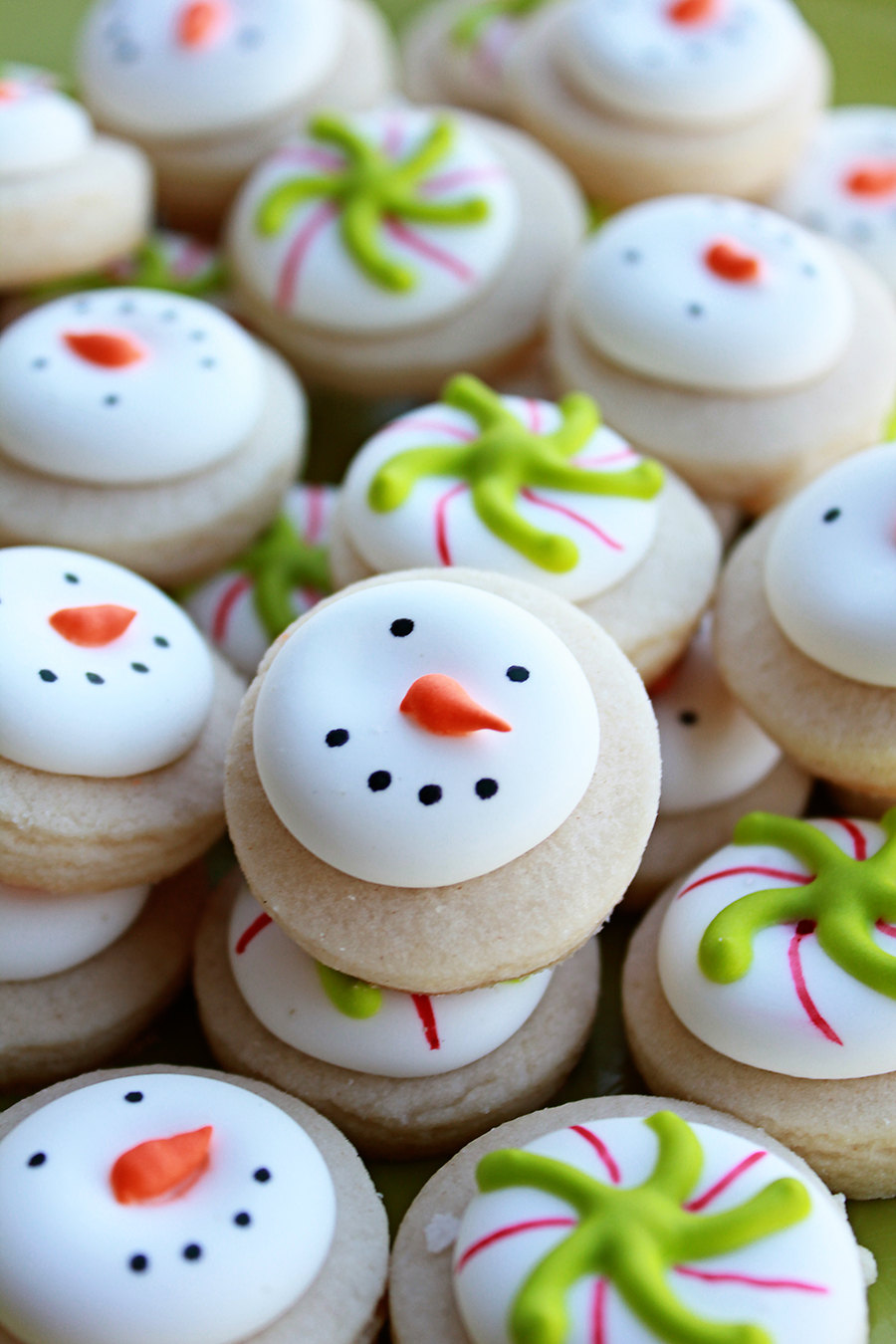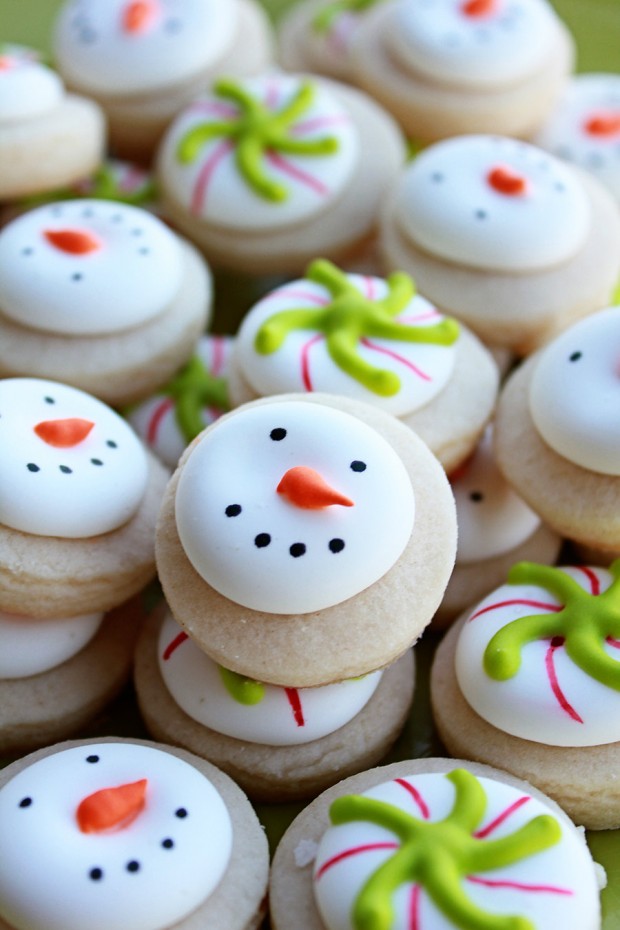 Iced Christmas Sugar Cookies
Christmas assortment of candy canes, holly and flowers – edible cake decorations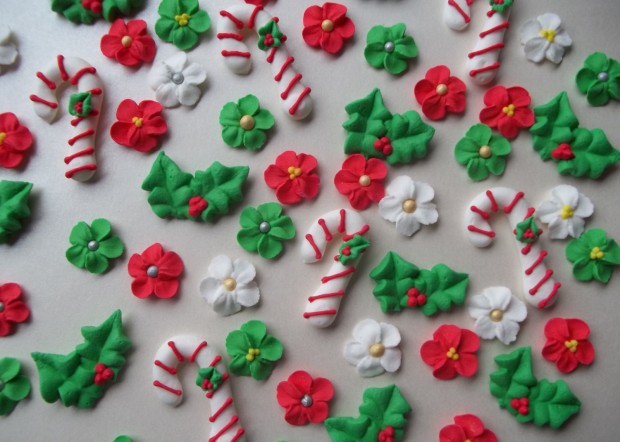 Christmas Marzipan Candy
Decorated Christmas Cookies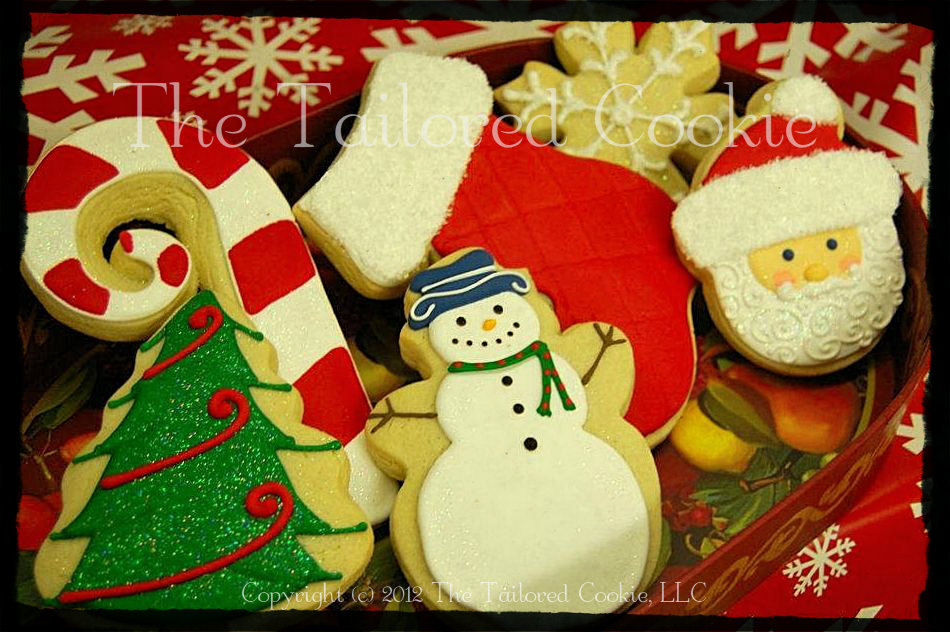 Holiday Assortment of Christmas Cookies
Christmas Candy Mini Sugar Cookies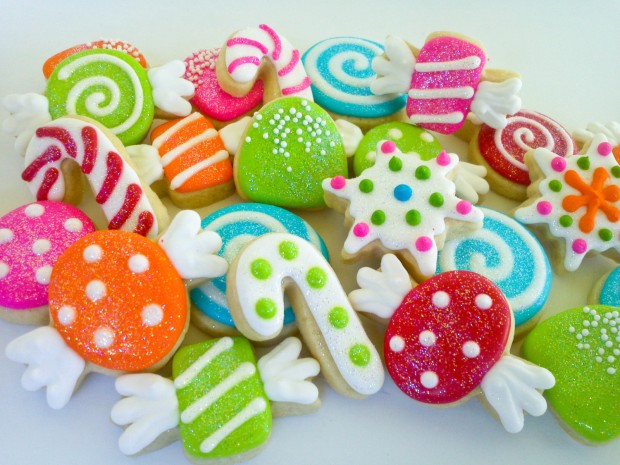 Holiday Decorated Sugar Cookies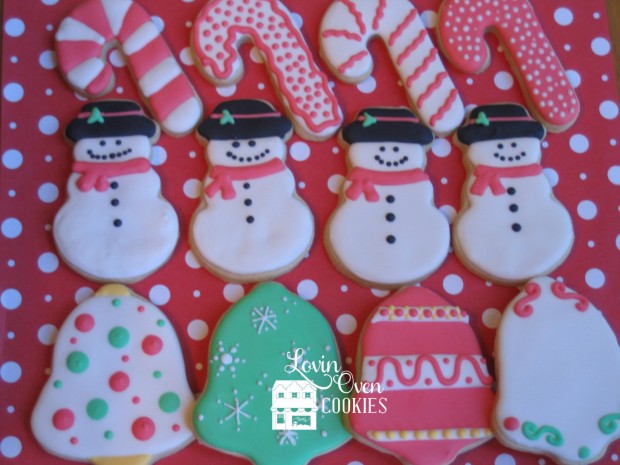 Dark Chocolate Peppermint Bark Bars
Christmas Candy Cane and Trees Oreo Cookies
Glitter Decorated Christmas Tree Cookie
Wrapped Christmas Candy Cookies
Petite Christmas Treats
Gingerbread Cream Chocolate Covered Oreo Christmas Cookies
Chip Loves Candy- Holiday Collection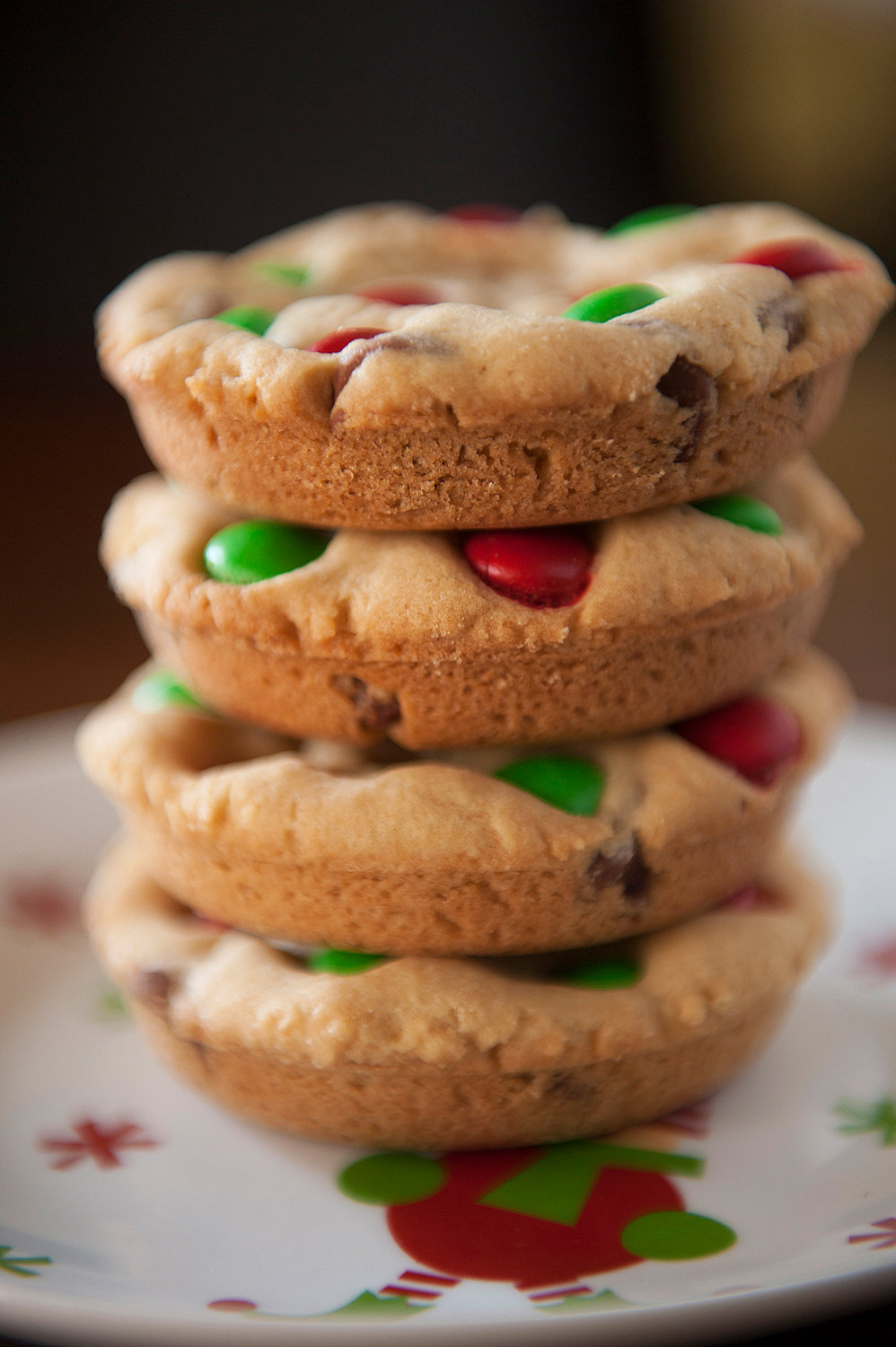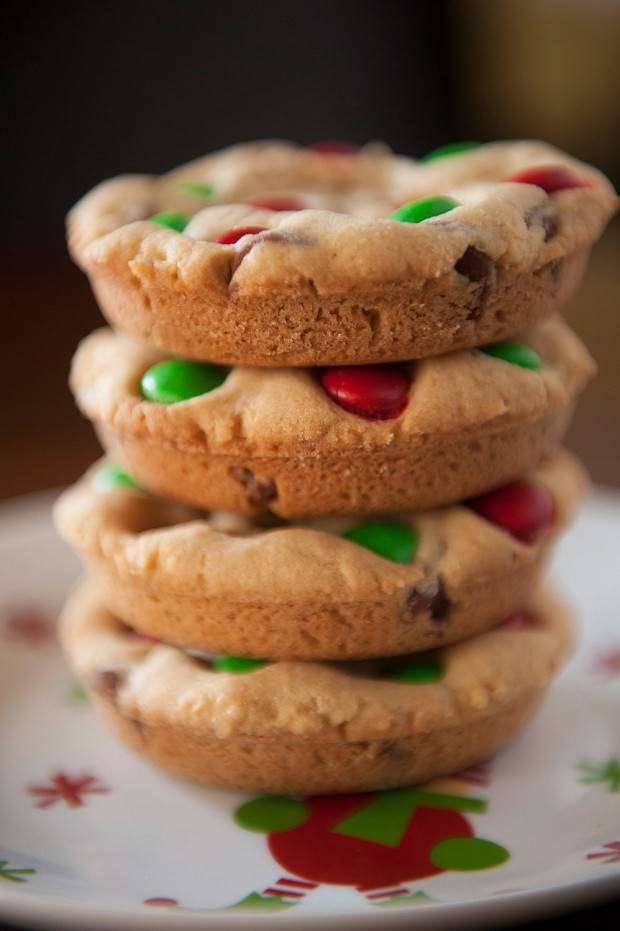 Entirely Edible Large Christmas Gingerbread House