Living in Canada, you will see several architectural styles, each different from the other, but each holding a specific specialty and persona. You can see these styles while sipping your morning coffee on your routine stroll or just sitting on your house porch.
Judging these styles may be entertaining for you. But wait, here comes the complicated part where you will be perplexed by the obstacles you will face. And when does it happen? It happens when you have to choose a home for yourself.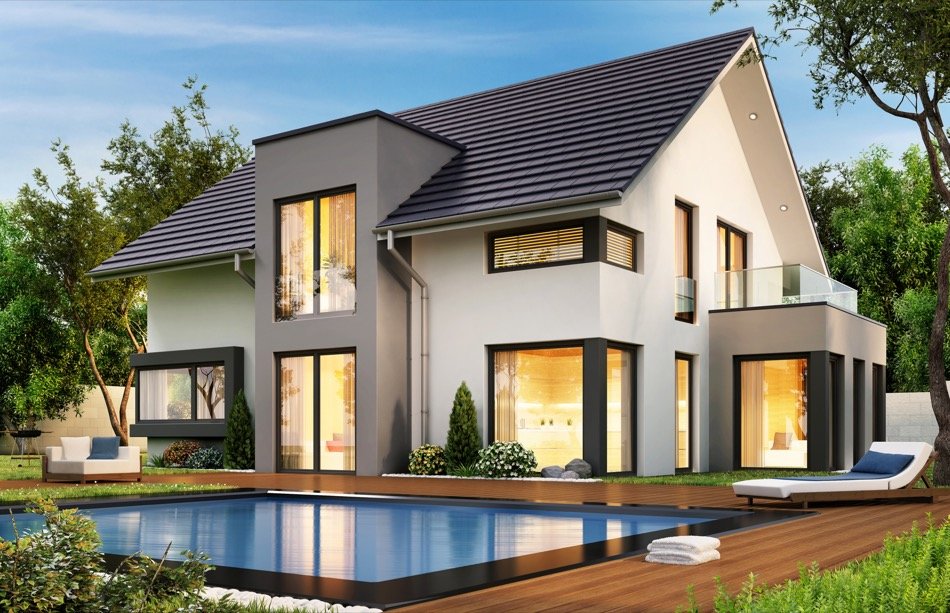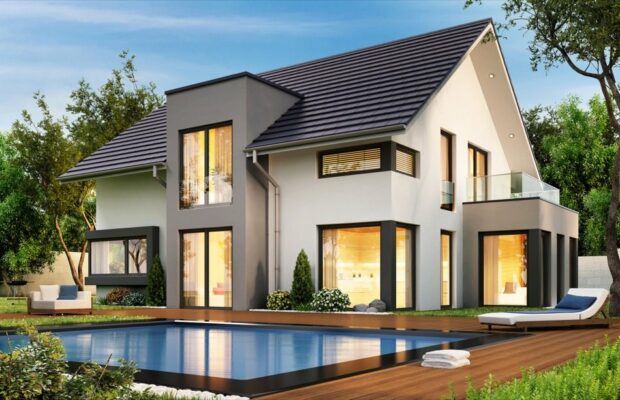 7 Best Architecture Styles You Can Choose For Your Home
I agree, it is an exciting journey filled with hopes and enthusiasm, but the stress? What about the burden of choices? Will it fit your needs? Will the family like it?
Relax! We have got you covered for sure, and you can just sit back and go through these amazing styles that are commonly found in Canada. Let's start. Shall we?
Cape Cod Homes
Let's go back to the 1930s and give your house a classic vintage look by opting for Cape Cod Home Design. You might have seen these styles in Canada a lot, as this had been a favorite for many people for as long as you can remember. The slanted roof, the open structure, and the elegant look. It is perfect if you are looking for a manageable house. You can create a second floor if you wish. Who would want to skip that?
Modern Style
These styles are often found in movies and TV series. You might have seen a young and rich businessman with a minimalistic looking luxury house, which may look simple from the outside, but it holds wonders on the inside.
How can anybody skip the charm of a decent architecture that is filled with surprises on the inside? The angles, shadows, and the sharp look. Simply irresistible!
Want to make this style your own? Choose from aurora new homes, which are developed by Ballymore Homes in Southern Ontario. If grace is what you yearn for, this style is just for you.
Country Style
This masterpiece is for the peace-loving community. Who doesn't appreciate a moment of solace and calmness? How about we move this peace up to another level by sitting on the stairs of the wood board of our country-styled house.
This style is renowned for being the epitome of a classic countryside look. Taking the reference of a movie again, you have seen that when a girl gets tired of living in the city, doing her 8-hour job, she takes a break, goes to the countryside, lives in an old home just like this, makes it her own, and never comes back.
Believe me; you won't like another style ever if you have tried it once in your life.
Ranch Style
Let's get to the basics of its history, shall we? It is not tiresome, but it would rather help you see this style in another light. Let me take you back to the suburbs where people have to work in the fields. These houses are usually huge and are airy. Not to forget the pure wooden boards and the wide structure of it. It allows room for productivity and is simply the best if you want to gather many people. What's best? You can use it for parties!
FarmHouse Style
Are you a fan of open houses? Do you want to explore everything around you while sitting in your home? Don't go anywhere else because the farmhouse style was made for you. No kidding!
The best thing about this style is that it has a flexible structure. With a single floor and an open structure, you can, later on, convert it to anything you want. Want to add a second floor? You got it. Want to convert it to Cape Cod? What's stopping you? If you are a creative person and you want to keep exploring your options, you might as well buy yourself a farmhouse-style home.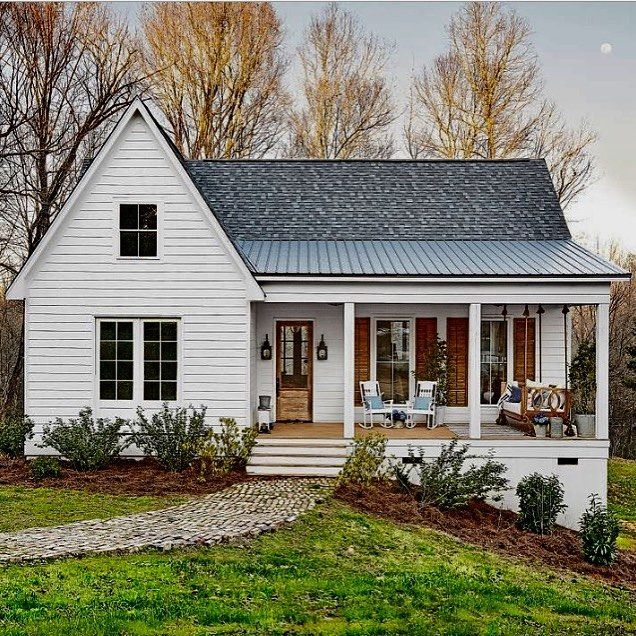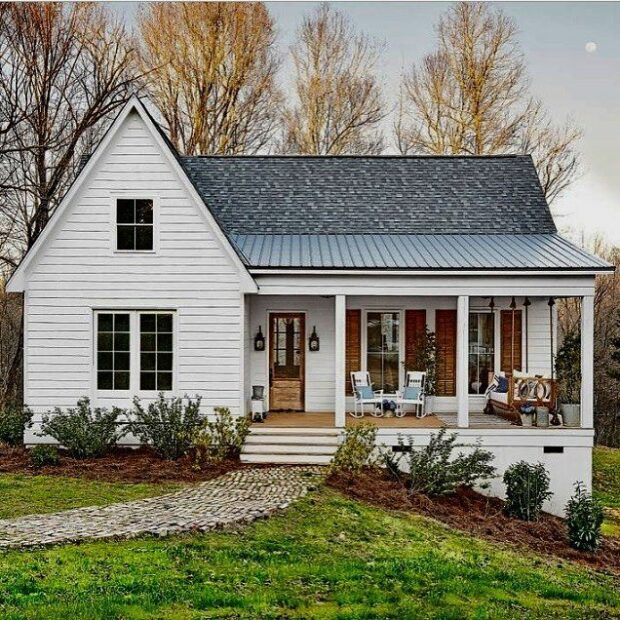 Craftsman Style
As by its name, you might have judged it right away. Craftsman. It is specifically for a practical human being. Who loves comfort and facilitation over luxury and looks. If you are looking for a house, which would be the most easily accessible and could be maintained effortlessly, the craftsman style is what you should opt for.
Talking about the structure, it is sturdy and solid from the bottom, has long window pains, covered 1 floor or 2-floor roof, and a covered porch. The covered roof and porch allow maintaining the cleanliness by stopping dust particles.
You come home from work, tired. You see your peaceful home, get inside, and find it perfectly oriented without the mess. That is what one could call a peaceful evening.
Neo-Gothic Style
Want to look best on Halloween? Try a neo-gothic style. Have the urge to stand out from the crowd and present your best self? Having a house with this structure will make you noticeable. Apart from that, this structure gives a loyal touch to the living, and you can consider yourself a royalty roaming on your house sipping tea.
This style usually involves a larger two or three-story house with long panes. It has a pointed structure at the top and is best for the representation of uniqueness. On the fun side, no one can call your house boring.
Figure Out Your Plan!
There are many styles to choose from in Canada, and these are commonly found. Just figure out what you want, and there you go, you have your dream house just as you like it with a cherry on top!