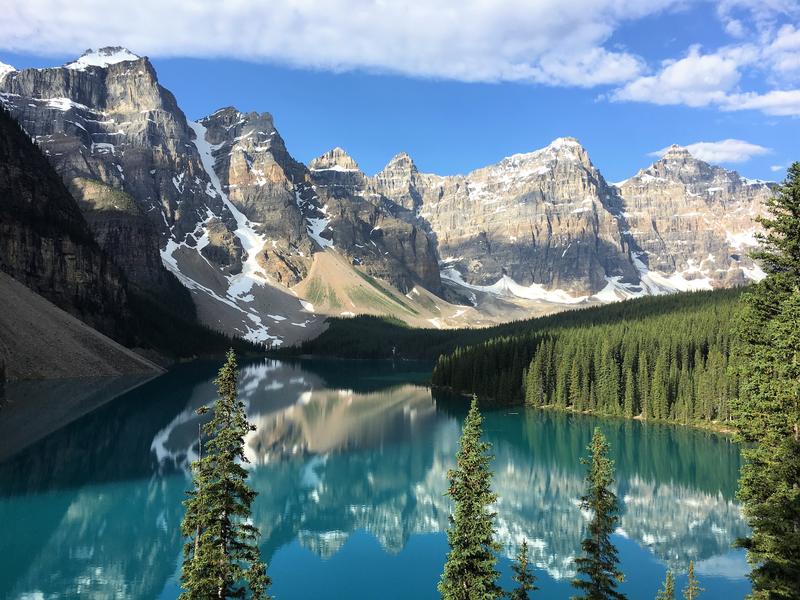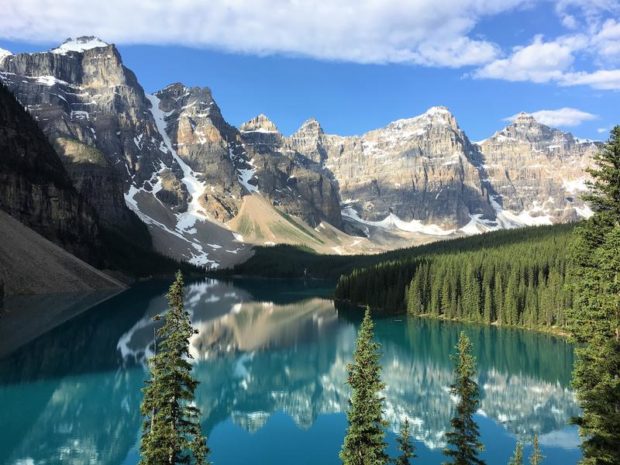 If you're an American traveler planning a trip to Canada, you'll be able to take advantage of the stronger U.S. dollar, currently $1.30 per Canadian dollar, but even with that automatic discount, a vacation through such a vast country can still be rather pricey, especially if you're planning on visiting more than one or two of its 10 provinces.
Compare Airfares for Flights into U.S. cities Close to Canada and Smaller Canadian Towns
If you don't live near the U.S./Canada border, consider flying into a city that's within a reasonable drive – for example, SeaTac International Airport near Seattle is just two hours south of Vancouver International Airport, yet the airfare is typically cheaper than if you were to fly directly to Vancouver. Another option is to fly into smaller airports in Canada, for example, Hamilton Airport rather than Pearson International Airport in Toronto.
Travel by RV
While you may want to travel by air initially, depending on where you plan to start, once you arrive into Canada, flights, rental cars and hotels are going to add up quickly. Instead, consider traveling by an RV. You can usually find some great RV rental deals everywhere from Vancouver in British Columbia and Whitehorse in the Yukon to Halifax in Nova Scotia. Sleeping in your RV is usually far less than the cost of a hotel room, and in some of the more remote areas, you can often find free, unofficial campsites, known as "wild" camping. While they won't include electricity or water, if you can make do at least part of the time you'll save big.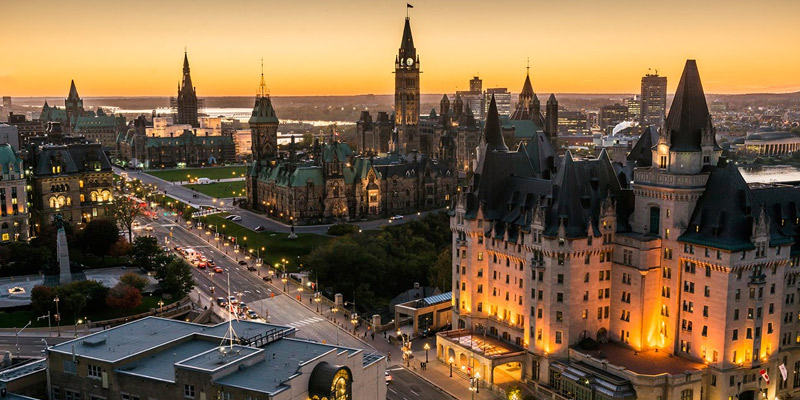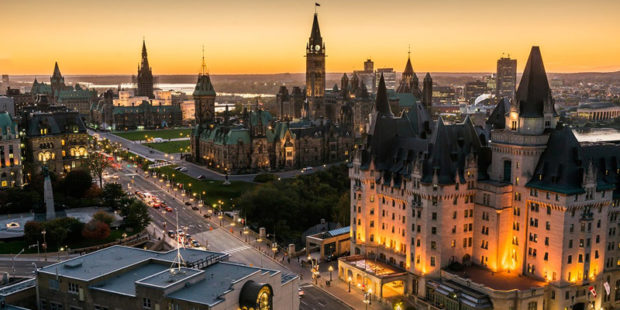 Go During the Shoulder Seasons
If possible, avoid traveling during the summer, the season when just about everyone else visits which means bigger crowds and higher prices. Traveling from about mid-May through mid-June or mid-September through mid-October often means you'll pay less for airfare while still enjoying pleasant weather, although there are no guarantees – in the far north it can snow into July or as early as September.
Purchase a National Park Pass
If you plan to stay in more than one or two national parks, buy an annual Discovery Pass to save on park admission – it covers admission at over 80 Canadian parks for an entire year for a little over $100 USD per family/vehicle, or about $52 USD per person.
Limit Dining Out
If your RV has a kitchen, and most at least have enough equipment for you to put together a meal, try to take advantage of it as often as you can. While you're probably want to dine out occasionally, consider going out for lunch and cooking your own breakfast and dinner. You may be able to eat a later lunch so that all you'll need for dinner is a few snacks. Lunchtime in Canada is typically far less expensive, with big discounts compared to an evening meal.
Search for Discounts and Coupons
While Canada offers many fabulous, free attractions in the Great Outdoors, if there are fee-based activities and/or attractions you'd like to experience, look for coupons and discounts first. Sites like Groupon can offer big savings – do a Google search and you never know what bargains you'll find.