The fashion industry is a notoriously competitive world and getting your designs noticed is one of the hardest tasks for an aspiring designer.An internship will help you to expand your skills, experience the ins and outs of the job first hand and help with your networking. For those already in the industry you can get a masters in fashion merchandising to take your career to the next level.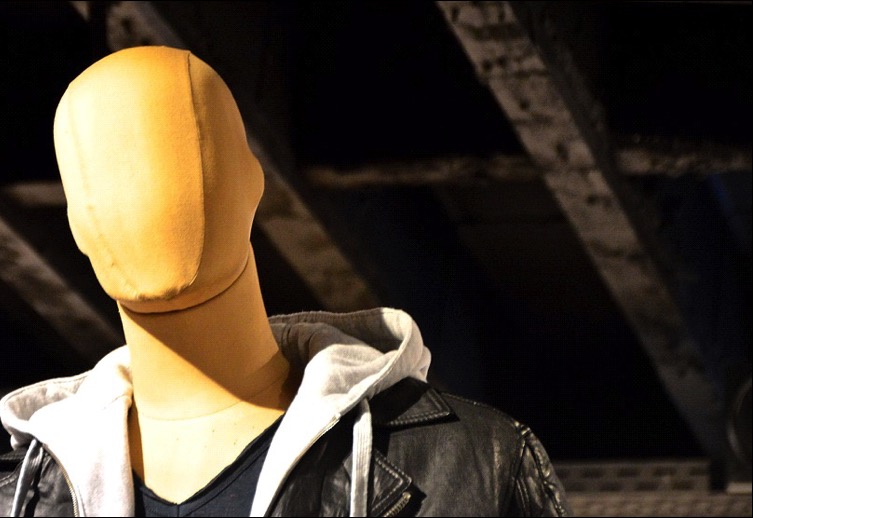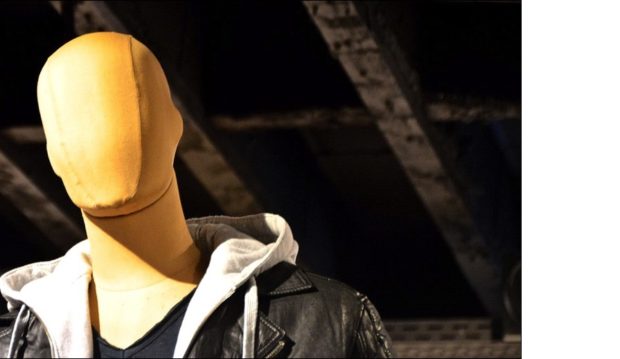 A lot of the major fashion labels and companies are always on the lookout for fresh talent and there are several ways for budding designers of all ages and backgrounds to get themselves noticed.
Create a Blog
Creating your own fashion blog is a great way to promote yourself and show off your design skills. There are an ever increasing number of blog services available and many of them are completely free and easy to use. Harness your design skills into creating a blog that is eye catching and emphasizes your style. Ensure the content you produce is relevant to your main goal – write about your styles and influences, create an online portfolio of your designs, and if you've made your own garments why not ask your friends do a spot of modelling for you.
Start Networking
When you're first starting out in the fashion industry it can all be a bit daunting and the idea of having to mingle with professionals in the business is most likely terrifying. It might be easier to start off using social network sites like Facebook and Twitter to connect with other people in similar situations as you – having a friend in the profession can be a total lifeline when things get tough. The more people you befriend the more likely it is that your name will spread and further connections can be made. It also provides you with some moral support and could maybe even lead to a few collaborations.
Academic Training
There are very few professional fashion designers who have had no academic training so it is a good idea to enrol on some sort of design program if you want to compete with the professionals. Fashion design programs at institutes like in2Mode usually consist of subjects such as fashion drawing and manufacturing and will teach you the industry specific skills that are needed for a career in apparel design.
Many accredited courses will also help you to get an internship after you have graduated or sometimes as part of your course. There are lots of options for places to intern at and it is all dependent on the area you want to specialise in; from fashion merchandising to fashion PR, the choice is almost endless. An internship will help you to expand your skills, experience the ins and outs of the job first hand and help with your networking.
Start Selling Your Wares
There are loads of online marketplaces these days which make it easy for you to set up an online store and sell your clothing to the public. It's a good idea to look out for any craft fairs in your area as well because this will give you a valuable insight into whom your target customer is and is a great way to get your name out there.
These are all ideal ways to get your designs noticed and remember that with each step you take, you are increasingly more likely to get the chance to enter the fashion industry as a professional designer.