With each cool day that passes, another beautiful summer draws closer. Shorts, hats and sunglasses will all be bought in preparation to get the perfect summer wardrobe. However, it's not just your wardrobe which needs preparation to deal with the hotter climate, so does your home; prepare lighter bed sheets, paint the walls brighter colours and most importantly insure the most capable, dynamic, productive and valuable air conditioning units are installed in your home.
Air conditioning units are often associated with being incompetent, lumbering machines which never provide the right temperature for you and leave you with a headache and sore throat. These units are now expertly designed by top engineers and designers to ensure everybody feels as if they have their own personal air conditioning units which has been created specifically to match their needs and lifestyle.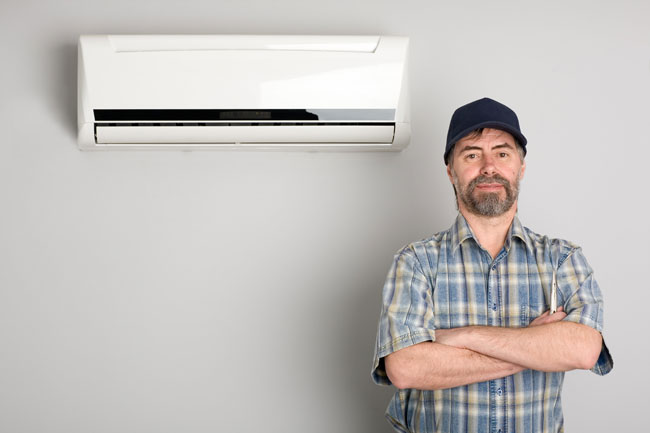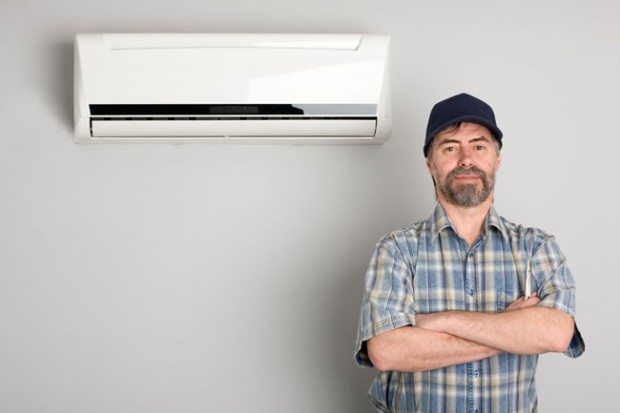 Add value
Air conditioners add value to your home. In January 2013 Australia recorded its hottest day since records began in 1910, clocking up a sweltering 49.6C. In the two years since then, summer temperatures have matched or come close to this record. Fortunately, we are in a position to prepare and fully equip our homes with the right utensils needed to survive in these almost unlivable conditions.
Meeting demand
Australia's air-conditioning companies have fought years to produce the most innovative, cost-effective air-conditioning units to supply customers' homes with the most stylish and efficient units available. An incredible variety of units ensures every customer has their needs met based on the size of their home, how many rooms they have, how many people are living in the home and for each customers price range.
Prepare your home for summer
Residential air conditioning units are surprisingly easy to shop for. There is a solution for every situation. Small homes, apartments and bedsits are recommended to have wall split air conditioning units. They take up very little space, the comfortable fit is a good size for any room and when put up high is barely noticeable. The stylish design is a credit to designers of air conditioning units. Wall splits will not look out of place in any modern home, next to trendy painting and wall hangings. However, good looking air conditioning units will only get you so far. You should always look for features such as, built in sensors for follow me control, fan speed selection, multi directional airflow, mode selection(Auto/Cool/Heat/Dry/Fan), sleep program and self-clean options. Air conditioning units that have these features, make the best wall splits on the market. Full DC inverter technology makes these wall spits energy efficient while reducing costs and noise. Units like these come with an equally stylish remote controller for easier use.
Have a bigger home?
If you are preparing for next summer while living in a bigger home then ducted air conditioning units are suggested to keep you and your family  cool during the hot Australian summer months. Depending on the size of your residence and other preferences you may have, there are different types of ducted air conditioning units on offer. Take the time to look at all the options available to you to be sure you make the best choice for your family home.
As always, next summer in Australia will be predictably hot, whether you need an air conditioning unit for one room or a whole house, one thing for certain is that you need to be prepared no matter what the summer throws at you. Start off by improving your home with the most up to date innovative air conditioning units available and keep you and your family cool throughout the summer.