In 2016 we seem to be returning to the roots of the bedroom, as bedroom design trends are emphasizing the bed as the focal point of the entire room layout. Some of the top fashion designers have decorated their bedrooms with the bed as the focal point, and you can too with some of these easy tips.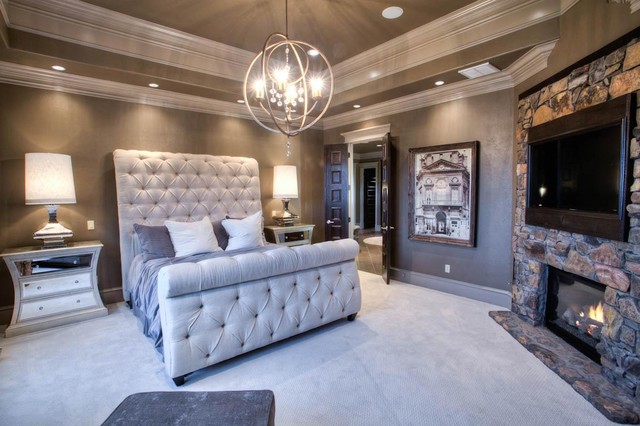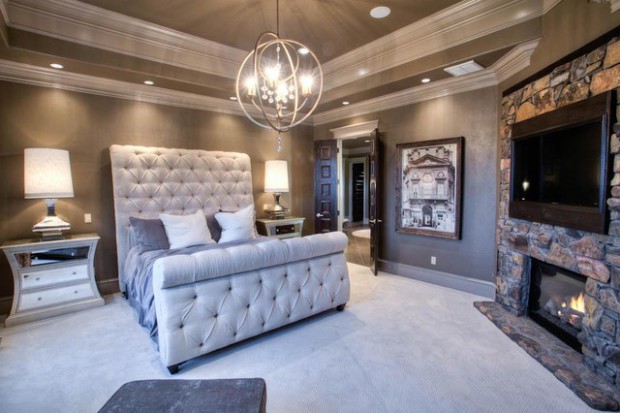 Pile the Pillows
Both sleeping pillows and throw pillows always seem to make their way into bedroom design in unique ways from year to year. However, one trend that we are seeing that makes the bed look even more inviting is an emphasis on piling on the pillows. Not only does this make you want to just fall into bed and never get out again, but the vast combinations of patterns—from large bold motifs mixed with small ones, including florals and geometrics—make the bed pop. Combine this with layers of plush and cozy blankets and comforters and you definitely have an environment designed for sweet dreams.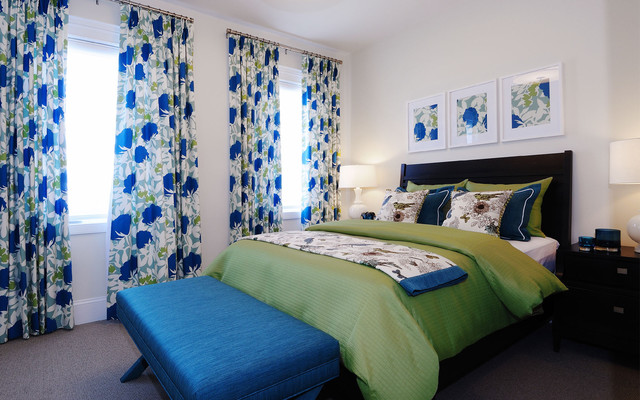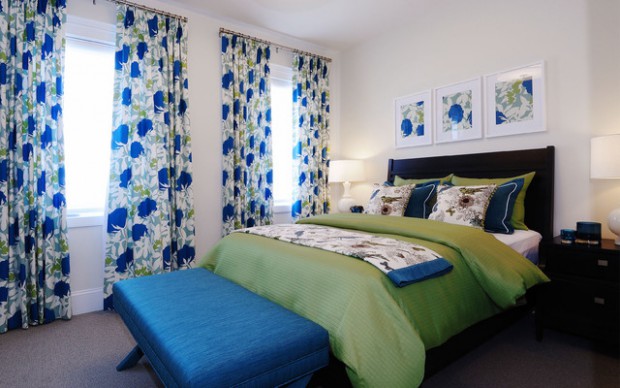 Artistic Accents
We are also seeing artistic wall hangings or paintings hung directly over the bedhead. These actually draw attention to the bed, instead of away from it, because these pieces perpetuate complementary colors or patterns that are in the bed linens themselves. It therefore serves to make the bed even more of a focal point, but in a more subtle way.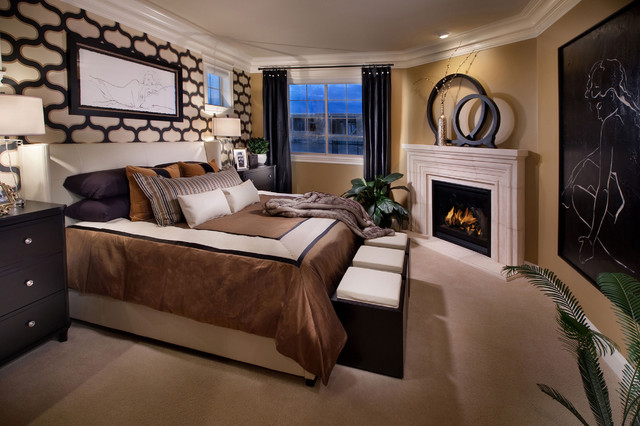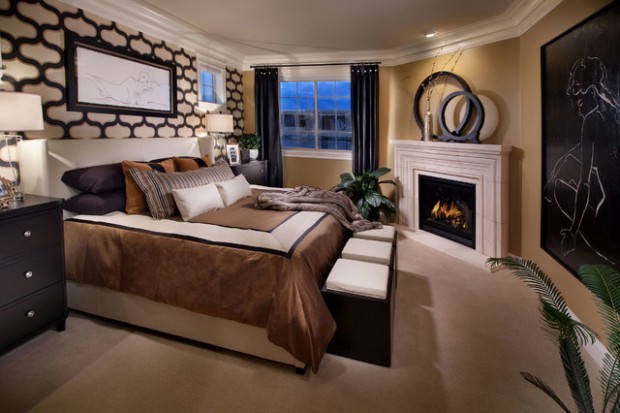 Minimalism at Work
We are also seeing minimal furniture and sparser decorative elements in room design in 2016. More minimalism is being seen in a toned down color palette. However, a bold bedspread with a distinctive and eye-catching pattern is trending, and once again pulls the bed back into focus.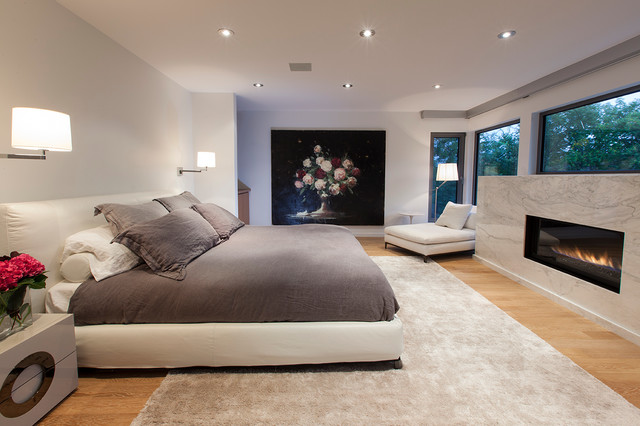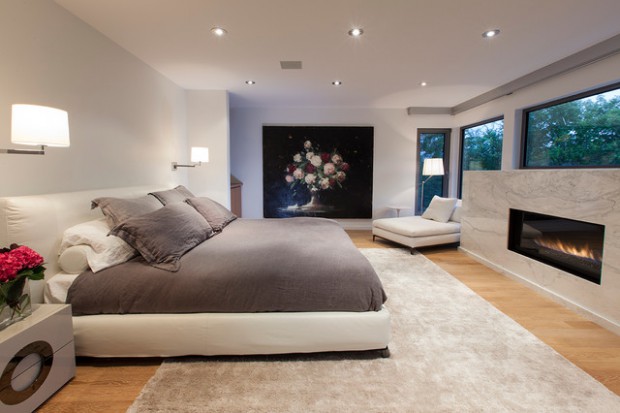 Leveraging Lighting
Achieving the right mood in a bedroom often owes a lot to using the right lighting. In 2016, we are seeing lighting being taken up in a different way; literally taken up actually. So, it's out with bedside tables and in with sconces and wall-mounted adjustable lamps. Not only does this optimized lighting once again put the bed in the spotlight, but it works to also save space around the bed itself. This is an ideal design element for smaller bedrooms.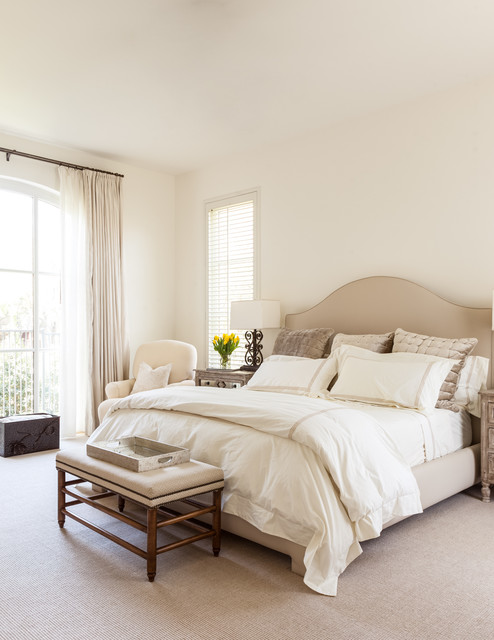 Last but not Least
Although we're discussing the merits of a thoughtfully laid out bedroom, we'd be sleeping on the job if we failed to touch upon one of the most important aspects of a bedroom—the bed. Truly great design is not just about form, but function too. So, our heads were turned when we discovered Eve, a UK-based newcomer on the mattress and bed market. Check out their approach to bed necessities—like comfortable memory foam and cooling natural latex fabrics—and try to emulate it in your own slumber space. We think they have perfectly combined the required facets of a beautiful bed, with one which is perfectly constructed to love your back and sleep cycle, too.
Which brings us nicely to the final thought for this piece: Ultimately, a really appealing bedroom design is one that promotes rest and relaxation. Spend some time this year turning your bedroom into your safe haven and make your bed something irresistible that you just don't want to get out of.