Bathrooms are not only very important for homeowners but are also spaces that need to look great as well. Where in the past, we used to settle for functional bathrooms, the ask today is great aesthetics with maximum functionality. However, you don't necessarily have to spend big when it comes to that most wanted bathroom remodel.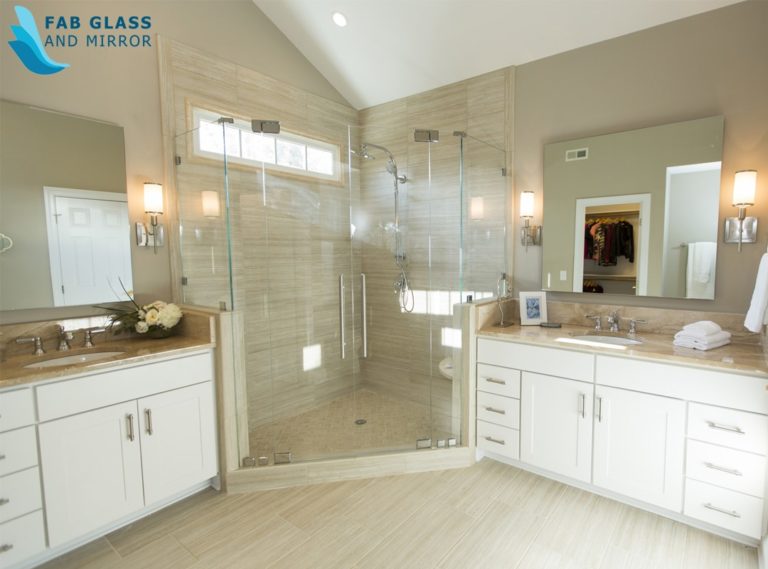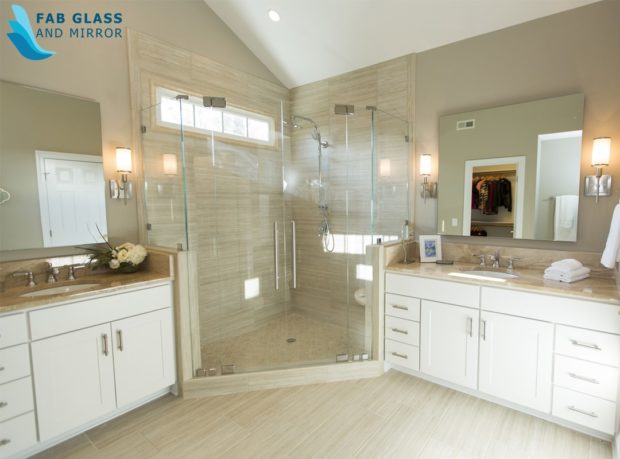 While staying inside certain budgets, you can still remodel your bathrooms beautifully. It will take some doing and a large consideration of what works and how. There might also be more than one reasons you need to remodel that bathroom for. Investing your time and effort into this bathroom remodel project will always bring great results.
Why Remodel Your Bathroom?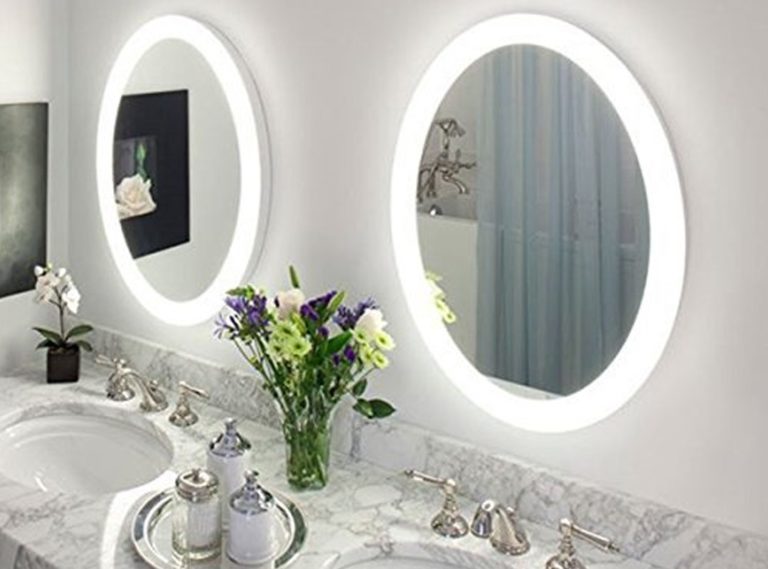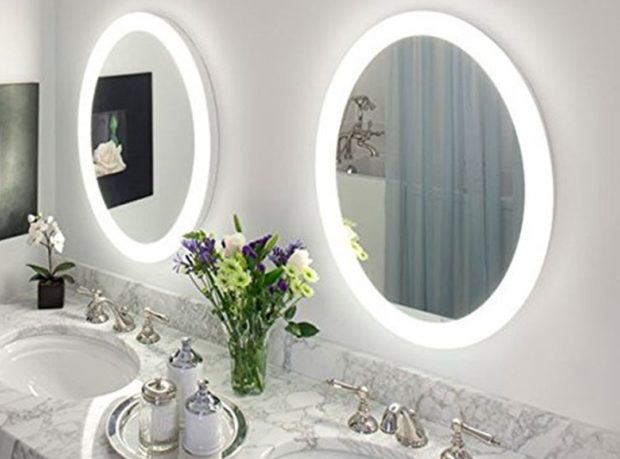 First, you have to consider why you need a bathroom remodel to start with. All the budget considerations come after this. There might be many different reasons why you need to do your bathroom again. Some of these might include:
You bought a new house and the bathroom design is not to your taste
Your bathroom is starting to look outdated and discolored at various places
You just need a new design to spruce things up a notch
Colors and accents are not to your taste
If any of these reasons apply to your bathroom, you should be considering your remodeling options indeed. What needs to be replaced and what can be renewed? These are some of the most important questions you should be asking yourself.
What You Need to Consider?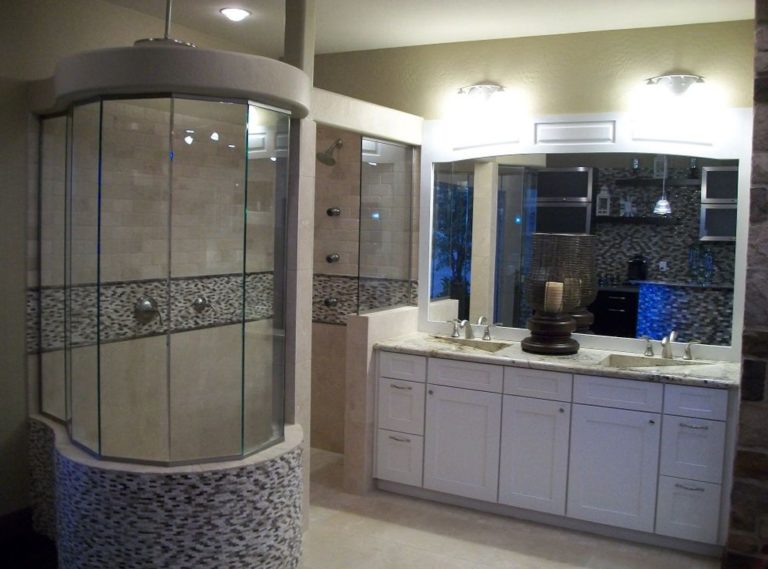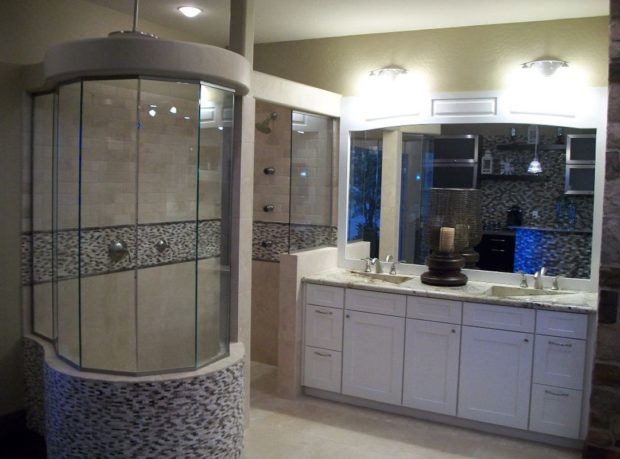 Naturally, you will have to go around the whole bathroom looking for things you might have to replace or repair. This will take a bit of time as well but ensure to take not of everything. When budget is not of the essence, you can simply replace most things and be don't with it.
However, when you do have budget constraints, there are many things you have to consider. Some of these will include:
Any broken or damaged faucets in the bathroom
Walls that might have paint coming off or going bad
Tiles that might be broken or getting too dirty
Mirrors in the bathroom with dirty or too old frames or possible cracks in them
Glass shower doors, enclosures or fixtures that might be getting too old
Any other bathroom items that you think can be replaced or repaired
Cost Saving Tips for Bathroom Remodel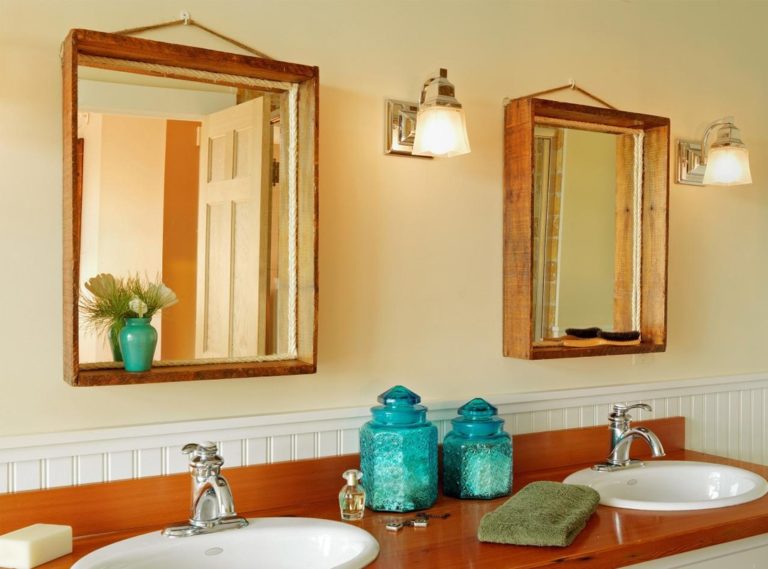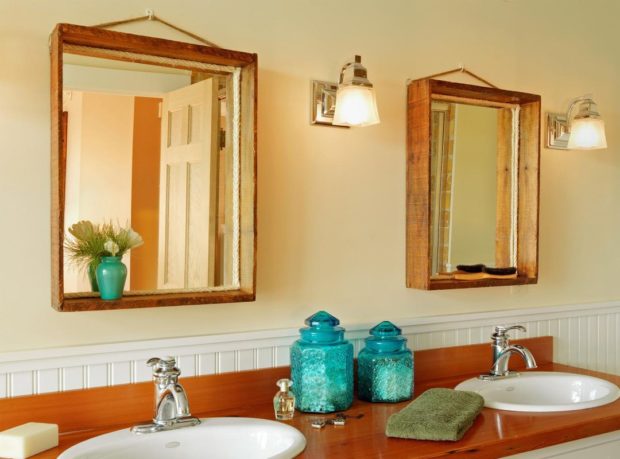 All the damaged, dirty or too old things can simply be replaced in any bathrooms. Yet, when you are in a budget consideration, things are never that simple. You will need to cut costs in order to meet your budget. Some possibilities can be:
Repaint the Faucets – This is only applicable when you have faucets that are working to their full efficiency and might on have some of their paint going bad. Any bad faucets that you have like the damaged or broken ones, must be replaced. It is also good to have all your faucets in any given bathroom in one same color. Accenting colors always go great or you can add that bit of contrast with these as well. Powder coating is the best way to go for metallic faucets.
Restore That Old Mirror – Antique and old mirrors are very expensive as they are. If you have an old one, there is no need to throw it away and get a new one instead. Depending on the frame condition, you may want to invest a little time and effort into restoring it. For old metallic frames, removing the mirror and powder coating can work great. Otherwise, you can add any but of paint that fills your preferences. Also, replace the mirror if it is broken or cracked in any way.
Replace Broken Tiles Only – Bathroom tiles can be expensive. In fact, these might be the single accessory that might over-shadow the cost feature for any modern bathroom. When you have only a few tiles breaking or going too dirty, there is no need to replace all of them. You can get away by only replacing the ones in question. Even if you can't find the exact ones already in your bathroom, creating attractive patterns on walls and floors can still work. This will save you a bunch of money.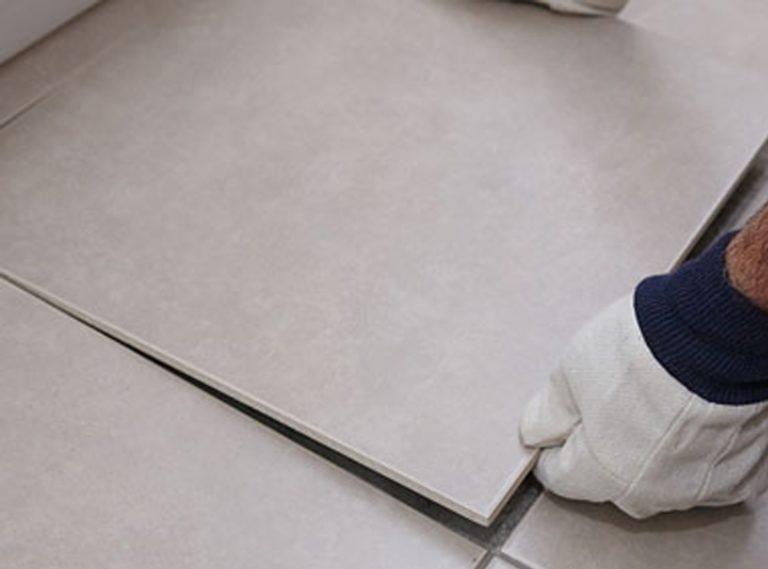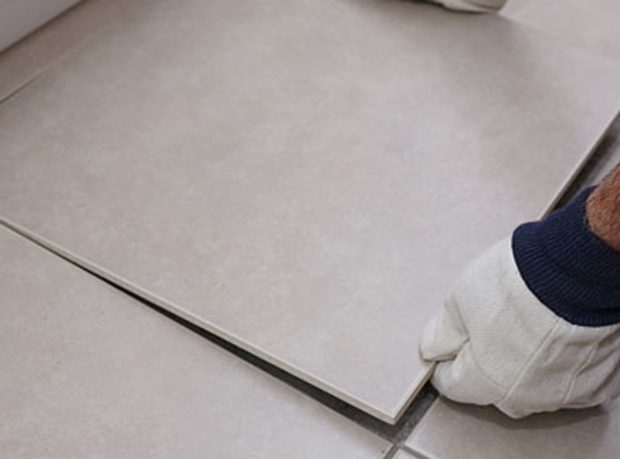 Hide Wall Marks – If your bathroom walls have any bits of paint coming off or popping out, repainting the whole bathroom can consume most of your budget. A very budget friendly implementation is to cover them up behind some other pieces or to play with them intelligently. You can hide some of the marks by drawing around them. If you are not much of a painter, go out and by some cheap little wall stickers or wallpaper bits.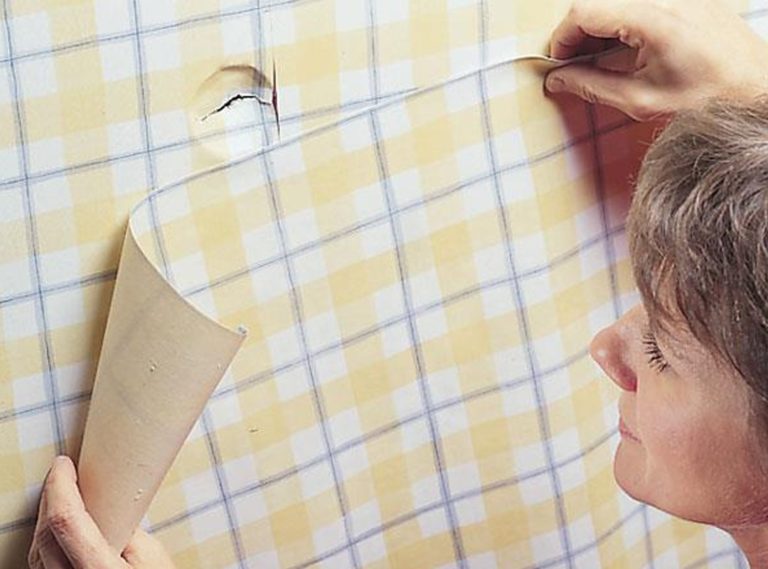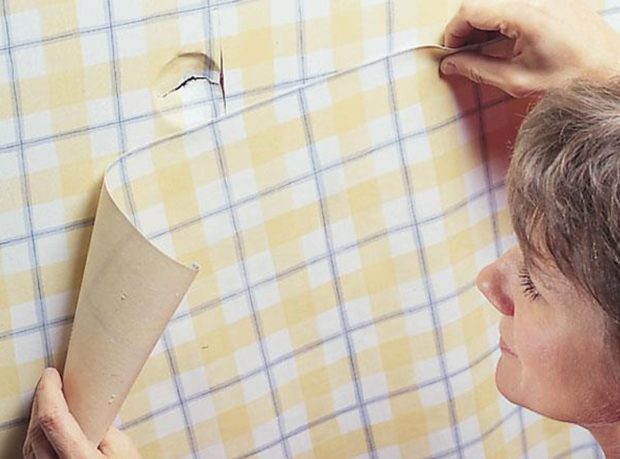 Get Cheap Shower Doors – For instances where you have those glass shower doors or enclosures cracking up or losing color, there is the option to replace them. Better Glass and Mirror shops online offer great prices for these. Plexiglass panels for those showers is a great idea as well. Get your new shower doors or panels in a glass type that will last a long time. Selecting the right glass panels, you will make them last long and function proper.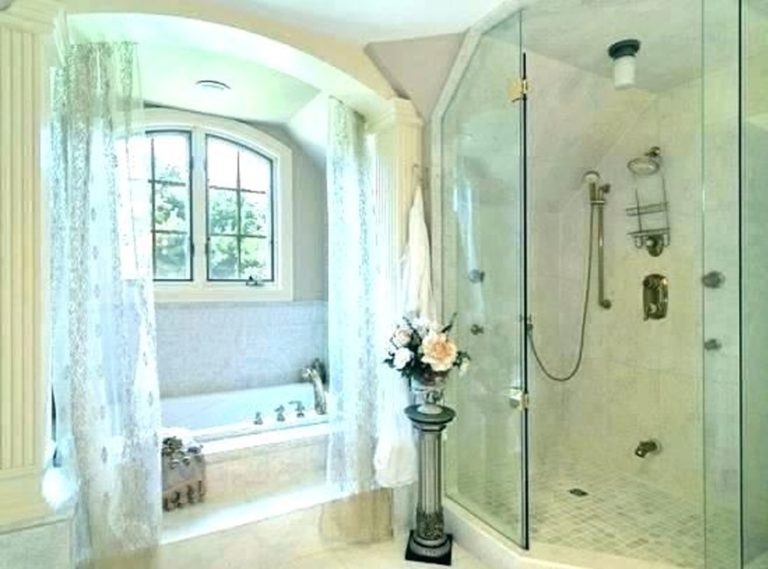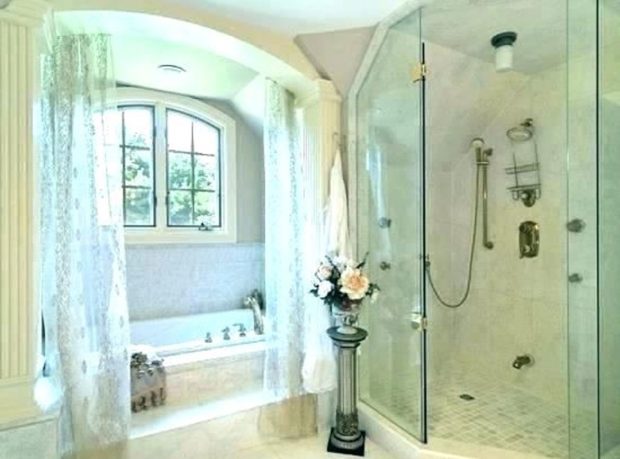 Pick Up the Small Things – Small things in every bathroom are of great importance as well. Your vanity cabinet should always look tip top. Repaint it and restore it if yours needs any attention. Any shelves you have in the bathroom, should also look great. Pale looking ones should be polished or replaced. Lighting is of great importance as well. Be sure to have just the right amount and kind of it.
Summary
In all cases of bathroom remodel, you would honestly have to spend at least something. Keeping things inside your budget is of paramount importance. As good as something might look and function, it will only be great if you have the budget for it.
Often times, by crafting a few things here and there, you can make the whole bathroom space spruce up. Adding things that provide functionality and aesthetics both at the same time is very important. Its all about budget and you should take full care of it.