Go opening WhatsApp, because as soon as you see these proposals for plans to do in Barcelona you will want to meet your friends immediately to start the tour.
What do you fancy a little shopping deco? Here we tell you which are the latest stores to open their doors in the city. And, of course, this shopping thing … it's hungry! Well, you will love our gastronomic proposals both for their aesthetics and for their dishes. And what about the new hotels! If you will not only be passionate about its decoration, but also its views. What about enjoying a cocktail in a garden with views of La Pedrera? And so we could go on much longer, but we better discover it step by step. We're all here? Come on, let's start the route …
FROM FORMENTERA WITH FLAVOR (MEDITERRANEAN, OF COURSE)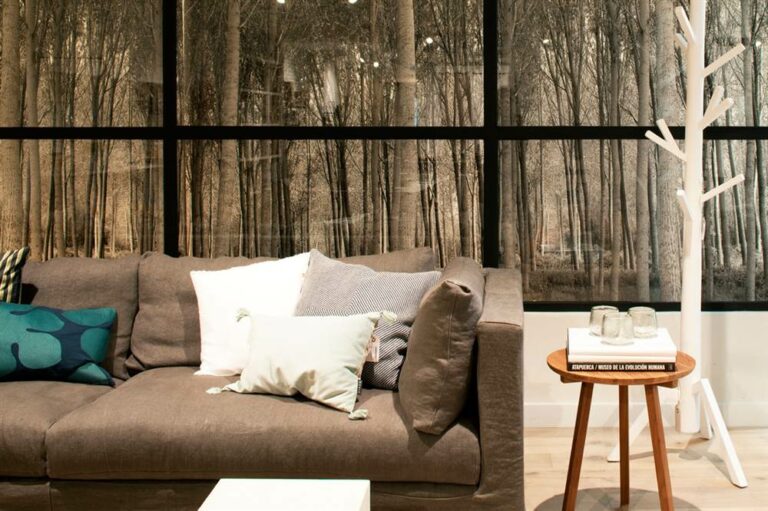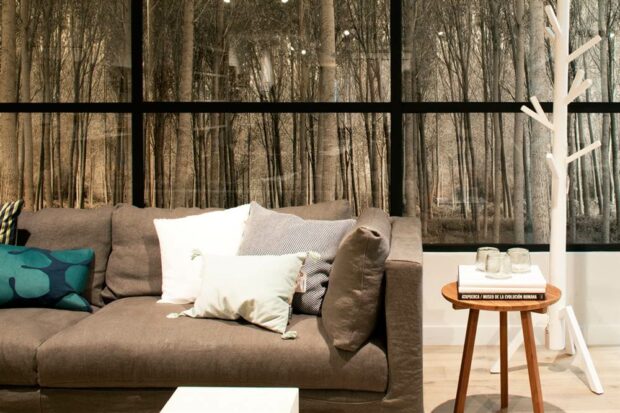 Back to the traditional and Mediterranean look inspired by the islands. This is the essence of the Catalina House interior design and decoration firm that, after ten years of experience in Formentera, opened its doors in Barcelona at the end of last year. Its spaces and pieces are designed to create intimate and cozy atmospheres while being fresh and bright, rescuing the traditional flavor of Formentera style and mixing it with an urban touch. And they do it with materials such as natural fibers, linen, cotton, wood, or zinc. Let's go on a pleasant trip to aesthetic paradise!
MODERNISM ON ALL FOUR SIDES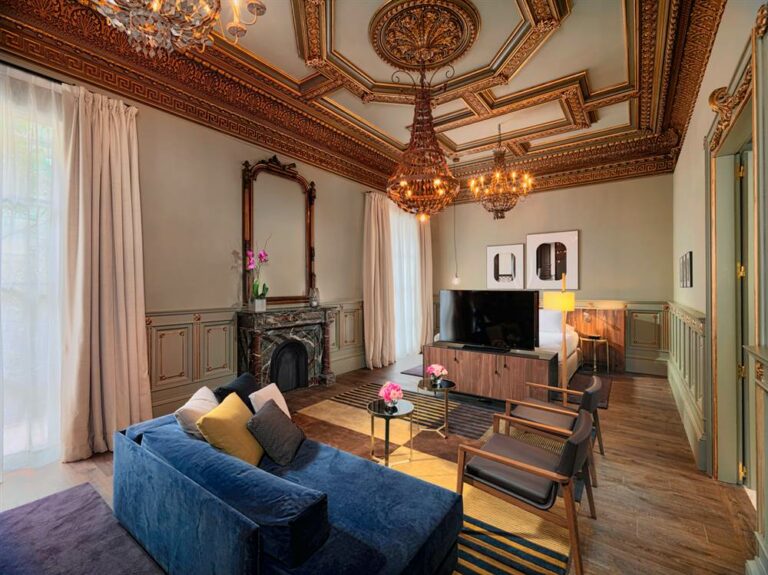 If you are passionate about Modernism in this hotel you will live more than a 360º experience. Because in addition to occupying a modernist building from 1892 in the heart of Barcelona, ​​it is located very close to the most emblematic of the city, such as Casa Batlló, Casas Rocamora or Pedrera itself, which can be seen from its terrace and the spectacular garden from El Til·ler, the hotel restaurant. The prestigious Tarruella Trenchs studio has been in charge of the hotel's interior design, with a fascinating mix of tradition and modernity.
A NORTH ITALIAN