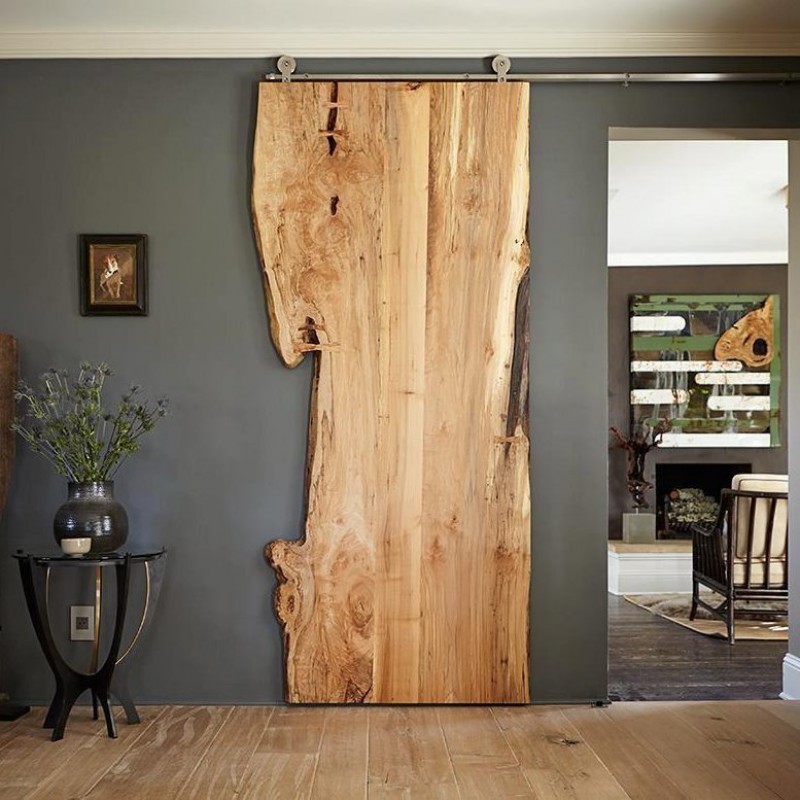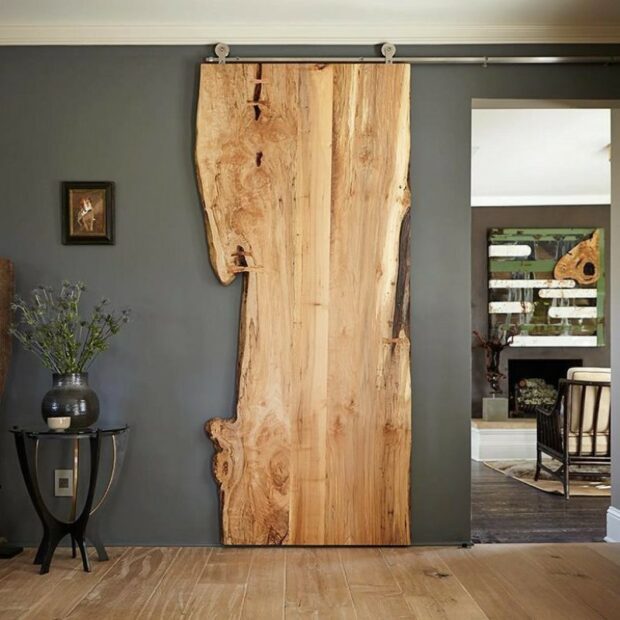 Are you planning to install sliding doors, or did someone recommend them to you as a way to get seamless access between your indoor and outdoor spaces? Let's take a look at the whats, whys and hows of sliding doors.
As design, technology and manufacturing methodologies continue to improve – better runners make for smoother operation and thinner frames create unobtrusive openings – sliding doors become a compelling, versatile option for an increasing variety of situations. For anyone seeking to create a quick, easy and aesthetically pleasing way of connecting their indoor and outdoor spaces, installing sliding doors could be the ideal solution, maximising the view of the garden and outdoor space into the bargain. Sliding doors can be used to create a subsection and divide a room into two or more smaller spaces. Or in the case of a small office or living space where having doors on hinges that swing in or outwards is a hinderance, sliding doors for a wardrobe, a bathroom or a pantry offer a space-saving alternative. Sliding doors are an excellent way to make a room look and feel bigger than it actually is. For more about sliding doors please visit https://windowfactory.co.nz/sliding-doors
What are the mechanics behind sliding doors?
As the name suggests, sliding doors are doors that slide back and forth on a track, often creating a wider opening than regular hinged doors. Sliding doors are either mounted on top of a track at the bottom or are suspended from a track above and move smoothly along the horizontal rails. The heft of the doors is important and should be kept in mind, since a too heavy set means they can go off the rails, literally, as well as failing to slide seamlessly and offer smooth operation. So, when installing sliding doors, or having them installed, make sure that the wall over the doorway does not press down and put weight on the door frame. Similarly, you need to have a solid flooring so the tracks on which the doors operate won't move or get crooked. The recommended runners to use are lift and slide ones, as well as heavy bearings.
Sliding doors or bifold doors?
Sliding doors are more unobtrusive and take up less space, since they slide against one another and don't need additional room into which to open out, like bifold doors do. They also offer the most expansive and clear access and views between your indoor and outdoor spaces. As long as you have four metres of space for your doors, experts recommend choosing sliding doors over bifold doors.
What material works for sliding doors?
For frames, there are three different options, and your choice of material depends on several factors. For the price conscious, PVC will end up being the most affordable option, but it is not as strong as aluminium, so requires a thicker structure and a more visible frame. Timber and wood are more expensive than aluminium and PVC, but are very attractive. Aluminium is definitely the easiest to maintain of the three available options and allows for a thinner frame.
For the door itself, glass is the default choice of material when you want to use a sliding door to create a visual gateway to your garden or yard, but wood and fibreglass are options as well.
Can I pick a colour and finish for my sliding doors?
Aluminium framed sliding doors come in a huge variety of colour options, being powder coated. Wood frames can be stained or painted in any colour on the RAL colour standard. This makes them both popular choices when you want to be able to match the colouring and finish of the sliding doors to the room and interior look and feel.
Do sliding doors come in different sizes?
They most certainly do, with options beginning at 0.8 metres and going all the way up to three metres. Keep in mind that the weight of the doors and glass installed impacts the stability and manoeuvrability and if you are planning on installing extremely heavy doors upwards of 600 kilograms, the recommendation will be to use an automated opening system.
Are there different kinds of sliding doors to choose from?
There are indeed. For small spaces, bypass sliding doors, which can be made from wood or glass, are a good option. Pocket sliding doors, again great for smaller spaces, are a hinge-free design. For indoor-outdoor connectors, patio sliding doors and sliding French doors are great choices. For those looking to make a statement with their sliding doors, barn doors and Shoji style doors (which originated in and are widely used in Japan) are worth looking into.
Ideally, your sliding doors will have a slim frame, heavy duty design, strong construction, high quality wood or aluminium material, and double or triple glazing, as the need may be.