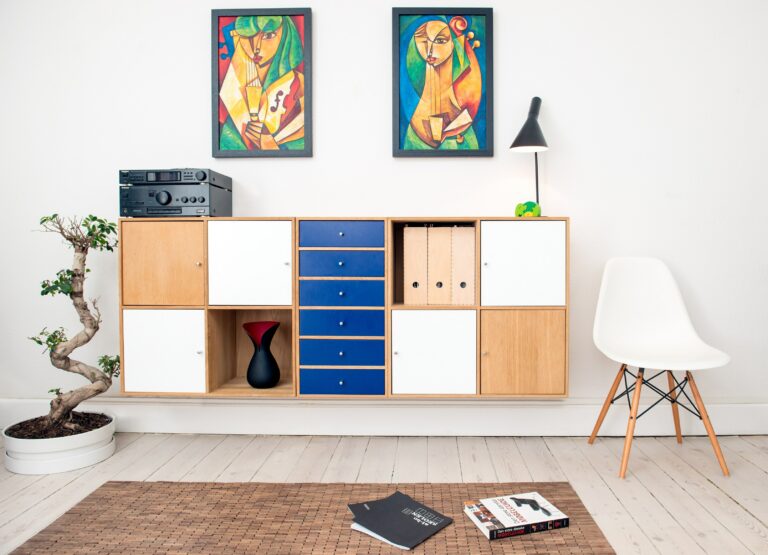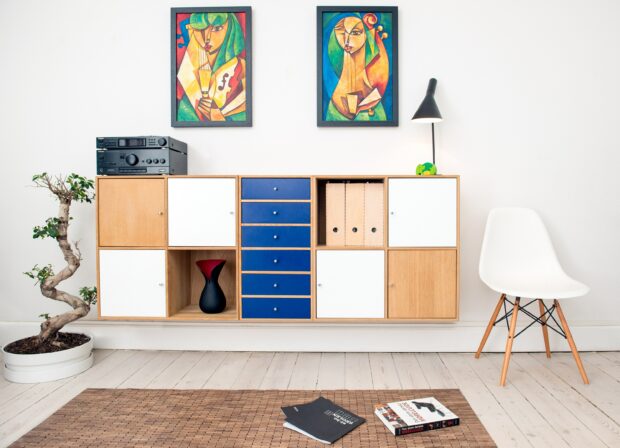 When designing the rooms in your home, you may tend to veer towards more generic, timeless pieces that will stay in fashion for years. Since you are seeing the same thing day in and day out, furnishings that are too eclectic may get old pretty quickly, just because of the frequency of your exposure to it. However, being on the safe side too often may have its own drawbacks – you risk being too boring and not introducing any character or personal flair to your abode.
The way to balance this is by using accent pieces. You can use these unique furnishings in order to make the room more interesting. The way to be tasteful about this is to keep accent pieces to a minimum – the proportion of the kitschy items should be smaller compared to the rest of the space, in order for it to serve its purpose of being properly evocative, instead of tacky.
Here are the best accent pieces you can introduce to your living areas, and make the room have that extra flair, while still keeping the interest sustained for a long period of time.
1.Paint an accent wall
An accent wall is a great way to keep a room alive and looking fresh. It adds dimension to an otherwise dull looking area, gives other furniture a chance to shine against the contrast of its backdrop, and helps draw the eye to a particular corner or spot that you want to emphasize. Accent walls are a bold way to design your space, yet the fact that you keep it to one side makes everything still feel tastefully done.
2.Choose a flamboyant centerpiece
The table you choose can be a great way to keep the room stylish. This can be of a particular character, whether it's the dining room table, coffee table in the living room, or the cocktail tables in your den or outdoor area. Just make sure you compliment it with chairs or a couch that matches this accent. There are many choices at stores such as Kasala where you can pick the furnishings that are perfect for your space.
3.Play with the lighting
Another way to be flexible about your interior design is to have lighting options. Play with warm and cool lights, pin lights and cove lights, bulbs of different colors, sizes, and designs, as well as floor and hanging lamps.
4.Keep contrast with the upholstery
Pillows, curtains, and rugs are also a great way to play with the design of the room without making major overhauls when you want something changed. These are great accent pieces that you can easily alternate for every season or mood, and can conform to whatever design you want to try out.
These are some of the best ways to keep your interiors dynamic. Try to experiment and play with what you have. In the end, the only criteria that matters is if you are pleased with what you see day in and day out.