Walls shape our homes which means they make most of the visual space in the rooms of our homes.
This means that they will always be noticed, which makes decorating the walls of your house an important activity. There are many ways to decorate a wall but most of them include some construction works, unlike the wallpapers which are easy to fit on a wall and give it a really fancy look, and when you get bored of that look, you just rip them off and put on some new ones.
We've made a collection of fancy modern wallpapers for your home which you can also buy online by clicking on the links just bellow the images.
Paintable Linen Wallpaper in White
Ashford Stripes Silk Wallpaper
Ruutukaava Wallpaper
Unikko Wallpaper by Maija Isola / Kristina Isola
Muru Wallpaper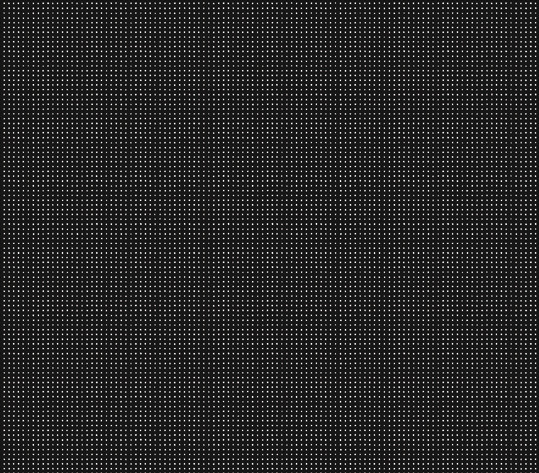 Bottna Wallpaper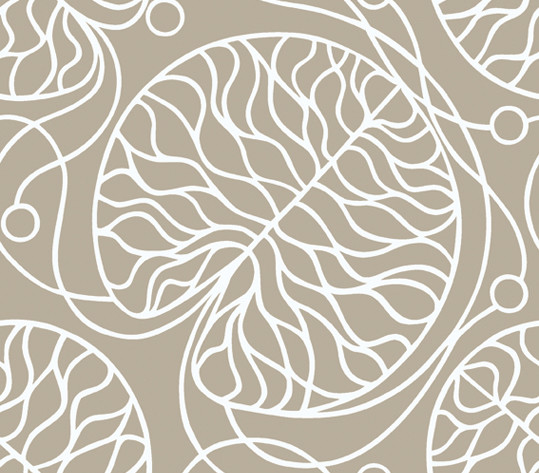 Accents Suzette Modern Damask Wallpaper
Paintable Curvy Wallpaper in White
Eden Wallpaper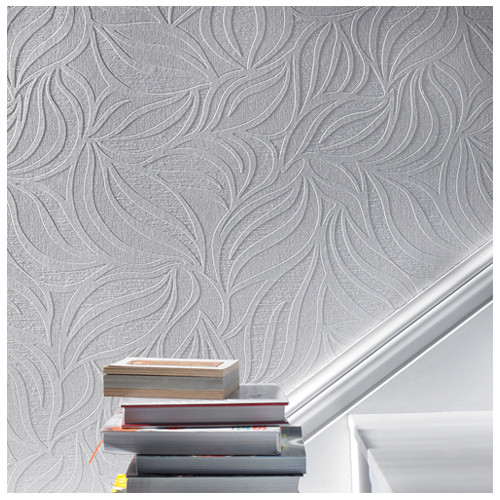 Feature Wall Paintable Wallpaper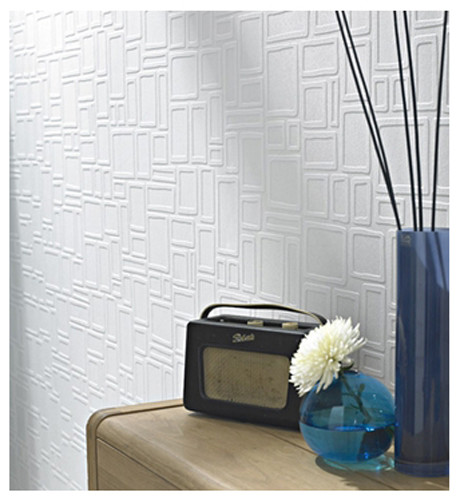 Paintable Pure Wallpaper in White
Paintable Small Squares Wallpaper in White
Family Tree Wallsmart Wallpaper in Silver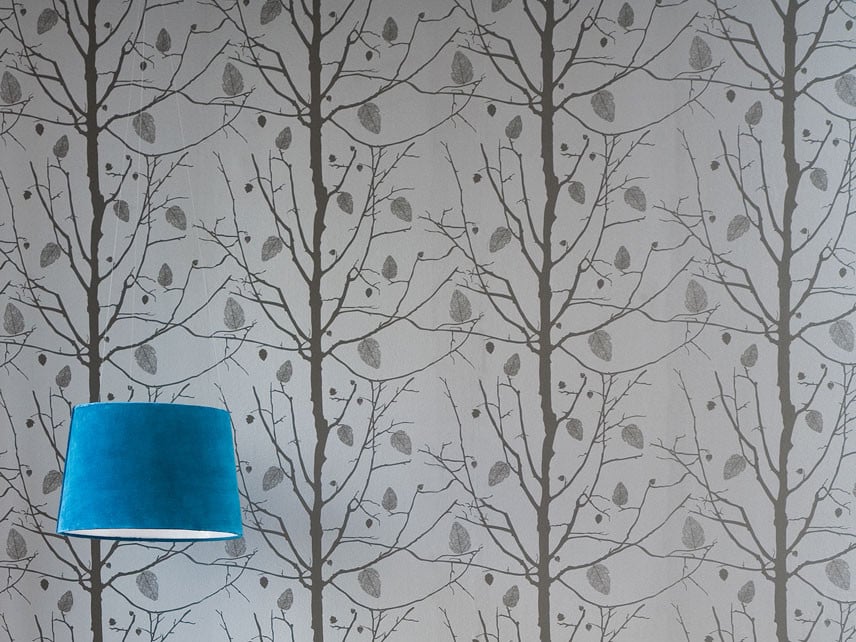 Stitch Wall Flats
Darcy Pearl Wallpaper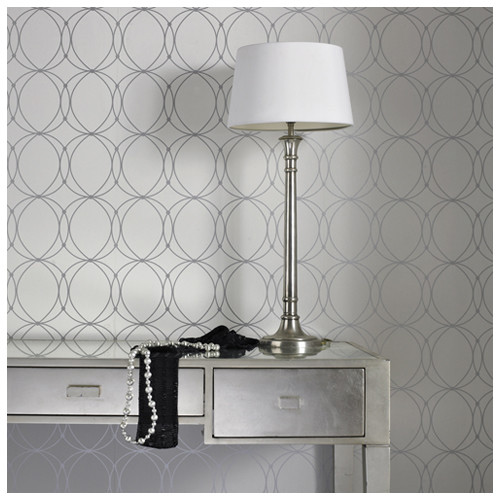 Kiss Kiss Wallpaper
Risky Business Word Play Prepasted Wallpaper
Risky Business Up The Wall Prepasted Wallpaper
Kids World Billy Stripes Wallpaper