This season, pink is postulated as one of the protagonists of spring in all its ranges and shades. Haute couture firms such as Valentino, Chanel, Versace, and Moschino have already shown that it is a clear trend in all kinds of garments, accessories, and even makeup.
Especially 'cause the color pink is romantic, sophisticated, and very feminine.
How to combine pink with the different colorimetry?
Colorimetry is the art of combining clothes of different colors depending on your skin color, hair, eyes tone, etc. Not all roses are the same, nor do they all look good on everyone, so before knowing how to combine them, you have to know how to decide which tone is perfect for you.
Being a very versatile color and with so many shades, temperatures, and color variations, it is very flattering for all kinds of harmonies. Anyway, you should choose the right tone for your station.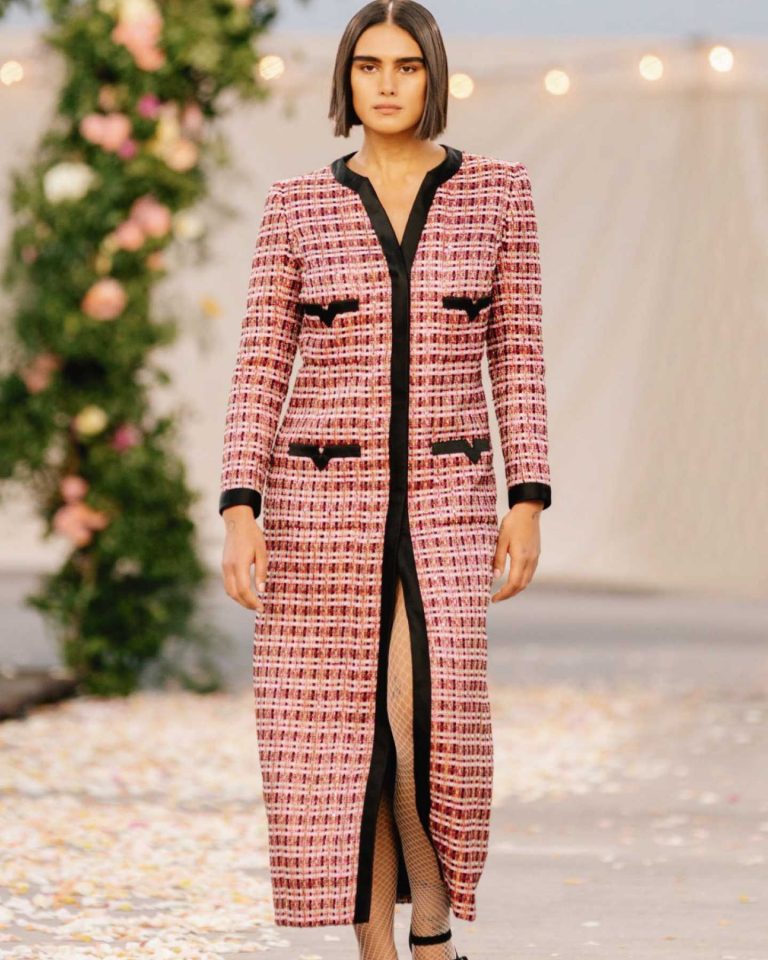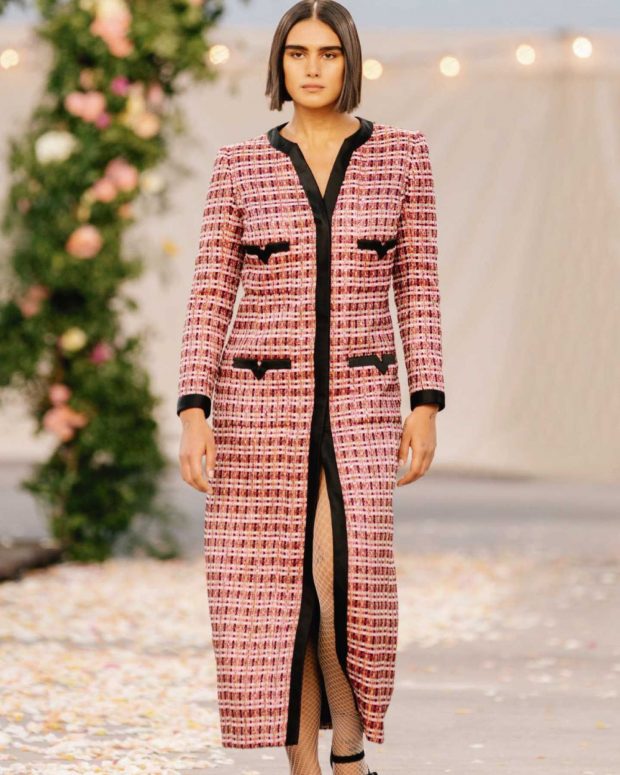 How to combine the color pink if you are a winter season
If you are in the winter season, without a doubt, lean towards hot pinks such as fuchsia or cyclamen.
How to combine the color pink if you are a summer season
If you have summer colorimetry you are in luck, because you can opt for colder tones such as mauves, pastel, and powdery such as nude pink.
How to combine the color pink if you are in the spring season
If you are spring colorimetric, better choose an acid range of roses. Coral especially, it's your color!
How to combine the color pink if you are in the autumn season
If you are autumn, go for a more orange peach or salmon pink as these tones will bring a lot of light to your face.
Colors that match pink perfectly
This spring, fill your outfits with optimism and freshness with different color mixes. We reveal to you with what shades it is always a success to combine pink:
Pink and blue, the sweetest combination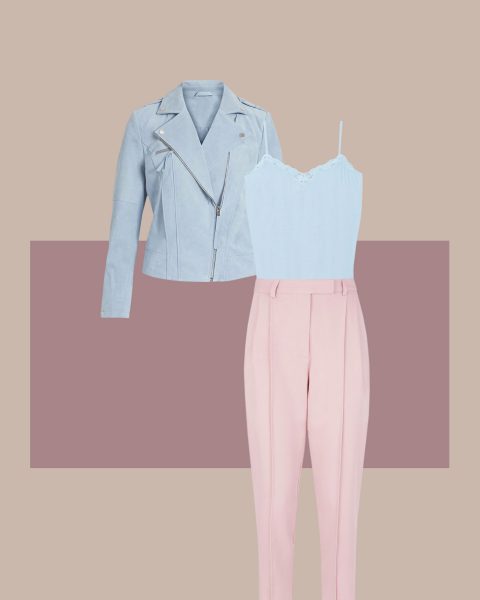 To combine pink with blue, choose a deep pink and Klein blue to create a color block. You can also go for more nude roses if you prefer a more neutral and relaxed look. This season, at Lookiero, we encourage you to combine a sky blue lingerie top with a suede biker in the same tone and add some high-waisted trousers in pastel pink. A sweet and original way to bring joy to your spring looks.
Pink and red, the most romantic combo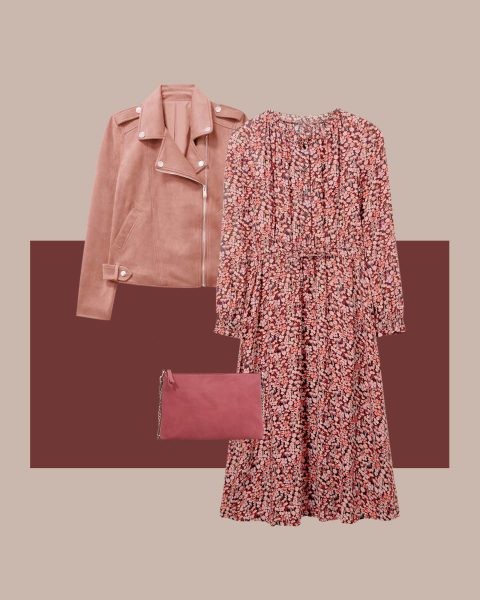 Another possibility to combine pink is to mix it with red. What do you think if we combine, in the same outfit, the garment, the pattern, and the trend color of this season? All in one! Actually, it is not complicated, we mean choosing a floral maxi dress in pink and red tones. Wear it with a red leather-effect clutch and a nude pink biker, you'll be spectacular!
Pink and white, a mix and match that never fails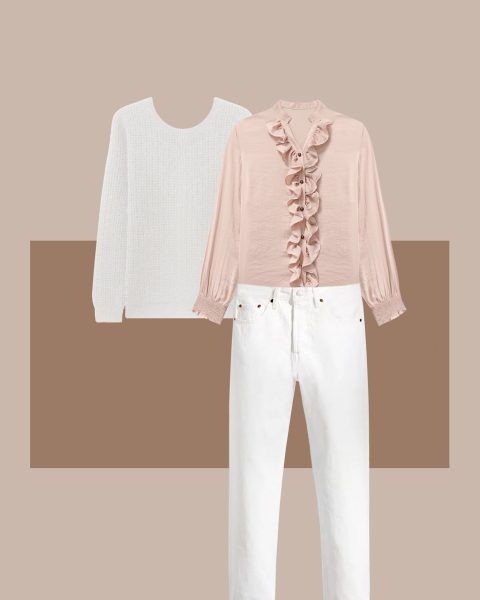 The white is a neutral color full of light and style. Accept all kinds of combinations, pink, among them. You can combine white with both intense pinks and pastel tones but in opposite looks.
If you opt for a pastel pink, you will create an outfit that transmits purity and femininity. If you like sweet looks, choose a nude pink blouse with a flowing cut and ruffles on the chest with white skinny pants and a white knit sweater.
If pastel roses do not favor you, you can combine an intense pink such as mauve with white garments, this look has more strength but is also less sweet, so, you choose!