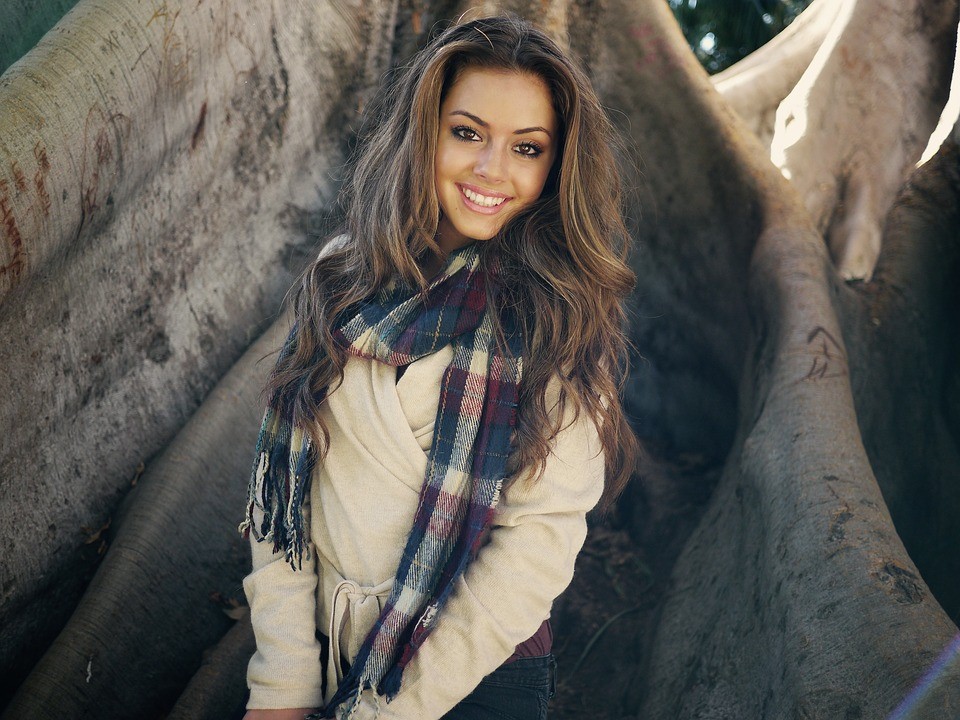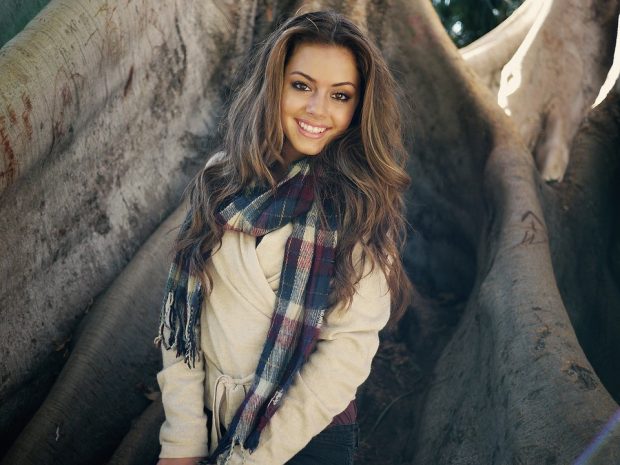 Modest pieces can be a little difficult to find nowadays because of the changing trends in the fashion industry.
However, there are plenty of ways you can be both modest and fashionable without looking too dull or plain.
These simple styling tips can be used for a flattering look without compromising on grace and elegance.
1.Go Easy On The Skinny Jeans
There is nothing wrong with skinny jeans but many people who want to look modest find them a little tight and uncomfortable. This isn't an issue if you are wearing a long top which covers your bum but it can be harder to achieve a modest look with short blouses or tops.
Fortunately, there are more comfortable alternatives to skinny jeans which can be styled easily. Wide leg jeans flare out at the bottom and also tend to be more loose-fitting. We see many people going for these jeans as they are not only comfortable but also fashionable. Straight leg jeans are another option for people who don't prefer tight jeans which hug their legs.
2.Choose Light And Breathable Fabrics
Being modest doesn't mean you have to be uncomfortable. Many people think that modesty is unachievable in the summer when it is hot outside. Instead of choosing thick and heavy fabrics, go for lightweight fabrics like cotton, linen and polyester.
Flowy floral dresses, wrap around skirts, jumpsuits, cotton blouses – the options are endless. If you want extra coverage in summer, wear a lightweight shrug over your dress or top. Fabrics make a huge difference in the way you feel and look.
Invest in some modest and lightweight pieces which you can use all the year round. You can find such modest pieces at ArabianBoutique.com.
3.Play Around With Layers
Layering has been receiving a lot of attention in the fashion world and is one of the easiest ways to spice up a boring outfit. There are tons of options to choose from and different ways to experiment with them.
For example, if you are a fan of turtlenecks, you can wear them underneath a sleeveless dress, pair them with a classic blazer or even a loose sweater vest.
Sweater vests can be used to spice up plain and formal shirts. Make sure you stick to a maximum of 3 pieces while layering since too many layers can look bulky and unfashionable.
4.Jackets Are A Lifesaver
Jackets can not only be used as a statement piece but also to provide extra coverage for areas you don't want to expose. If you love the design of a sleeveless top but don't want to expose your arms, you can simply throw a jacket on.
Similarly dresses with spaghetti straps or other thin straps can be paired with jackets to cover up exposed shoulders.
The best part is that there are many different styles of jackets to choose from according to the occasion or look you want to go for. For example, denim jackets can be used for a more casual look while leather jackets and blazers can be used for formal occasions.
5.Use Button-downs In Versatile Ways
Button-downs are a must have for every closet because they are quite flexible in terms of use. They can be paired with almost anything including dresses, jackets, skirts and jeans.
With long skirts the shirt can be buttoned down and tied at the bottom for a casual spring or summer look. Button-downs can be used with leggings or skinny jeans to cover up your backside.
They can be tucked in jeans and other pants for a simple, modest and formal look. You can also use them as a jacket for tops with less coverage.
6.Learn To Accessorize The Right Way
Accessories can really affect the way your outfit looks. If you use the wrong accessories or accessorize way too much, it can really bring your outfit down.
However, if they are used in the right way they can elevate your modest outfit and make it look elegant. Less is always more.
You can jazz up outfits like a plain shirt and jeans with statement gold hoops or a chunky golden chain. When it comes to accessorizing dresses with heavy prints make sure you stick to simple jewellery like studs and other dainty pieces.
A statement handbag and a bold pair of shoes are also perfect for spicing up a simple look.
7.Bring Scarves Back Into Style
If you think scarves are out of fashion, you are wrong. Scarves make your outfit look more lively, colourful and modest.
They can be used in multiple ways. You can use them as head wraps for a statement look and there are many wrapping styles you can try out. If your top has a deep neckline, you can cover up with a scarf to conceal any signs of cleavage.
Silk scarves are becoming very popular nowadays due to their elegant and sophisticated look.
Conclusion
Styling modest outfits isn't as hard as it seems. Some people want to practice modest clothing habits because of religious reasons, their ethnic background or simply because they aren't comfortable with showing too much skin.
We hope that the above tips will help you achieve a graceful, elegant and modest look.