Space is increasingly becoming scarce for both home and office use. Many times we find ourselves stuck with more items than the space to keep them and it even becomes difficult to organize our homes or offices. A portable facility to store our items is a great option for storing some items that you may not have the space to store at home or office. By considering several factors, you will be at peace since you are assured of the security of your items.
If you are looking for a storage facility for your items, you can put the following factors into consideration.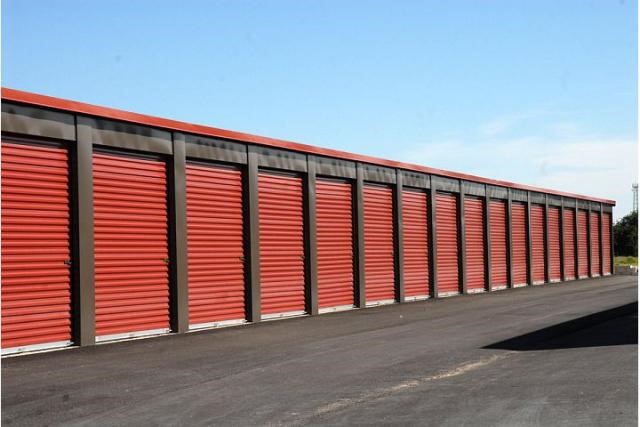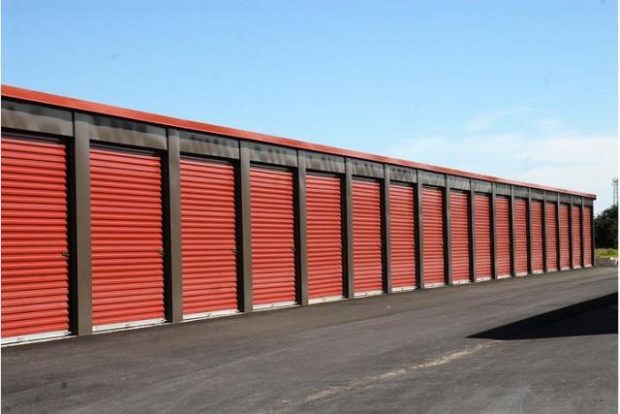 1.Top-Notch Security
You need to store your items with a firm that has a range of security measures in place. Some security measures that a storage facility should have are well lit, have a proper sign in clogging system to keep track of the people who enter the facility, and installation of electric fence, and security cameras. These measures prevent unauthorized persons from accessing the facility. The above security measures also come in hand in case of any break in and aid in identifying the culprits.
Each storage unit should have a padlock that only the owner or authorized personnel can open the unit. Other firms go an extra mile and provide a residential assistant to deal with any urgent matters that may arise.
2.Storage Size and Durability
The size of your portable storage facility is the most essential factor to consider. It is important to put all the things that may not fit in your home or office in one location for quick access. The storage units are available in various sizes, therefore, once you have a list of all the items you would wish to store you will be in a position to choose a size that suits your needs.
Additionally, your storage unit should be durable enough to handle all the items you keep in it.
3.Climate Control
Moisture and high temperatures can damage items like electronics, documents, furniture, and trophies.  Molds thrive in moist areas and you do not want your items to be affected by moisture. A facility with climate control options is an ideal one to ensure that your items do not get damaged by high temperatures or moisture. It should have adequate gutters, graded driveways, and drains to prevent any damage.
4.Excellent Customer Service
An excellent communication skill is an essential factor for every business no matter its size. Customers want their concerns effectively addressed and therefore, having a great customer care service speaks a lot about a storage facility. Choose a firm whose customer service staff is able to timely and effectively address your issues and concerns. Having excellent customer care staff and flexible working hours will make it possible to access your storage unit whenever a need arises. You do not want to find yourself in a scenario where the customer care team is unresponsive whenever you need help accessing your storage unit since this can be frustrating, thus you have to be very careful when identifying the firm to work with.
5.Cleanness and Quality
It is essential to check out your portable storage facility maintenance and design plan. Your storage unit should be easy to clean and kept tidy at all times. It should also be made high-quality materials that can protect your items from any damage or theft. You do not want thieves breaking into it because it is not strong enough and stealing your valuables.
6.Location
The location of your storage facility for storing your items matters. You may need regular access to the items that you store while in some cases it may not be necessary to access the unit regularly. If you intend to regularly access your storage unit, it is wise to consider a location that is close to your home or office depending on the items you have stored for ease of accessing your facility.
A location that is some distance from your office or home is ideal for storing items that you do not regularly need to access since it is possible to make advance plans for such kind of visits.
7.Storage Cost
Different storage units have various costs depending on their manufacture materials and sizes. Depending on your budget, you can work with a firm that understands your needs and falls within your budget. It also doesn't really have to cost you much. There are several firms that offer quality services at reasonable costs.
If you are searching for portable facility services, the above guideline should be able to assist you to to find an ideal one for your storage needs.