Available to buy as both a sedan and a convertible, the Audi A3 has what we love about this car in its handsome, simple package. Steering is precise, the ride is smooth, and the optional Quattro all-wheel drive provides all-weather assurance and comfort when behind it. The things inside the car is modern and now part of every type of vehicle made, but it was here before 2018. Many of these Audis are on sale and of good quality as a used vehicle to buy.
The original Audi A3 was introduced in 1996, the first production of smaller vehicles by Audi in 20 years. The A3 was initially available only with a three-door hatchback body in front and four-wheel drive; the latter versions upgraded the engines to more powerful versions that introduced the A3 to the electronic stability control, six-speed manual gearbox, and brake force distribution. The first generation ended in 2003 and has continued on to the third generation that is still in production since 2012.
The dimensions of the Audi A3 are 174-176″ L x 71″ W x 56″ H. For Miles Per Gallon, it is up to 26 in the city and 35 on the highway and has a payload of 871 to 1,202 lbs. Horsepower is 186 to 220 and goes zero-to-60 mph in just 5.5 seconds. As noted before, it has the Quattro all-wheel drive which gives a more perfect grip on the road. It is a small car with a lot of vroom in it and makes an attractive option for those who want to feel the power in a small body.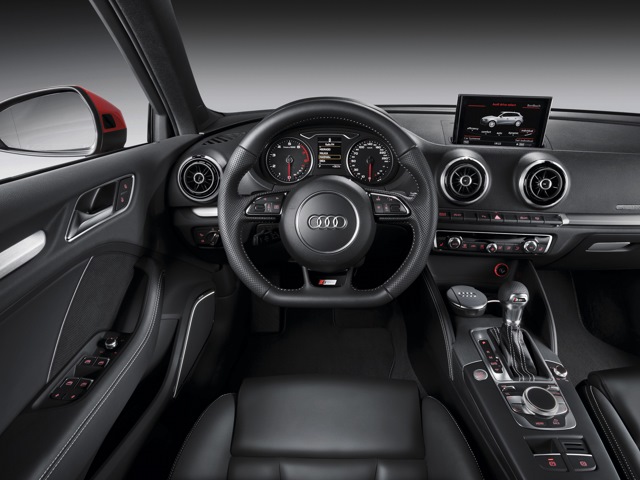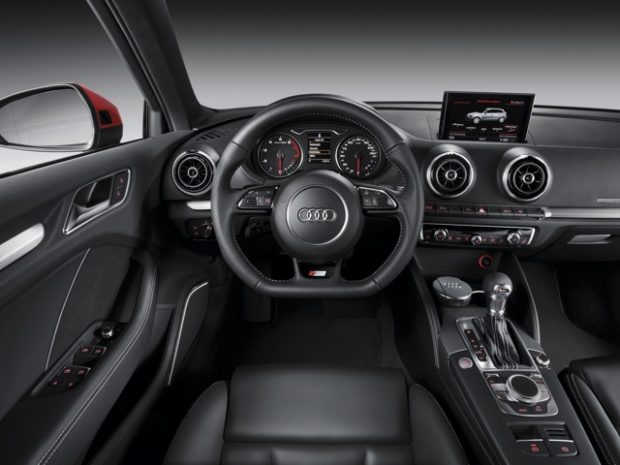 The Audi A3 has a lot of active-safety features, although most of them are options that cost more.Innovative technology inside the car includes a trick digital gauge cluster and a motorized pop-up infotainment screen with Apple CarPlay, Android Auto, and a 4G LTE–powered Wi-Fi hotspot. Inside, it is tight, even by small-car standards, and the convertible model's rear seat does not have a lot of legroom, a downside to the car. Automated emergency braking and forward-collision warning are both standard to the vehicle, but adaptive cruise control and automatic high-beam headlamps are optional to have.
If you are looking to buy the Audi as a used car, this is a solid option to consider. Prices vary per year and generation, estimated around $30,000, but the value is worth the cost for those who look for a little luxury and power at their feet. The A3 is a great choice with all of the features, performance, and complexity to get from a car wearing the noticeable logo on front.