Carpets have for long been a popular floor decoration for decades. They are excellent home décor choices for many homeowners, thanks to their luxury and comfort. What's more? Carpets are usually used to intensify beauty and elegance in the home. They come in varied colors and designs to improve your home décor. However, there are also many other benefits of carpet flooring in your home.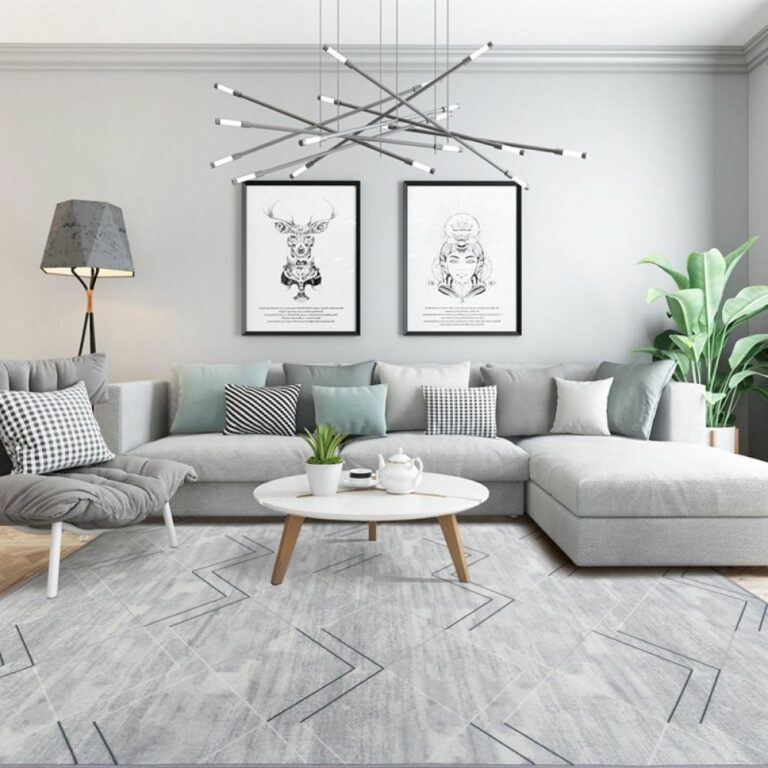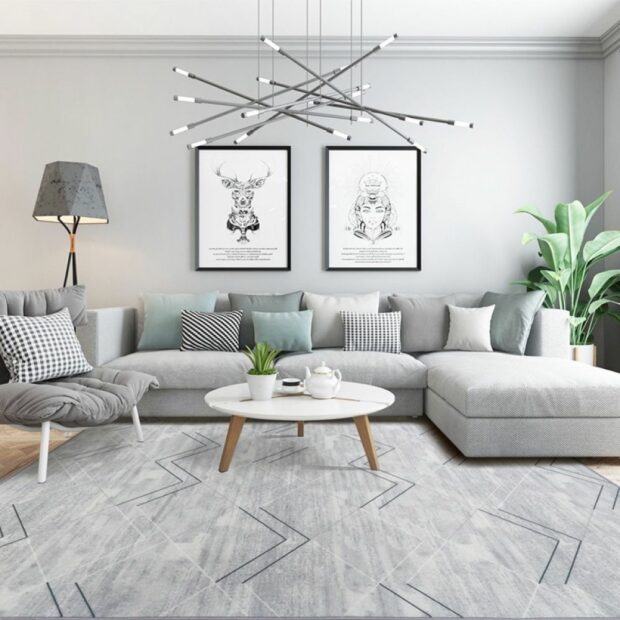 Check out the benefits of carpeting as part of your home décor:
1. Safe and soft
Carpets are soft and feathery and feel good on your feet. Most rugs have resilient fibres and cushion your feet against falls and slips. The non-slip properties are beneficial to kids and the elderly. What's more? The materials also help reduce spillage when wet, which reduces accidents and falls, ensuring a safe environment for your loved ones. Moreover, carpets help people with allergens, asthma and other breathing problems. Carpets trap dust particles that could instead be inhaled. 
2. Low maintenance
Unlike other flooring options, carpets are easy to maintain and can easily hide imperfections. For instance, hard flooring requires constant maintenance to stay clean, but carpets will trap dirt and still look clean. 
Again, simple wipes and are regular vacuuming will leave your carpeting looking elegant. For excellent results, hire companies like carpet cleaning manhattan beach. Such companies will guide you o how to care for your carpeting using safe products that won't harm your loved ones.
3. Energy saving
Carpets are natural thermal insulators. They act as heat barriers and also have low heat conduction. They can significantly retain warmth in your home and help lower energy and heating bills.
4. Noise insulation
Carpets have excellent noise cancellation capabilities and will significantly reduce noise impact in your home. Big screens and music systems can be a source of noise in your home. 
Carpets are handy in apartment buildings and first floor rooms. The noise from other rooms upstairs can be hard to bear, especially if you have kids in you me. But, this is barred out by carpets.
5. Beautiful& Stylish
Carpets are attractive and stylish and are versatile home décor options for all. They come in varied colors, patterns and designs to compliment your décor. Whether you want that traditional or contemporary look, carpets will give you that and more. What's more? Carpets can improve the look of your home, offering a lovely contract to your furniture surfaces and walls.
6. Durability
Carpets are long-lasting and will serve you for years. Although some may be costly, they are excellent choices for any homeowner who wants to save on flooring in the future.
7. Better health
Carpets feature dust trapping properties. Once allergens, dust and other particles settle on your carpet, the pile fibres hold the dirt in place. You can eliminate these particles though vacuuming, which ensures lesser allergens and fresh air in your home.
Final thoughts
Carpets are great additions to your home décor. They will significantly transform the look of your home, for a more appealing space. Rugs come in different colors and designs and will blend in well with your home décor.