Looking for some easy chicken recipes that you can make at home? You've come to the right place! In this blog post, we will share six of our favorite recipes that are both delicious and simple to prepare. We have a variety of options available, whether you want something simple and quick or something a little more involved. So without further ado, let's get started!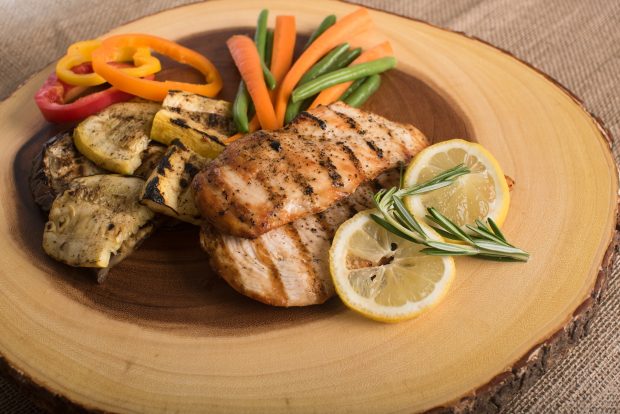 A Classic Chicken Sandwich
A Classic Chicken Sandwich is an easy, delicious chicken recipe that fits any occasion. To prepare this meal, start by marinating chicken breast strips in a mixture of olive oil, garlic, oregano, and red pepper flakes for at least 30 minutes or overnight for the best flavor. Once the chicken has been cooked through, heat your favorite buns and top them with the chicken, some lettuce, tomato slices, and your favorite condiment.
This simple yet satisfying meal will please everyone at the table – so don't be surprised if there are no leftovers! You'll feel like you are eating something straight off of a Chick-fil-A menu at just a fraction of the cost. Just make sure to have plenty of napkins on hand – you're in for a delicious, messy treat!
Creamy Chicken Pasta Bake
Creamy Chicken Pasta Bake is an easy and deliciously hearty dish that your whole family will love. Start by cooking pasta according to the package instructions in a large pot of boiling water. Once the pasta is cooked, mix in some diced chicken breast, frozen vegetables of your choice, and a can of cream chicken soup. Top it all off with some shredded cheese and bake it in the oven until golden brown and bubbly – about 25 minutes.
This creamy casserole is packed with flavor and is sure to be a hit with everyone at the table. Serve it up with a side of steamed vegetables or a simple salad for an easy weeknight meal that everyone will enjoy! Don't forget to add some extra shredded cheese on top for an added kick of cheesy goodness. Bon Appetit!
Baked Parmesan Chicken Strips
Baked Parmesan Chicken Strips are a great way to add some crunch and flavor to your dinner table. Start by coating chicken strips in olive oil, garlic powder, and parmesan cheese. Then bake them in the oven at 425 degrees for 20 minutes or until they reach an internal temperature of 165 degrees. The result is a crispy, cheesy treat that everyone will love!
This easy chicken recipe is perfect for a weeknight meal and can be served with your favorite dipping sauce or on its own as an appetizer. It also makes great leftovers – just store them in the fridge and reheat them when you're ready to eat.
Low-Calorie Chicken and Black Bean Nachos
Low-Calorie Chicken and Black Bean Nachos are delicious and easy chicken recipes you must try. This dish is made with seasoned chicken, black beans, and a variety of your favorite nacho toppings. It's perfect for an appetizer or snack and can easily be served as a lunch or dinner meal. You can easily adjust the ingredients and seasonings to your taste, making it a great recipe for any occasion. Not only is this dish delicious, but it's also low in calories and packed with protein. Enjoy these flavorful nachos for an easy and healthy meal that you can feel good about eating.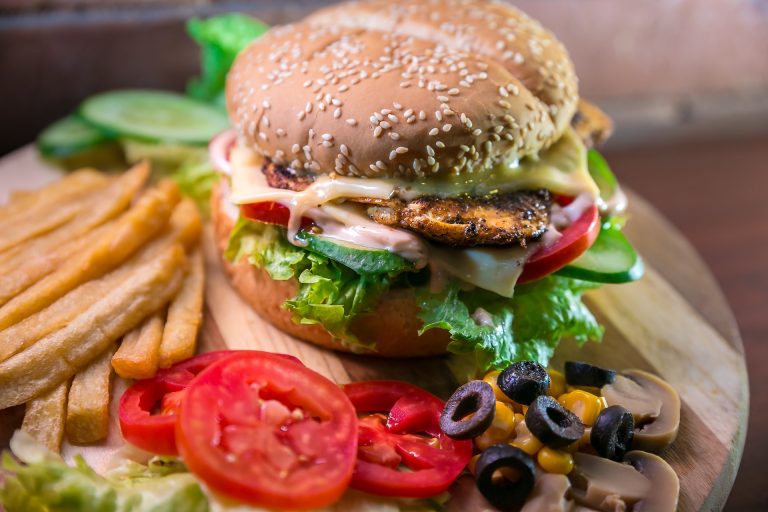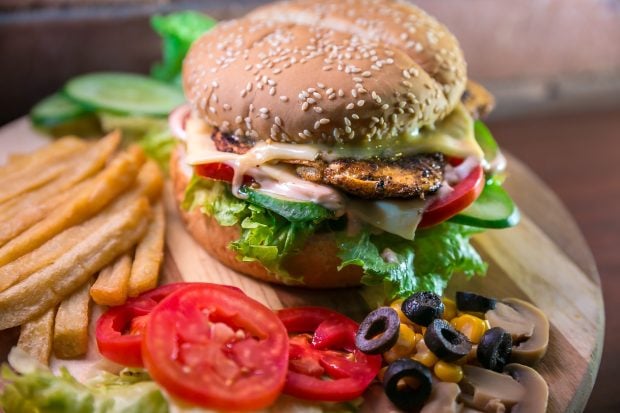 Chicken Scaloppine
Chicken Scaloppine is an easy and delicious recipe that you have to try! This traditional Italian dish consists of thin strips of chicken lightly coated in flour, then pan-fried with butter and served with a white wine sauce. The crispy texture contrasts nicely with the creamy sauce, giving a unique sensation to every bite.
You can also top it with your favorite vegetables or herbs to add even more flavor. Best of all, it only takes 30 minutes to prepare and can easily be made in advance for a quick dinner on busy nights. Try this dish today and you won't regret it! You'll impress your family and friends with this delicious classic.
Chicken Burritos
Chicken burritos are a delicious and easy meal to make when you're short on time but still craving something flavorful. With just a few simple ingredients, such as chicken, tortillas, cheddar cheese, lettuce, tomatoes, salsa, and sour cream – you have all of the makings for an amazing dinner. Start by preheating the oven to 350 degrees and then cooking the chicken in a skillet on medium heat until it is no longer pink.
Assemble your burritos by layering each tortilla with cheese, chicken, lettuce, tomatoes, and salsa. Roll up each burrito, place them on a baking sheet and bake for 15 minutes or until golden brown. Serve with a dollop of sour cream and your favorite hot sauce for an added kick.
In conclusion, these are just a few of the many easy chicken recipes that you have to try. From creamy casseroles and baked parmesan chicken strips to Mexican-inspired burritos and classic Italian scaloppine, these dishes will bring flavor and texture to your dinner table. Next time you're looking for something new or need an easy weeknight meal – give one of these recipes a try!