The home's exterior is one of the most valuable parts of a home in terms of design. However, it can't be denied that upgrades and improvements to the exterior frequently fall last on your list while interior renovations are given top priority. If you're that kind of homeowner, then you most likely have a house with an exterior that begs for an upgrade.
Since a home's exterior is most often exposed to elements like heat, cold, and dust that weather it over time, it only makes sense to give it some TLC. After all, your home's exterior is the very first thing guests see when they arrive at your house, so it must make a good first impression above all else.
If you're looking for design inspirations for your home exterior upgrades this year, you've come to the right place. This article provides you with some ideas to get you started, so you'll know what to buy from hardieboysinc.com and other websites for home improvement.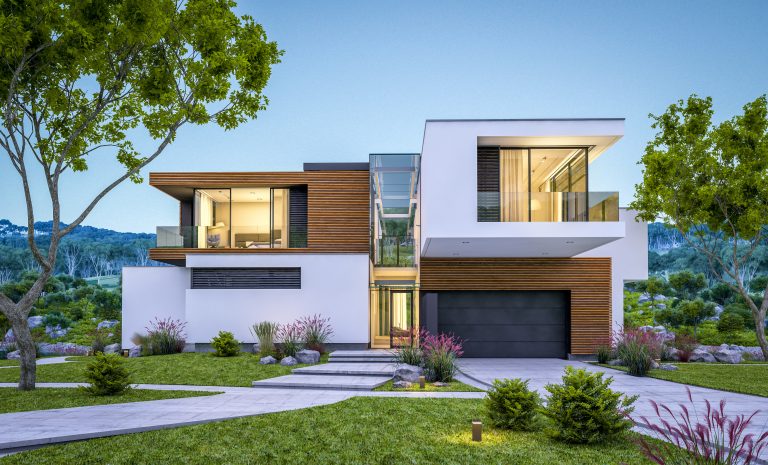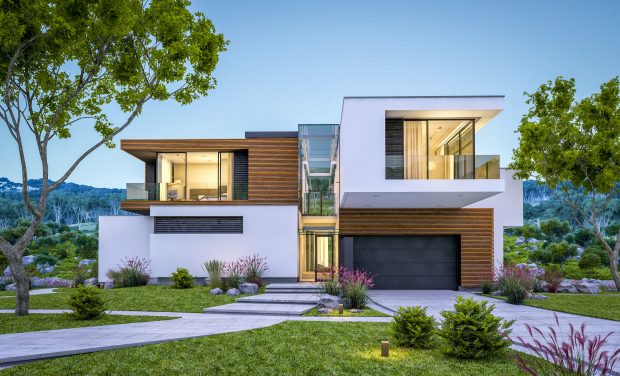 1. Construct A Walkway
If you don't already have a walkway, you should build one because it can connect your front door to the main entrance or driveway. You can add so much charm and sophistication to your home's exterior with a concrete walkway.
For your walkway, you can choose from a wide variety of designs and building materials that include pavers, bricks, and stones. It's a great home exterior feature to have because it can link your home's exterior hardscape to its architectural design. You can start looking for options at Hardie Boys Inc or at other shops in your local area.
2. Clean Your Roof
Take a moment to walk through your neighborhood and note which houses catch your attention the most. Apart from the beautiful and impressive landscapes, you'll see that a house can be distinguished from others by its roof.
Here's why. More than giving you protection above your head, the roof can serve as a perfect backdrop to the setting sun. The rays of the sun can reflect on the roof, enhancing the exterior's appearance. However, if the roof is filthy and worn, then there's no backdrop and reflection to speak of.
Cleaning your roof can perhaps be one of the cheapest home exterior upgrades you can do. If you have a pressure washer, it would only take a few hours to clean it. Once you're done, you'll see your roof's former glory shine, making it look brand new. But in case you are unable to access the roof on your own, you can hire a cleaning company to do the job for you.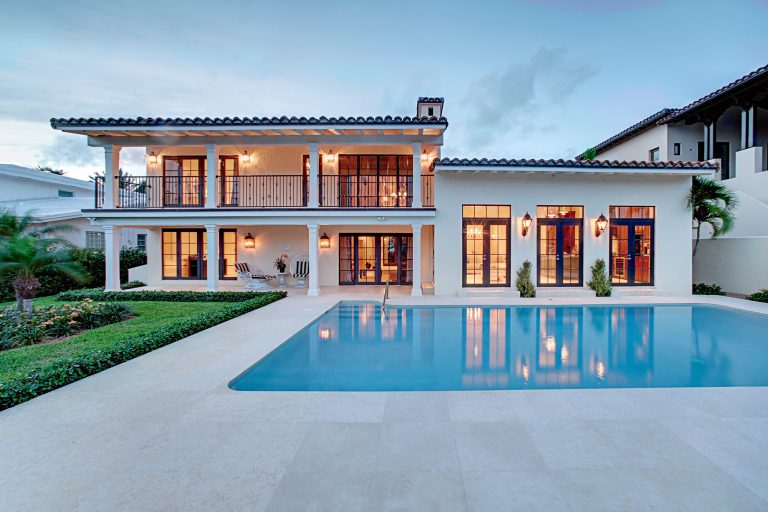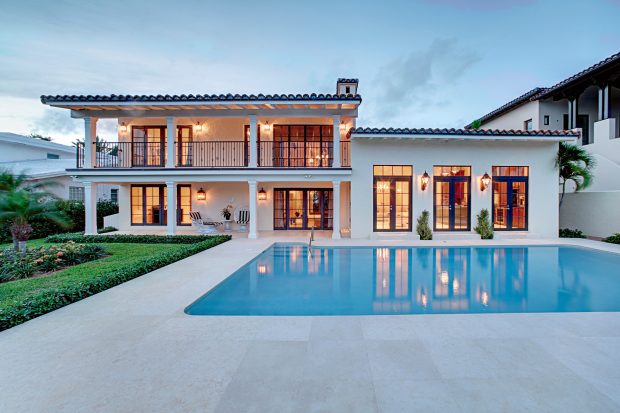 3. Add Some Lighting
There's nothing better than adding good lighting to a house to improve its appearance. While it may only be visible at night, installing impressive lighting on your home's exterior can actually make a huge difference.
Outdoor lighting can serve as a deterrent to thieves, while also making your home look more pleasing. Here are some options to consider:
Install spotlights to highlight the home's architecture;
Hang some string lights on your patio;
Show off your landscape by putting lights on trees, bushes, and plants.
4. Invest In Professional Landscaping
Say, you have quite an impressive collection of plants here and there. However, if those plants aren't properly arranged, your home exterior will appear disorganized. Instead of making your home's exterior look impressive, the plants will negatively affect its appeal.
Investing in professional landscaping can be the solution to finally arrange those plants in a more pleasing manner. Landscaping can be expensive, but you can always start with the budget you have in mind and work with that. A professional landscaper can do wonders with your home's exterior so you can achieve that serene and relaxing feeling.
5. Paint Your Exterior
A fresh coat of paint can certainly make your home's exterior look more impressive. In fact, it's also one of the cheapest home exterior upgrades you can do. If your home's paint is starting to look worn out and chipped off, then doing an exterior painting job is certainly a good way to give it a makeover.
You can't go wrong with neutrals or earth tones, particularly if your current home's exterior is painted with an outmoded color.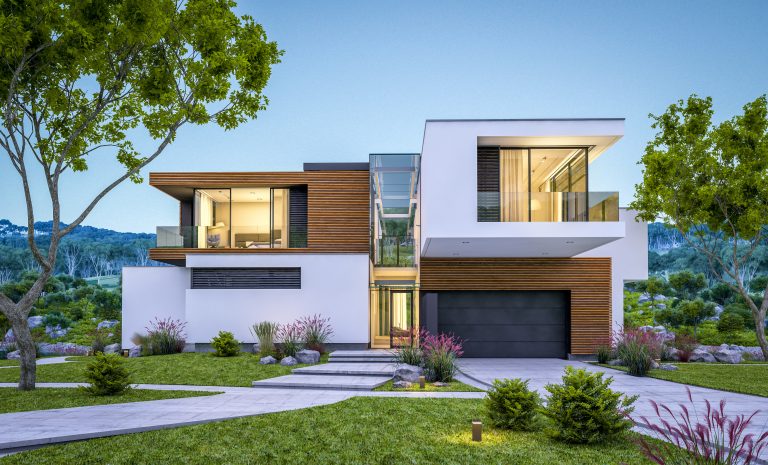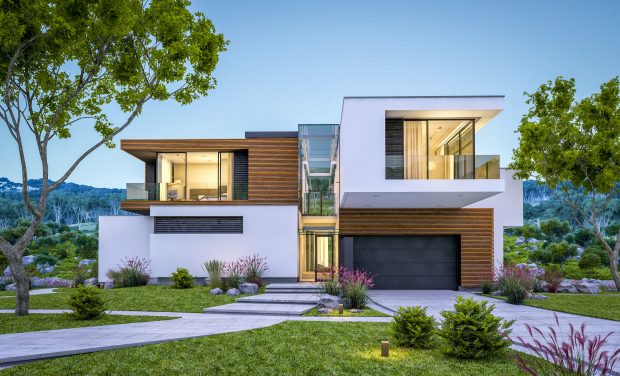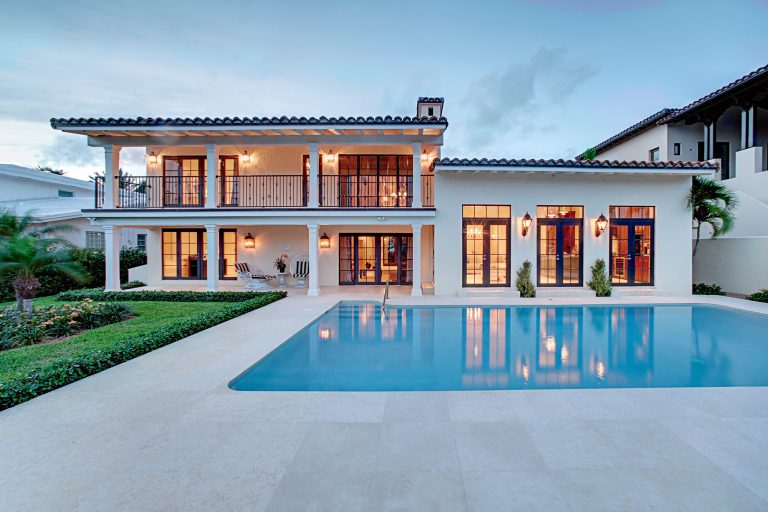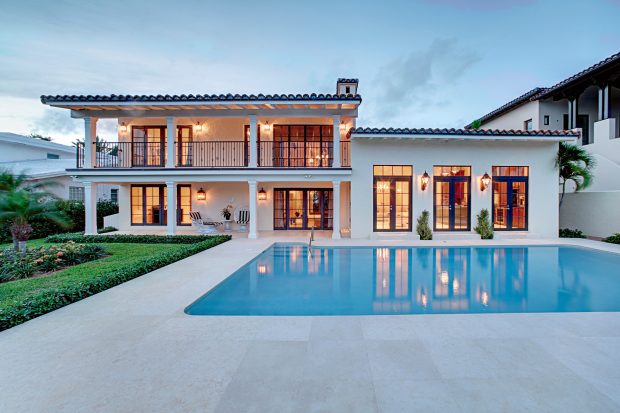 Likewise, be sure to choose the paint coat that matches your home's architectural style so you can have the best results.
Conclusion
No matter how big or small your house is, maintaining its exterior well will keep it looking its best. Because your home's exterior deteriorates over time, you should consider giving it an upgrade, beginning with the abovementioned ideas. Soon, you'll be able to have a house that's both comfortable to live in and lovely to look at.