Often, most homeowners spend lots of cash on the interior of their properties. They are keen to purchase luxurious seats, classy lighting fixtures as well as unique paintings. However, they disregard the exterior section of their homes.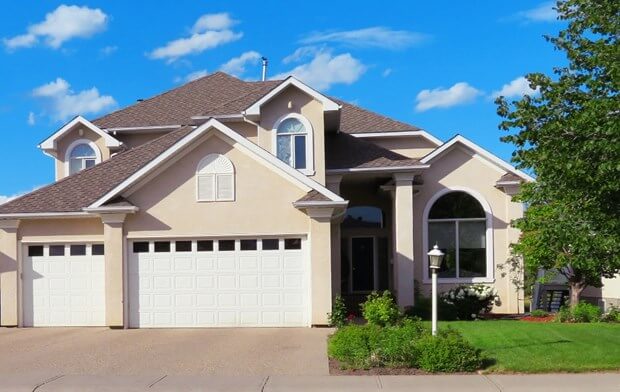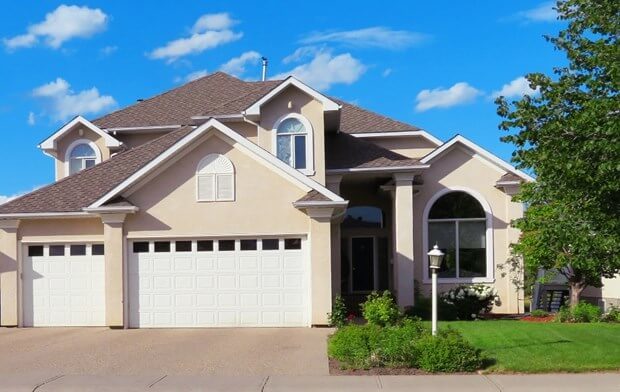 Therefore, if you yearn to make a lasting effect, you need to focus on enhancing the appeal of your home exterior. How then can you realize your intention? Exterior home painters can assist you to increase the allure of your home; thus, improving the value of your structure.
What are the aspects to consider before commencing on painting the home exterior?
What does painting a home exterior entail? How long does it take? In case you have never undertaken such a task before, below are a few pointers to keep in mind before obtaining your favorite paint colors:
The weather condition
If you plan to paint your bedroom walls or the kitchen cabinets, you don't need to be concerned about the weather. But, as you will be undertaking an exterior home painting job, considering the weather is paramount. Thus, if you perform the task in unfavorable weather, you will less likely get the desired results.
Method of cleaning
To obtain long -lasting painting results, working on a clean surface is advised.  Furthermore, if your painting surface is clean, it will be able to retain the paint perfectly. Also, cleanse the exterior of your property with water for this will assist in avoiding any harmful cleaning compounds.
The Cracks
An excellent exterior home painting task requires proper planning.  Therefore, before you commence, consider covering any cracks in your structure.
The primer
When painting your home exterior, the primer is very crucial. This is because the external surfaces of any property are usually not very smooth; they can absorb immense amounts of paint and give rough results. Thus, the application of the primer is essential in creating an excellent painting surface and ensuring a glossy appearance.
Quality Paint
There are various types of paint on the market and knowing which ones to purchase is of the essence. Therefore, only decide after careful consideration since colors designed for the interior walls may not be the best for exterior surfaces.
Painting tools
Quality brushes are crucial in any painting task. If you need to paint large surfaces, pick up some rollers and sprayers for best results. Furthermore, top-quality appliances not only guarantee a steady and long-lasting finish but also simplify your job.
Why hire experienced exterior home painters?
Exterior home painting is undoubtedly a challenging task. Therefore, if you lack adequate experience, it can be dangerous. The reason why hiring experts for the job is crucial are;
Experience
Expert home painters have lots of expertise and can save you from making tiresome arrangements. They will ensure that you get all the required information concerning the job and perform it to perfection.
Timely completion- Skillful painters know how to accomplish the task swiftly without compromising on quality. Besides, they utilize appropriate procedures as well as their experience to manage the job efficiently.
Safety equipment- Exterior home painting firms engage skilled workers with the proper safety equipment to ensure they don't get hurt while working on any heights. Further, they can handle dangerous substances. For instance, older structures may still have lead-based paints on the exteriors, but experienced workers are usually equipped with safety equipment to guard them against such exposure.
Professional touch- Experts can quickly and efficiently accomplish the task. Besides, they have a better understanding of painting coats, caulking, as well as other technical issues.
Proper tools/ choice of paint- Expert home painters understand the appropriate use of painting tools, various paints and can judge best the best color combinations perfect for your home.
Saves money- By hiring the services of skilled exterior home painters, you save much as compared to doing the task yourself.   For instance, you don't necessitate purchasing any painting equipment or paint.
Quality products- Home painting is usually more durable if done by professionals. Furthermore, when you hire specialists, you ensure that the best quality supplies are used; hence, you'll less likely redo the job or repaint quickly.
By hiring skilled home painters, you'll be sure to get excellent results since they will execute the task of home painting with utter perfection.