The Pinkie dress with little flowers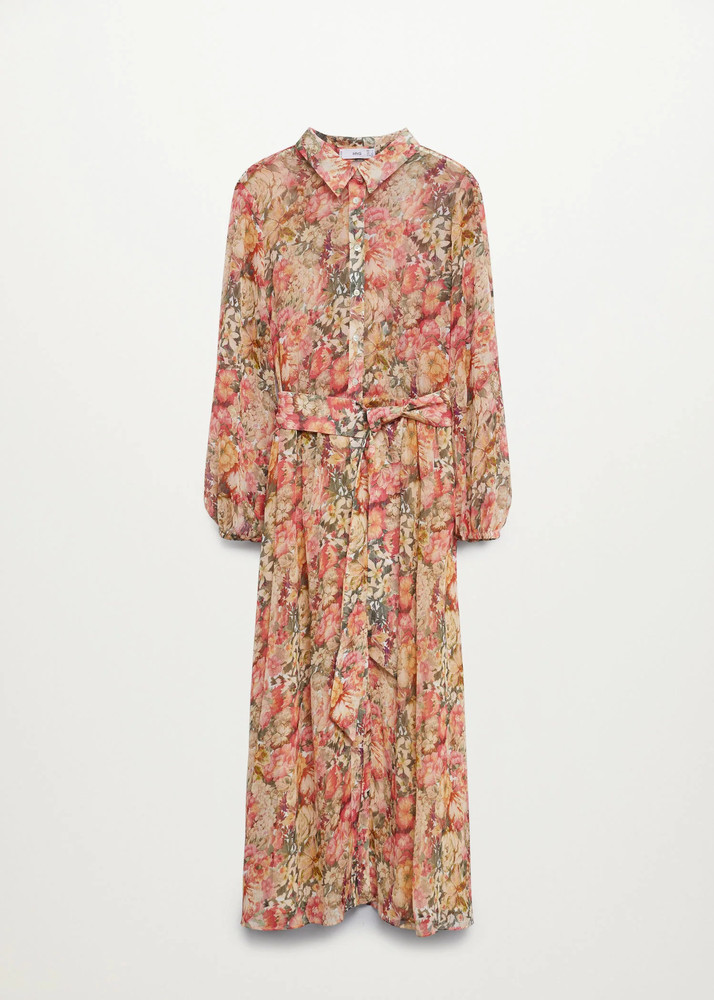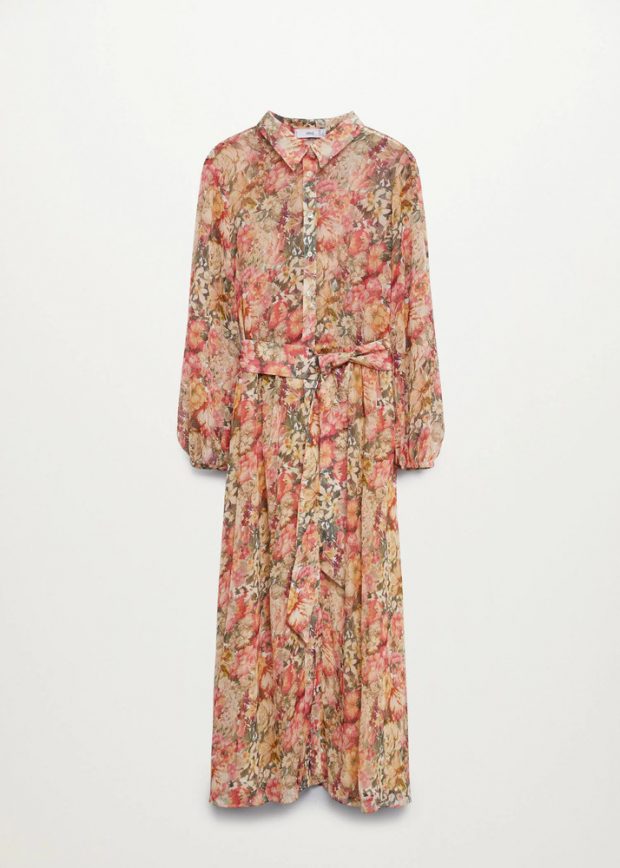 A fitted belt midi shirt dress with adjustable belt and horror vacui flower print from Mango.
The striped shirt dress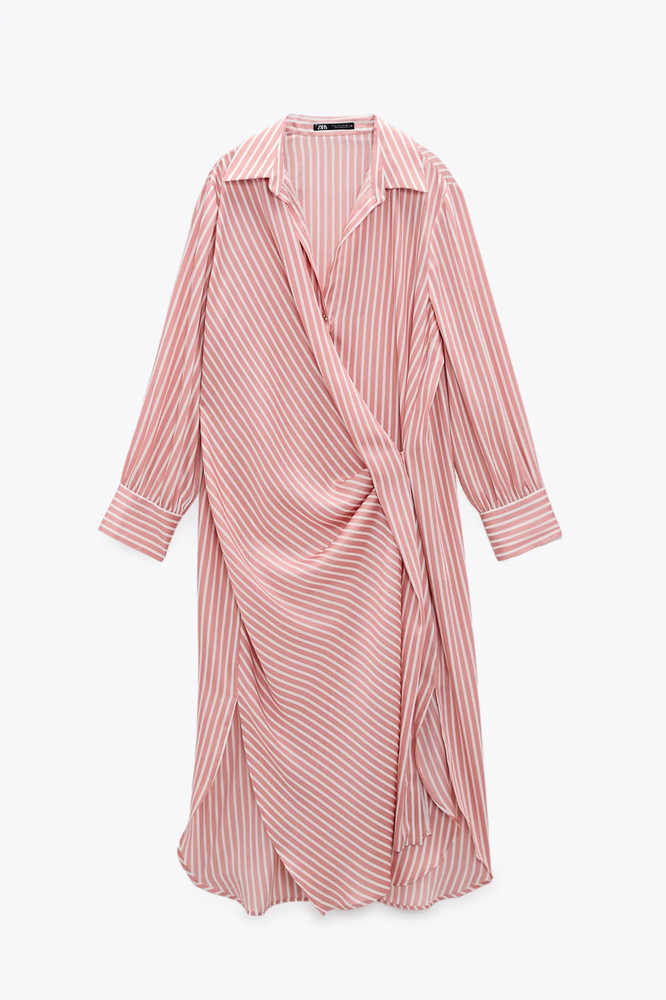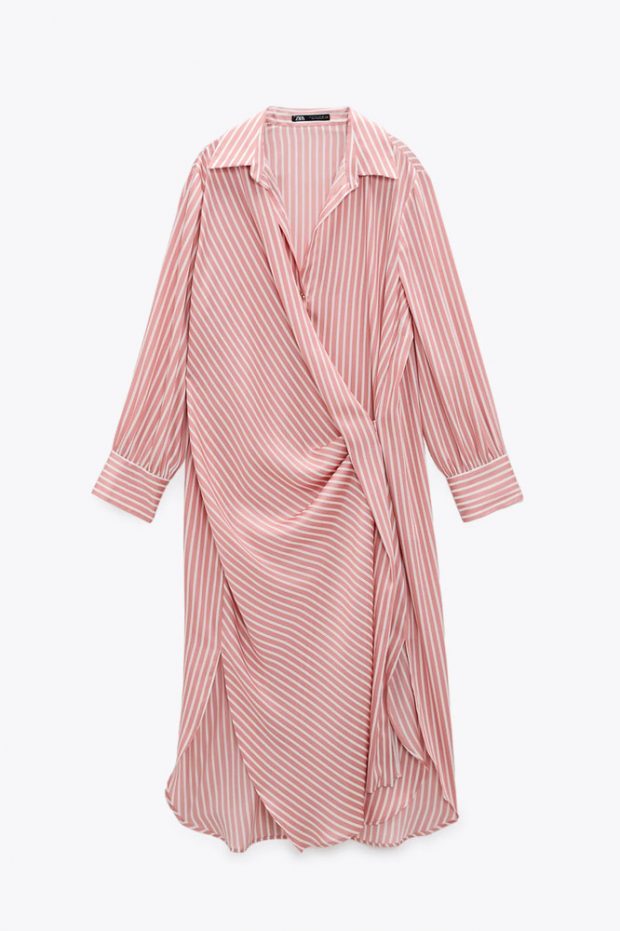 It would be a long shirt with a traditional striped print if it weren't for the draping at the waist that mimics the wrap dress and is so flattering.
The puff sleeve shirt dress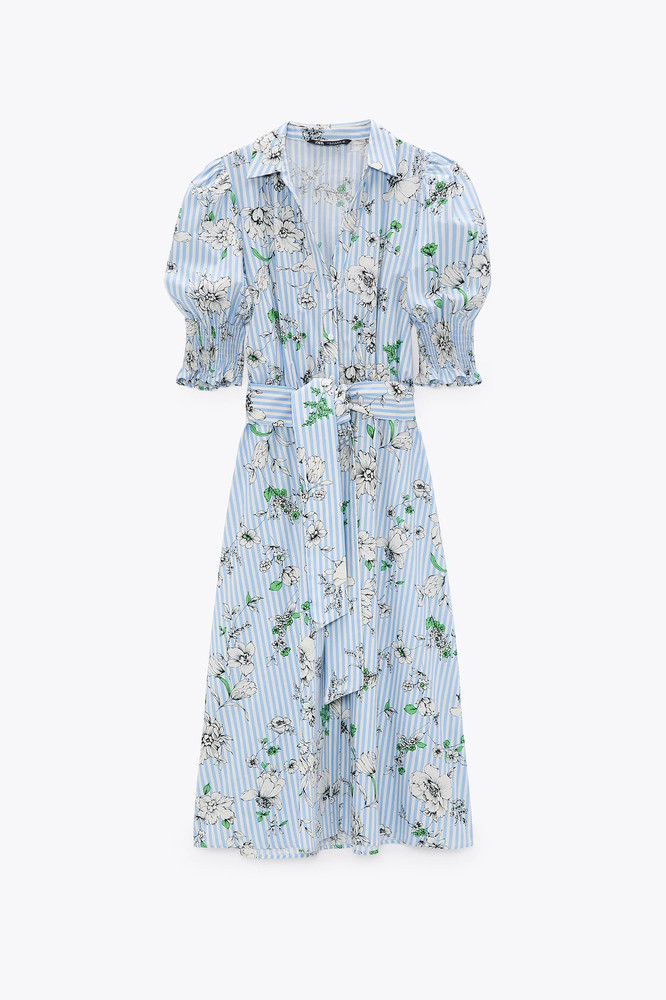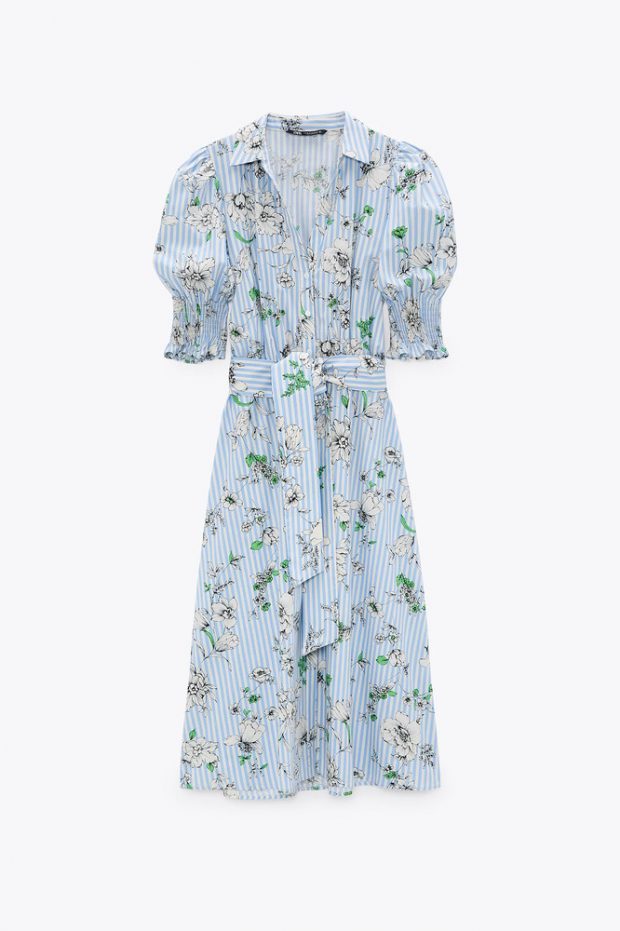 A dress with puffed midi sleeves, striped and floral print with adjustable belt, perfect (and trend) for the 60s and 30s.
The wrinkled shirt dress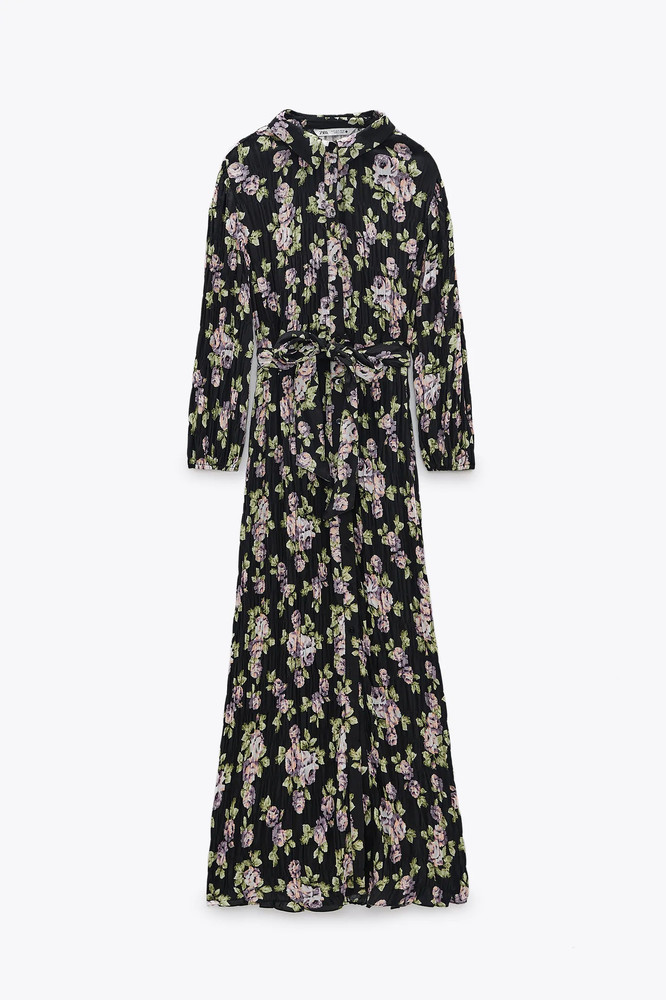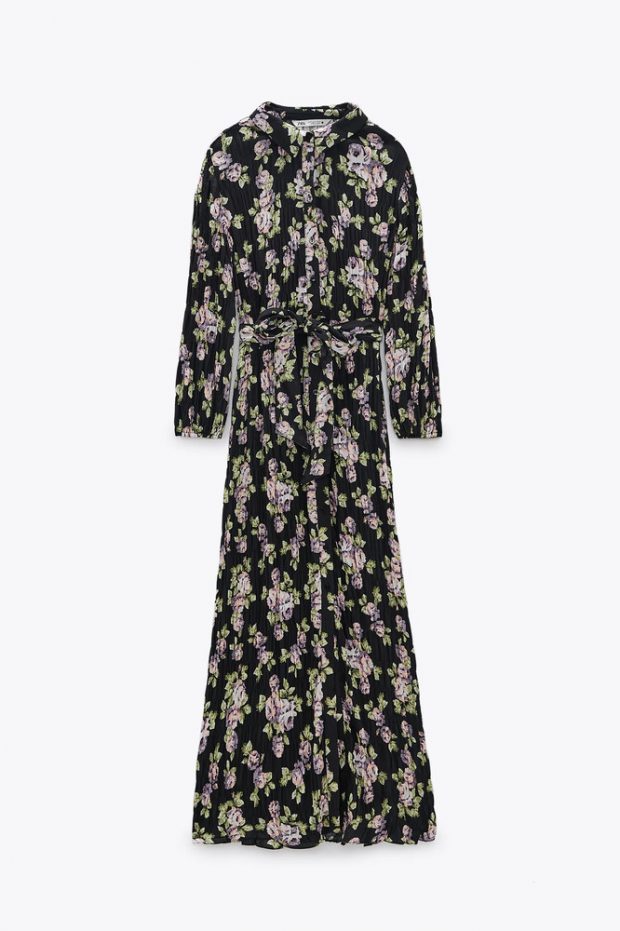 A shirt dress with a flower print and crinkled effect that does not require an iron. That is to say, the DREAM.
The wide and flared shirt dress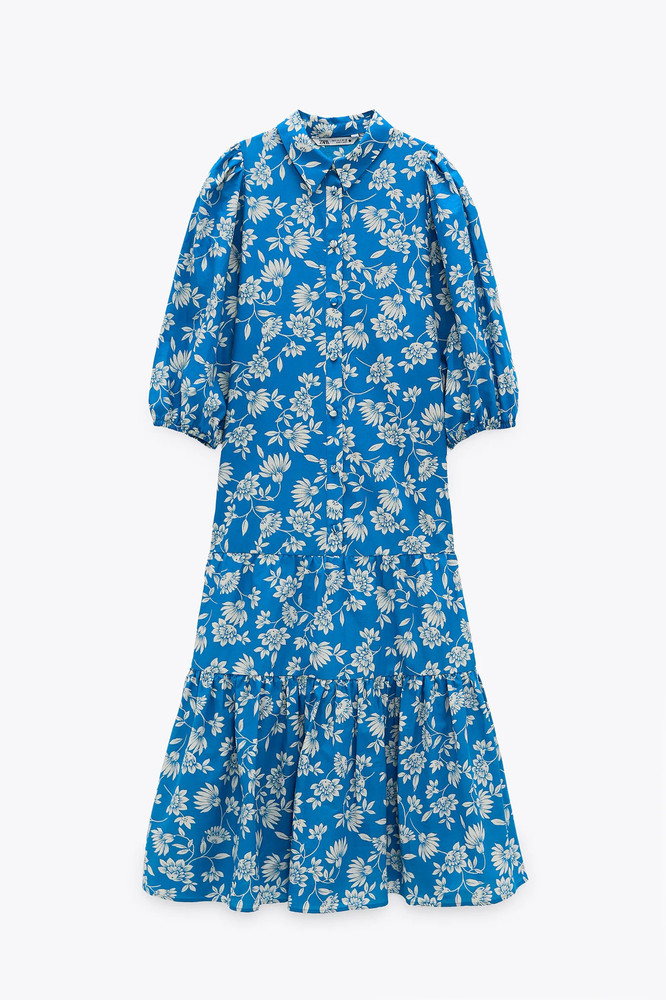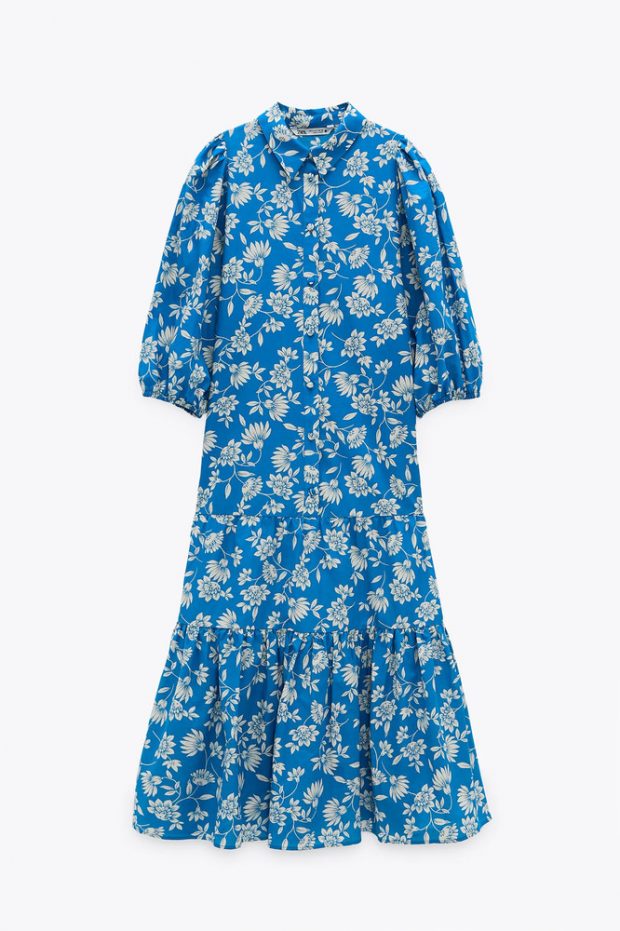 A wallpaper-style flower print dress on a blue background with midi sleeves and a ruffle at the hem that provides a wide, loose fit and flare.
The Green satin shirt dress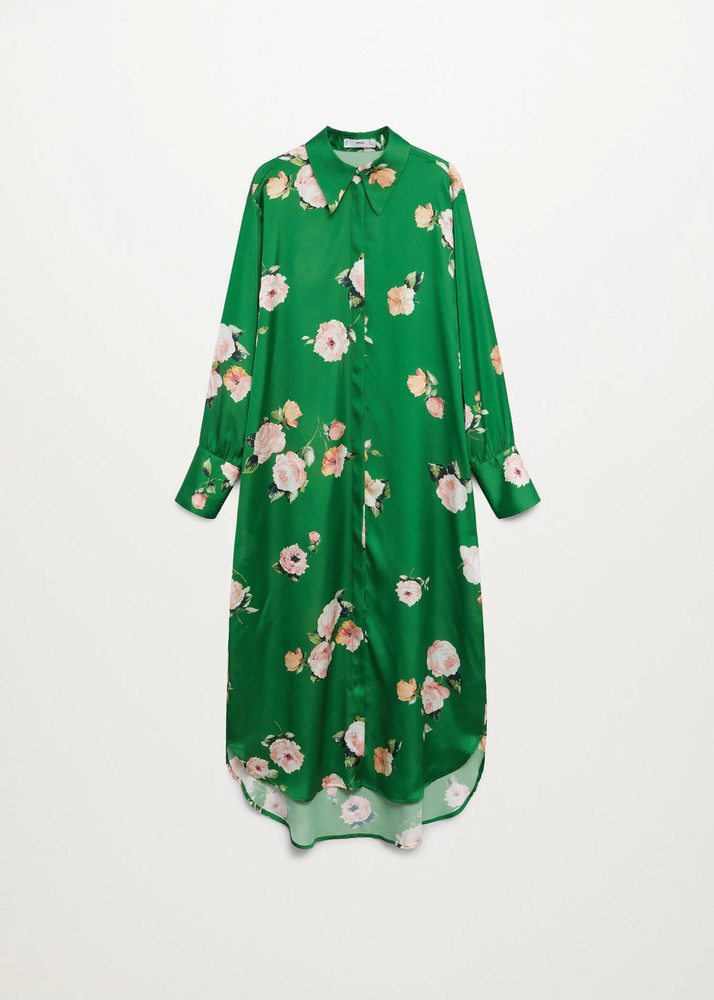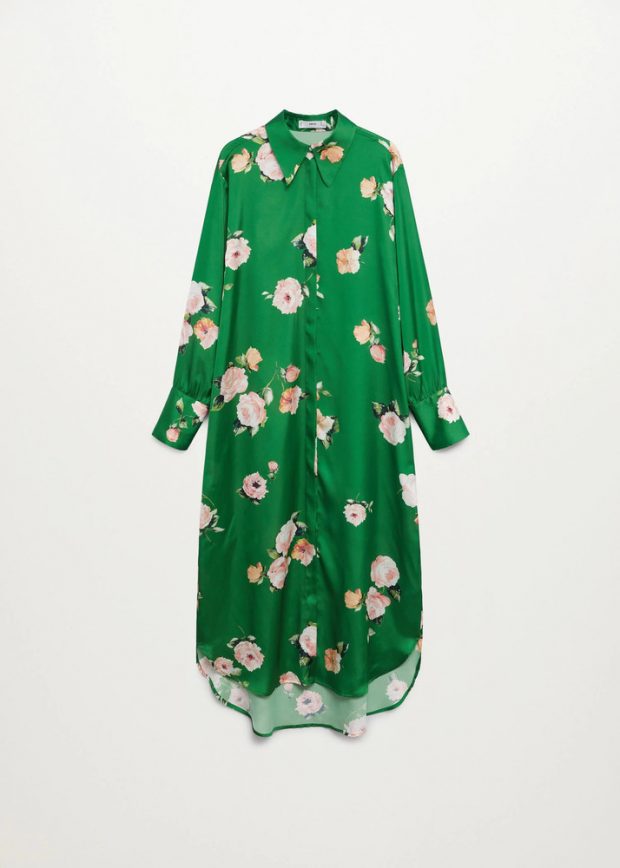 A completely loose dress with satin glitter and flower print.