If it were in our hands to elevate a garment to the category of "must-have", without thinking twice we would choose a black leather blazer and it is that if only a few weeks ago we dedicated one of our posts to the perfect jacket, one of those garments that They have the privilege of being in the Olympus of fashion essentials, the black leather blazer that we are talking about today, is already on the way, at least according to our criteria, to also be among the privileged.
And where to find this jacket at this stage of the season? Well, like everything that exists and we can imagine is in an Inditex store… .we have gone directly to the Zara website ¡! Et Voilà! we have found it there. It has a leather effect and the style we have just seen, but if we prefer it made of real leather, we can find it at Massimo Dutti.
And yes, we are not going to deny that we are not tempted to buy it online right now, but this blazer, more than a seasonal purchase, is an investment and like any good investment we need to go to the store, try on several sizes, decide whether We like it more fitted or a little more oversized if the leather effect finish convinces us or we prefer it made of real leather…
Come on, it is one of those garments that need a good time as a fitting room …
So make up your mind! we wait for the stores to reopen to get our new must-have. Will it be Zara's or Massimo Dutti's, which by the way is on sale in the mid-season sale? We'll see!
1. Zara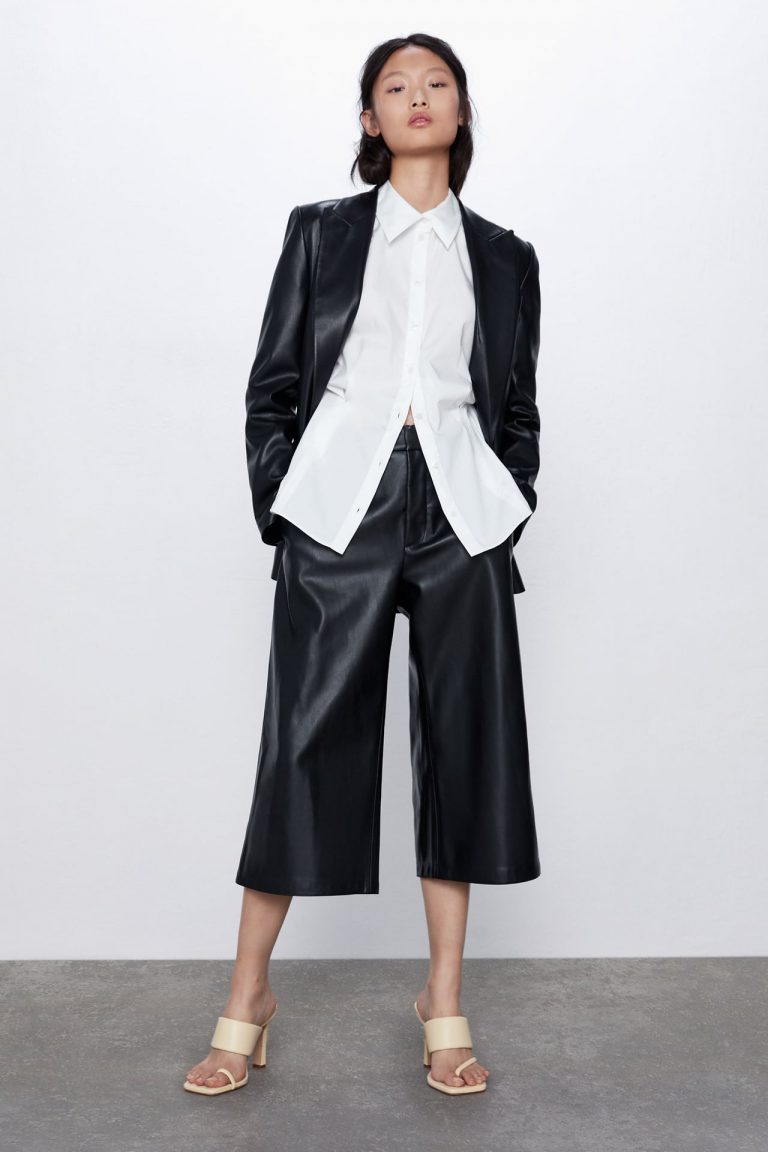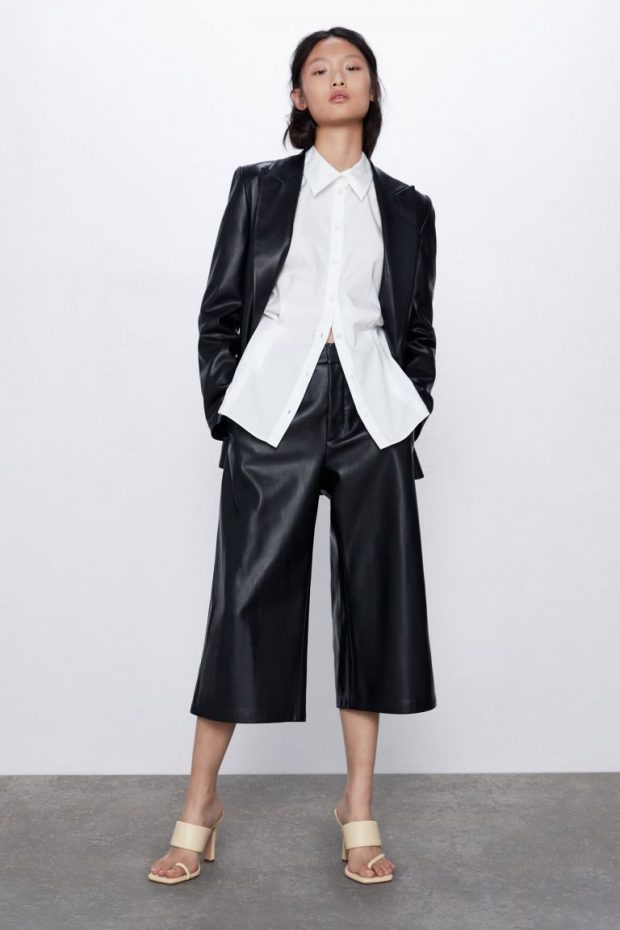 2. Massimo Dutti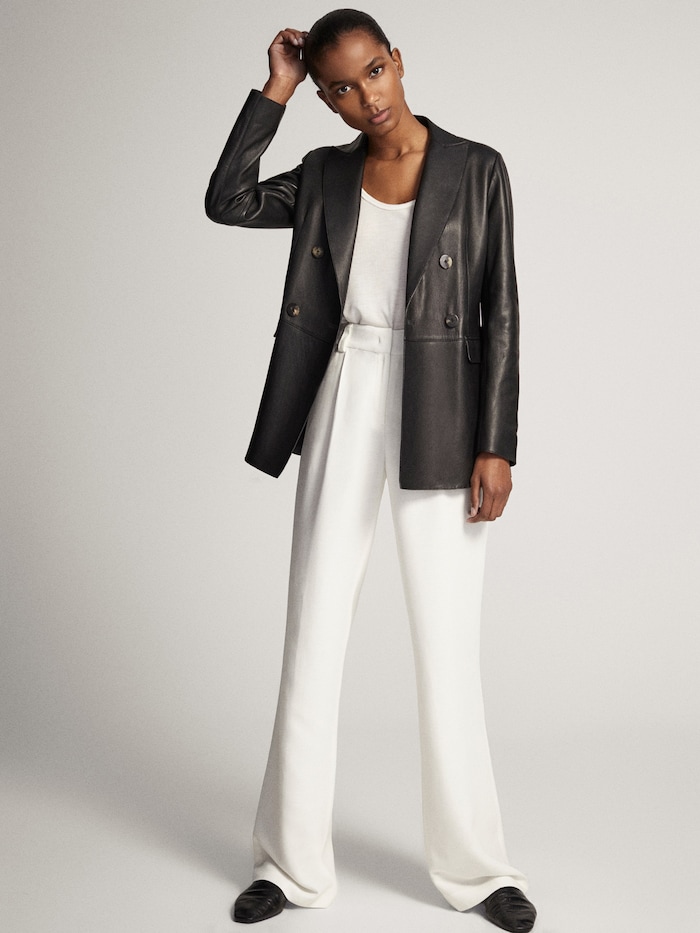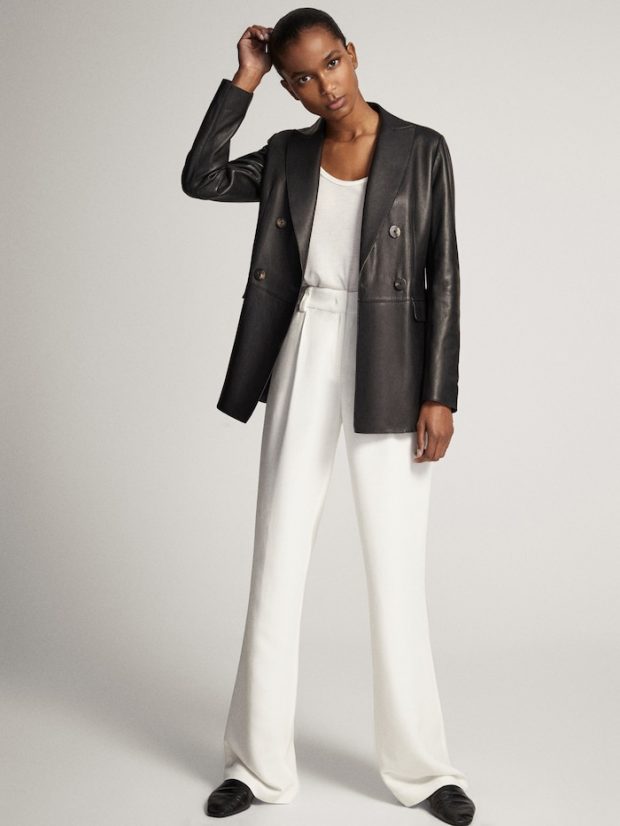 3.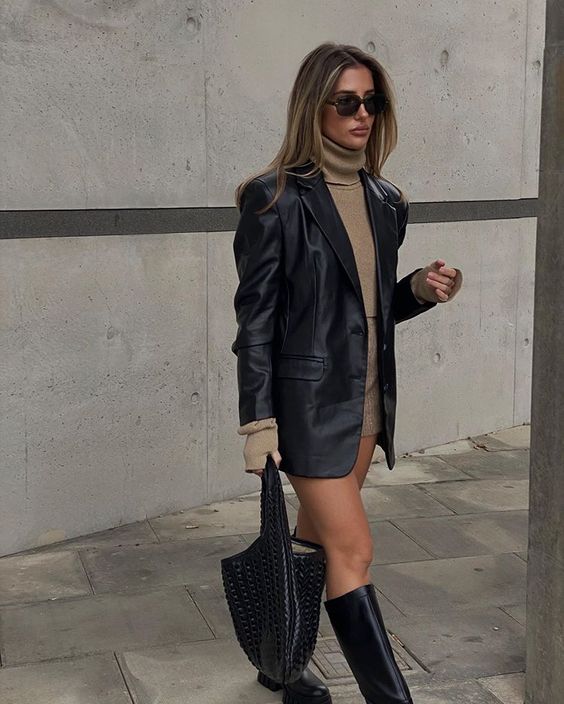 4.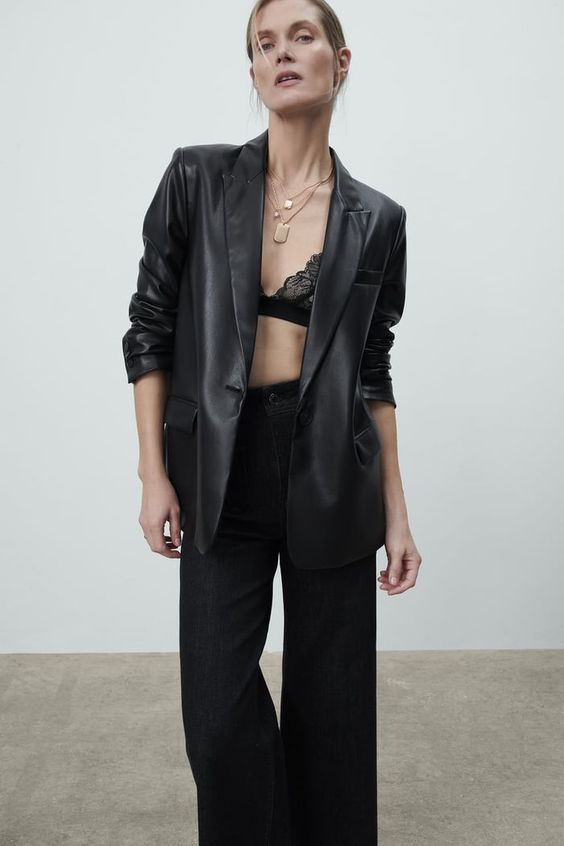 5.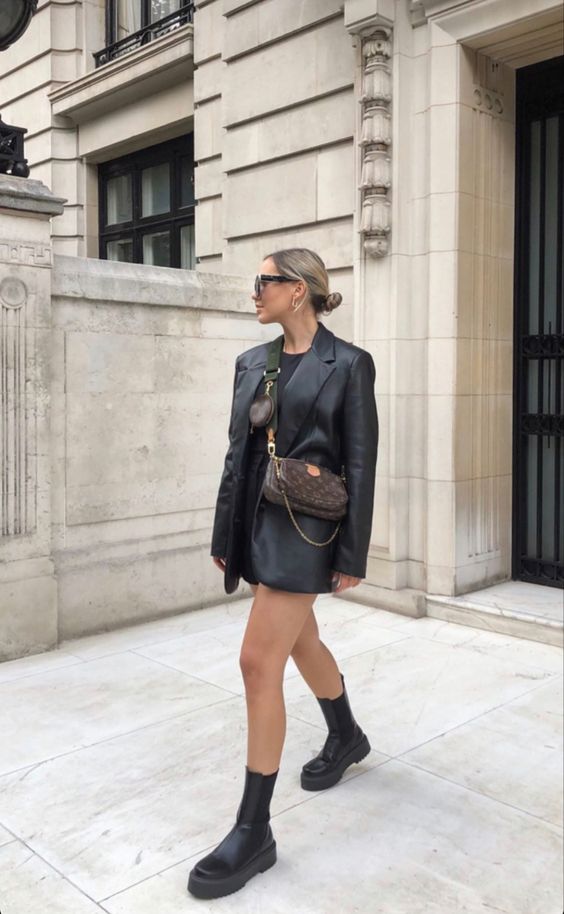 6.