The Paris Haute Couture Week, which took place from January 23 to 26, featured various events and activities designed to introduce the world to the latest trends in fashion. Among the professionals who showcased their skills were hair and makeup artists.
The most beautiful make-up of Haute Couture Fashion Week SS 23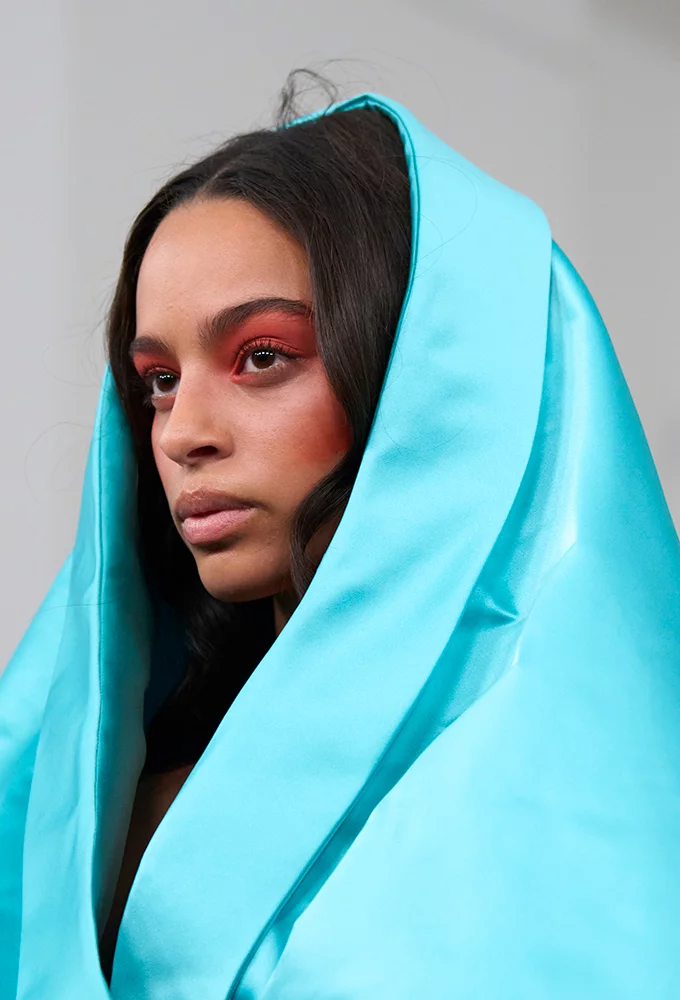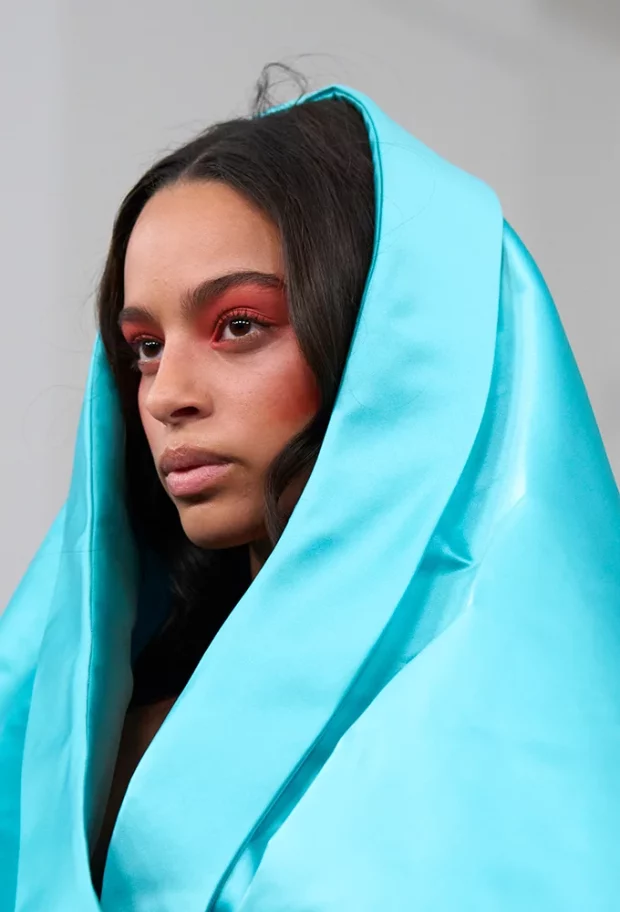 The highlight of the look was the use of fake lashes and the appearance of bleached eyebrows. For the Mugler show, the models sported vibrant eyes and chewing gum-colored lashes.
The highlight of the look was the metallic pink eye shadow that was featured on the models of Miss Sohee. Another example was the orange powder shadow that was used on the models of Alexis Mabille. It was recreated in a more subtle manner for next summer.
The bet on white on the models' eyes was also well-received. For the Giambatista Valli show, the models used an immaculate underliner and powder liner. At the Imane Ayissi show, the liquid was turned into a solid by using a liner made of crystal. Because of this, we decided to support the XL line of eye pencils that were showcased by Viktor & Rolf.
Red lips were the main theme at the Chanel show. While matte was the main texture of the previous few seasons, we were also pleased to see the return of a shiny, almost vinyl-like finish. At the same time, the use of gloss was a popular trend. This was a classic that has been making a comeback in recent seasons.
We particularly liked the way the gold pencil was used on the upper lip of the Elie Saab models. It was a beautiful detail that highlighted their lips.
The most beautiful hairstyles of Haute Couture Fashion Week SS 2023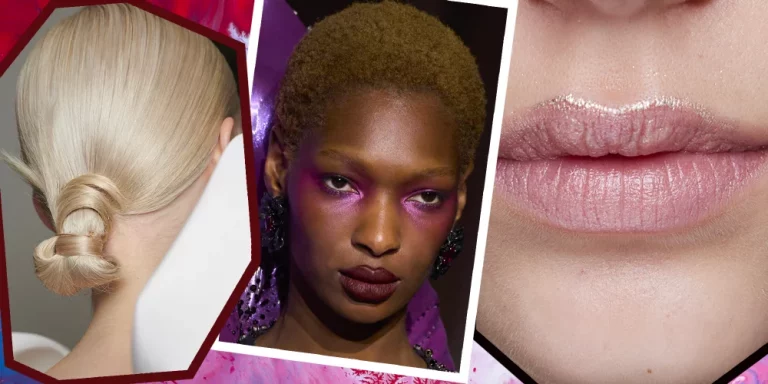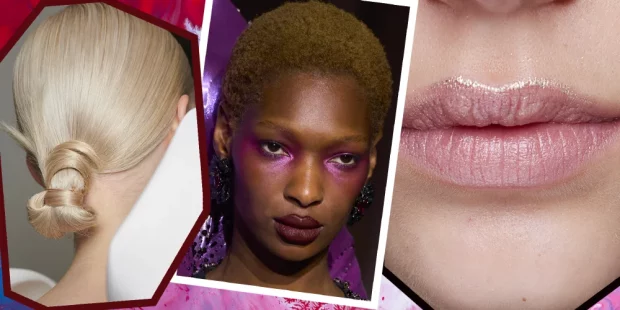 The eye-catching hair trends that were featured at the Christian Dior show were a combination of retro and chic. We were also fascinated by the twisted bun that was presented by the Ashi fashion show. This simple yet sophisticated hairstyle will be a part of the upcoming beauty trends. Another trend that was making a comeback was the use of wet hair. At the Elie Saab show, the models were presented with a low bun that featured large locks that were arranged in a zig-zag pattern.