As a woman, a desperate need might be the driving force behind your efforts to buy for your man an undergarment. Rarely is it a luxury. This is because men don't like buying underwear. Others do not see wearing a pair of briefs for a long time before changing as unusual.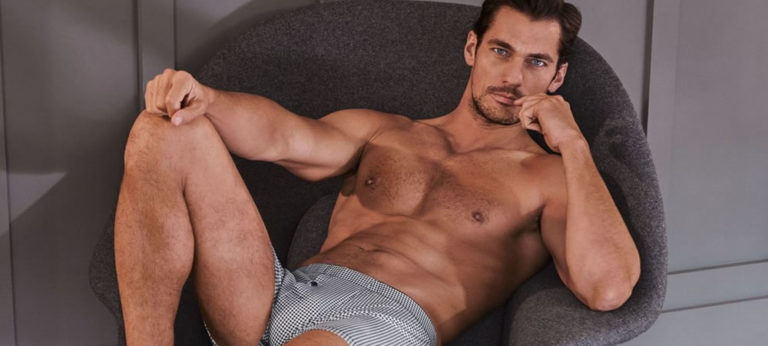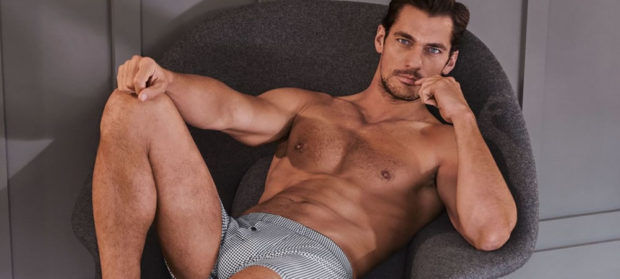 Most probably, you're here because your man has delegated this duty to you. Since you love him and value what lies beneath, you'd want to get the best clothing possible. The good news is that once you know whether your man loves briefs or boxers, the choice becomes easier. Here are some tips on how to go about this.
1. Ask Him
It may seem shameful to ask your man about the kind of underwear he prefers especially if he's not delegated the duty to you. However, you should be open enough. After all, he's your man. This way, you'll avoid wasting your money on what he may bin soon. In case your man doesn't care about the type he prefers, it might be hard for you.
2. Lifestyle
Sometimes, the choice of underwear for men depends on their work and where they're going. For instance, your man might prefer wearing a brief or a boxer on the way to the gym. It depends on how comfortable he feels in the undergarment while working out. Find reviews on the best underwear for your man's lifestyle from Undywear.
3. A Gift
Are you looking for a racy gift for your man? If yes, consider buying your man a thong for men. While your man may not want to wear this kind of underwear to work, he can put it on at home or on a vacation. You can get thongs of various colors and fabrics from men's clothing physical and online stores.
You can still buy a gift that's comfortable for your man to wear at all times. In this case, look for a boxer brief. It's longer than regular briefs yet fitted so your man can feel more comfortable. Boxer briefs come in different materials and colors. If your man cares about what to wear underneath, choose a silk material.
4. Season
The choice of underwear also depends on the time of the year. It's wise to choose light materials during summer. However, most men like thin undies that do not fold up when they walk. No matter the season, avoid bulky briefs as they are unattractive and make it hard to move around in them.
5. Color
Color choice is very important in circumstances where you don't want your man to know what you're up to. If the old underwear is worn out, look for something that closely resembles it. This is crucial if your man doesn't want to let go of the bad-looking undergarment. Look for a matching color in order to make the change unnoticeable for a while.
Conclusion
Whether you're buying your man an underwear on request, as a gift, or as a desperate need for change, there are a number of things to consider. Know his preferences and choose undies that fit specific seasons. Also, consider his lifestyle and color choices. If possible, read some reviews.