Australia is a fantastic vacation destination year-round, but there's something genuinely special about spending the winter Down Under. Thanks to its Southern Hemisphere position, December marks the beginning of Australia's summer season and makes spending Christmas in Sydney, Melbourne, or Cairns a delightful, if unusual experience.
With a wonderful climate, vibrant cities, great festivals, and an astonishing array of amazing wildlife, packing your bags and leaving winter behind for a festive season in Australia is a great idea. From Christmas Day BBQs on the beach to swimming in warm waves on New Year's Eve, it's a truly tempting prospect for a winter vacation with a difference.
So if you are tempted to throw out the rulebook and book a summer cruise during the winter, here are a few of the best things about Australia in December.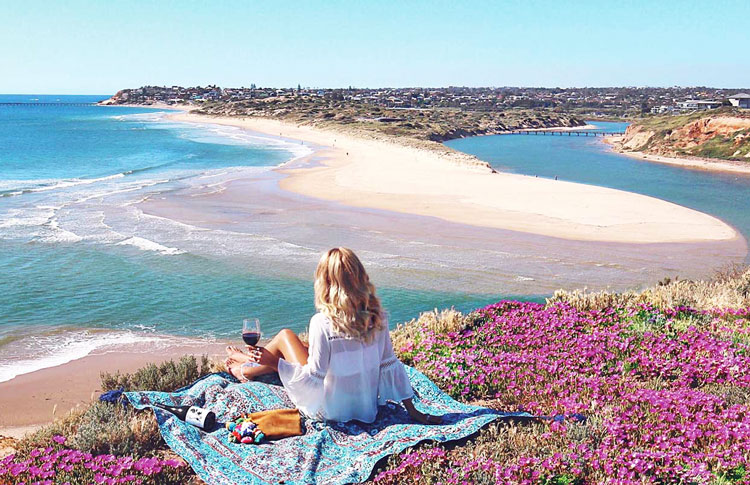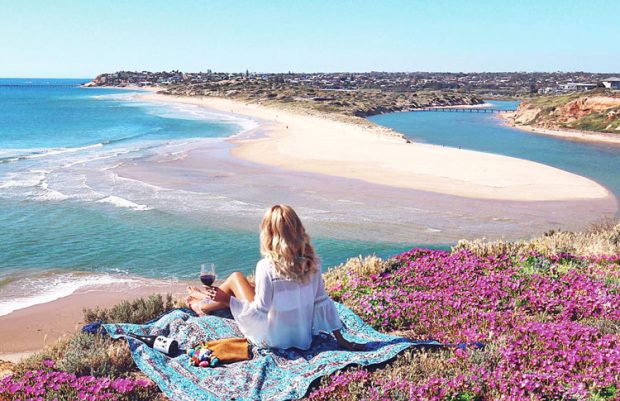 The weather
The greatest draw of spending Christmas in Australia is undoubtedly the weather. In the Land Down Under, summer has just begun, and average daily temperatures are a delightful 79-82 Fahrenheit. This means you can take advantage of Australia's awesome outdoor offerings, whether that's hitting the beach, exploring the rainforest, eating al fresco, or just strolling around the beautiful towns and cities. Whatever you plan on doing, you won't need to pack your thermals!
The festivals
If there's one thing that Australians are great at, it's knowing how to throw a party, and during the festive season it feels like you can't turn a corner without running into a festival, event, or street party of some sort. The Sydney Festival is a two-week extravaganza of arts and culture that starts towards the beginning of December and is a wonderful way to discover the best of Australia's cultural life. The Byron Bay Bluesfest is another excellent option for jazz and blues fans, as it is one of the biggest music festivals in the country! Further afield, the St Kilda Festival in Melbourne, The Falls Festival in Tasmania, and the Woodford Folk Festival in Queensland are all well worth a look.
The beaches
Best of all, a vacation to Australia in December means spending your days on some of the most beautiful beaches in the world. You might even decide to fire up the BBQ and have Christmas dinner on the sand! With over 10,000 beaches to choose from across the country, you are spoilt for choice, and whether you want to surf, swim, or just lay back and soak up the sun, you'll find a beach to suit your needs.
The best places to visit in Australia during December
Sydney
Australia's largest city and the capital of New South Wales, Sydney is one of the most vibrant and exciting places to visit at any time of the year, but particularly at Christmas. The festive celebrations and decorations make it a wonderful destination, and seeing the iconic opera house illuminated with lights is an experience not to be missed.
Tasmania
For a visual experience that will take our breath away, a visit to the island of Tasmania in December is a must. Home to the largest lavender fields in the Southern Hemisphere, this charming island offers rolling hillsides festooned with stunning purple blooms. Head to Bridestow or Port Arthur, and don't forget to bring an extra suitcase – you'll want to stock up on soaps, honey, ice cream, and other lavender-themed and -flavored gifts for the folks back home!
Philip Island
One experience that cannot be missed if you are in Australia in December is the Penguin Parade on Philip Island. Hundreds of cute and cuddly penguins march from the outskirts of Melbourne to this small island just off the coast, a fascinating migratory sight that offers something a little different for the adventurous traveler!