We all dream of having something different or new in our home. A more spacious kitchen, a modern living space, a finished basement or room addition. Renovating your home can be an exciting process, but before you think of planning your renovation project or even hiring a qualified contractor, there are some things you need to keep in mind.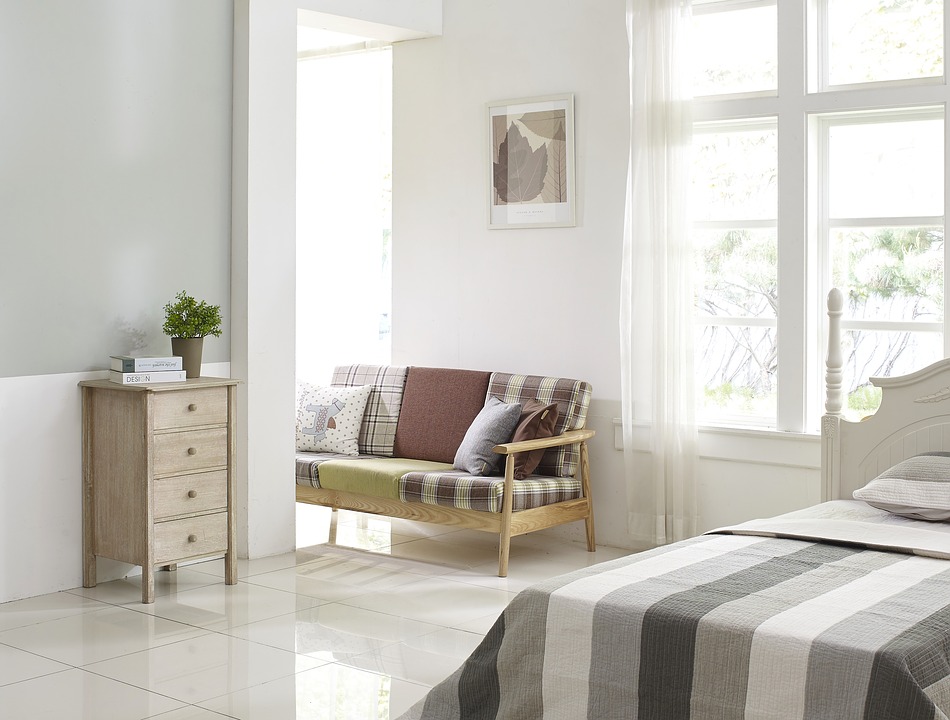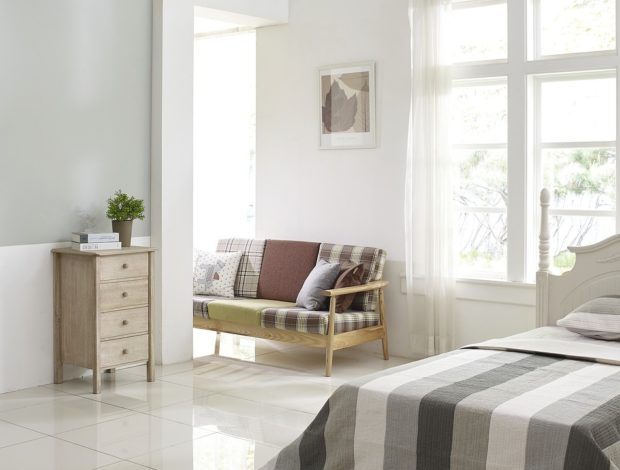 What Do You Want Out of the Renovation Project?
Understand the reason behind your home renovation project. Is it to improve the layout of your rooms? Increase resale value? Add more space? Improve energy efficiency? While your renovation project could be a combination of different things, you should be rational. Understanding your needs will help you make the right decisions and achieve great results.
Planning how you want each space in your home to look is not enough. According to 2018 home design trends blog on Zillow, homeowners should have a look at the latest design and renovation trends and predictions in the market, especially if they plan to sell their home, to ensure that their renovation projects are in line with what buyers are looking for.
Create a Realistic Budget
Renovations are expensive. Most homeowners have no idea about how much a renovation will cost them, so they can't make a concrete decision about what to do. Without a clear budget, completing your project and meeting your renovation requirements will be hard. Expert home designers recommend that you should consult a builder to estimate the cost of renovation.
While there are ways you can renovate your home economically, having a budget is the most important factor in planning the entire renovation process effectively. You'll want your renovation project to be cost-effective. Consider your options carefully when discussing your needs with your interior designer and renovation contractor.
Consult Professional Experts
When planning a renovation project, there are a number of experts you'll have to consult depending on your needs. These include: plumbing, electrical, woodwork, design and landscaping experts. Experts at Quick Connect Electrical, a top electrical contractor in Australia, note that there are lots of safety parameters that need to be considered during renovations and the best way to be sure those are met is by hiring professionals. Also, these professionals have proper tools, such as a conduit bender hire, which you don't have.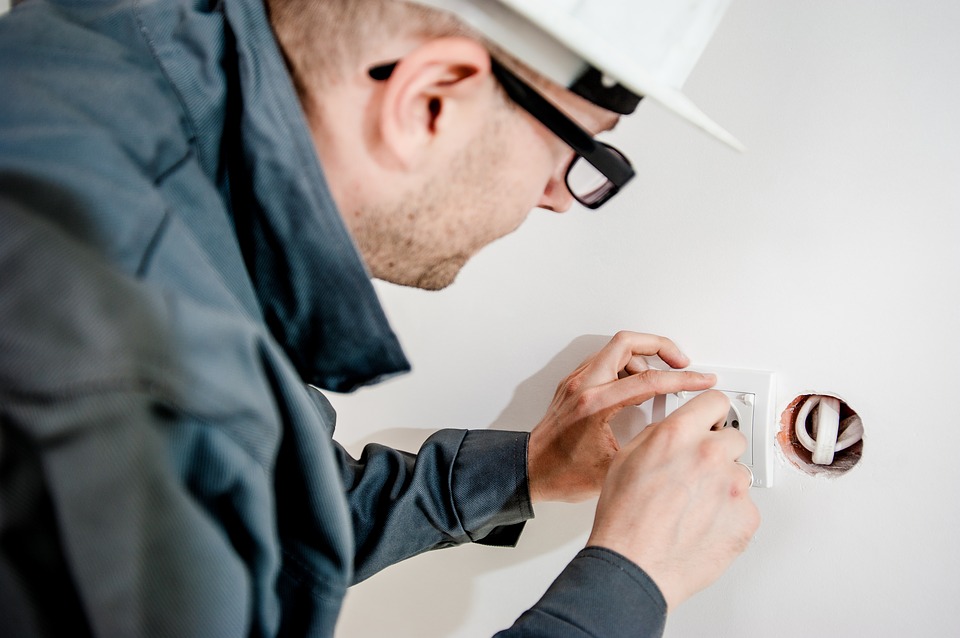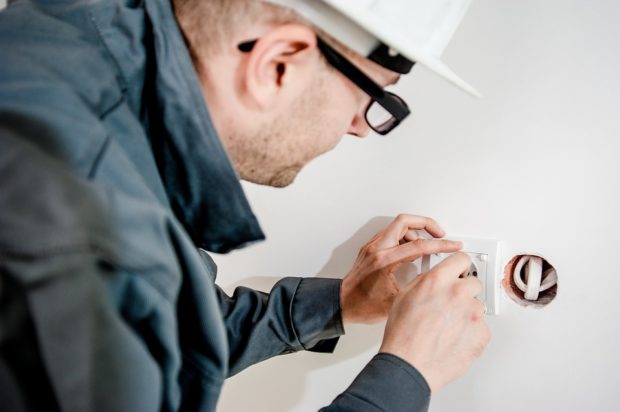 If you're doing a complete kitchen remodel, you'll need an electrician for safe rewiring work and installation of kitchen appliances. The same applies to bathroom remodels that need a plumbing expert. Working with experts ensures that the local building and renovation regulations are followed, as well as the processing of the planning and building approvals.
If you're doing a large-scale home renovation that you can't oversee yourself, it's advisable to consider working with a project manager who will be in charge of supervising work and giving you feedback on the progress made. Remember to check the references of the experts you work with or view samples of the work to gauge their skills and expertise.
Get Your Timing Right
The last thing you want is to deal with delays because you had not planned your renovation project well. Delays will likely cost you more money and cause frustration. It's advisable to think through your plans before you start a renovation project. Are you going to move out while the work is going on? Do you have a reliable team that's available for the renovation works?
Be Practical in Your Design and Styling Options
If you're going to spend money on renovating your kitchen, bathrooms, living room, basement or bedrooms, you want your renovations to be practical while not compromising on style and design. We all want our homes to look fabulous, but are you really doing that renovation simply for the looks without considering functionality?
You can always seek inspiration for your renovation ideas online or scour design magazines and blogs. The best renovations not only improve your interior spaces and make your home more stylish, but also boost the curb appeal of your home.