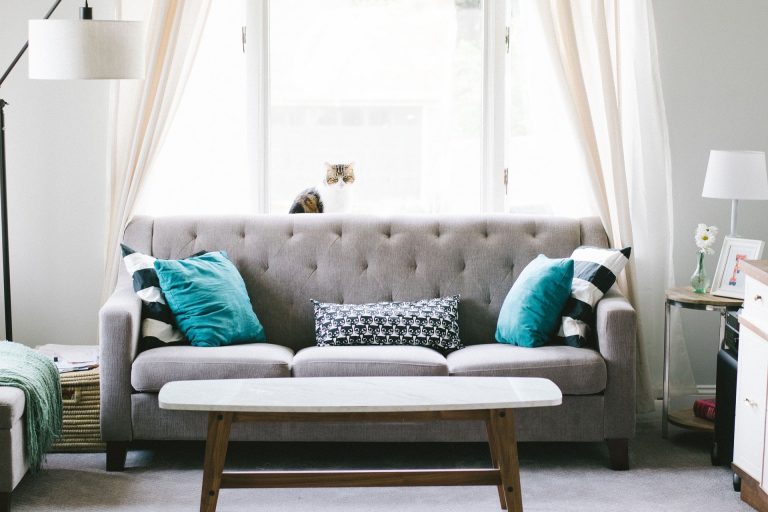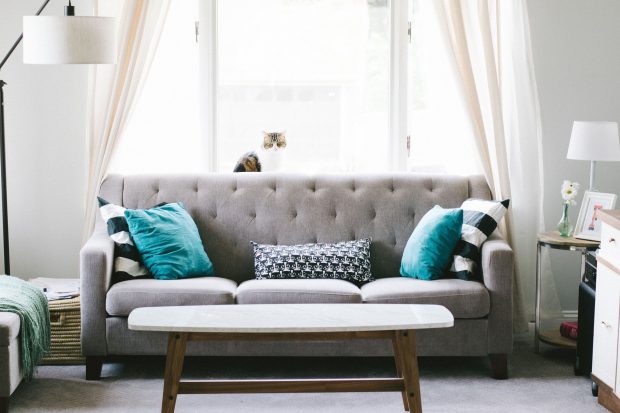 Credit: StockSnap via Pixabay
Interior design has become an industry all on its own — from companies specializing in home makeovers to television shows about professional interior designers or competition shows based on their talents. All over the world, interior design has become an integral part of the renovation or remodelling experience.
Homeowners look to interior designers or internet boards for inspiration. It can feel overwhelming to identify your aesthetic or to find new inspiration for the spaces in your home — especially with trends changing yearly.
If you're looking for home remodelling or decor inspiration, we've got you covered. These are the five interior design trends that are here to stay.
Energy-Efficient Upgrades
Energy efficiency has become more than a trend — it's an essential component of today's modern homes. Homeowners are seeking out energy-conscious features and additions to their homes to better the environment and help lower their monthly utility costs.
Energy-efficient upgrades can range from new appliances to simply changing your old lightbulbs to new, efficient LED bulbs. In some cases, homeowners will bring in a window manufacturer and installer to transform the windows in their homes for aesthetic and functional purposes.
Mixing Patterns
When it comes to interior design, many homeowners shy away from bold patterns and colors — in part because there is a seemingly endless amount of patterns to choose from. Mixing patterns can feel overwhelming, but in recent years it has become a sought-after trend among homeowners looking to redesign their favorite spaces in their homes.
Mixing patterns is all about finding balance. For some, it involves experimenting until they find the right match. Others can effortlessly blend two arrangements together seamlessly. One of the key tips to remember is both patterns should have at least one color in common — this helps connect them and prevent unnecessary clashing.
Wallpaper is Back
Decades prior, wallpaper was the norm in houses across the country. In the years that followed, it was replaced by painted walls but has since made a significant comeback. This is thanks, in part, to the variety of modern patterns and styles available. Homeowners can select wallpaper that reflects their unique style without their home feeling dated.
Bringing Rustic Indoors
It's unlikely that rustic elements are going to go away anytime soon. Young homeowners have flocked to this trend because it adds warmth to any space — from living room tables made of reclaimed wood to sliding barn doors. These unique pieces add character and texture to any home.
Plants Galore
Greenery is no longer exclusively for the outdoors. Today's homeowners have taken to becoming "plant parents" — from tables of succulents to thriving miniature trees. Indoor plants provide a sense of calm and are known to increase productivity, improve air quality, and reduce noise levels.
When it comes to adding greenery indoors, you can decide how much space in your home you can allocate to your new friends. Since many plants are low maintenance, they're becoming the go-to decor choice for the modern homeowner.