The Amazonians believe that the tonka bean is a lucky charm. It is a tiny nugget of ebony that they consider to be a lucky charm.
Tonka bean: a warm and gourmet scented note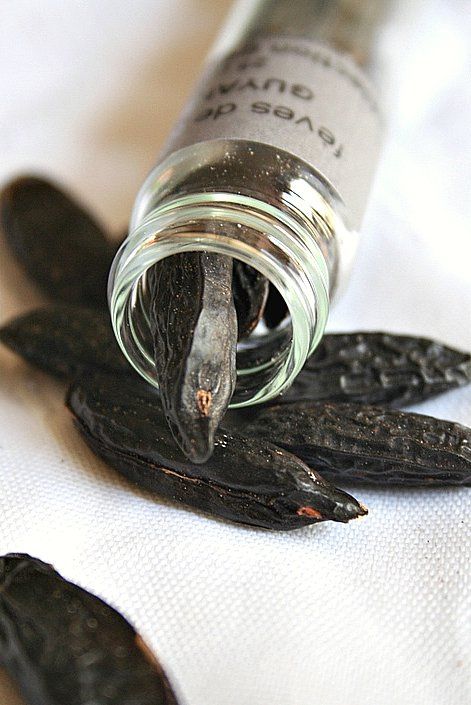 The tonka bean is an essential ingredient used in the production of perfumes. It comes from Latin America and is mainly cultivated in Venezuela and Brazil.
The tonka bean is commonly used in perfumes due to its Brazilian counterpart is very protected. This is because it comes from a fruit that has an unusual appearance. This tree, which is called Dipteryx Odorata, measures 30 meters in height.
According to a professional, the tonka beans are picked and left to dry for a year before they are broken down and extracted.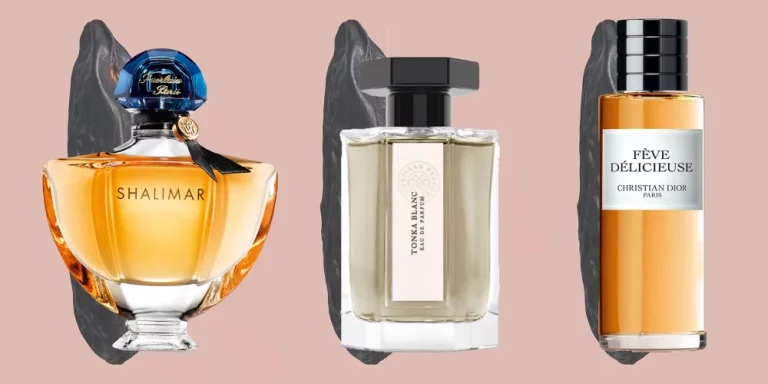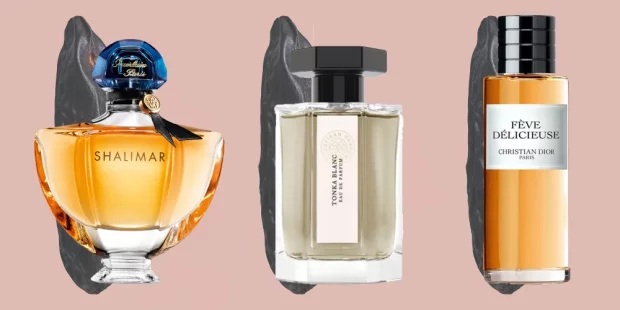 The main component of the tonka bean that is used in the production of perfume is coumarin. This is because it gives off a warm and sweet fragrance. This is why it is often used in combination with vanilla for its fragrance. However, in terms of its complexity, the tonka bean has a slightly different flavor compared to vanilla.
Tonka beans are commonly used in combination with other base notes, such as benzoin or vanilla. They are the last of the base notes to emerge, and they can remain on the skin for a long time.
Among the many great perfumes that use tonka bean is the Shalimar by the French house of Guerlain. The tonka bean is an integral part of the brand's signature, which is known as "Guerlinade," and refers to an association of six scents.