Moving home is exciting; it's the start of a whole new chapter. However, it can be stressful too. It's important that you do everything you can to reduce stress levels as much as possible, by planning the move carefully, and simplifying the process.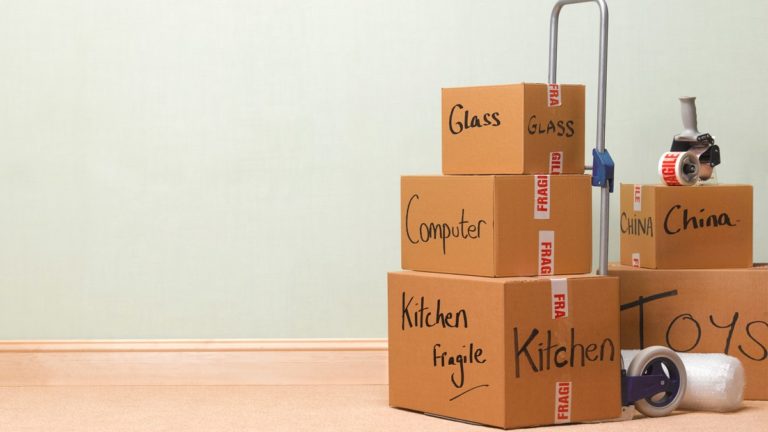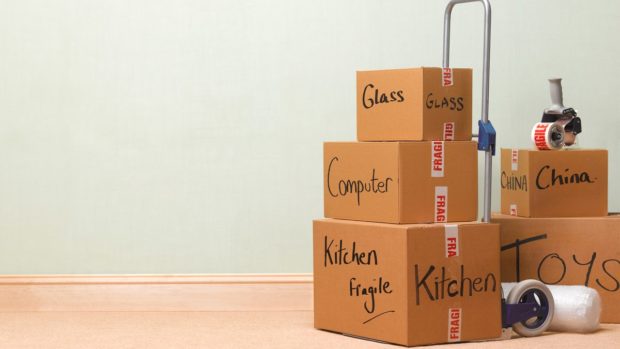 Try to give yourself plenty of time to prepare for the move; a month or two is ideal. This means that you can take your time with the process and you do not feel rushed or panicked. You are able to plan the move effectively so that it goes well. As removals planning expert Lee Hamlin says, "A successful move needs attention to every logistical detail." With this in mind, there are five things that you need to do during the planning process.
Take extra time packing fragile items
Fragile items cannot just be thrown into a box or crate; you need to make sure that they are carefully wrapped and that protectors are used to keep items from moving about during the move. If you do not pack fragile items well, you could end up with a lot of broken crockery when you arrive at your new home. You may decide that you would prefer to trust this part of your packing to the professionals. Using professional packing services such as Sydney based Moving House can save a lot of time and effort as well reducing the risk of damage during the move.
Get rid of things that you no longer need
Over the years, most people build up a stock of items that they do not really use. This is usually because they are nostalgic about old toys and clothes, they think that they will eventually get to use certain gadgets or they belive that they will be able to diet their way into clothes that are two sizes too small. A house move gives you the opportunity to get rid of these items. You should declutter before you pack and pick out the items that you can donate, sell, recycle or throw away.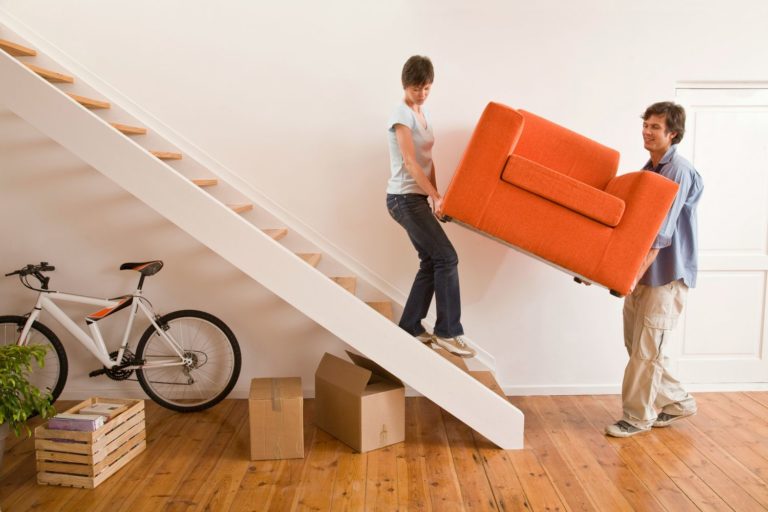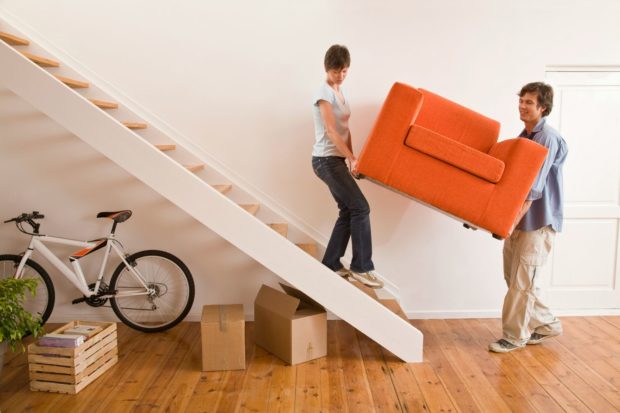 Make sure you know what is in each box
When you arrive at your new home, you want to be able to unpack as easily as possible. To enable this to happen, you need to label packing boxes and crates. Use a plain label and a marker pen. On the label you should include details of which room the box is for and what is in it. You should also mark the box with an arrow to show which way up it needs to be carried. Labeling your boxes means that you can place them in the appropriate room when you arrive at your new home, and that you can prioritise your unpacking.
Keep settling-in items separate
There are certain items that you will need in the first few hours of arriving at your new property. It's a good idea to keep these items separate, and easy to reach, so that they are to hand when you need them. These items may include:
Toilet paper.
A limited stock of crockery and cutlery.
Tea and coffee.
A change of clothes.
Inform people that you are moving
If you are moving home it's important that you let people know about it. You need to inform energy providers, the tax office and Medicare, amongst many others. You can get information about  how to do this on the Australian Government website.
Moving to a new home should be an experience that you remember for good reasons. You can help make sure that this is the case by planning the move and giving yourself time to complete all of these essential tasks.