Christmas is racing on it's way to us and is time to look for decorations for your home which won't be so casual and boring.
If you want your decorations to look different than anyone else's, why don't you look for something with history, such as a vintage item?
We've found and made an awesome collection of 15 exquisite vintage Christmas decorations for you. These good-looking Christmas decorations have some history, most of them are older than you!
Take a look at this collection and tell us what you think about the way Christmas decorating was done before.
Snoopy 1977 Christmas Porcelain Ornaments
 
Vintage Plastic Merry Christmas Sign
Vintage Christmas porcelain pottery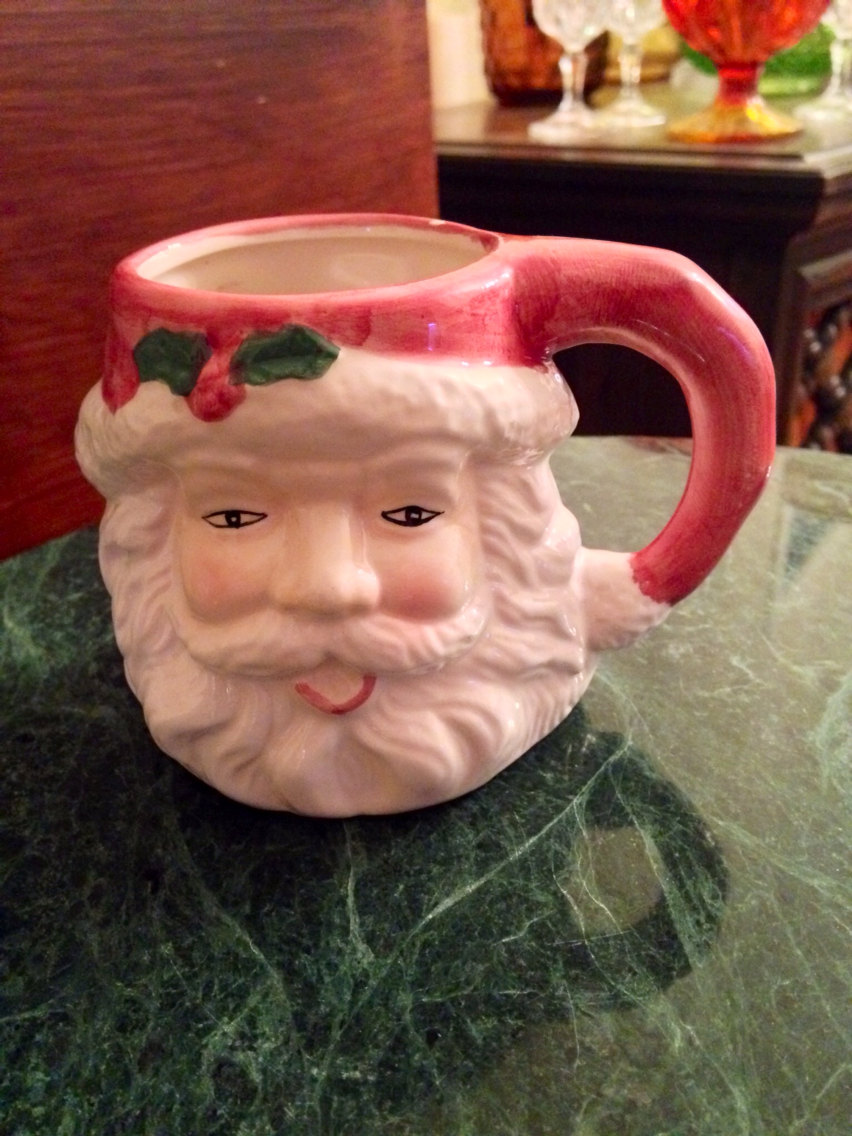 Vintage Christmas 1960s table top ornament, house with Santa on Chimney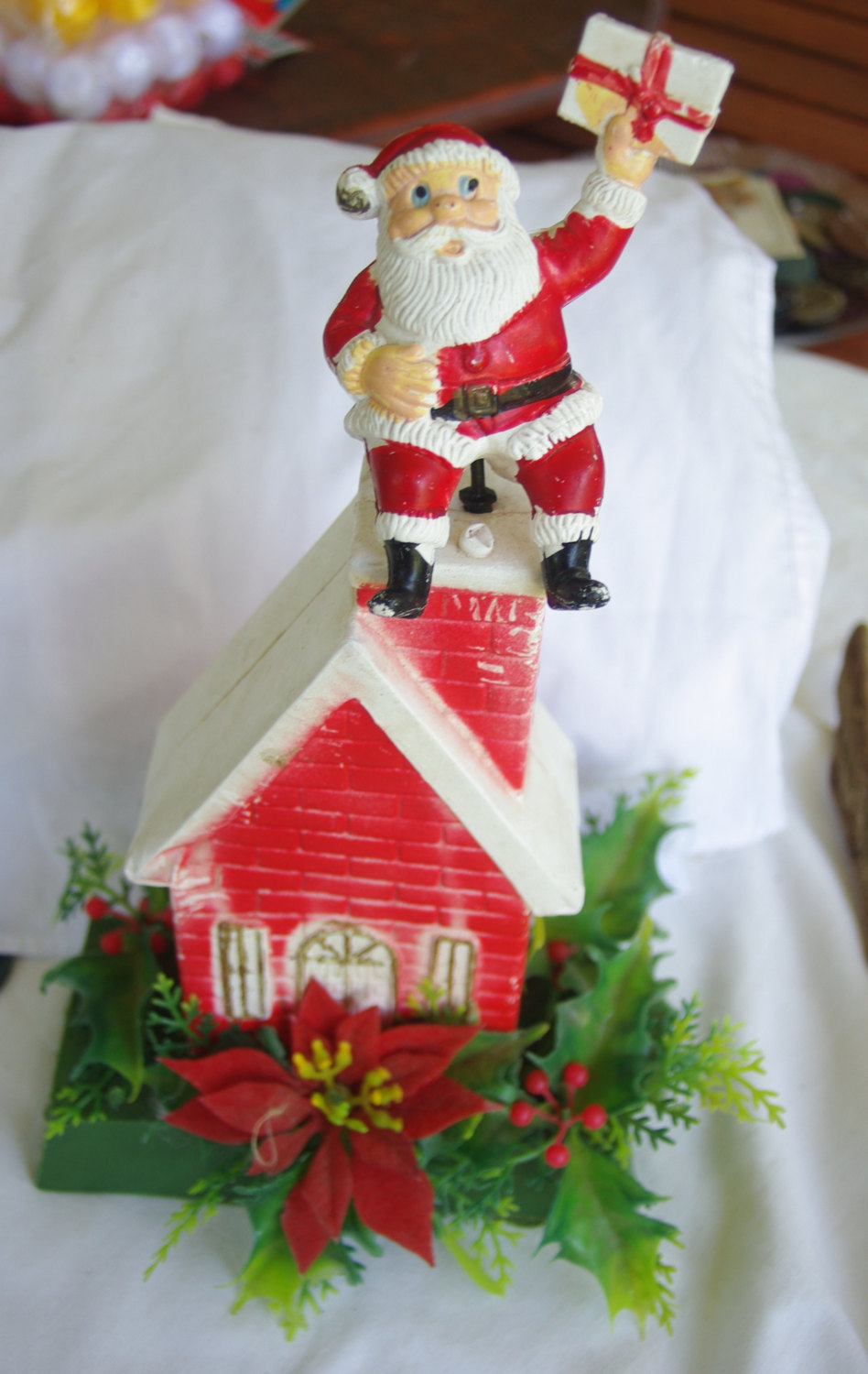 Vintage Snowman in Fedora with Real Stick Arms – Pottery Figurine by Artist Kristina
Santa Doll Figurine with Fur Trim – 1950's Retro Kitsch Christmas Decoration
Looney Tunes 1977 Christmas Ornaments
Goebel Santa Claus 1978 Christmas Ornament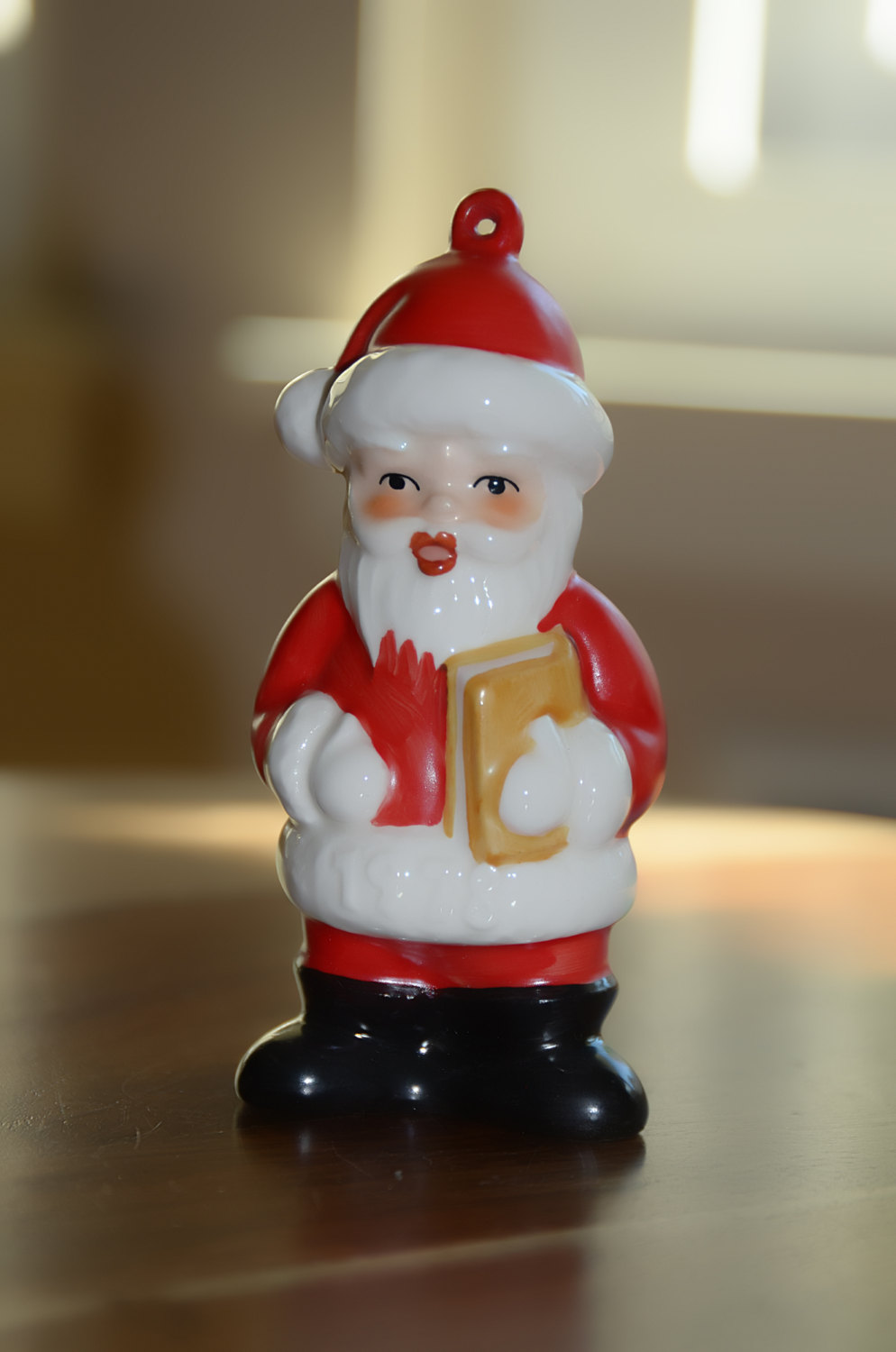 Hallmark 1989 Rocking Horse Christmas Ornament
Vintage Christmas Reindeer & Waving Santa in Candy Cane Sleigh Porcelain Figurine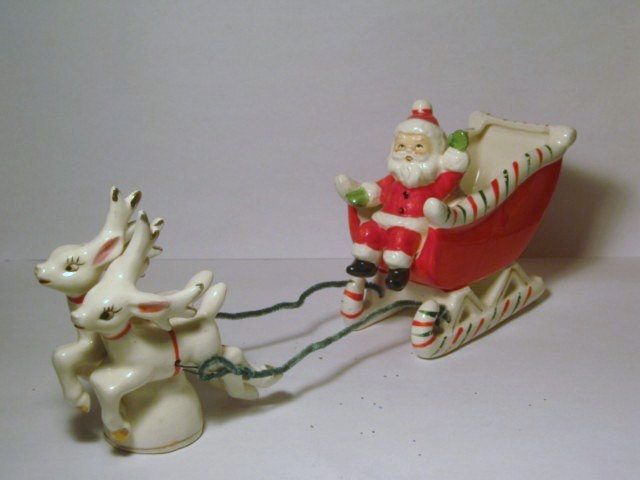 Father Christmas Santa Claus by TJs Designs Joan Lush Patricia Blevens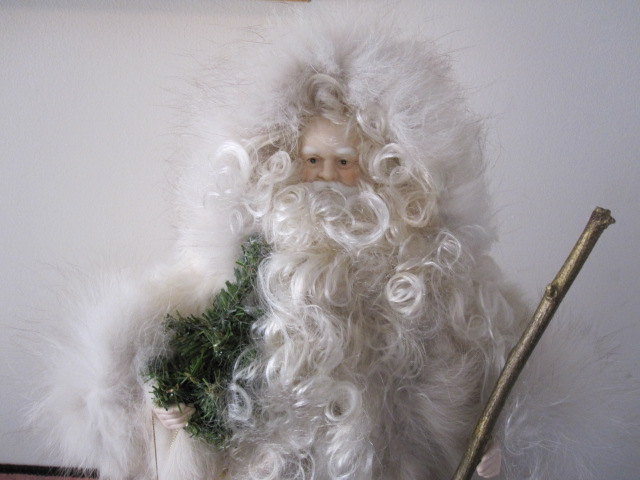 Musical Christmas SANTA Display
Rudolph The Red Nosed Reindeer island of misfit toys Christmas VINTAGE Ornaments
House of Lloyd Christmas Santa's Crash Landing Musical Box
Original Snow Village by Dept. 56 "Tree Lot Accessory" #5138-1, Christmas Village Unlighted Building Accessory Set