Wondering what to wear on a cruise? Don't panic, we've got your back! This article addresses all your concerns about what you should wear on a cruise.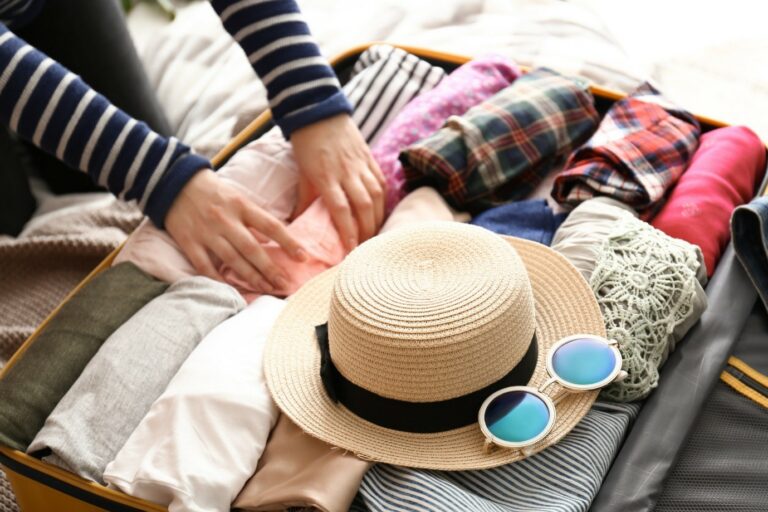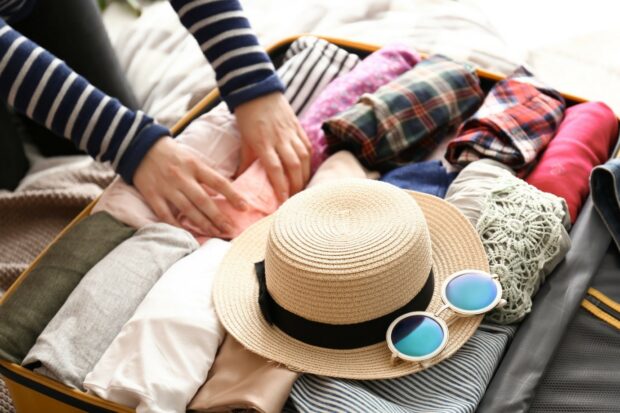 It's easy to feel like packing for your vacation can be a daunting task all on its own. How can you make sure to bring everything you need while keeping things compact and suitcase friendly?
If you're heading out to the open seas, you're probably curious about what to wear on a cruise. Cruise ships can be a blast but do provide the opportunity to wear a wide variety of clothing options.
What should you make sure to have with you? Read on, and we'll walk you through what you need to know.
Planning for Your Trip
Go ahead and imagine yourself on one of many Greek cruises. The scenery is gorgeous, the water is as nice as can be. What are you wearing in your mind's eye?
Probably something light, airy, and comfortable. Most people take cruises during the warmer months of the year and the wardrobe you pack will need to match up with the weather conditions you'll likely meet at your destination.
If you're headed to a cooler climate, you'll want to pack long-sleeved shirts and pants. If you're soaking up the sun, thin, short and cotton clothing will be your best friend. If not cotton, some other light fabric will do.
You're likely going to do a lot of walking and sight-seeing during your trip, so wearing something comfortable will be important. Make sure to have a lot of options you feel right spending the whole day in.
You'll also spend a lot of time eating during your vacation, so some pants with adjustable waistbands might not be all that bad of an idea!
What you'll need to bring will really depend on where you're headed and what activities you plan to do. Do a good amount of research ahead of time and allow what you learn about to dictate what you stick in your suitcase.
Cruise Dress Codes
Depending on what cruise you're taking, there might be a dress code that you need to be aware of. Not all cruise ships have dress codes, but many do for their evening meals and entertainment.
This is to bring a level of classiness and formality to the proceedings. If this is the case for your cruise, you'll need to bring some more formal attire. You might want to anyway as it can be fun to get spruced up before sitting down to eat on the boat.
If you're not one for formal dress, you might balk at this idea. Reaching out to your cruise line ahead of time and asking about the dress code will help ensure that you're prepared.
A cruise helpline will be able to help you determine exactly what it is you need to pack in order to be allowed to participate in evening entertainment. If there is no dress code, you'll be able to wear whatever you'd feel comfortable in.
Understanding What to Wear on a Cruise
Vacationing on the open seas can be a real treat. However, before you leave the home you'll need to do a little research on what to wear on a cruise. The above information can help.
Looking for more of the best summer styles? Keep scrolling our blog for more advice.