Trying to get fit and improve our well-being is one of the best things we can do for our bodies. But after a long day at work, exercising is often the last thing we want to do. Some research has found that 75% of women are put off taking part in exercise because they are worried about what others will think of their appearance or capabilities. But don't feel that taking part in exercise means that you can't look or feel at your best. Here are five ways to get fit in style while feeling confident and looking great!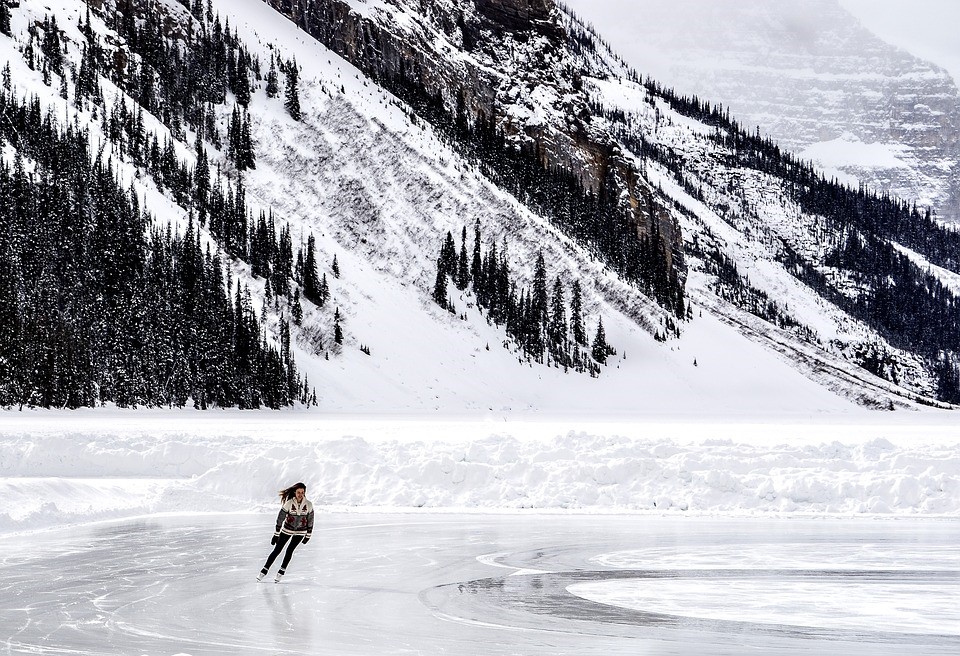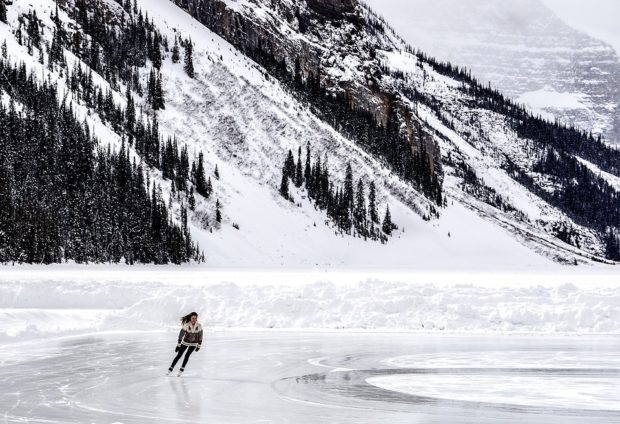 Yoga
Yoga has become increasingly popular in recent years as it is known to benefit both your mind and body. Yoga has a long history and has been practiced for thousands of years to help relaxation, relieving stress as well as being a great workout for your body.
There are different levels of yoga and you can either join a class with an instructor or do it from home yourself with home yoga videos. Yoga is a great way to tone up and lose weight alongside a balanced diet.
Take Part in a Dance Class
Dancing can be a great way to exercise while looking and feeling stylish. Whether you fancy more traditional forms of dancing such as ballroom, or you want to give street dance a go, then joining a dance class can be a great way to look sophisticated while getting fit at the same time.
The Latin-dance class Zumba is a fun and quick-paced form of dance that is often set to popular music. Interest in Zumba classes has peaked in recent years, as they can be a great way to have fun with your friends or an innovative way to meet new people.
Ice Skating
While ice skating is not a traditional form of exercise, it is becoming an increasingly popular way to get fit and there are many health benefits associated with it. Some people may consider ice skating as just a hobby, but it is a stylish aerobic form of exercise which will improve your cardiovascular health.
Ice skating can be a lot of fun and dancing to the music in your own custom figure skates from Riedell can be one of the most stylish and thrilling ways to get fit!
Join a Sports Team
Joining a sports team means you can take part in a competitive sport while getting in shape and maybe even make some friends along the way. Studies show you are much more likely to participate in exercise if you go with someone else. So, whether you fancy playing soccer, netball or even hockey, you can feel great!
Taking part in a sports team can also mean you can invest in some fashionable sportswear and look great at the same time!
There is no reason that you can't feel confident and look stylish while you are taking part in exercise.  Exercising does not mean looking bright red and sweaty in the gym at 6 am every morning, there are plenty of ways that you can get fit in style!