Flipping a house can be great if you do it correctly. After all, real estate can be one of the best investments that you can make.
However, it's not as easy as buying a house for cheap, renovating it, and selling it at a profit. There are a few things you need to look at before you decide to flip a house. You will, of course, need to look at the house itself. But it can be hard to make it in the house-flipping industry, so you will need some help from other people as well.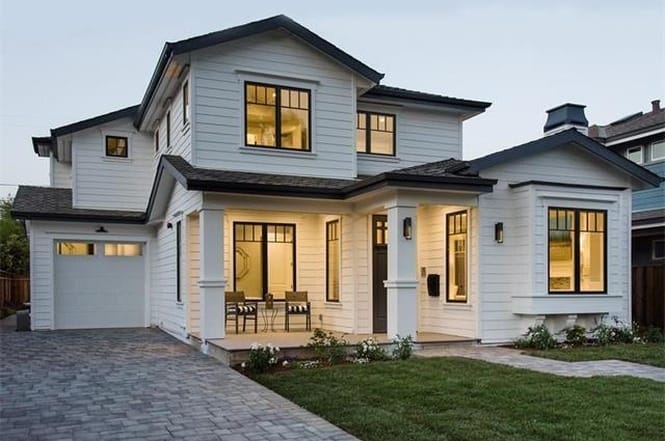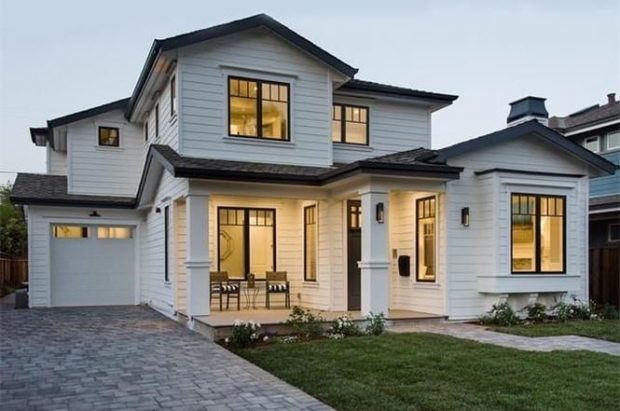 Look for a good real estate agent
You likely know that, if you're in the market to buy, you have a lot of options. However, not everyone can spend all day looking at houses that don't fit their needs.
If you can, try to get a real estate agent who knows what you need from a house in order to flip it. This way, they can alert you if any properties meeting your criteria pop up, so you won't be wasting your time.
There are many realtors that can help you with your search. They may also have contacts in the industry that can help you get everything done sooner when it's time for the sale to take place.
Look at the house's potential
Most people want their dream house, so they look for a home that meets all of their needs. When you plan on flipping a house, though, you need to think about what other people need and want.
Even if a house isn't to your taste, you need to look at its potential. Can you turn it into a family home? Or maybe you can make a few adjustments and turn it into a setup where people can live and also run their business?
Don't get stuck on how the house looks right now, but rather look at what it can become. Many houses can be completely transformed by something as simple as a new coat of paint.
Look for structural damage
Of course, when you flip houses, you know that you will need to do some work on any house that you buy. That being said, you need to know how much work you are willing to put in. If you're new to the industry, avoid buying houses with structural issues, since these can be hard to fix. Rather buy houses that only need cosmetic adjustments, like new floors or built-in cupboards.
Look for a good contractor
A key aspect of successfully flipping a house is finding a good contractor. This contractor should be affordable, and their work should be good.
You will need to trust that they will take care of the house since this is an investment and if they mess it up, you could stand to lose a lot of money. If you regularly flip houses for a profit, try to use the same contractor for all of them, especially if they are good at their job. You can learn more about managing contractors as a real estate investor here.