Moments of studying in a college are memorable. For many people, this is the most cheerful and careless time when you can enjoy life. Unfortunately, students are often on a tight budget. For this reason, we're going to share the tips on how you can save if you embark on traveling around the UK.
For your convenience, we divided the costs into several categories: transportation, accommodation, food, and entertainment. These are the typical costs each traveler should have in mind when starting his trip because the UK is one of the most expensive countries in the world. We're sure that you will value the ways to travel cheap we propose here.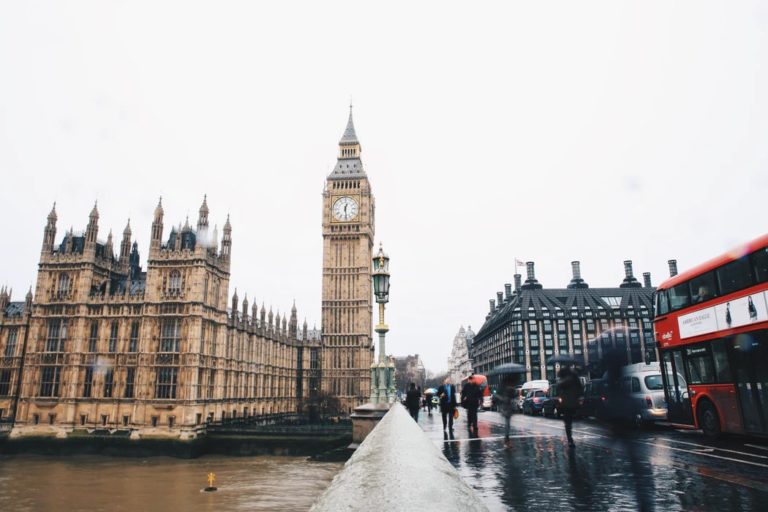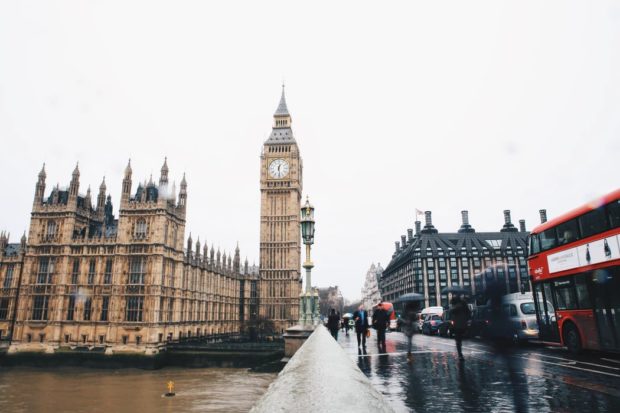 Save on Transportation in the UK
Many railway companies in the UK offer special discounts and cashback for students. Depending on your route, you can use the following discounts:
Get annual 16-25 railcard for £30 if you often travel around the UK. This will be a great investment in your future trips.
Use low costers to fly from one city to another.
Don't pay your luggage when flying. Purchase a capacious backpack for your travel needs.
Use the UberPool tool to save up to 80% on your travel costs.
Use Oyster card if you're a frequent UK traveler.
Save up to £60 on your train costs by using Virgin Trains.
Use special promotions of Megabus and National Express.
Split train costs: you can save up to 87% of your transportation costs.
You can save up to 50% by using a special discount code for students (Transpennine Express).
Use cashback offered by Trainline to save £17.
These are only several options for cheap student travel. You can find other options to save on transportation costs on the websites of the companies providing transportation services. You can apply phd proposal writing services not to worry about your academic performance while traveling. There is an opportunity to watch the proposal online from any corner of the world. Experts from proposal writing service will take care of your academic routines.
How to Save on Accommodation
The UK is a touristic country. Millions of tourists visit the UK each year, and not all of them are rich. Therefore, new options for travelers appear on the internet. When traveling, you can use the following option to stay in cheap, but clean rooms:
Speedybooker.com or universityrooms.co.uk offer university rooms for rent in the summertime.
YHA is a cheap hostel for budget travelers.
You can pay up to get a room for only £29 at Premier or Travelodge (cheap chain hotels).
Air B 'n' B offer great accommodation options and get a £30 discount.
Outskirts is another great option if your route lies across small UK towns.
You can camp in a garden of locals. Check the special website to find out who is offering his home garden for placing your tent.
Check guest houses as they offer cheaper accommodation options if compared to hotels.
Service like booking.com and Tripadvisor can help you find some great options to stay for a couple of days.
You can find the cheapest way to travel in uk if you do your own research. Find your way to save on accommodation and share with us.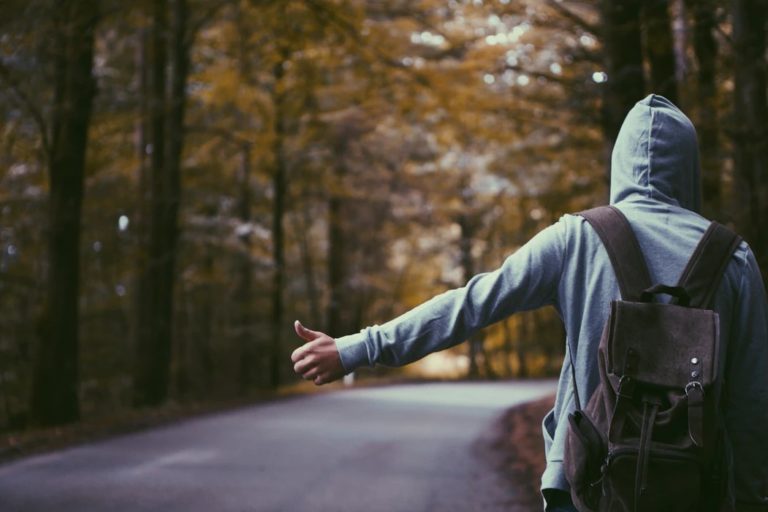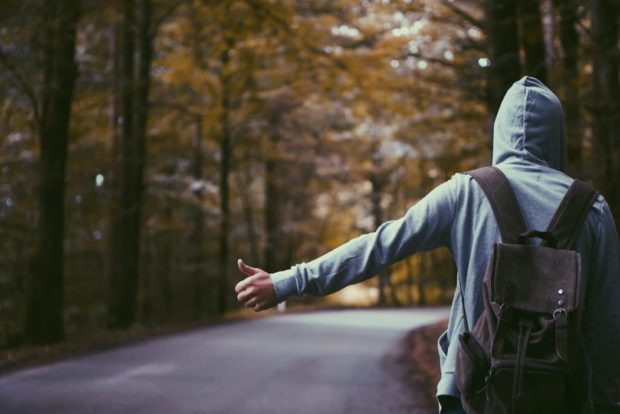 Cheap Food and Drinks Options
You can have cheap travel in uk is you save on food expenses as these are the major costs along with accommodation when you're traveling. Here the tips of how to save on food and drinks:
Get a Taste of UK card to use discounts in selected restaurants across the UK.
Carefully plan your expenses for food and drinks.
Don't buy food in touristic areas. It's more expensive than food in restaurants where locals dine.
Order food: JustEat or HungryHouse offer some cheap takeaway options.
Use the TablePouncer app for dining in top restaurants at a reasonable price.
Dine-in UK pubs: here you can find a burger, chips, and beer at £5.5. Indeed, this is a great proposal!
By using these options, you can make an incredible student travel uk!
Get Attractions with Discount
Entertainment will take a significant part of your budget if you don't plan your entertainment expenses carefully. You can use the following tips to do so:
Use Groupon discounts. Check this website in advance to find options.
Purchase English Heritage Pass to visit historical sites in the UK.
Use free offerings: many museums in London are free for visitors.
Get City Pass to visit famous cities in the UK.
You can get the National Trust Touring Pass to visit several sites across the UK.
There are many other options that are worth writing and visiting. Any writer can find cheap or even free offerings when visiting the UK. You're welcome to share your ideas with us to enrich our travel experiences.