We say goodbye to joggers, tracksuits, and telework clothes to give way to lace, flowers, metallics … without a doubt, a most glamorous spring awaits us full of stitching details, marked waists, and X-shaped silhouettes.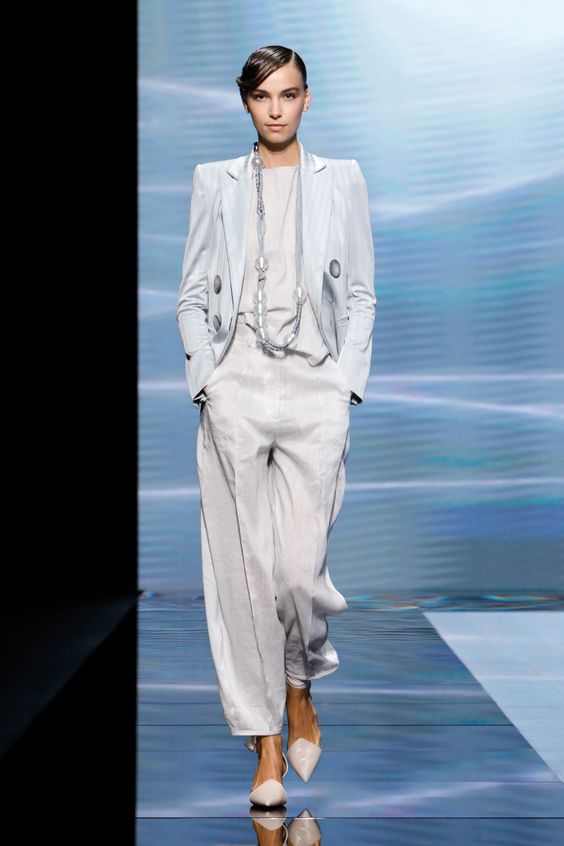 10 essential garments to create spring looks
The raincoat: This season wears it in a mono-color and oversize key.

Leather Blazer: Create a leather suit with leather pants, shorts, or long pants. It's up to you

Openwork sweater: with a satin skirt, Roman sandals, and a crossbody bag

The knitted vest: with a basic T-shirt underneath and high waist culottes

Cropped top: with pleated pants and unbuttoned white XXL shirt

Garter neck shirt: with safari-style shorts and knitted sweater

Puff sleeve blouse: with tailored pants and a tote bag

Short, sleeveless, and neutral 90s style dress: with flared pants underneath and wedge sandals.

Pareo skirt: with lace lingerie top and kitten heels

A dusty pink dress: ballerinas and crochet bag

5 looks of spring 2021Casual spring looks
3 Looks Of Spring 2021
1. Casual spring looks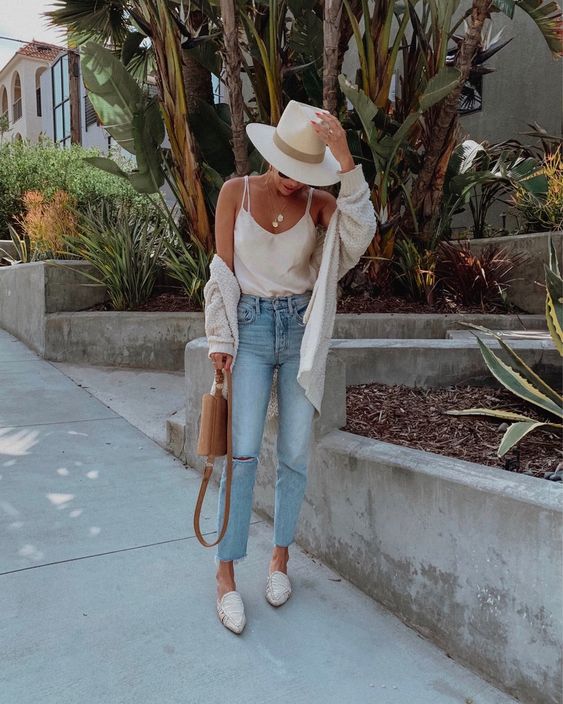 A blouse with a bobo neck, a coral sweater that brings light to your face, and safari-style shorts will be your best allies for this spring summer.
If you like to combine more sophisticated garments with other more casual, this look is for you. Get yourself a lace sweater, a satin skirt, and a shoulder bag. Are you looking for comfort? Opt for white sneakers, you will see that you can go sophisticated as well as comfortable.
2. Spring office looks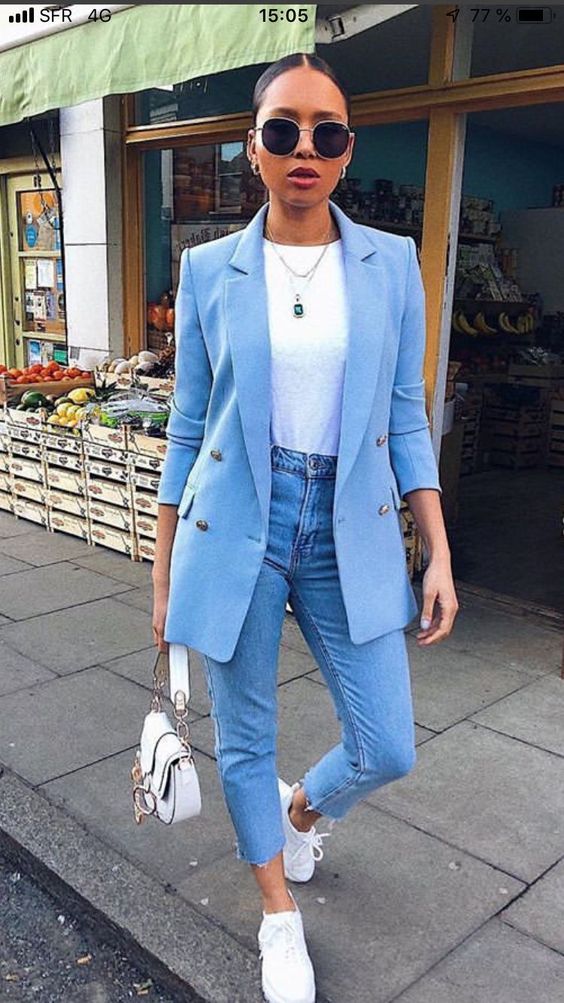 Oversized garments are a trend, the important thing is to know how to wear them. If you opt for a garment of this fit, make sure that the rest of the garments are tighter. Today we suggest that you combine an oversize blazer with a lingerie top and a sarong skirt (another trend this spring-summer 2021). You will be ideal to go to work.
3. Total look trend spring-summer 2021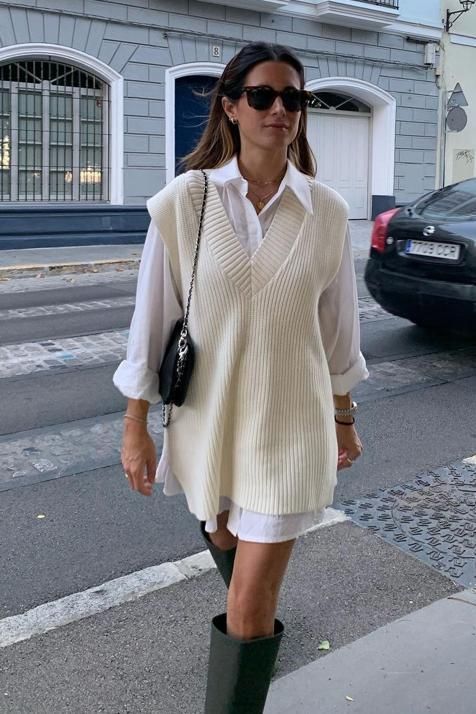 If you are one of those who like to wear the latest trend, you cannot go this season without a knitted vest, and if you opt for one in pink tones (one of the colors that we will see the most this season) better than better. Combine it with a white t-shirt underneath, or even without anything) and some moment. Add some high-heeled sandals to stylize your figure or some loafers if you are one of those who prefer to go flat.