Are y'all ready for spring or do you just think you are ready?
Spring brings us really nice and warm weather, or at least, it is supposed to, which means that you should get up from that chair and go enjoy the lovely weather outside, in your garden or in the nearby park.
Well if you want to spend your time in your garden and enjoy spring, then it would help having some of these 24 outstandingly cute DIY canine planters to decorate your garden.
This post isn't an actual tutorial on how to make these planters, but since all of these 24 planters are handmade, it means that it is not actually that hard to make one of them for yourself. All you need is some time on your hands, a couple of pieces of wood, some paint and a saw to cut the wood. There's not really too many pieces that you need to shape, but it's going to take some time to shape them in order to look good, so don't start if you don't have time, because you can also order them online.
West Highland Terrier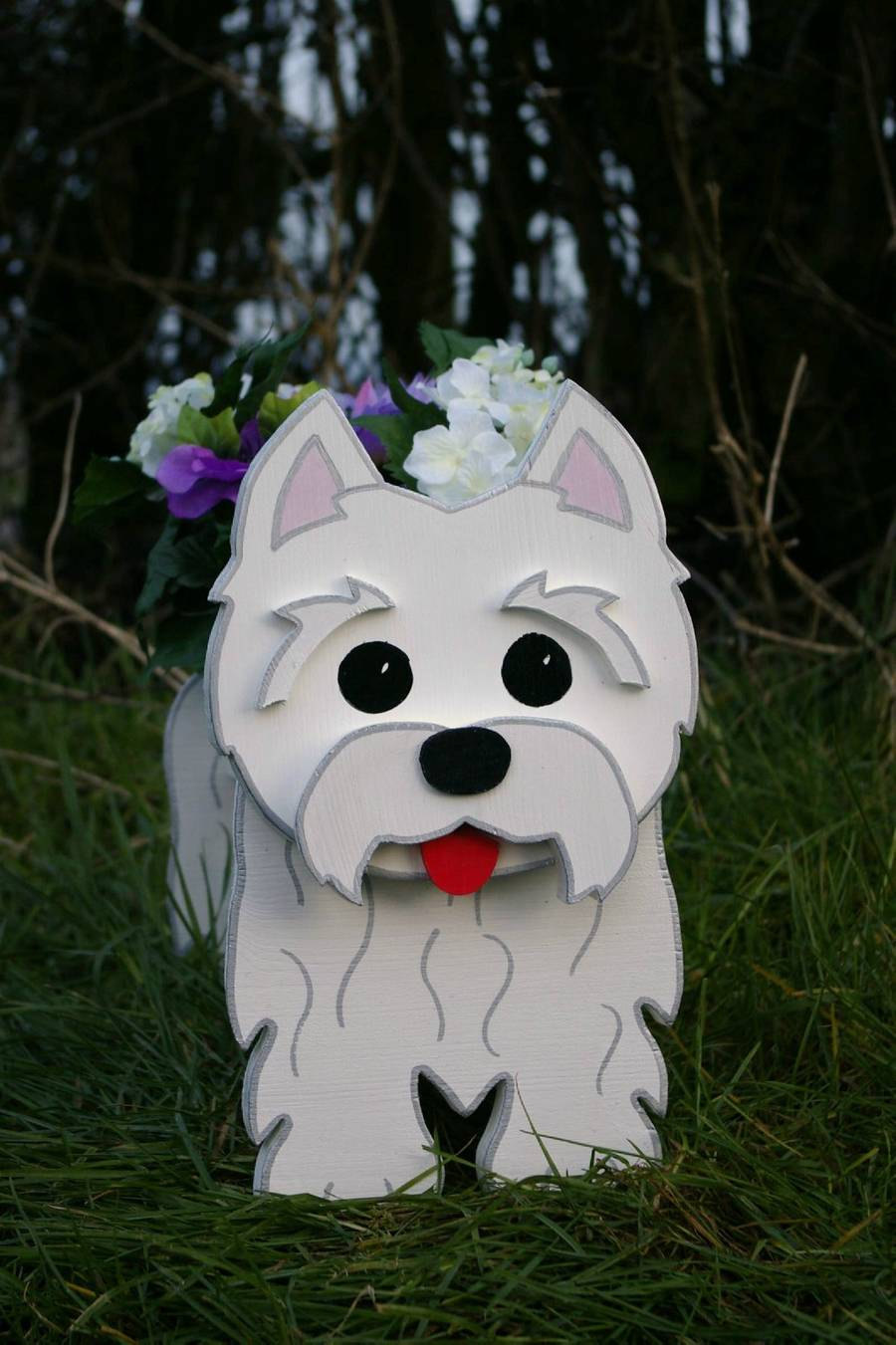 Bichon Frise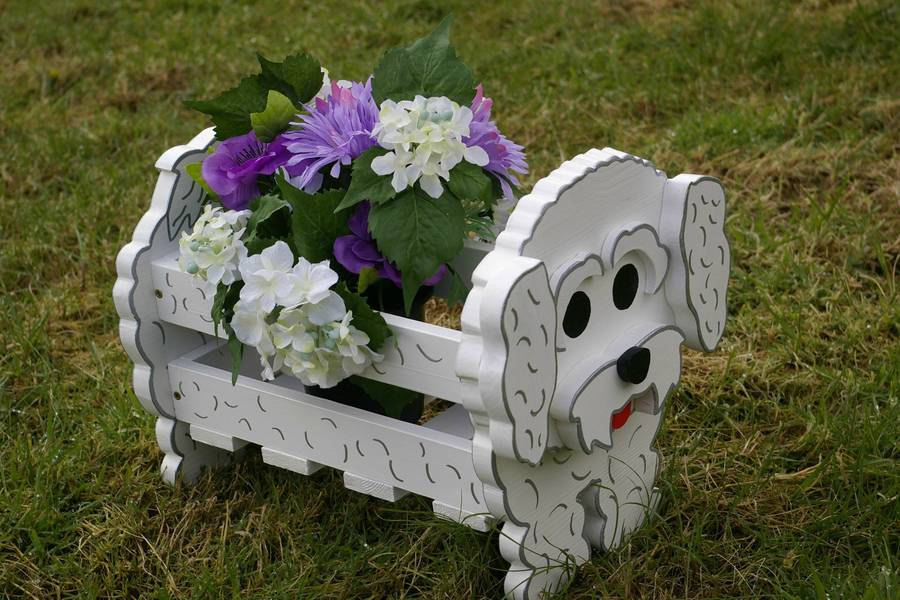 Jack Russell Terrier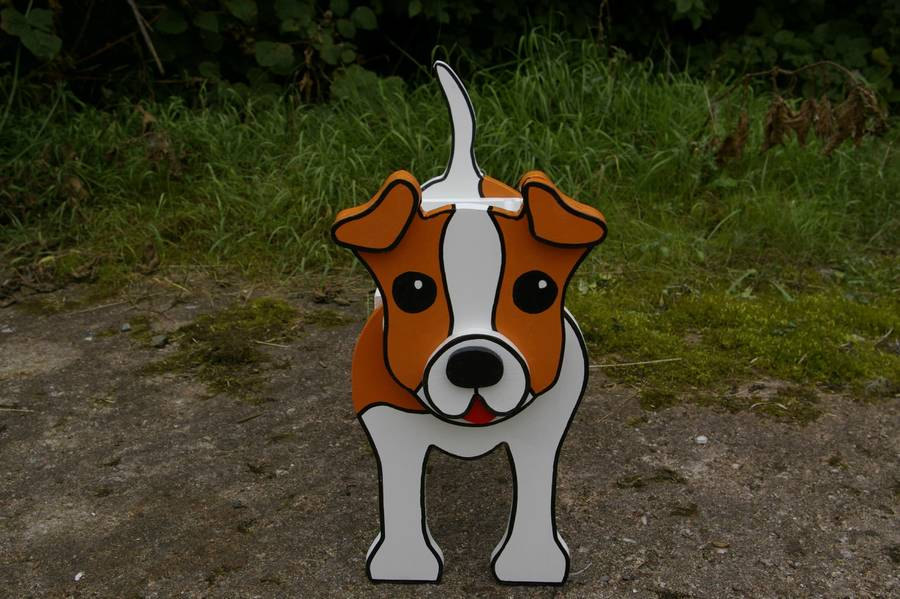 British Bulldog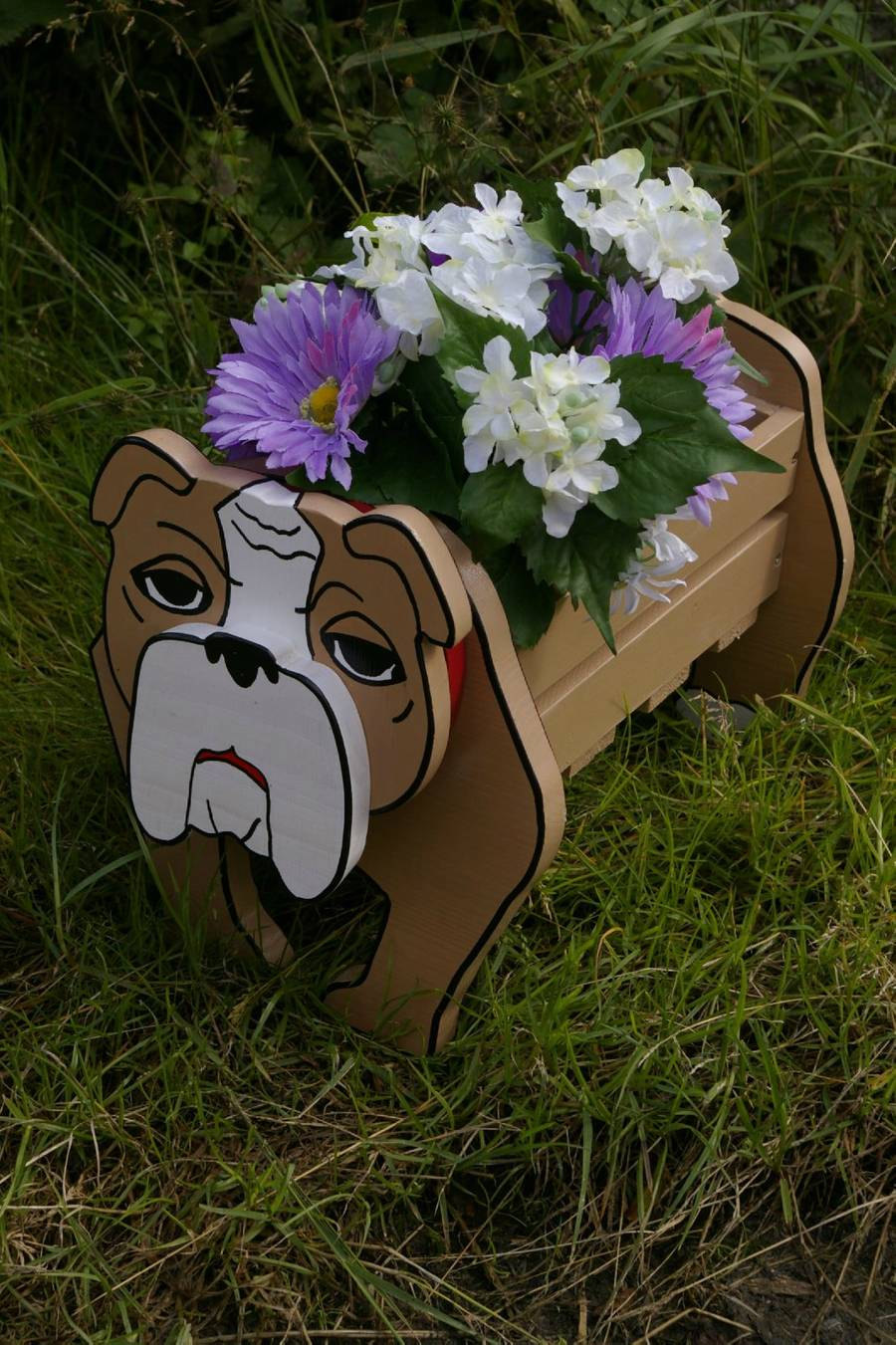 German Shepherd
Schnauzer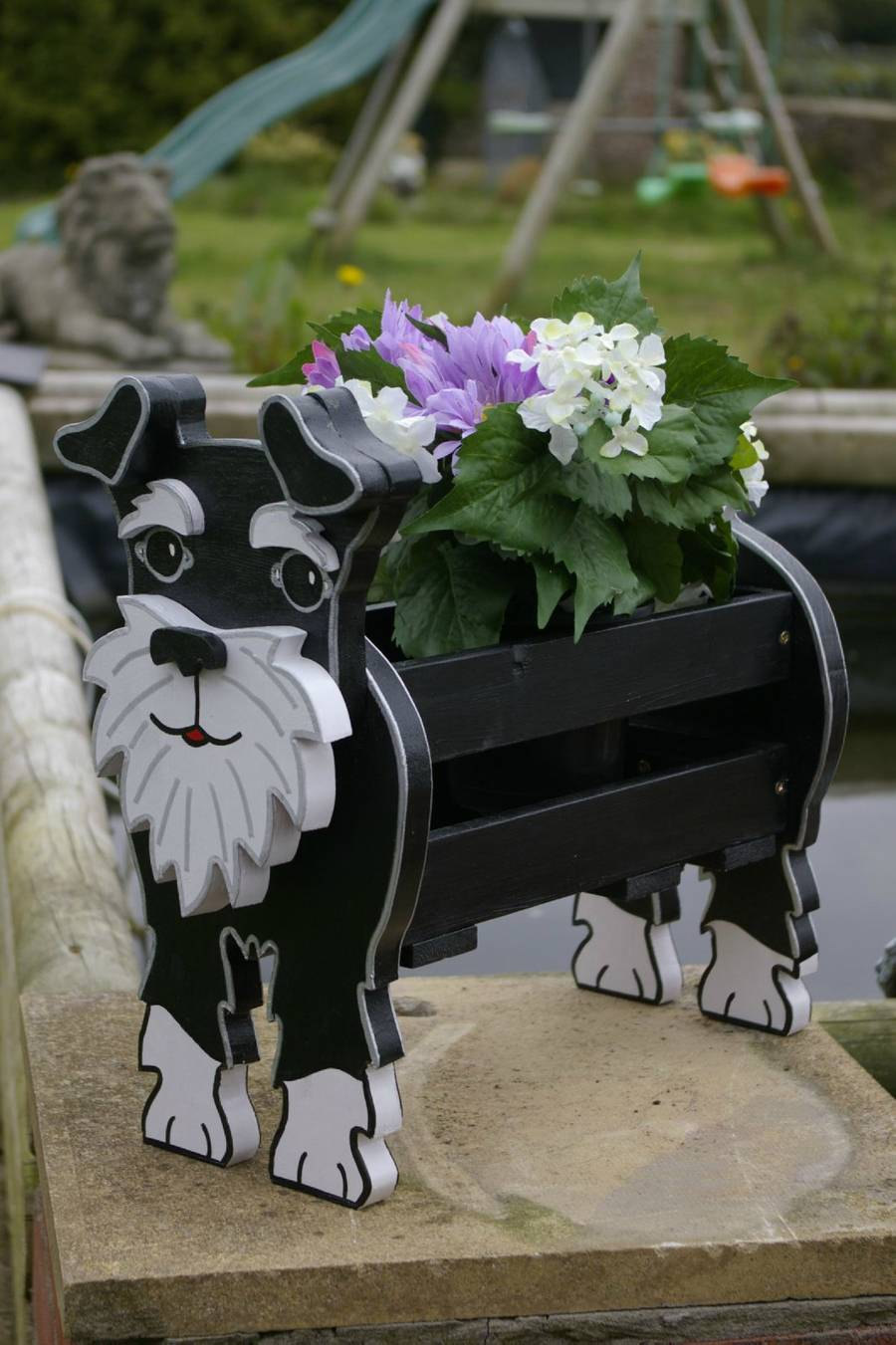 Shih Tzu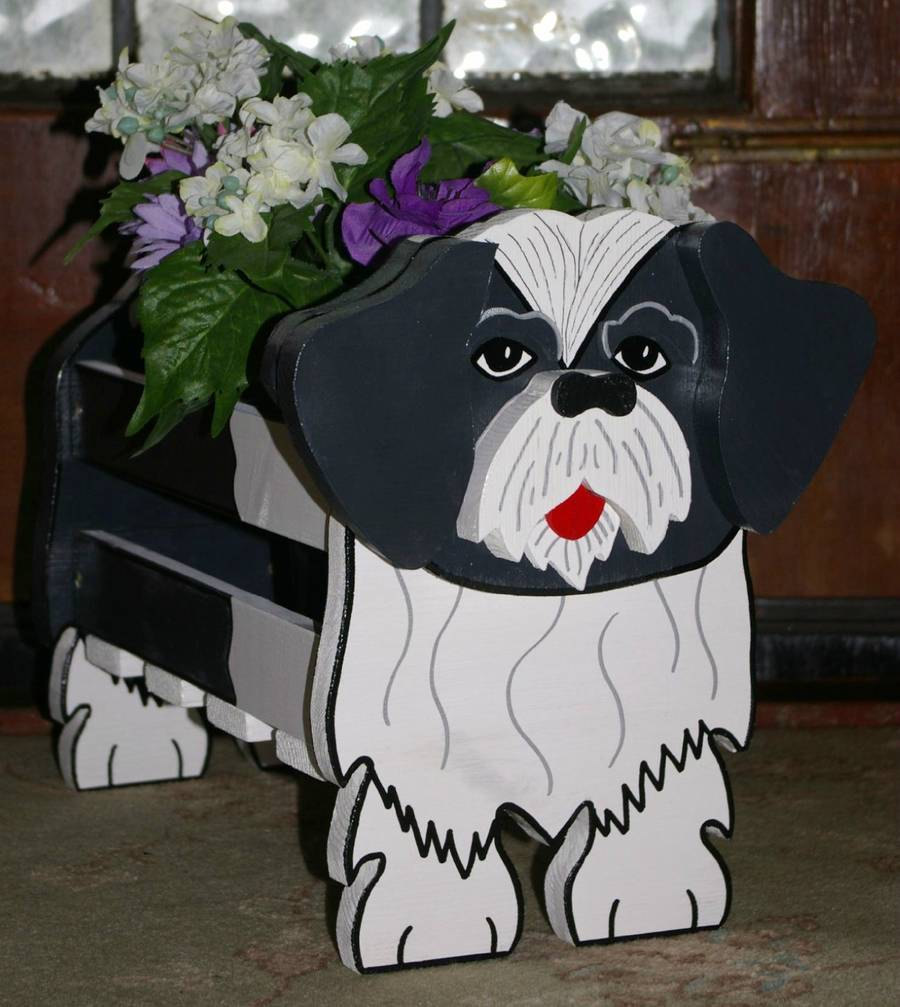 Golden Retriever
Golden Labrador
Cavalier King Charles Spaniel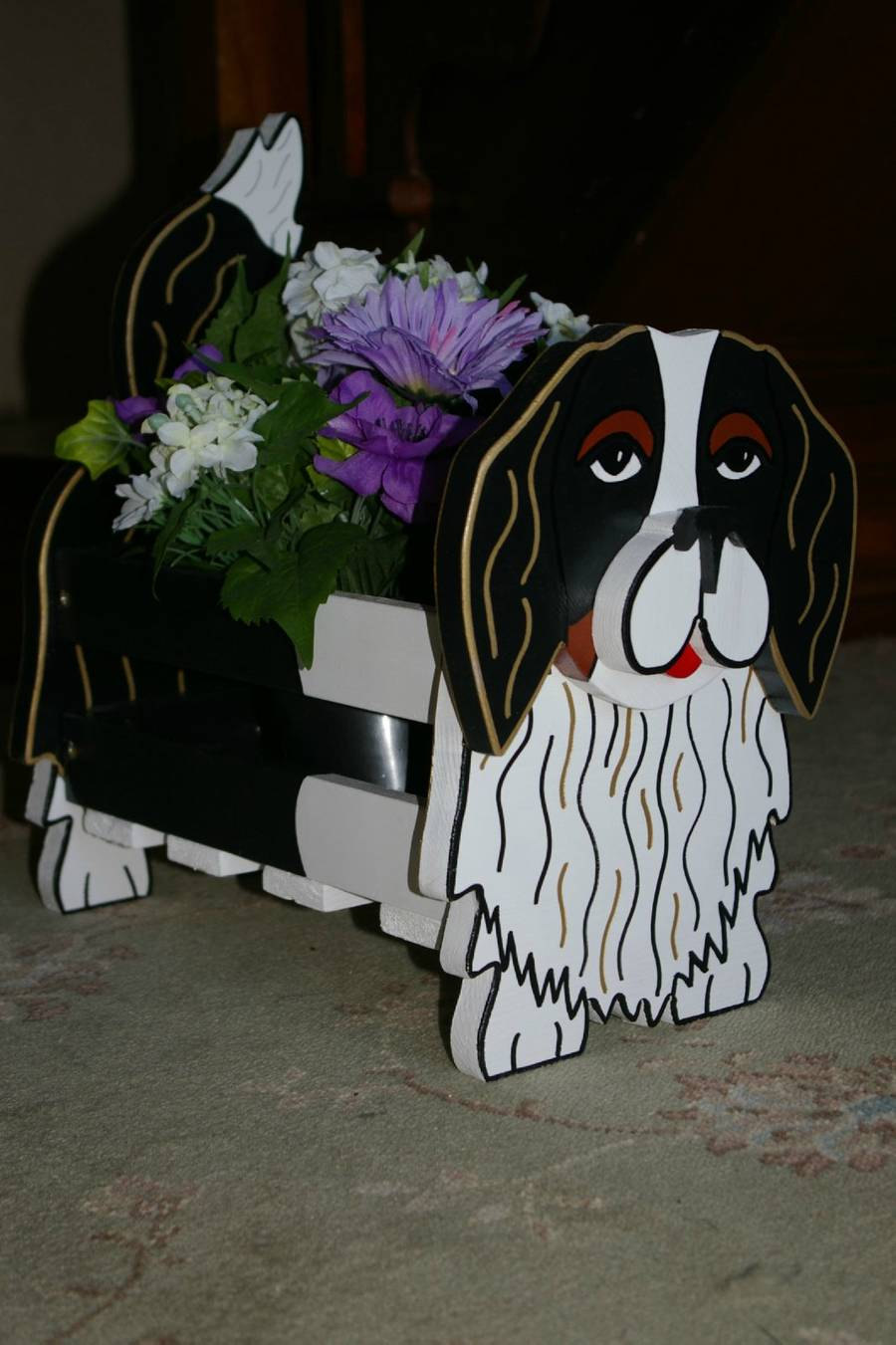 Pug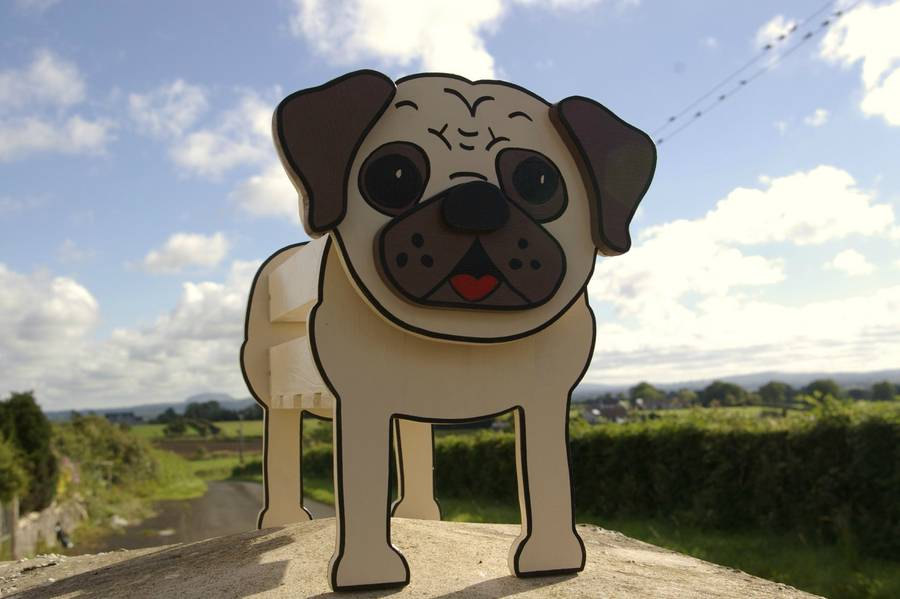 Border Collie
Chihuahua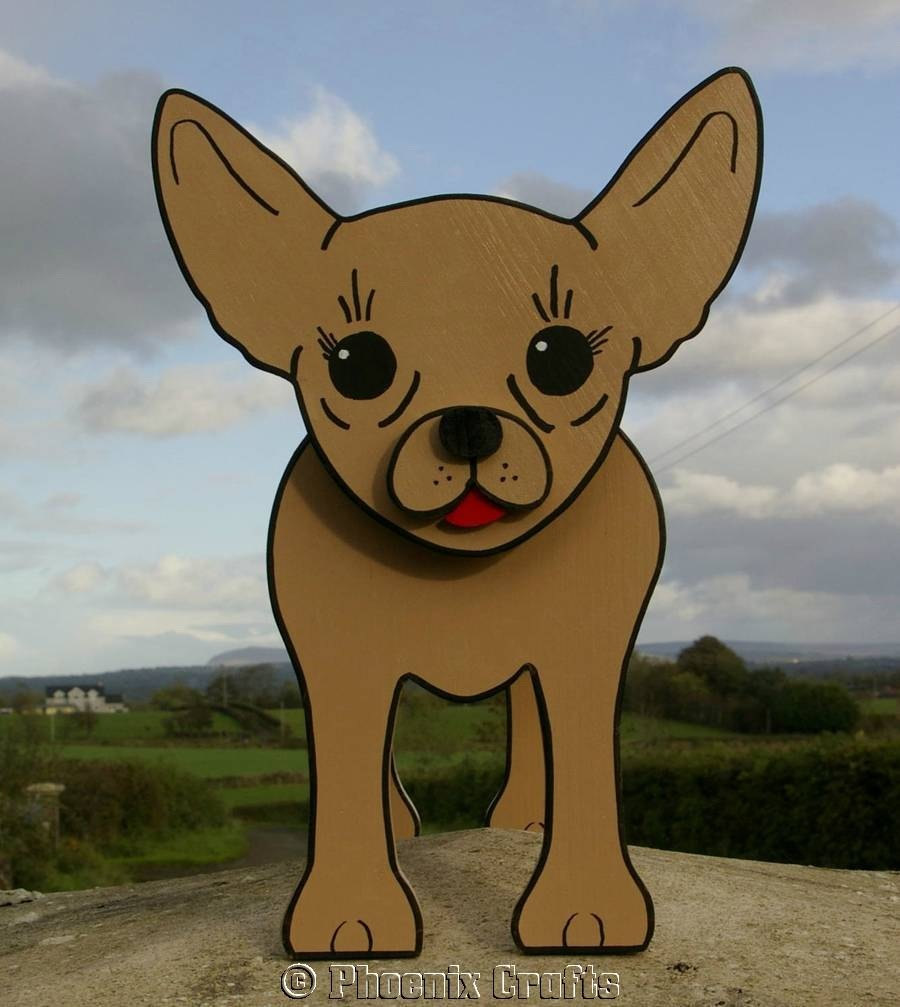 Dachshund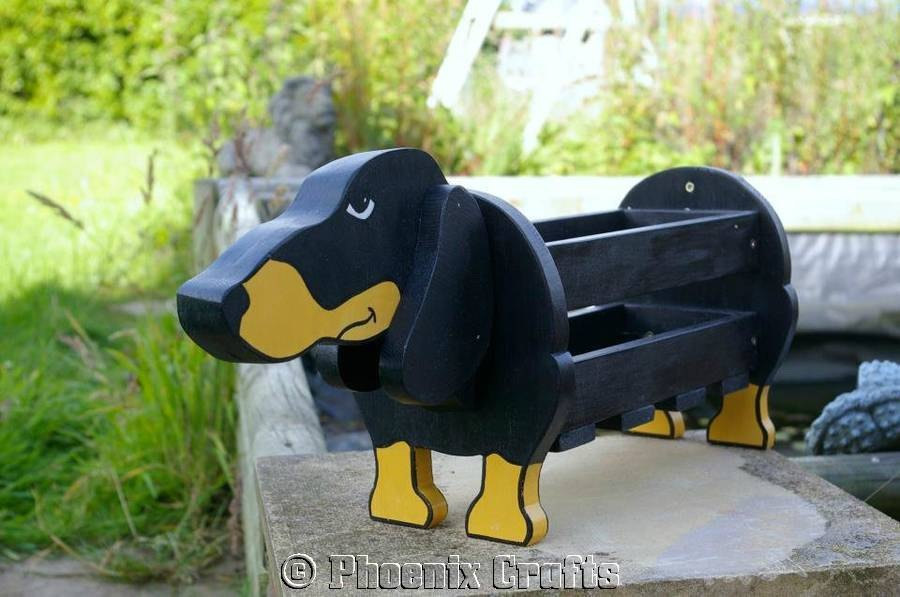 English Mastiff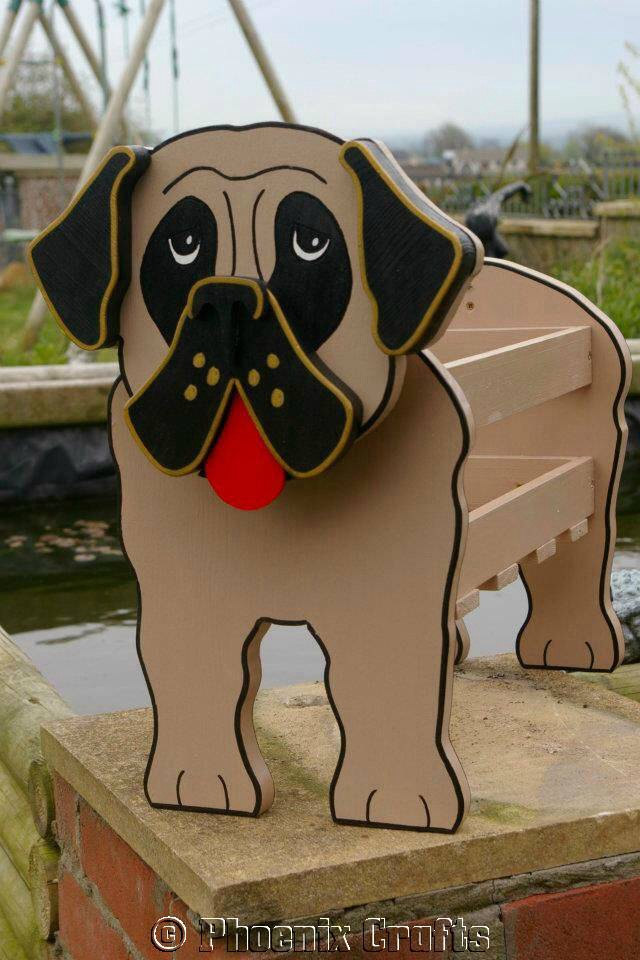 Springer Spaniel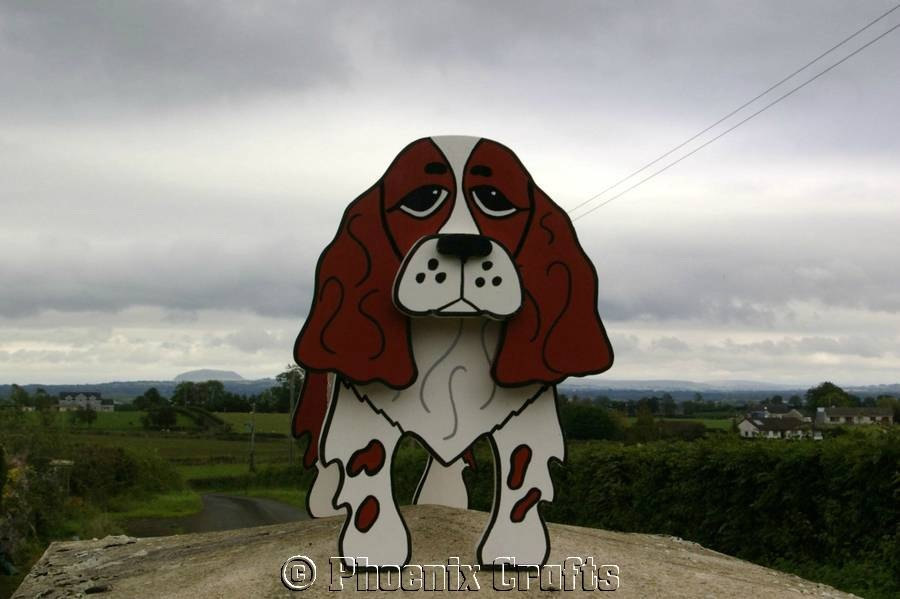 Siberian Husky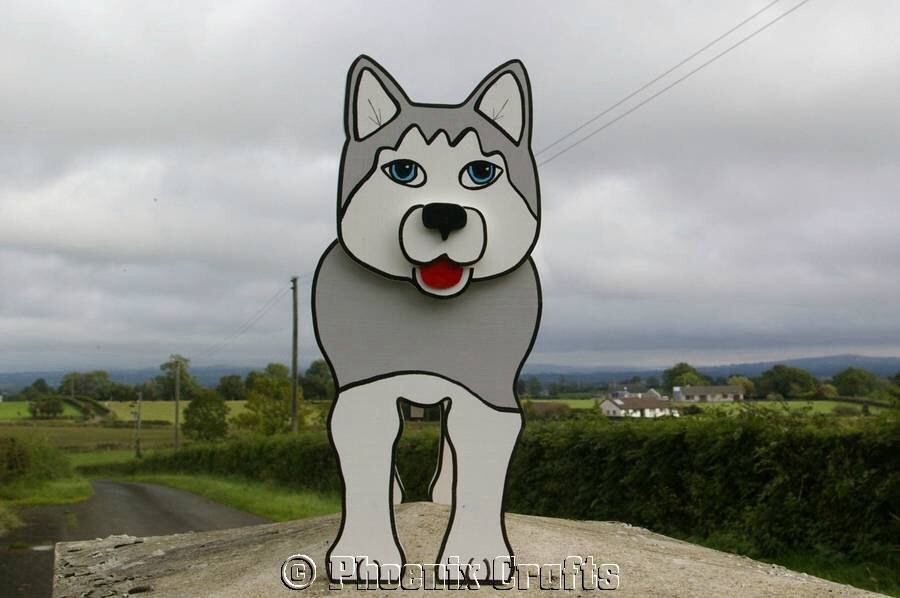 Poodle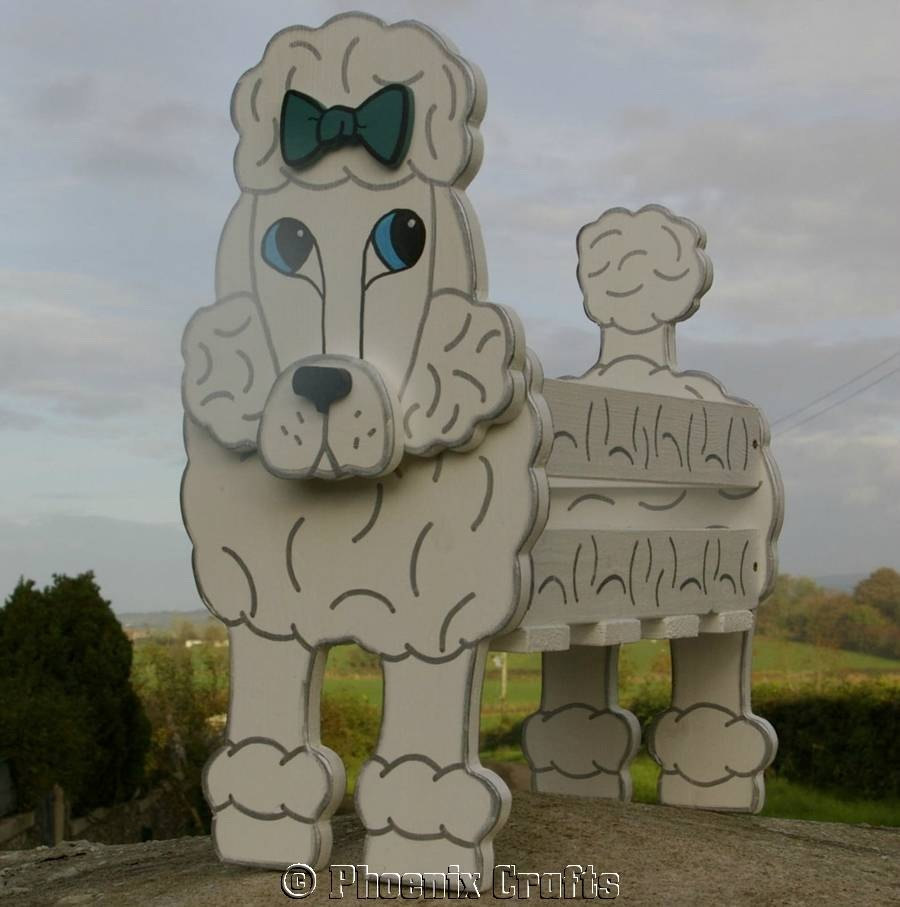 Cocker Spaniel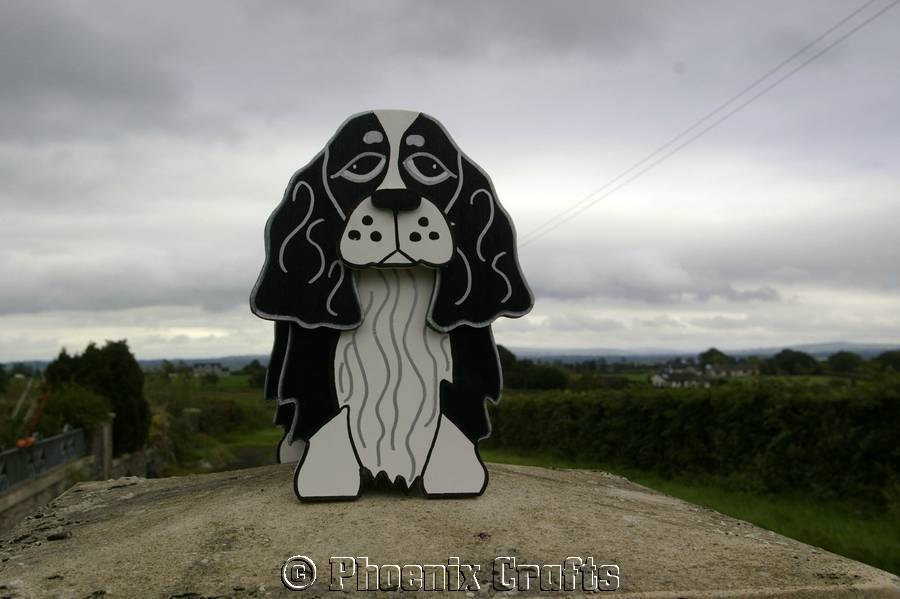 Shar Pei
Scottish Terrier
Pekingese
Cavalier King Charles Spaniel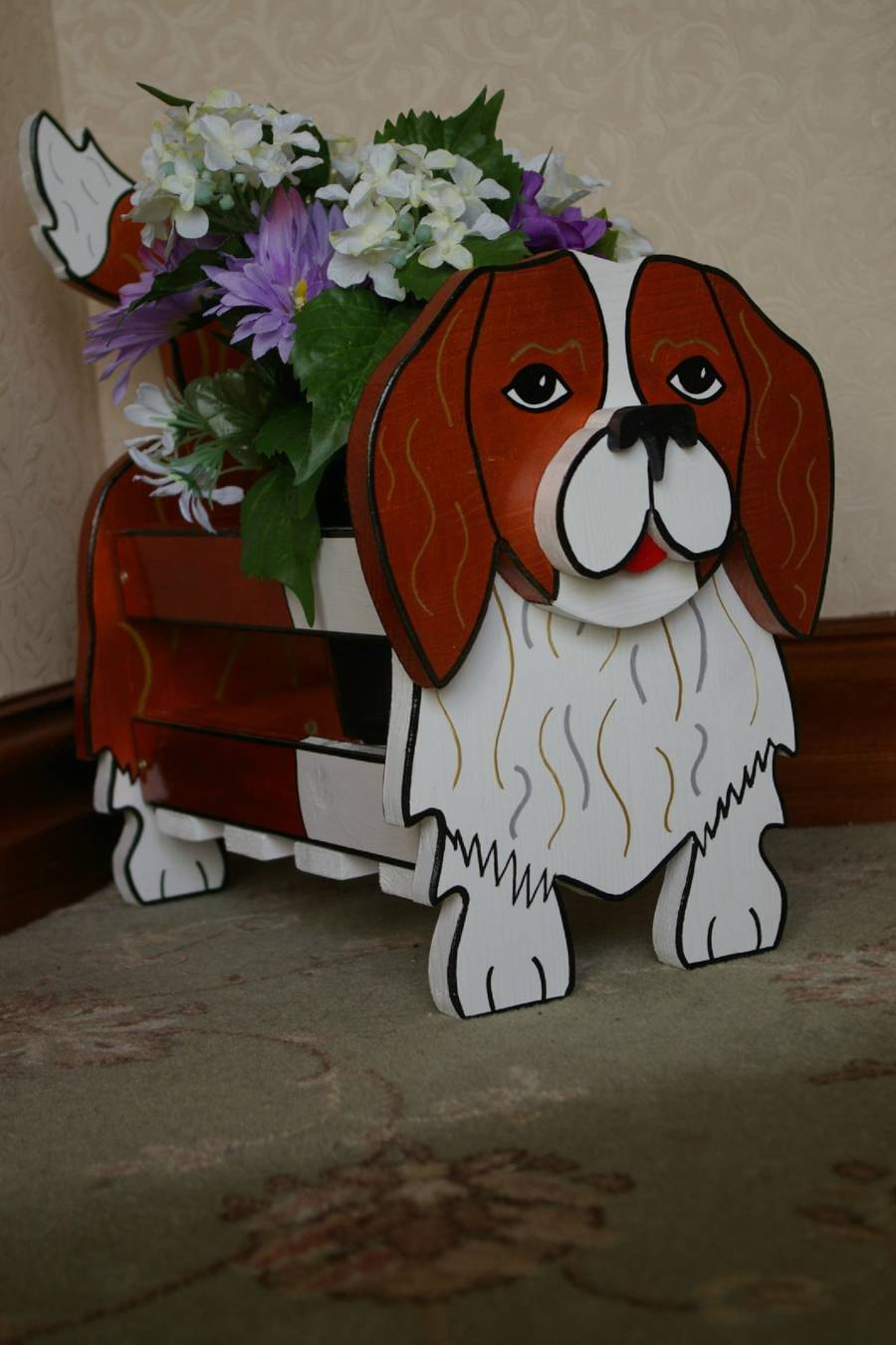 Irish Setter