Scarves, hats, jewelry, gloves, boots, bags and so much more… here we present you 30 stylish accessories that should definitely be part of your winter outfits.
These cute accessories will keep you warm and will make you look stylish at the same time.
At the following photos you can see the hottest accessories trends for the following cold winter days.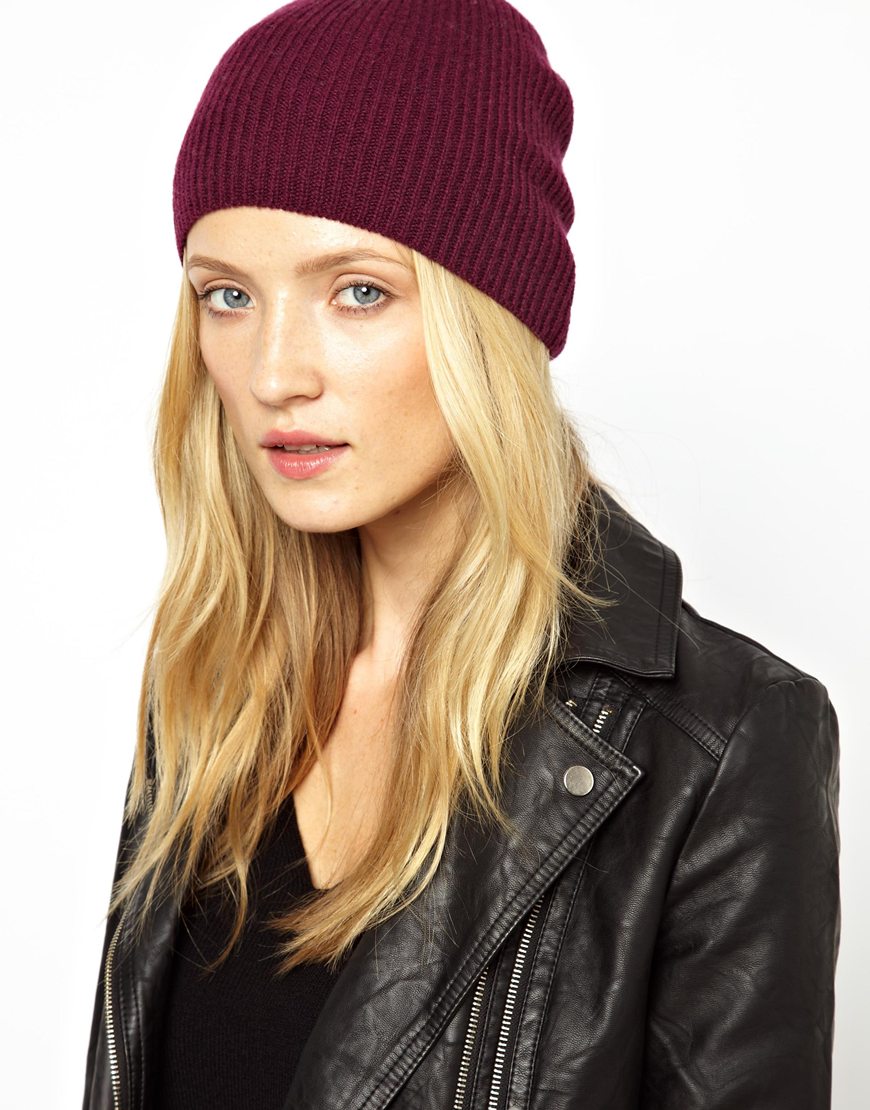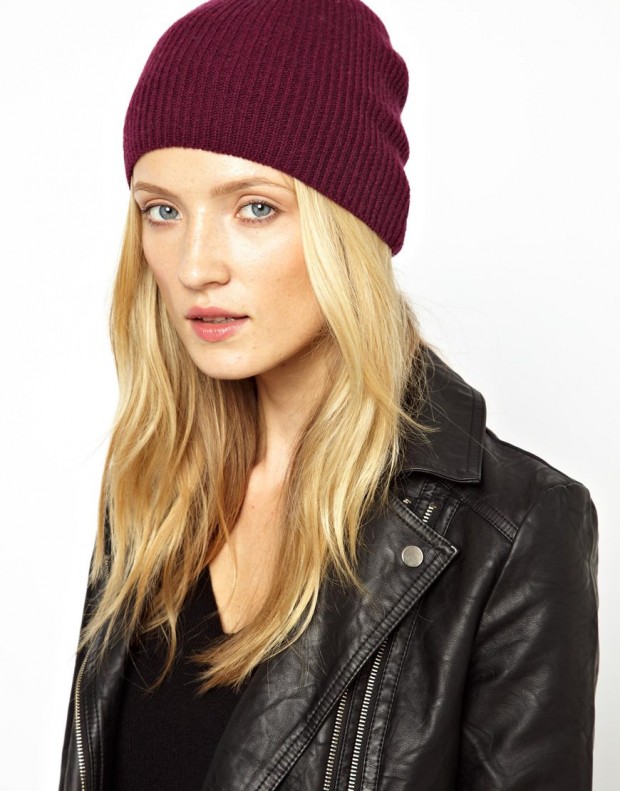 by: Selected@ASOS (US)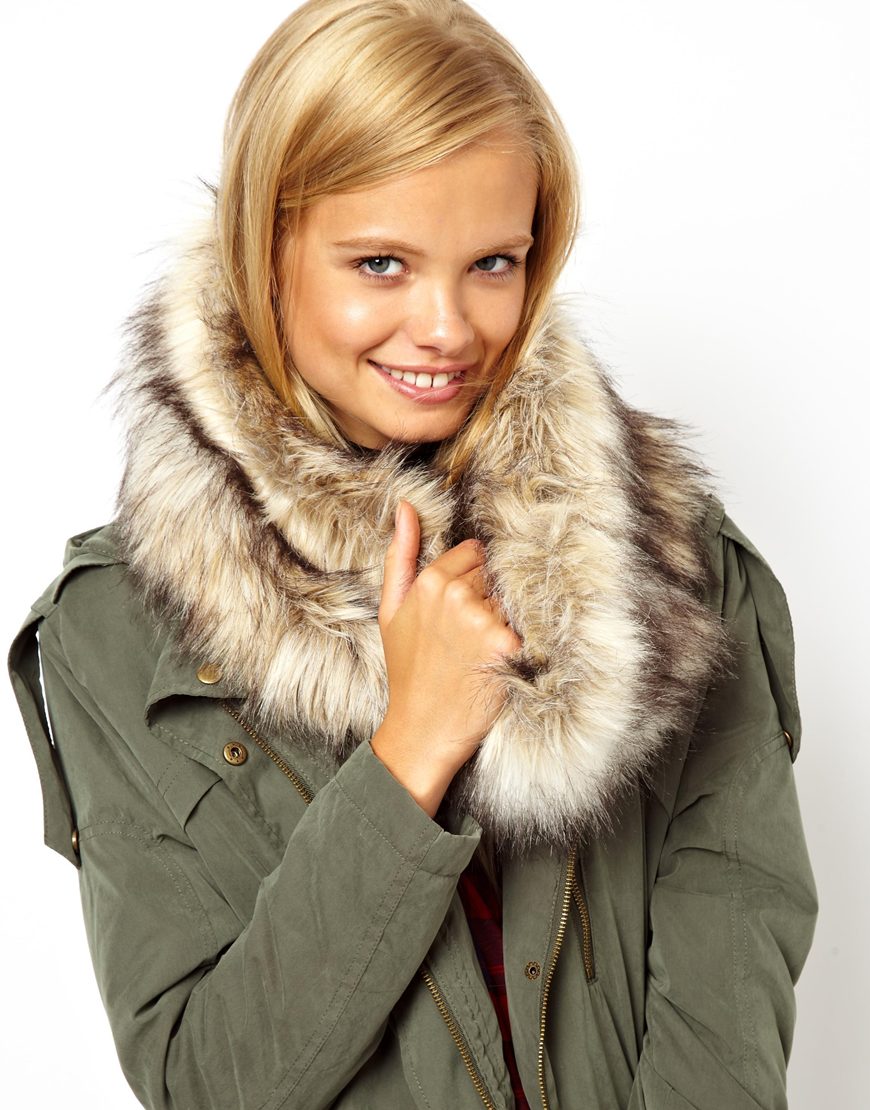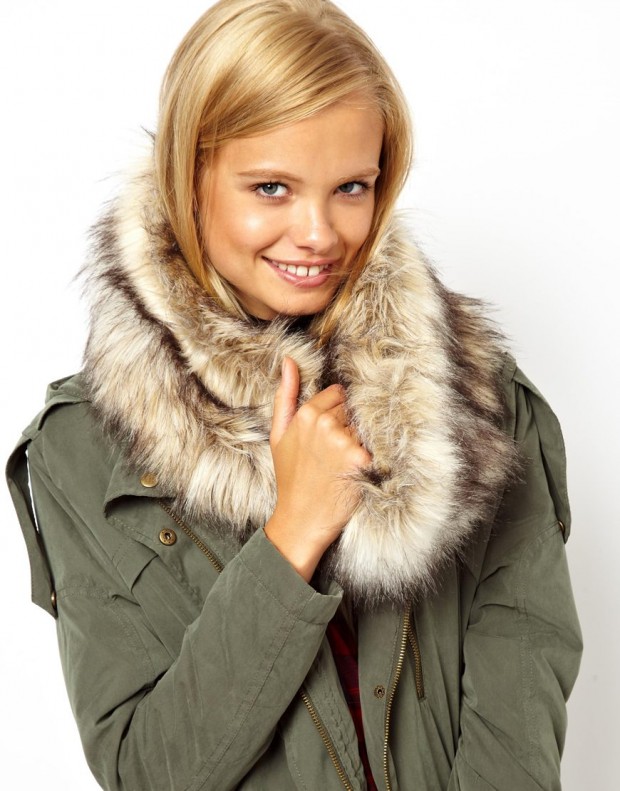 by: Asos@ASOS (US)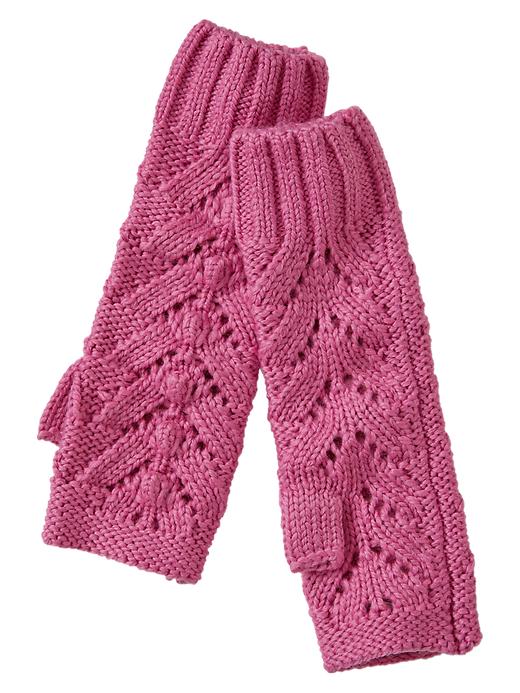 by: Gap@Gap (US)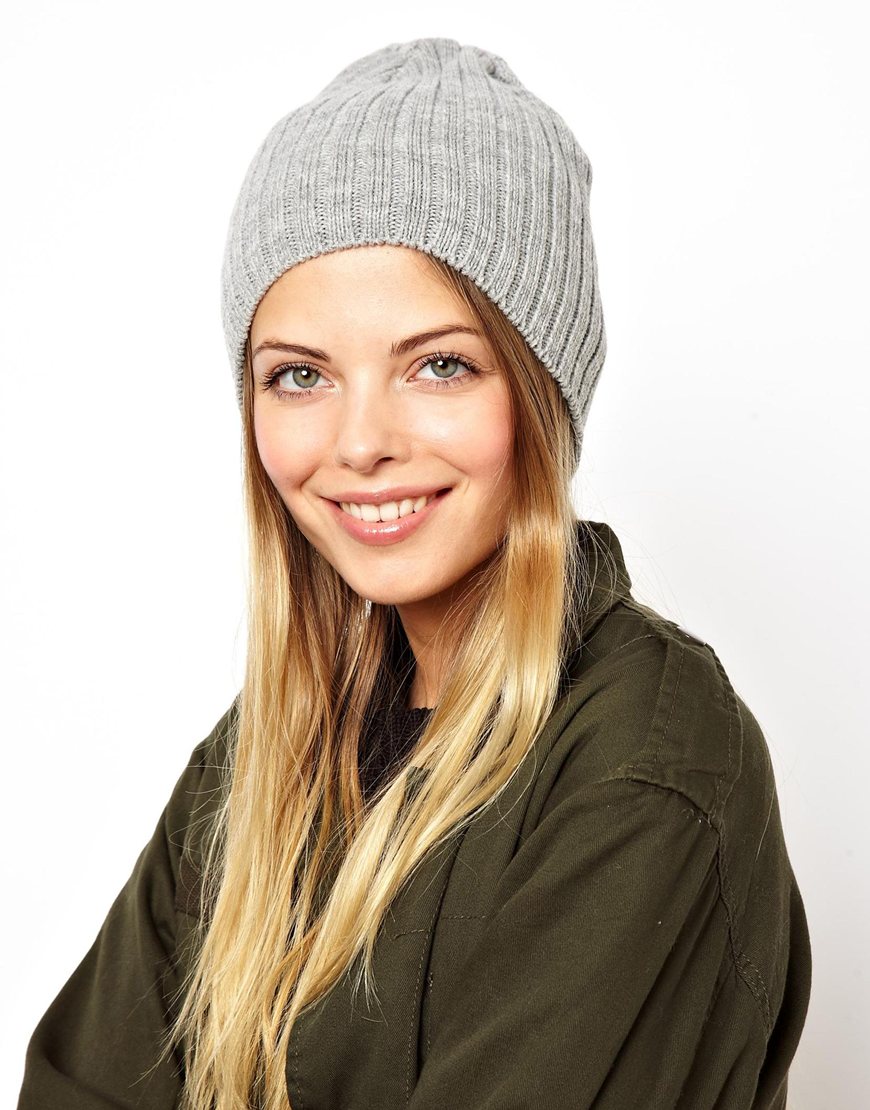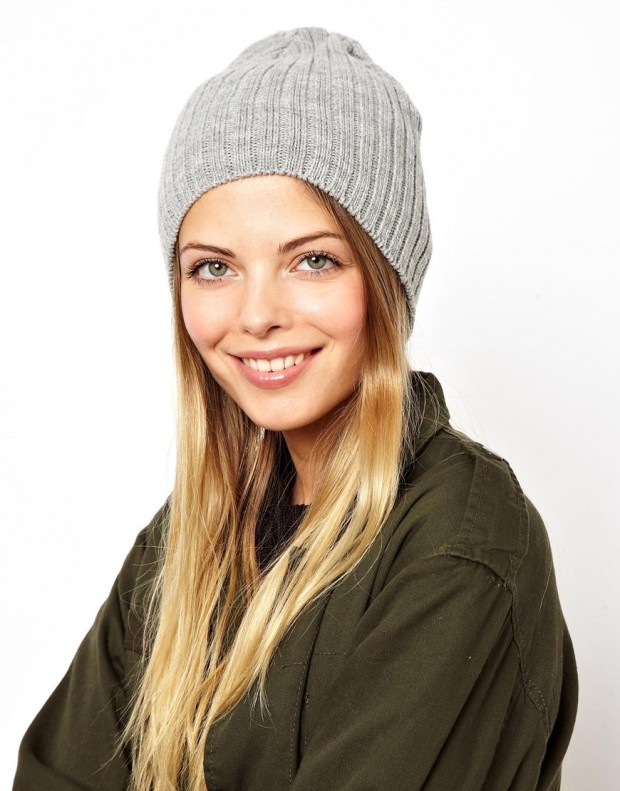 by: Asos@ASOS (US)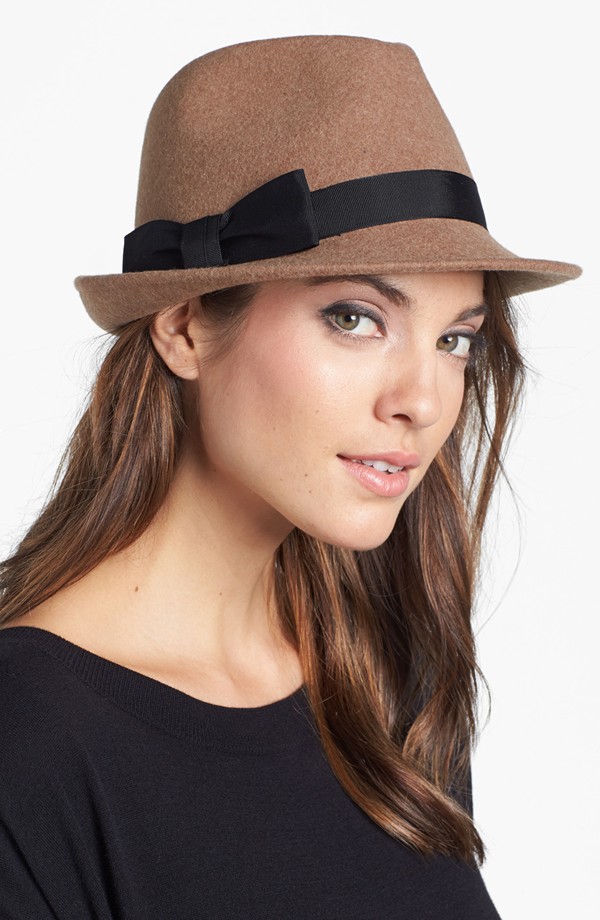 by: Nordstrom@Nordstrom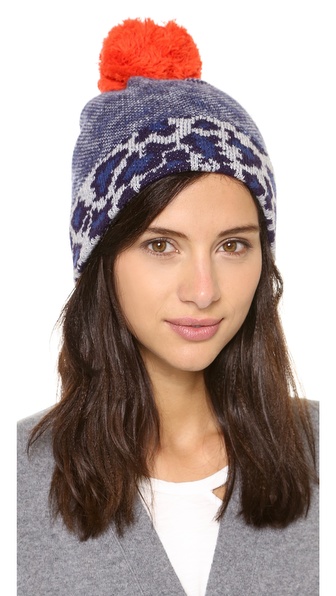 by: Marc by Marc Jacobs@Shopbop/East Dane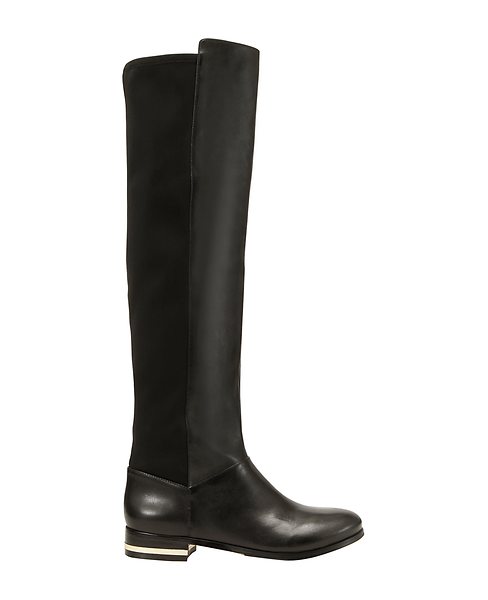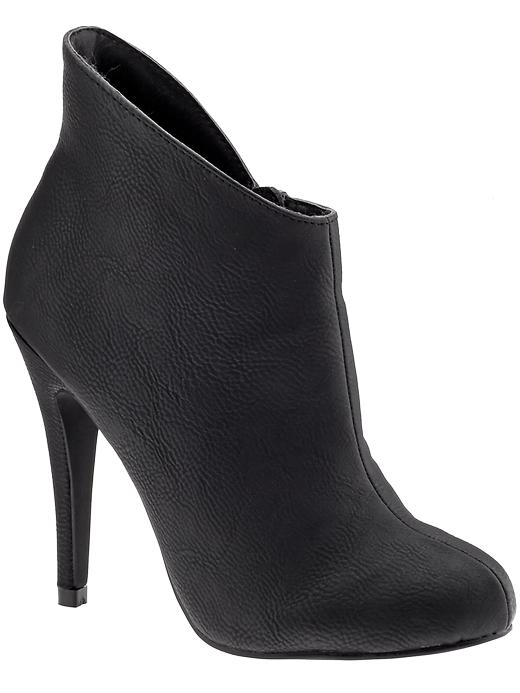 by: Michael Antonio@Piperlime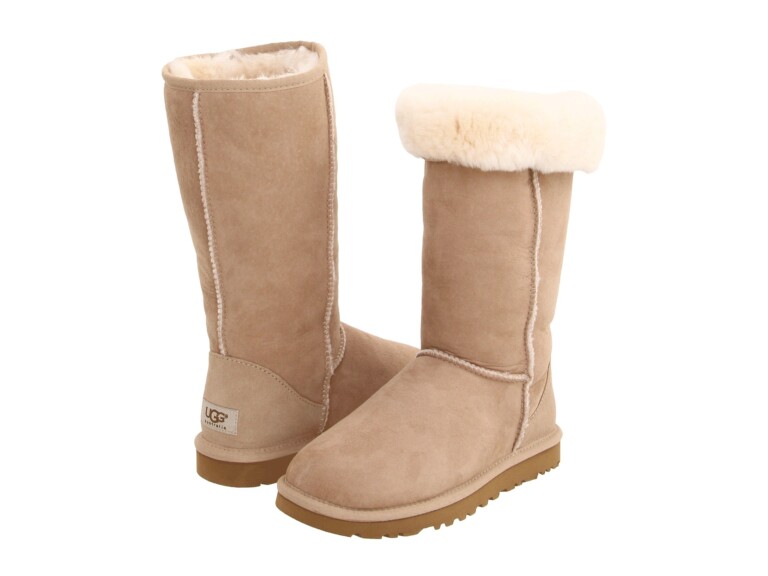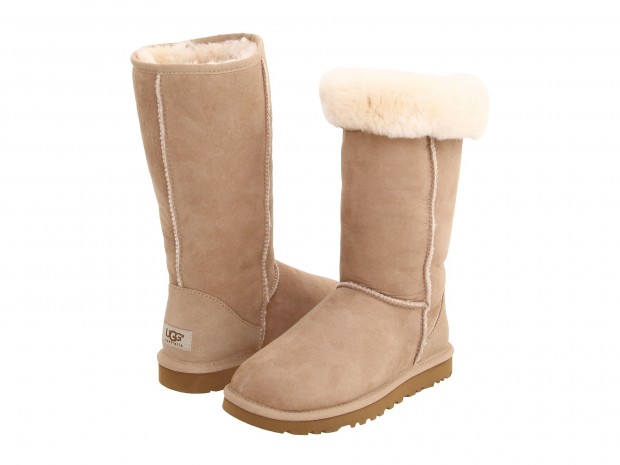 by: UGG@Zappos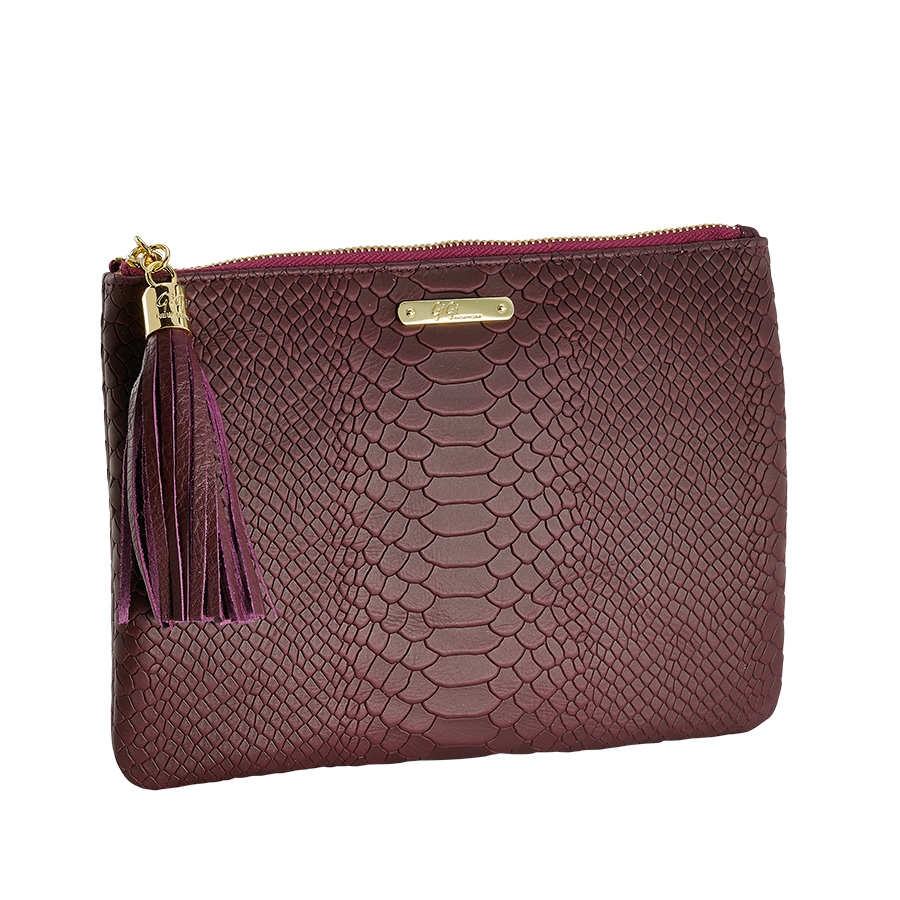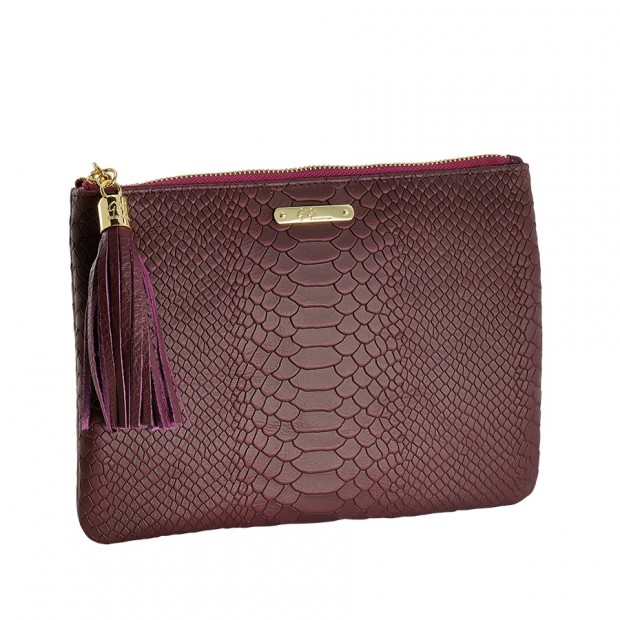 by: giginewyork.com@GiGi New York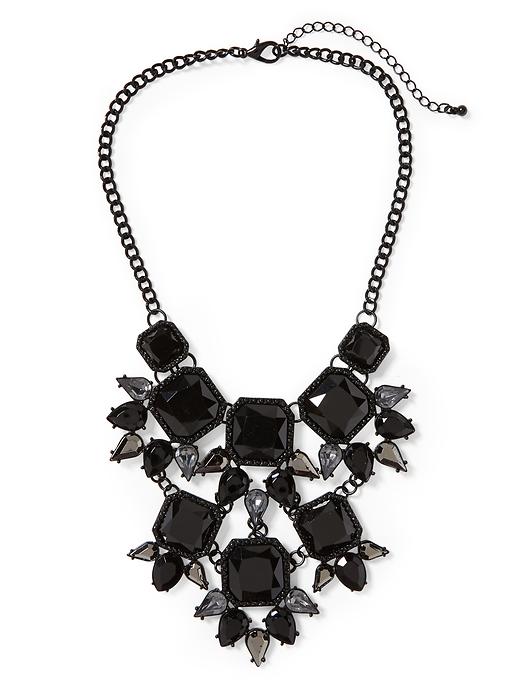 by: Tinley Road@Piperlime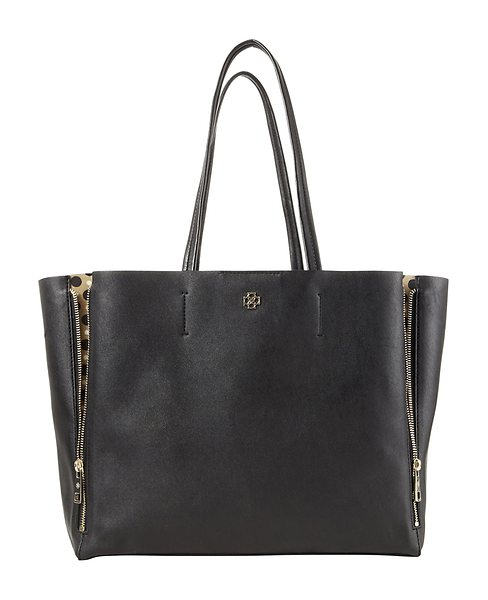 by: Ann Taylor@Ann Taylor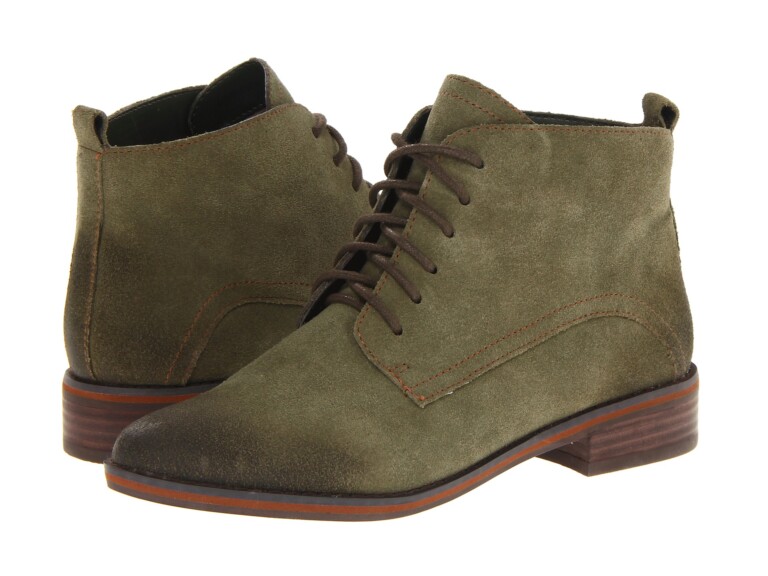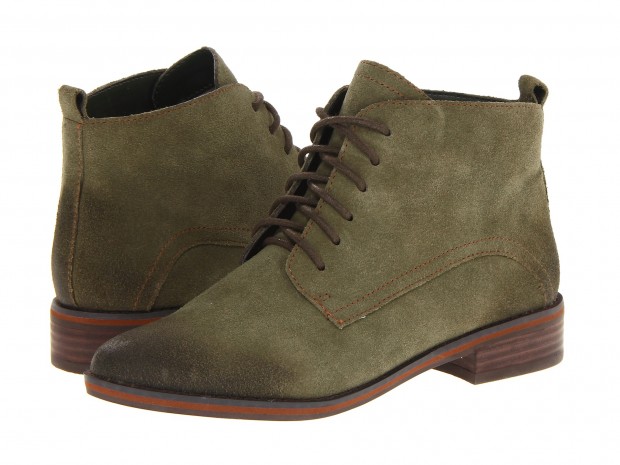 by: Seychelles@Zappos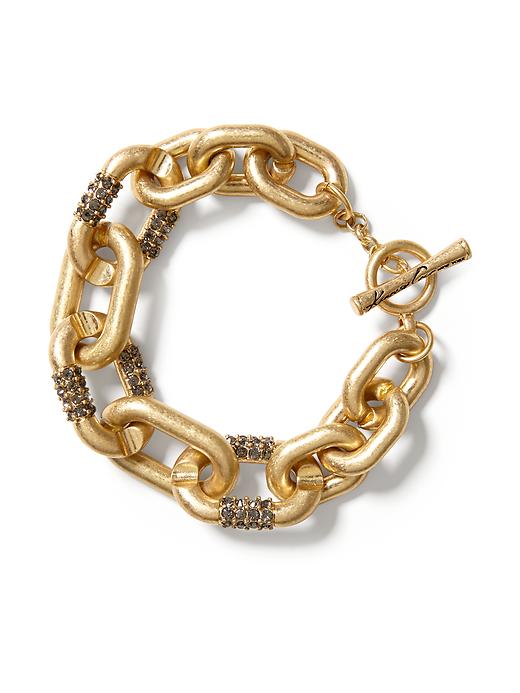 by: Kenneth Cole New York@Piperlime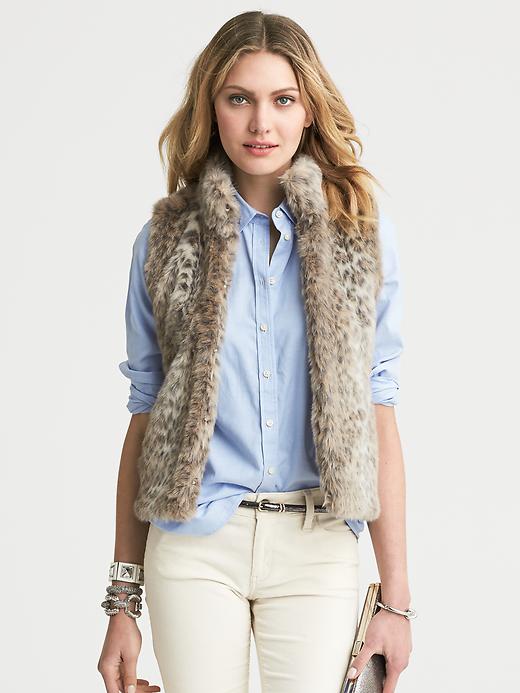 by: Banana Republic@Banana Republic (US)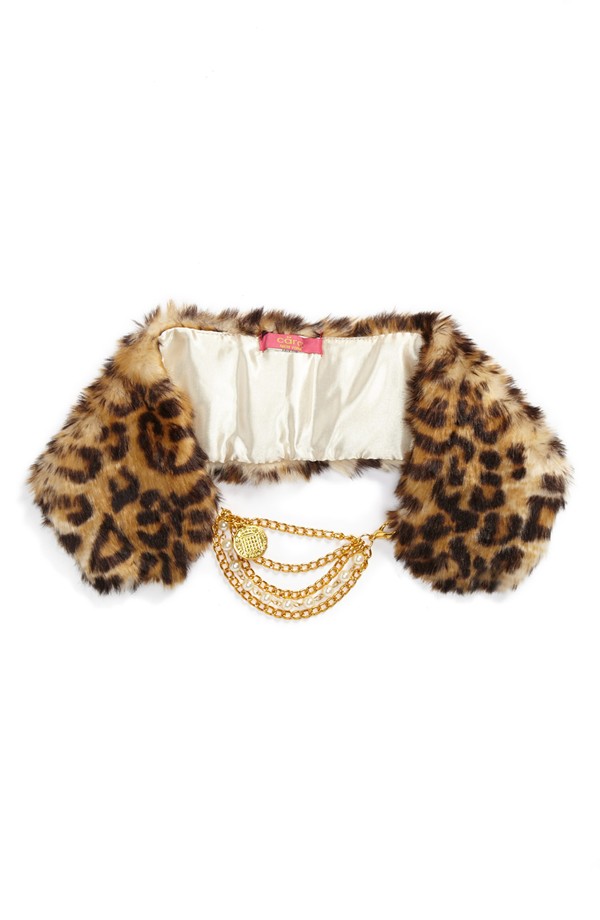 by: Cara@Nordstrom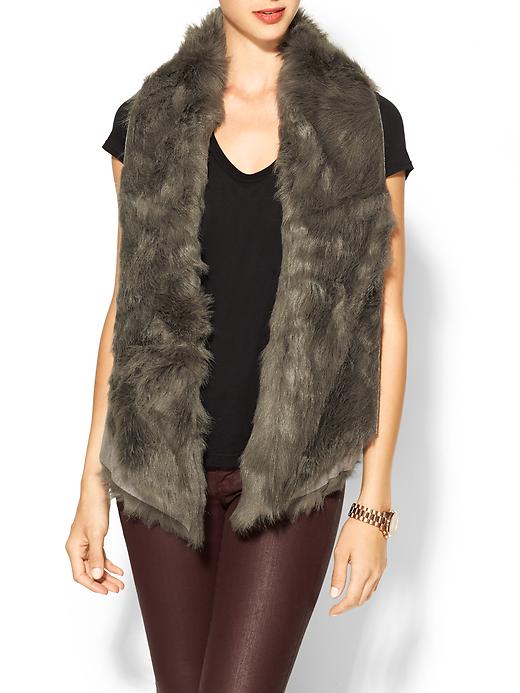 by: Sabine@Piperlime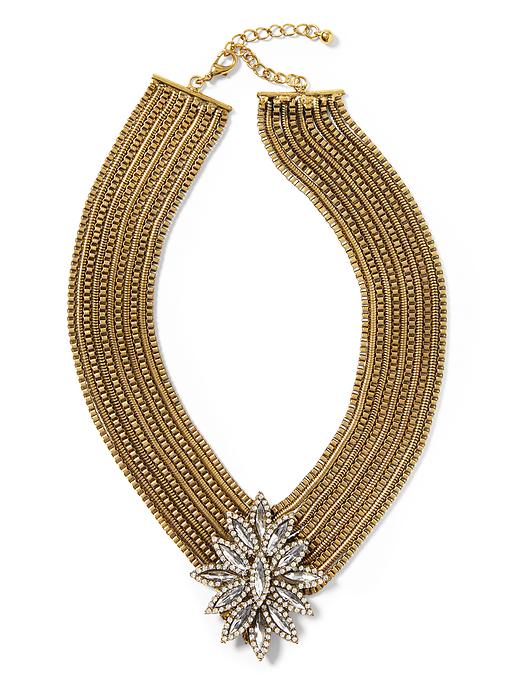 by: Sabine@Piperlime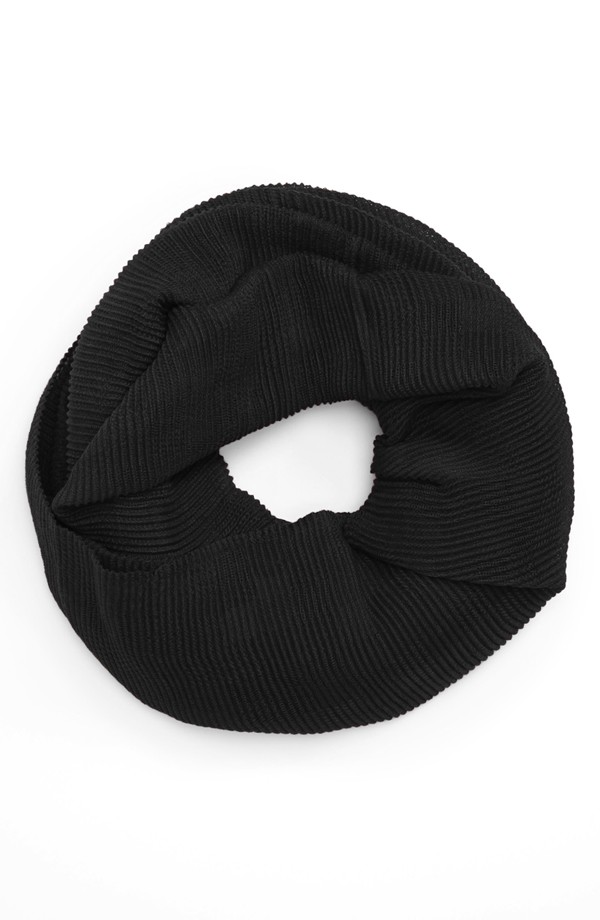 by: Echo@Nordstrom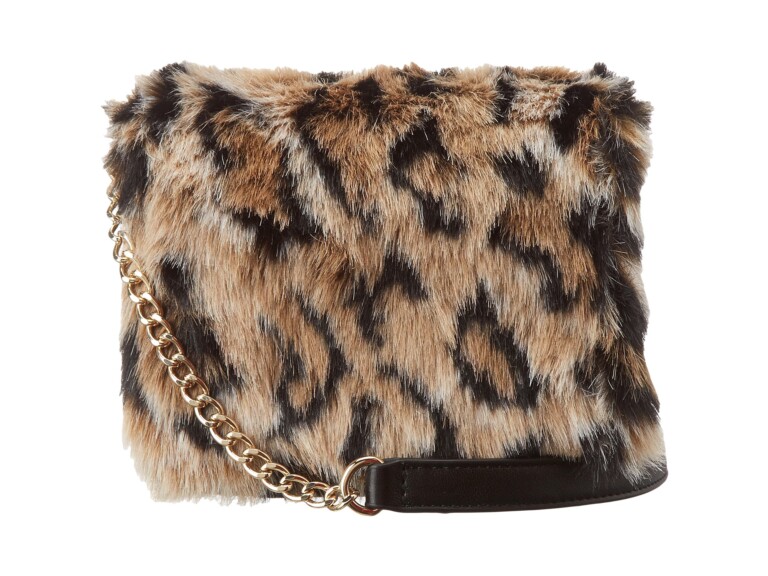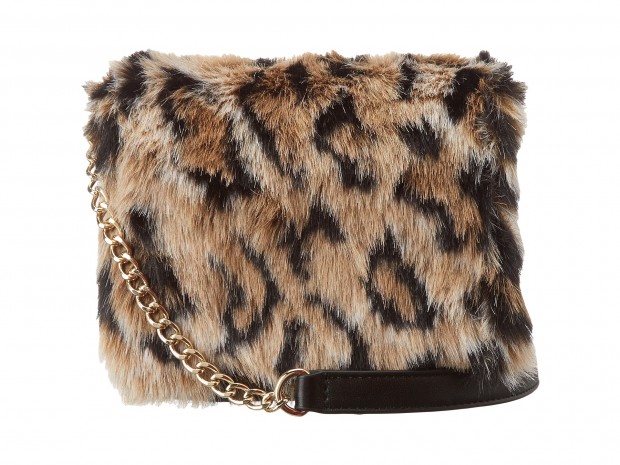 by: Juicy Couture@Zappos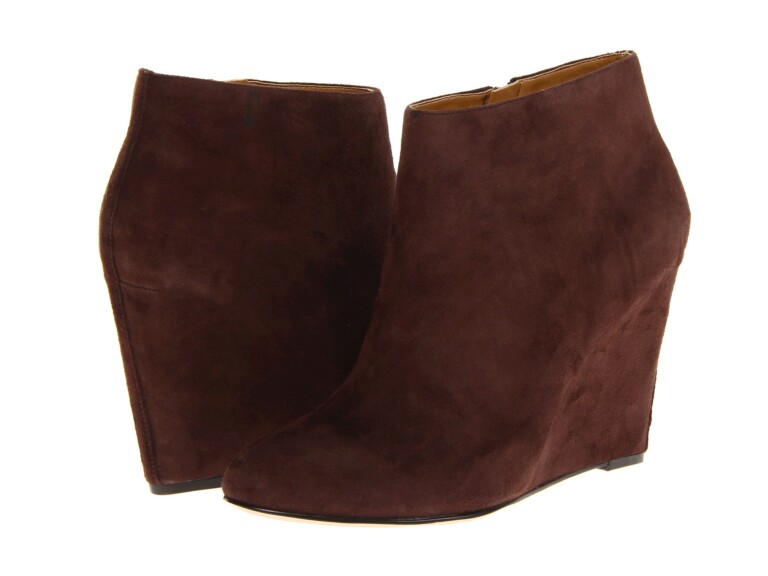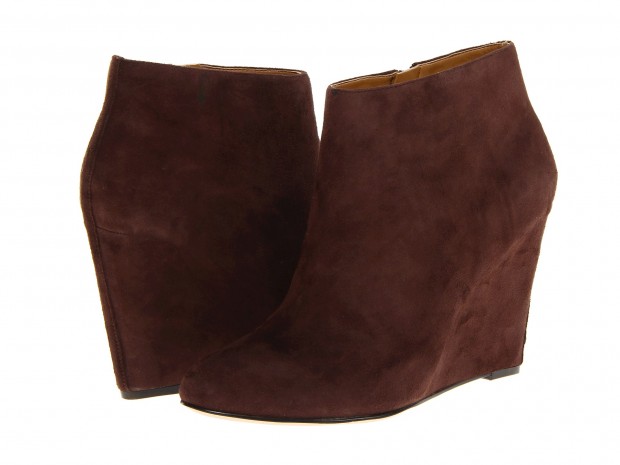 by: Nine West@Zappos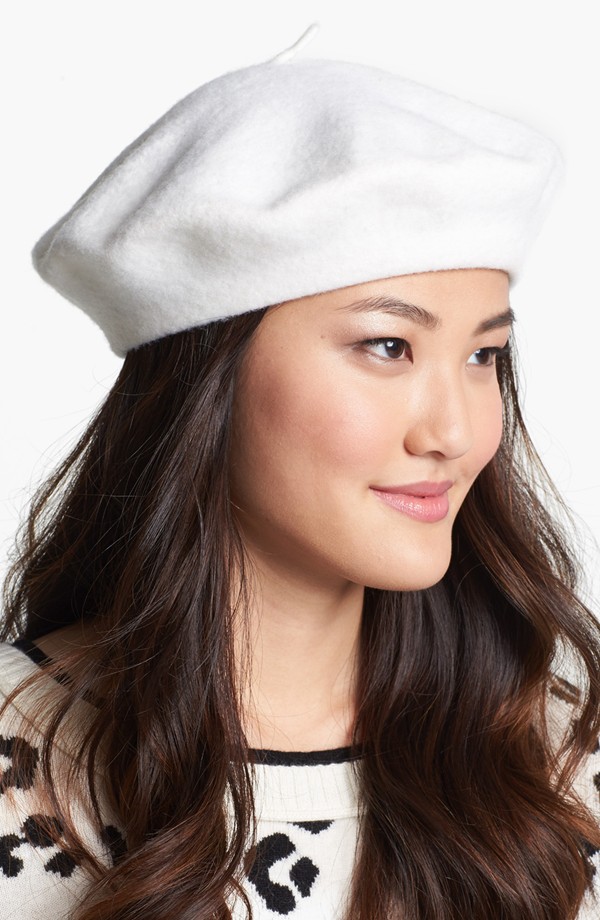 by: Parkhurst@Nordstrom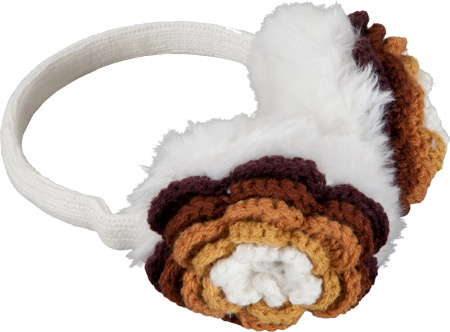 by: Prana@Bags Buy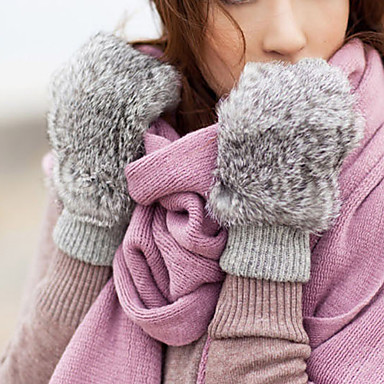 by: LightInTheBox@Light in the Box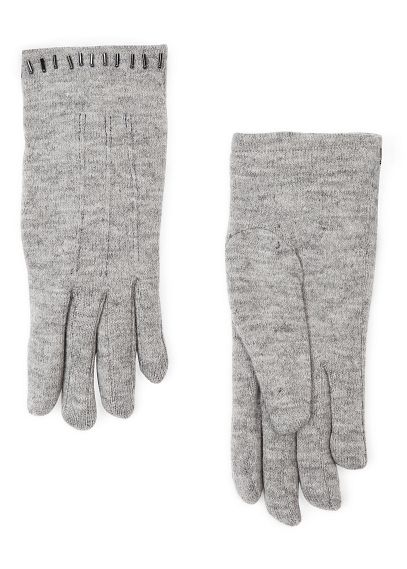 by: MANGO@Mango (US)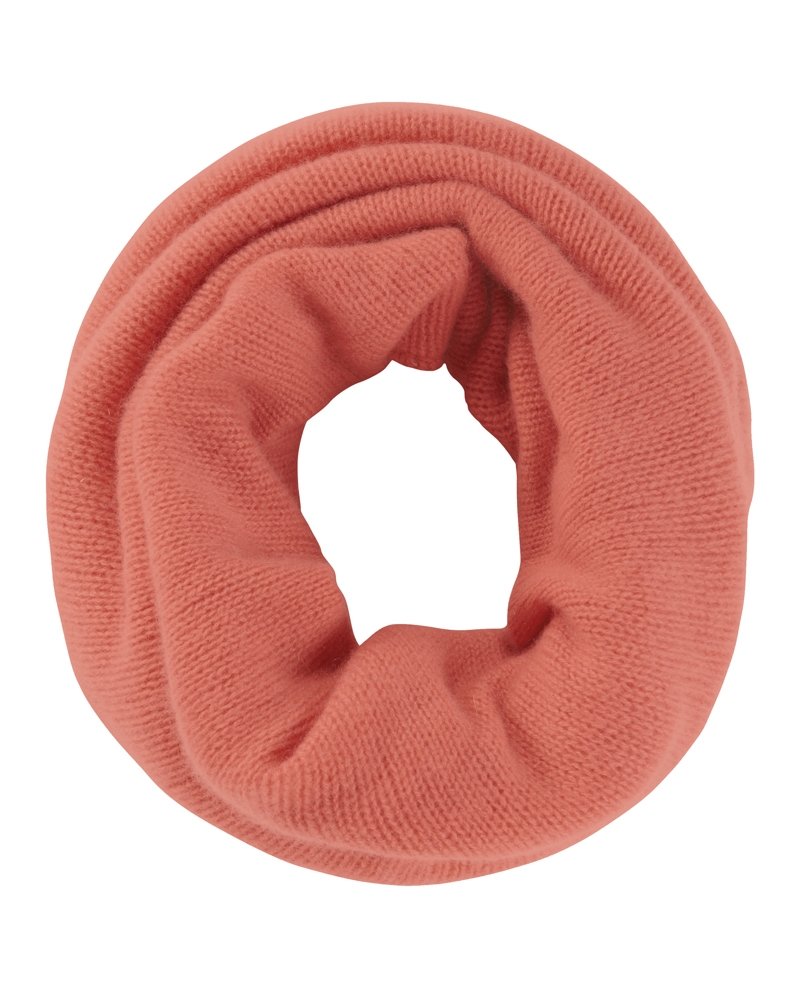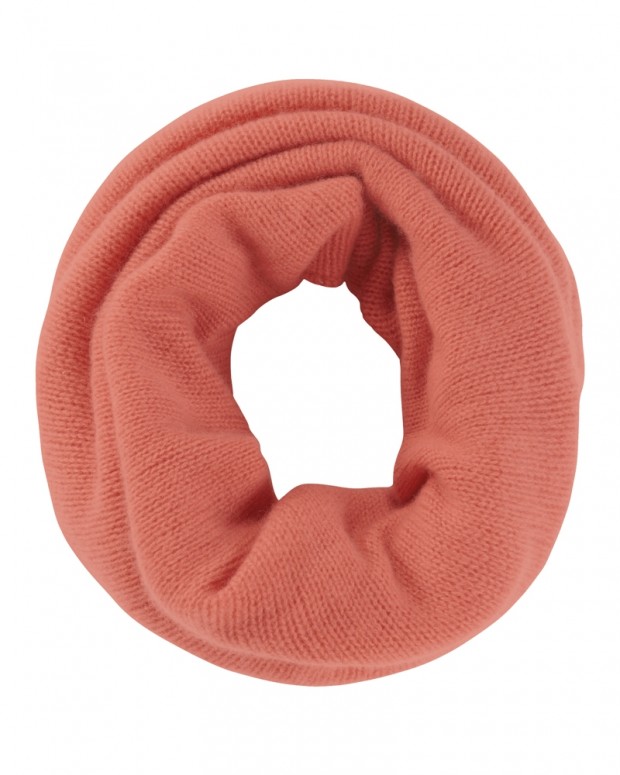 by: Pure Collection@Pure Collection (US)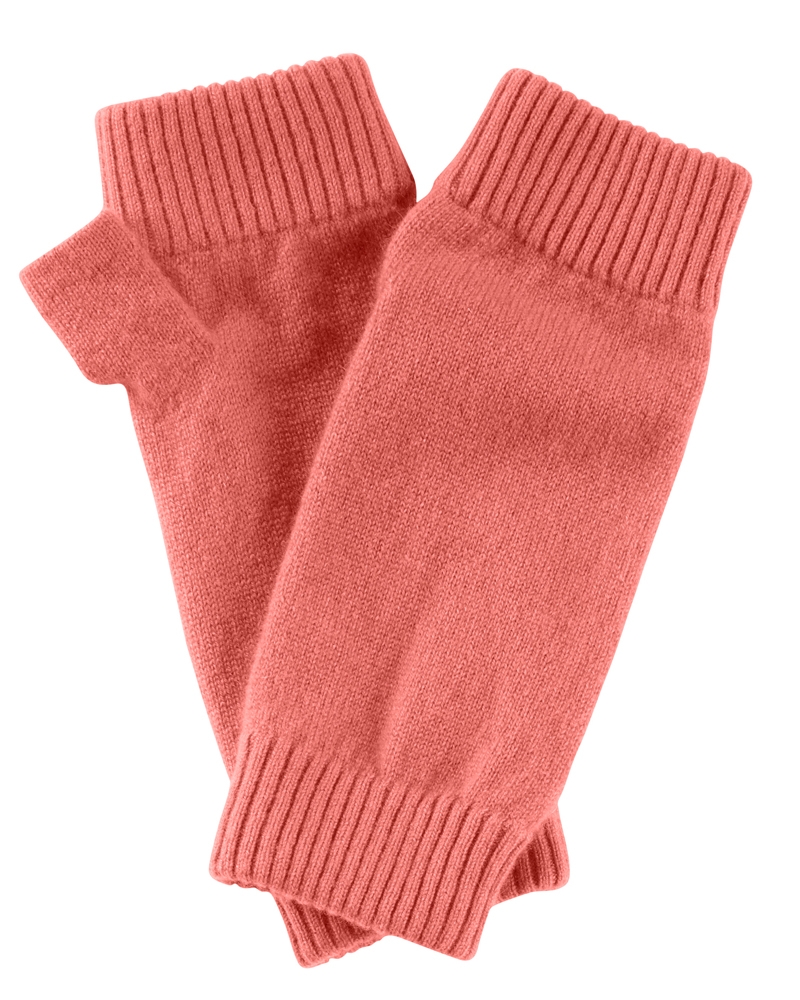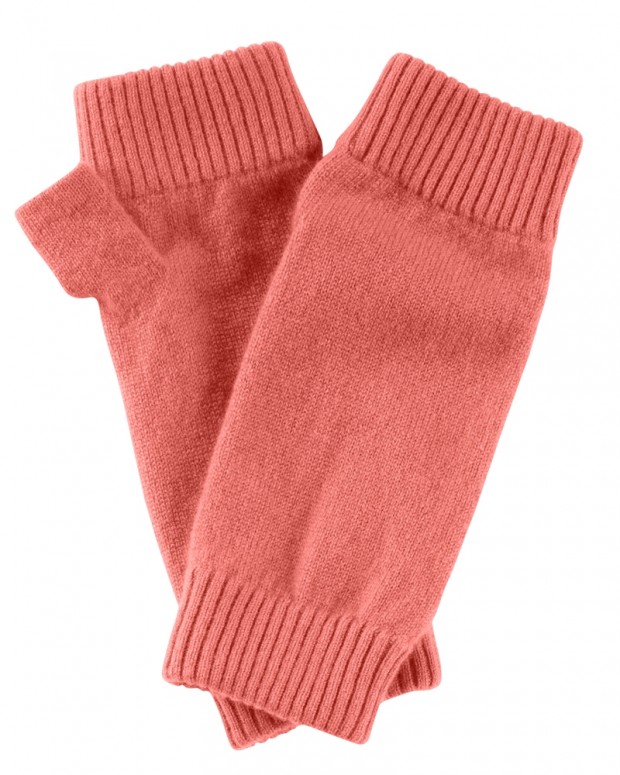 by: Pure Collection@Pure Collection (US)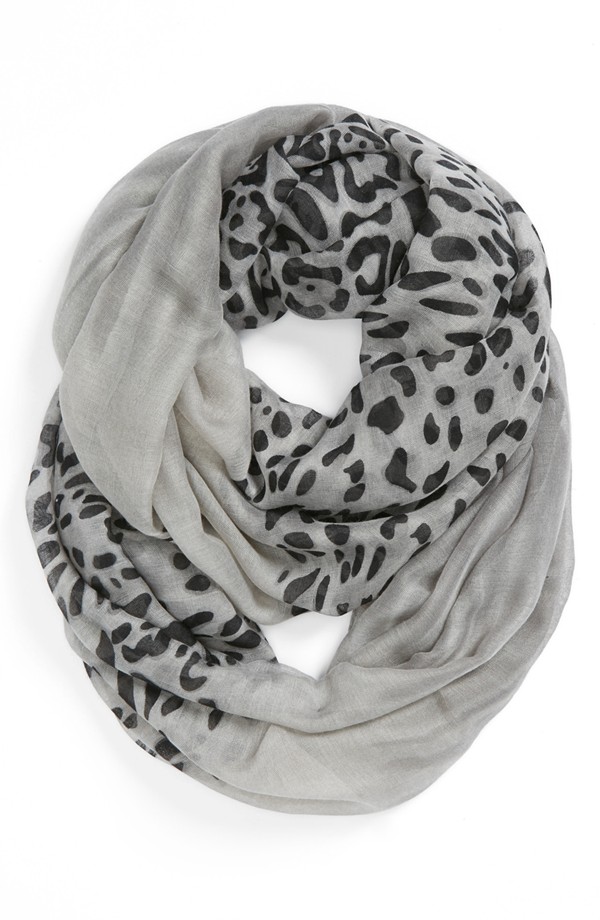 by: BP.@Nordstrom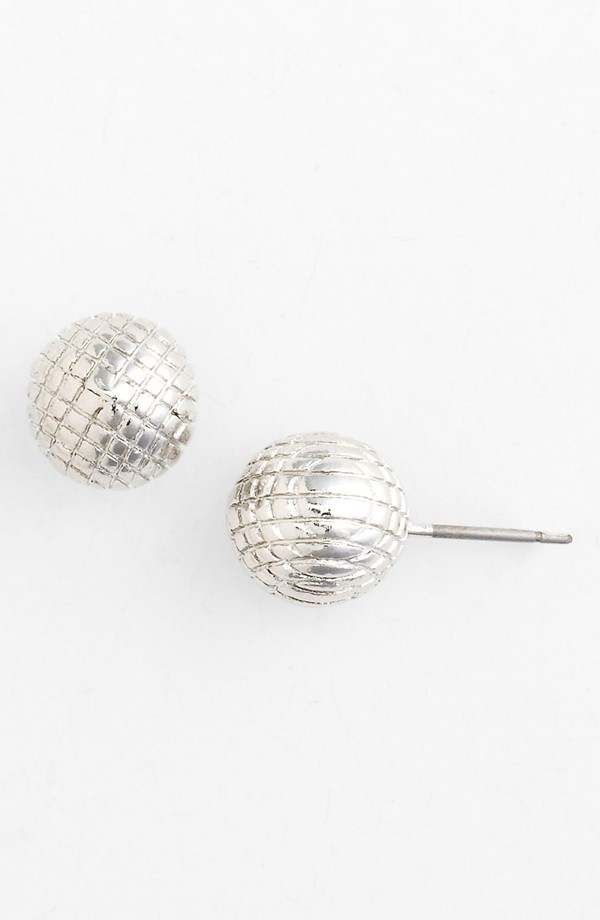 by: Nordstrom@Nordstrom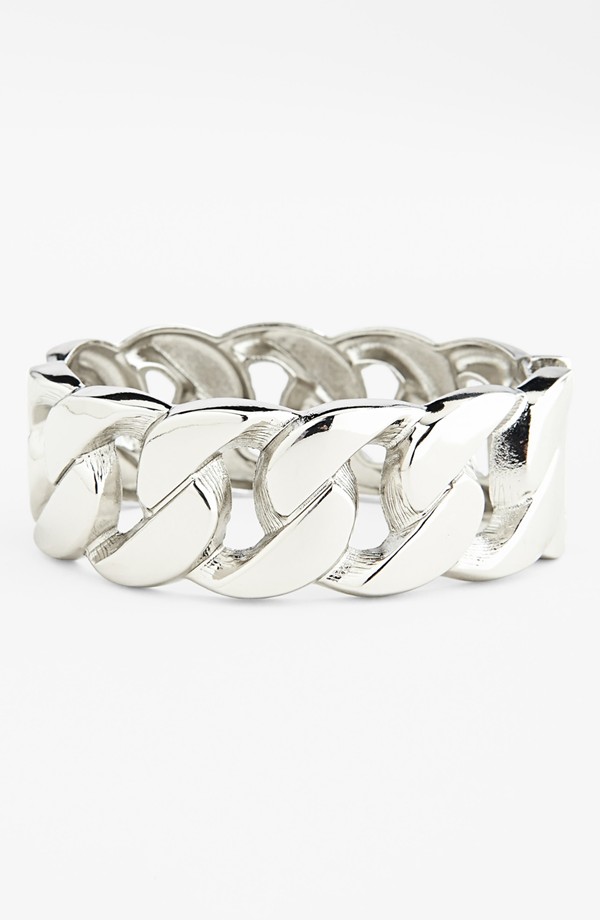 by: Topshop@Nordstrom