Here you can find some gorgeous ideas for decoration and other details for New Year's Eve wedding.
There is no time like New Year's Eve to say I DO. New Year's Eve is such a festive night to get married. The wedding would be the best party of the year complete with glitter signs, champagne gummy bears, lush floral and a whole lot of sparkle.
New Year's Eve Wedding is the perfect evening for fabulous cocktail attire, glitz and glam and the excitement of new beginnings. It is the perfect time to celebrate a new beginning with your friends and family and what better way to celebrate such an important turning point in your life than at the beginning of a new year.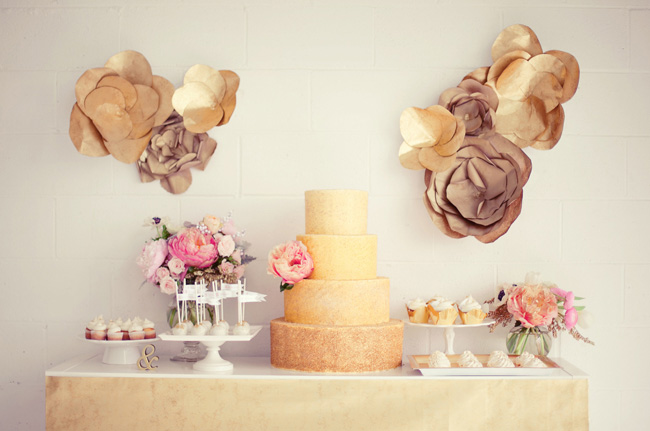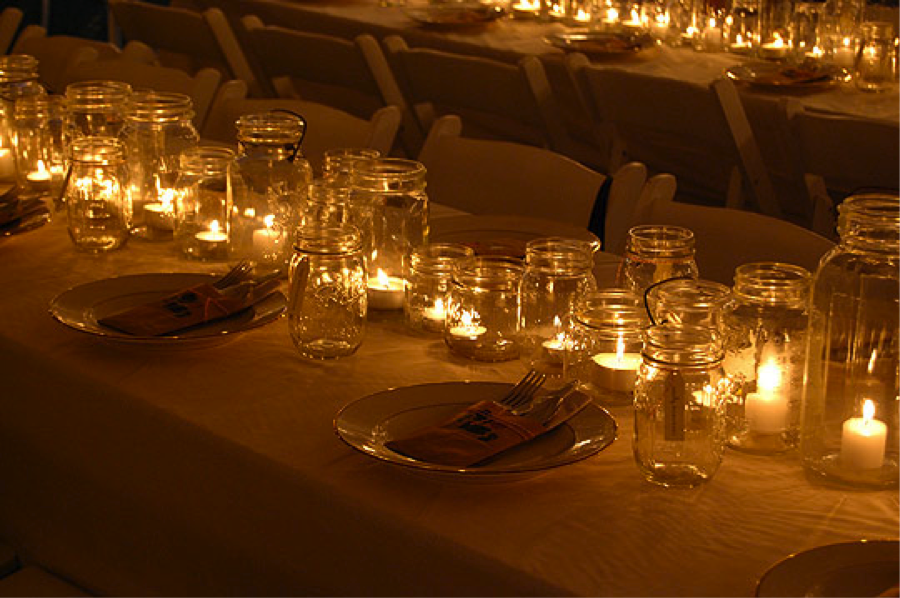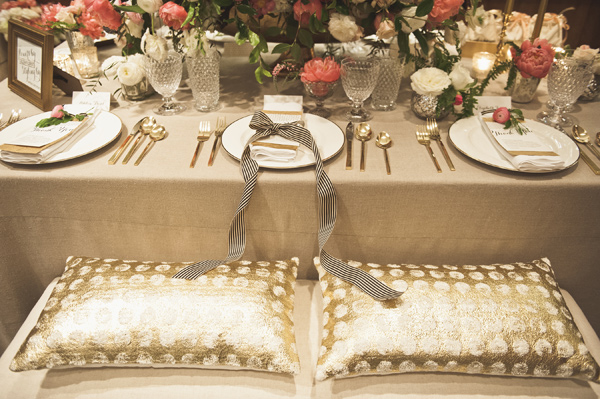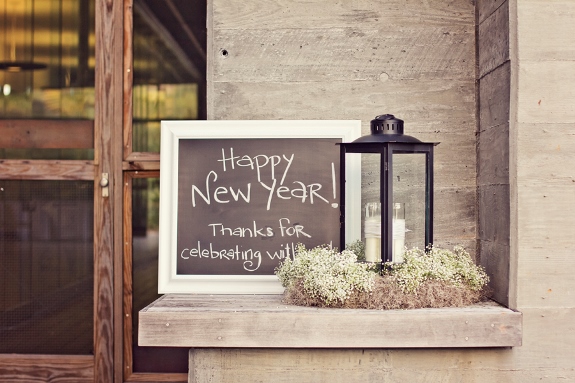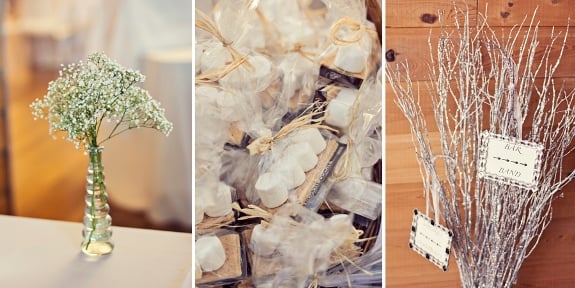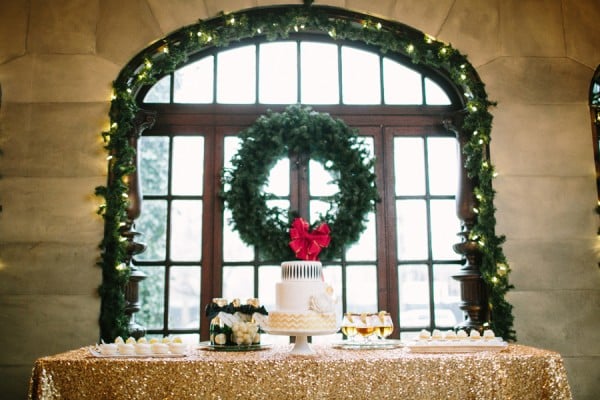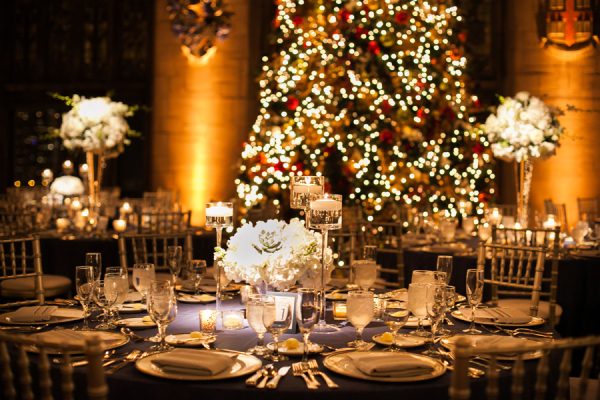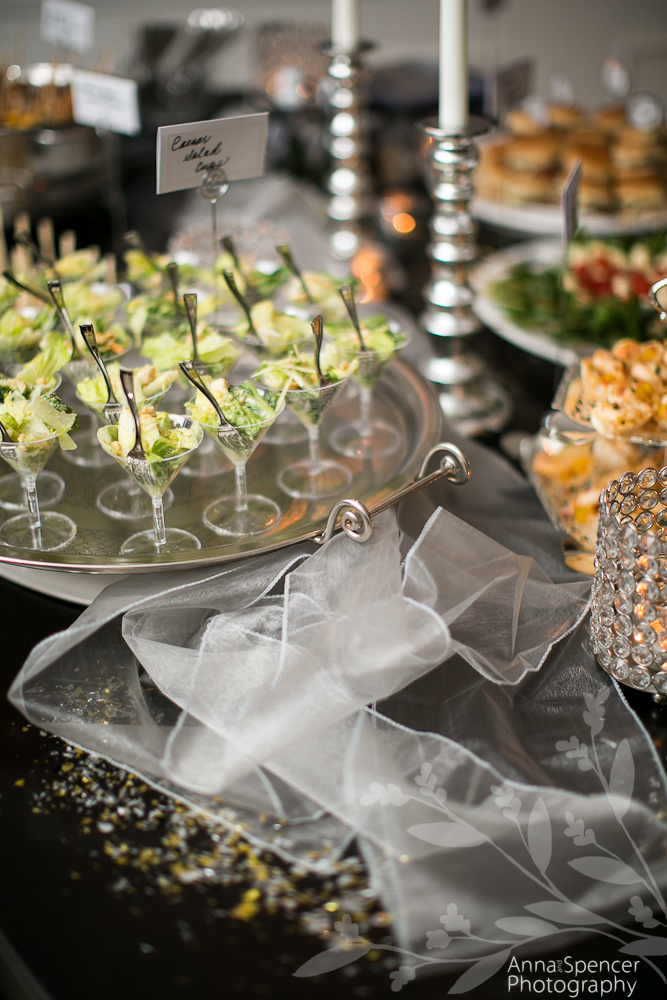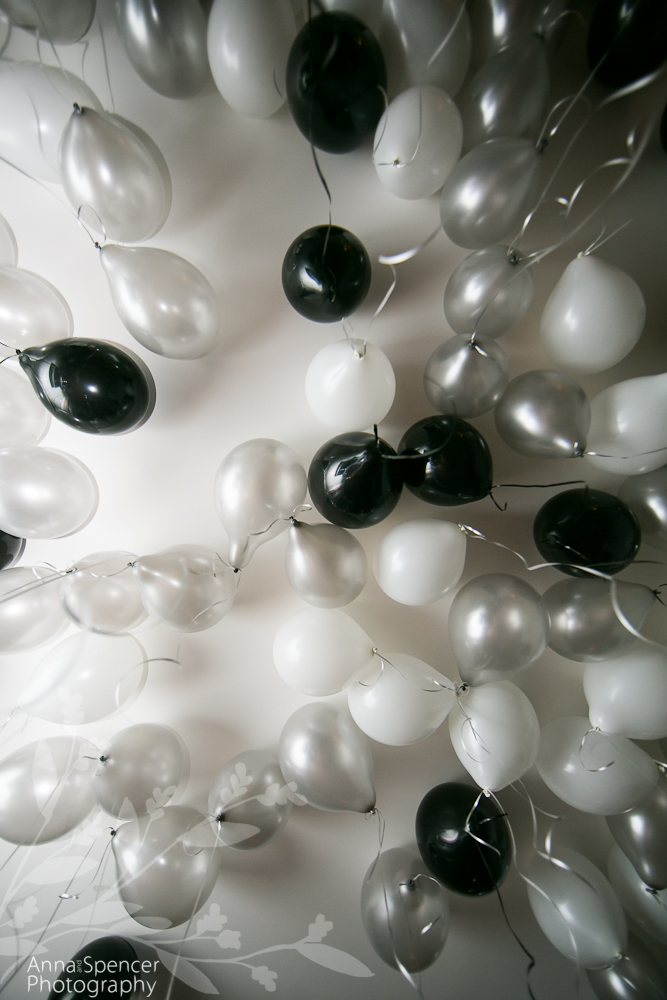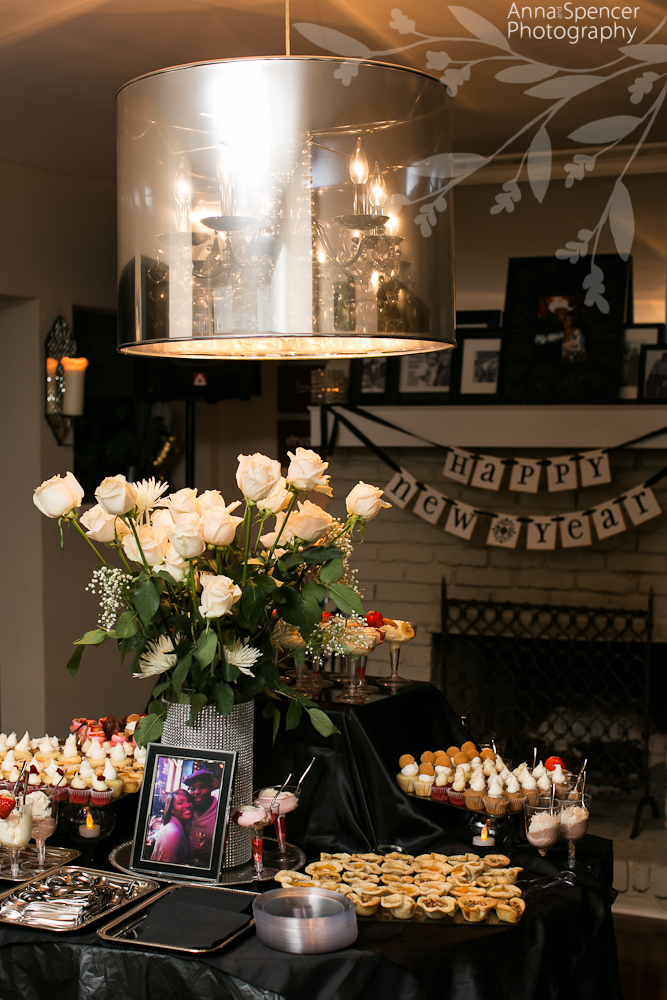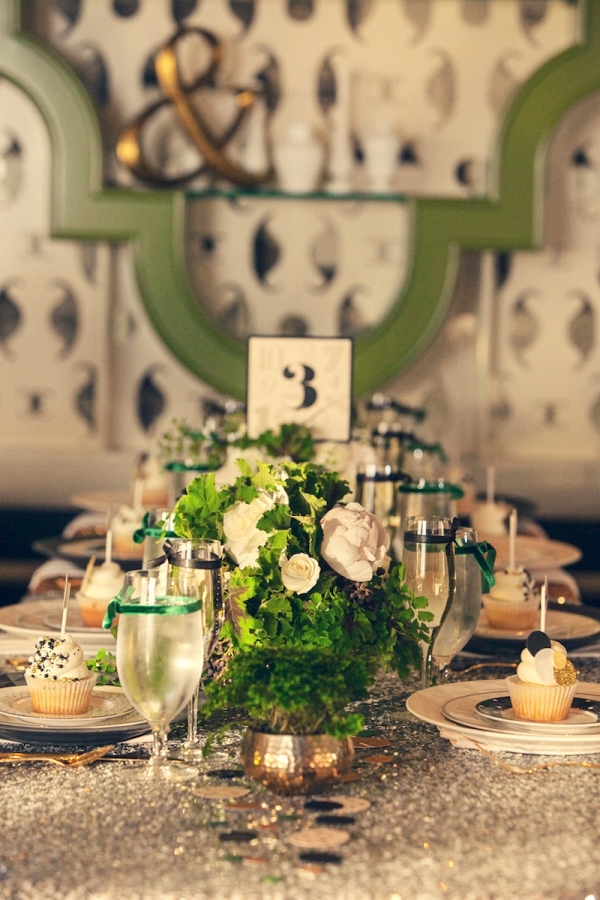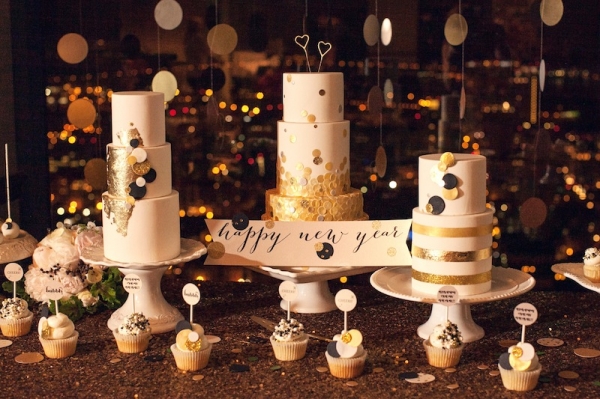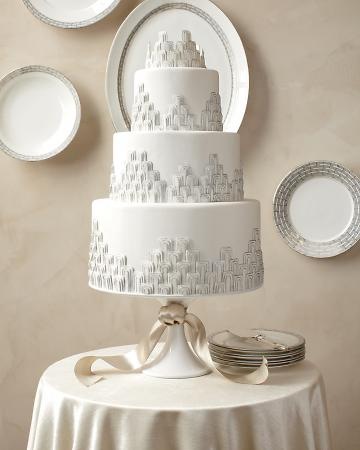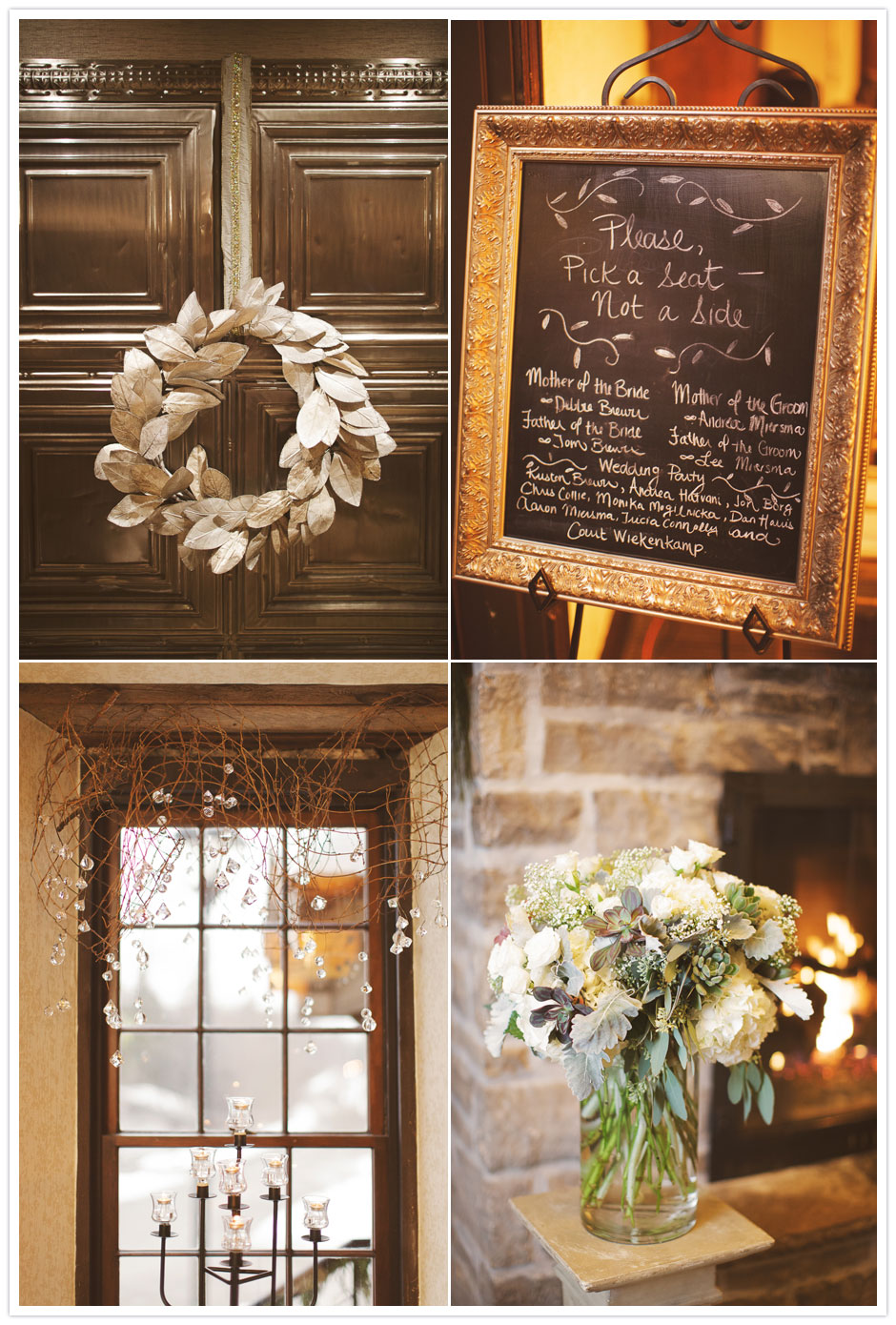 Source